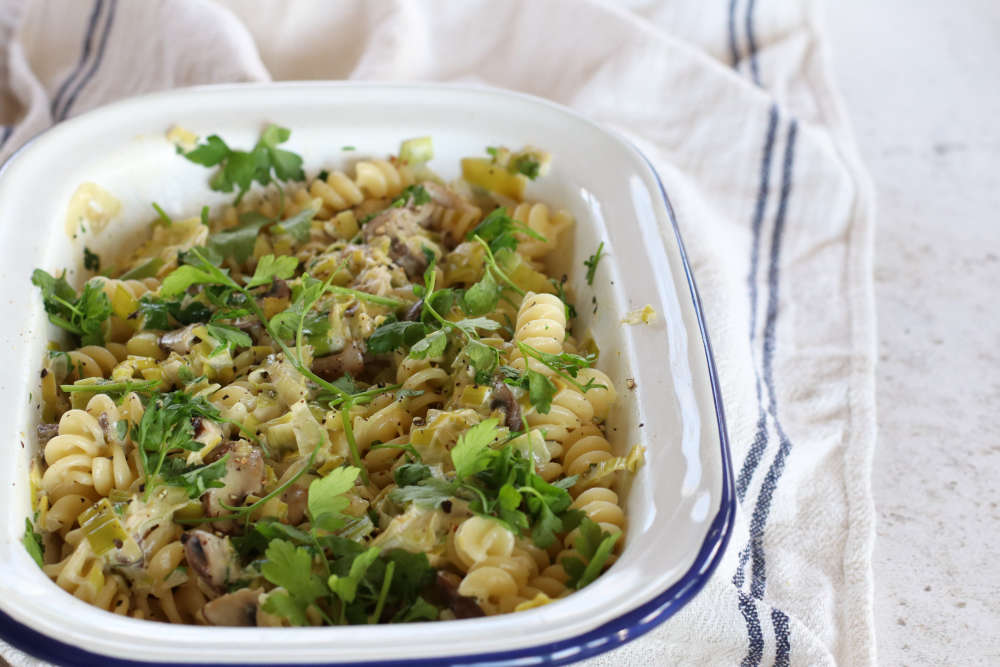 Mary Goodsell is embracing a diet that changes with the seasons and ensures you enjoy fabulous flavours that are full of nutrition and nourishment.
Keto, juicing, plant-based, dairy free, fat free, intermittent fasting. There seems to be different advice everyday online and in the media on what you should be eating, and how you should be eating. But what is really best? Perhaps, instead of looking to the latest trends sweeping the internet, we should look back into the eating habits of our ancestors.
Seasonal eating, something that has been practised since the dawn of time, is my lifestyle of choice for 2023. It's a challenge we have set in our household, in a bid to be more environmentally conscious, reduce our single-use plastic consumption and hopefully, shrink our food miles and the cost of our food bill.
In this new column, I will be looking at what to eat on a seasonal basis, why we should be eating seasonally, and showcasing some of my favourite seasonal recipes for you to try each month.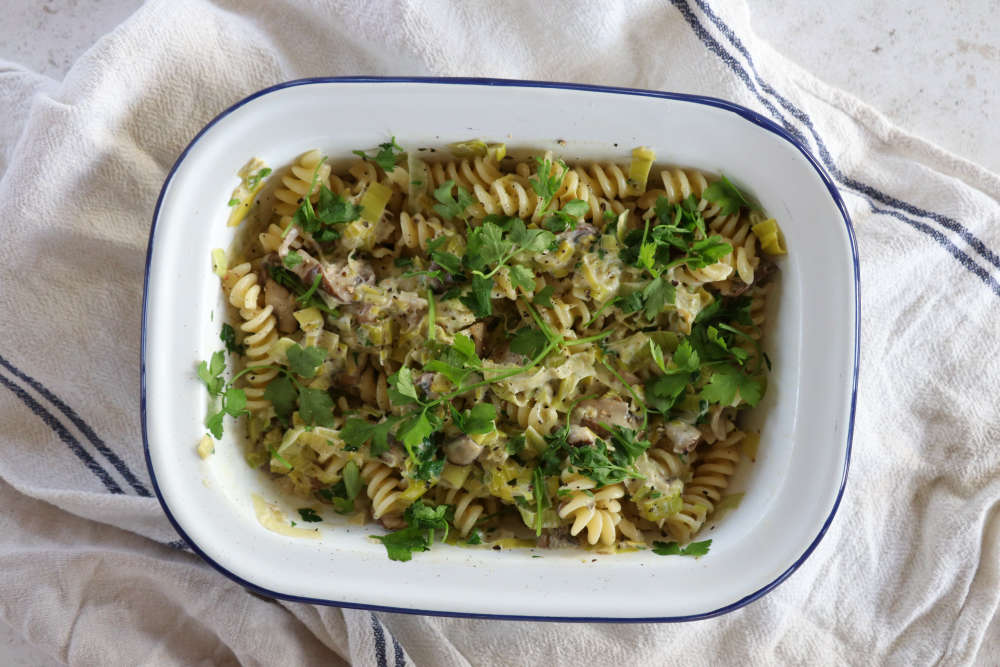 So, what is seasonal eating? Seasonal eating is all about food which is being harvested during that month and that is grown in the UK, or even better, your local area. Seasonal eating means not buying strawberries in January, or asparagus in November, but embracing the produce that is readily available from our British farmers and growers.
Next month, I will dive a bit deeper into why we should be eating seasonally, but for this month, perhaps you'll give my leek recipes a whirl. Leeks are a vegetable from the allium family, which are best consumed during the winter months. Right now, they are incredibly flavoursome, and most importantly, grown and harvested in the UK.