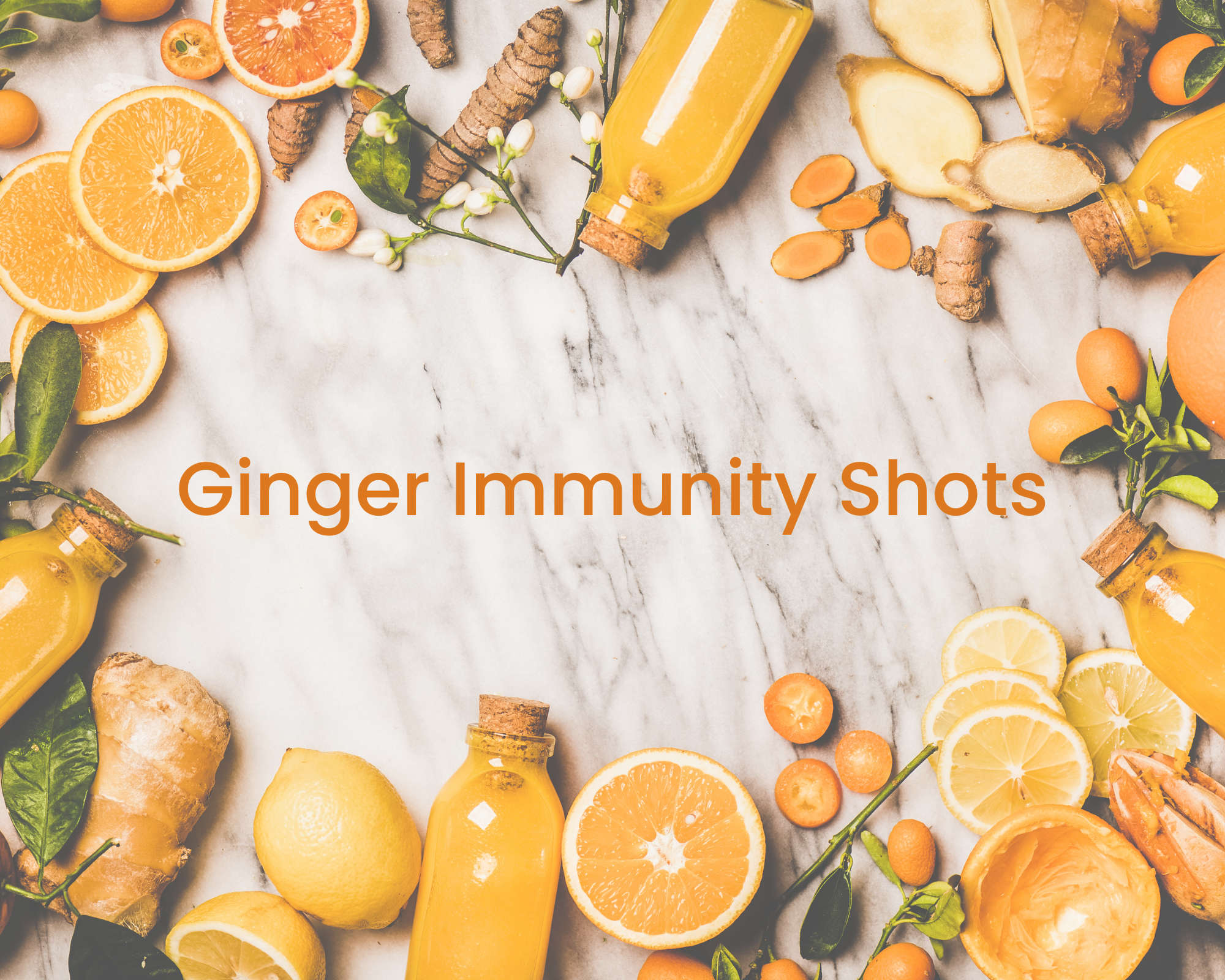 Boost your immunity, digestion and get a good dose of antioxidants first thing in the morning with super easy homemade ginger shots by Mary Goodsell. These little shots of goodness can cost a fortune in the supermarkets, but they are really cheap and easy to make at home.
INGREDIENTS
A large chunk of fresh ginger (skin on)
¼ tsp bicarbonate of soda
1 large orange, peeled
1 litre of filtered water
A suitable vessel to store the liquid in, preferably a glass jar or bottle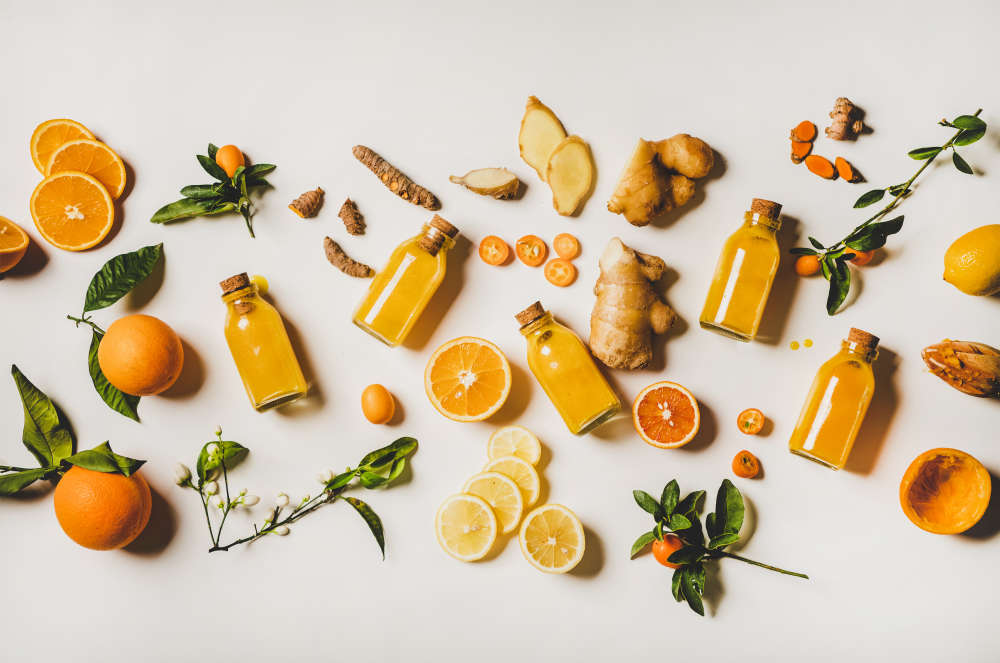 METHOD

1. Prep the ginger by soaking it in a bowl of water with the bicarbonate of soda for five-ten minutes.
2. Rinse off under cold water and chop roughly into medium sized chunks, or as large as your blender can handle.
3. Add the ginger, orange and water to a blender and blitz (unless you have a juicer!)
4. Drain the liquid through a fine mesh sieve into a bowl, using a wooden spoon to help stir the pulp, leaving you with a juice in the bowl.
5. Transfer the liquid from the bowl through a funnel if you have one, into your storage vessel of choice.