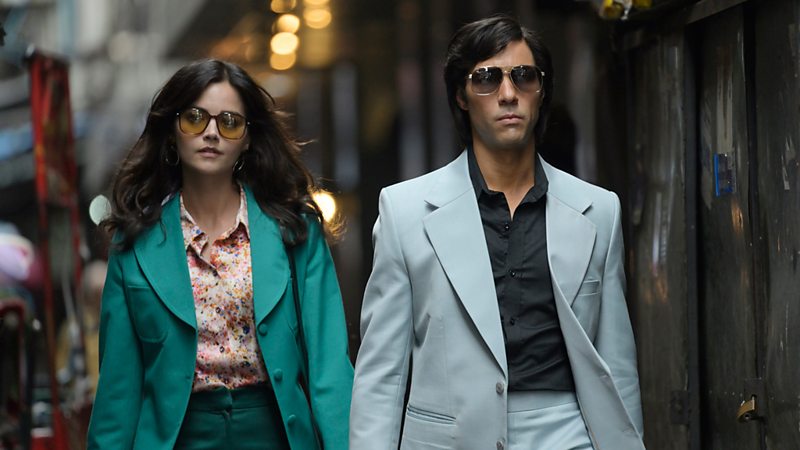 Image courtesy of the BBC
There's plenty of TV drama to get stuck in to while we're indoors this winter. Here's our list of what's on and when.
The Serpent
BBC: Sunday nights at 9pm. Catch up on BBC iPlayer.
Inspired by real events, The Serpent tells the remarkable story of how the conman and murderer Charles Sobhraj (Tahar Rahim) was brought to justice. Posing as a gem dealer, Sobhraj and his girlfriend Marie-Andrée Leclerc (Jenna Coleman) travelled across Thailand, Nepal and India in 1975 and 1976, carrying out a spree of crimes on the Asian 'Hippie Trail' and becoming the chief suspects in a series of murders of young Western travellers.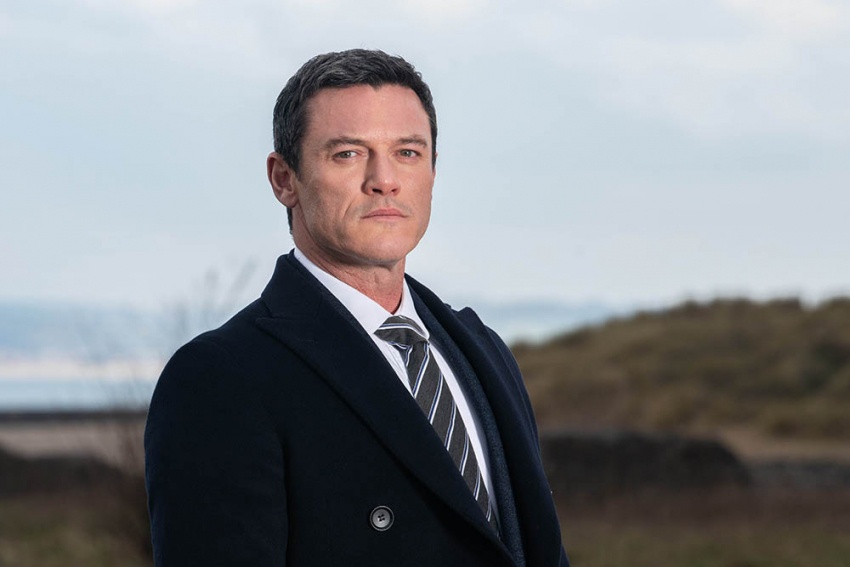 Picture courtesy of ITV
The Pembrokeshire Murders
ITV: 11th, 12th and 13th January at 9pm. Or catch up on ITV Hub.
Acclaimed actor Luke Evans takes the lead in true crime drama The Pembrokeshire Murders, a three-part mini-series depicting the pursuit of a cold-blooded serial killer.
The drama is adapted from the true crime book Catching the Bullseye Killer, written by Senior Investigating Officer Steve Wilkins and ITV news journalist Jonathan Hill. Luke Evans (Dracula Untold, The Alienist, The Great Train Robbery) takes the role of Steve Wilkins. Two unsolved double murders from the 1980s cast a shadow over the work of the Dyfed Powys police force. In 2006, newly promoted Detective Superintendent Steve Wilkins decided to reopen both cases. Employing pioneering forensic methods, Wilkins and his handpicked team found microscopic DNA and fibres that potentially linked the murders to a string of burglaries committed in the 80s and 90s. The perpetrator of those robberies was nearing the end of his prison sentence, but if Steve Wilkins was right, he was also a serial killer ... Could Steve and his team find enough forensic evidence to charge their suspect before he was released to potentially kill again?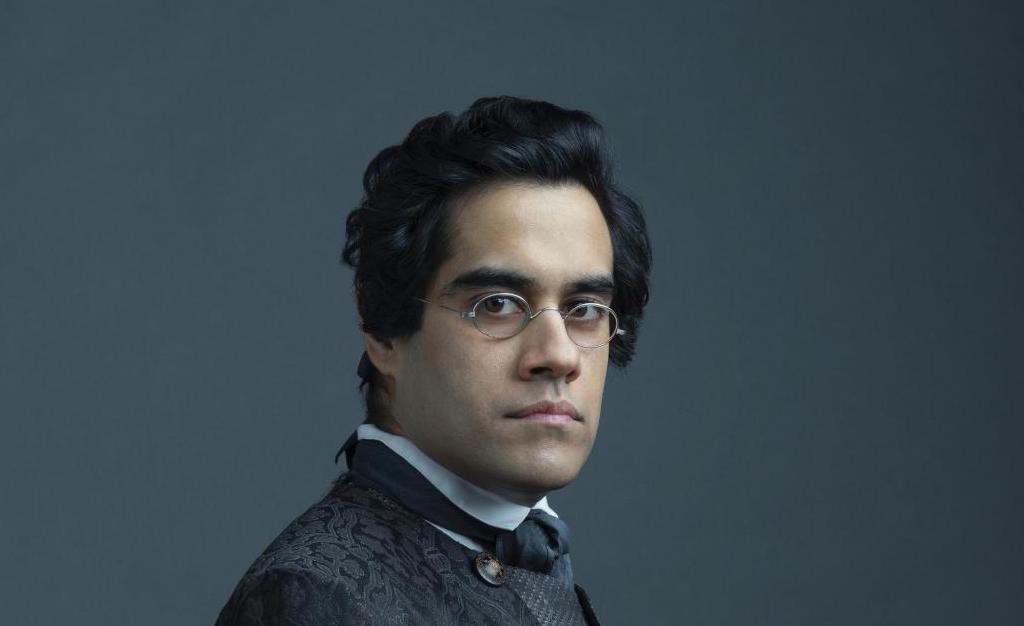 Image courtesy of Channel 4
The Great
Channel 4: Started on Sunday, 3rd January at 9pm. Catch up on More4.
The Great is a satirical, comedic drama about the rise of Catherine the Great from outsider to the longest reigning female ruler in Russia's history. It's a modern love story that incorporates historical facts, occasionally.
It is the fictionalised, fun and anachronistic story of an idealistic, romantic young girl (Elle Fanning), who arrives in Russia for an arranged marriage to the mercurial Emperor Peter (Nicholas Hoult). Hoping for love and sunshine, she finds instead a dangerous, depraved, backward world that she resolves to change. All she has to do is kill her husband, beat the church, baffle the military and get the court onside.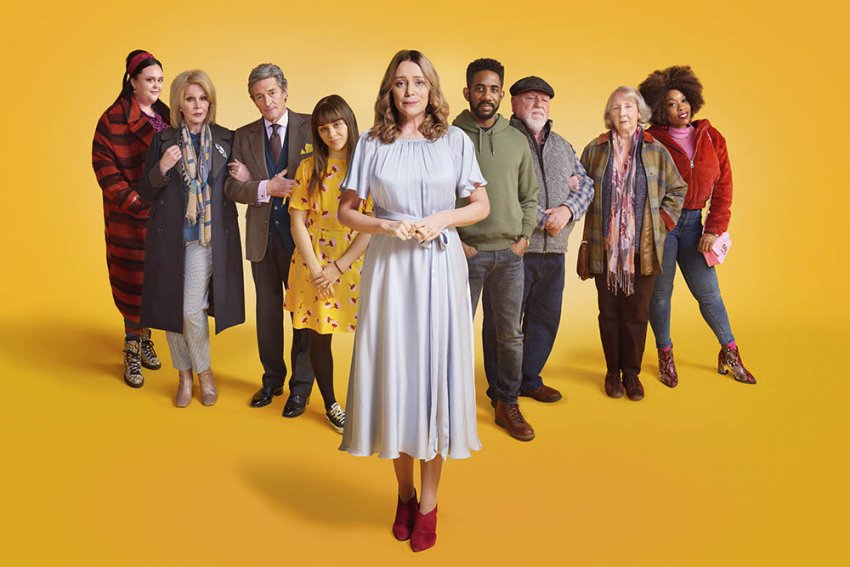 Image courtesy of ITV
Finding Alice
ITV: Starts Sunday, January 17th at 9pm
This six-part drama created by Roger Goldby, Keeley Hawes and Simon Nye, and written by Roger and Simon, follows a woman whose husband's sudden and accidental death unearths a trail of secrets, debt, suspicion and criminality.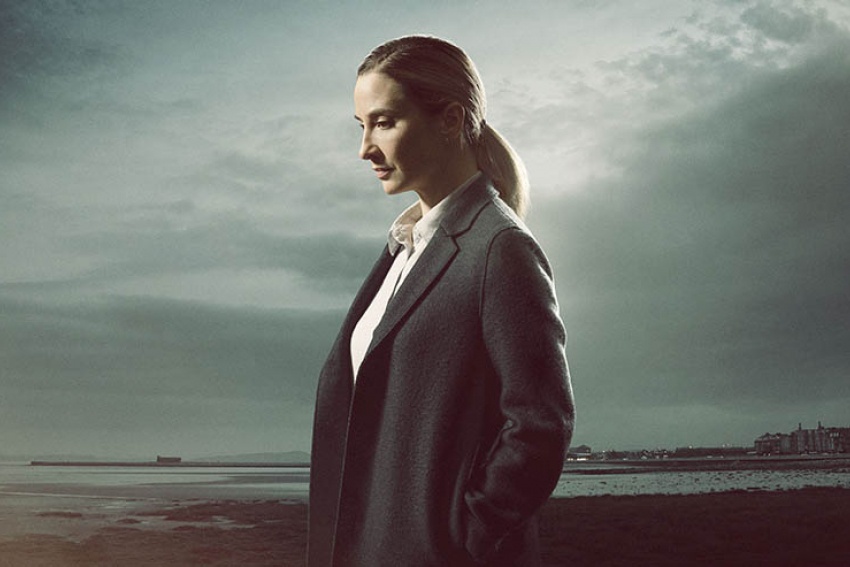 Image courtesy of ITV
The Bay Series 2
ITV: Starts Wednesday, January 20th at 9pm
Series two begins with Lisa Armstrong at a low ebb: forced to do menial police work whilst she watches Med go from strength to strength. But a new case involving a shocking murder within a loving family brings Lisa unexpectedly back into the front line. She must get under the skin of a new family and prove her worth; to her colleagues, to her family and to herself.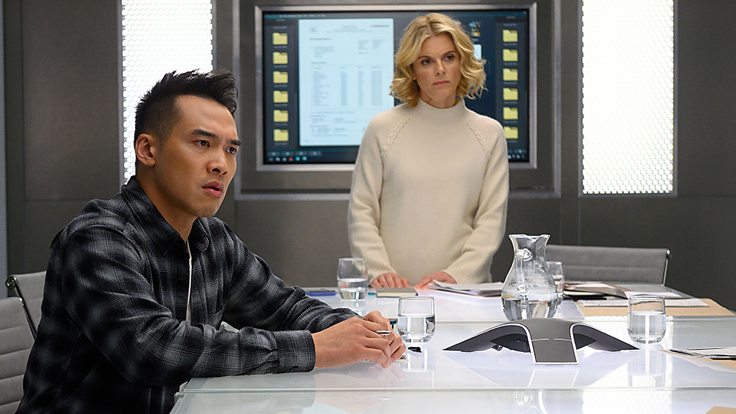 Image courtesy of the BBC
Silent Witness
BBC: Date TBC
Series 24 of Silent Witness will air in 2021, but it'll go ahead without Liz Carr and Richard Lintern — the actors behind popular characters Clarissa and Thomas.
The new series finds Dr Nikki Alexander (Emilia Fox) and Jack Hodgson (David Caves) looking forward to the future. However buried secrets and memories soon surface, and, when ghosts from the past emerge, the two are forced increasingly close to one another.
Catch up with the last 23 series of Silent Witness on BBC iPlayer.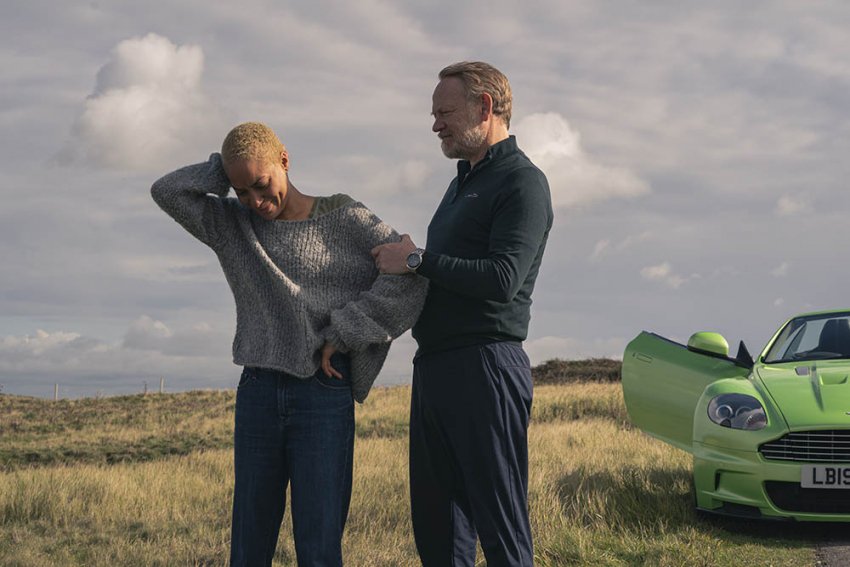 Picture: Gareth Gatrell/Britbox/PA
The Beast Must Die
Britbox: May 2021
The original British five-part revenge thriller was filmed and produced on the Isle of Wight and is the first drama to shoot for BritBox UK.
Produced by New Regency Television International and Ridley Scott's Scott Free, with director Dome Karukoski (Tolkien, Tom of Finland) and screenwriter Gaby Chiappe (Their Finest, Shetland, Vera).
Gaby Chiappe said: "What captured me when I read the novel was the combination of a thriller pulse and complex, nuanced characters; heightened action driven by truthful emotion. It's what I hope I have managed to capture and translate to the screen more than eighty years after the book was first published.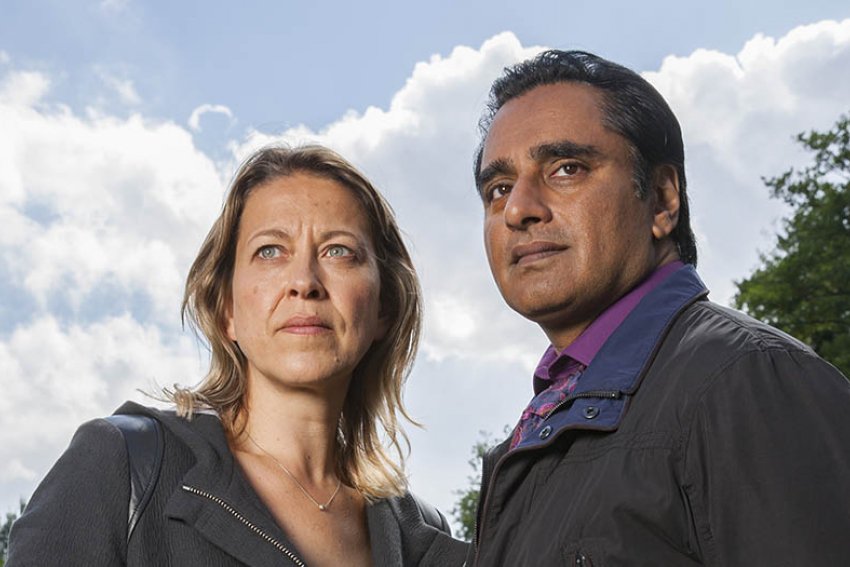 Image courtesy of ITV
Unforgotten Series 4
ITV: Monday, February 22nd at 9pm
Praised for its realistic portrayal of a police procedural, empathetic approach and powerful performances, each series of Unforgotten follows the unravelling of a historical crime. Attracting a high calibre of acting talent, previous series have starred stellar names including Tom Courtenay who won the Best Supporting Actor BAFTA for his performance in 2016, Trevor Eve, Ruth Sheen, Mark Bonnar, Wendy Craig and Lorraine Ashbourne.
The new six-part series will once again be penned by creator Chris Lang (Innocent, Dark Heart) and directed by Andy Wilson (Ripper Street, Endeavour).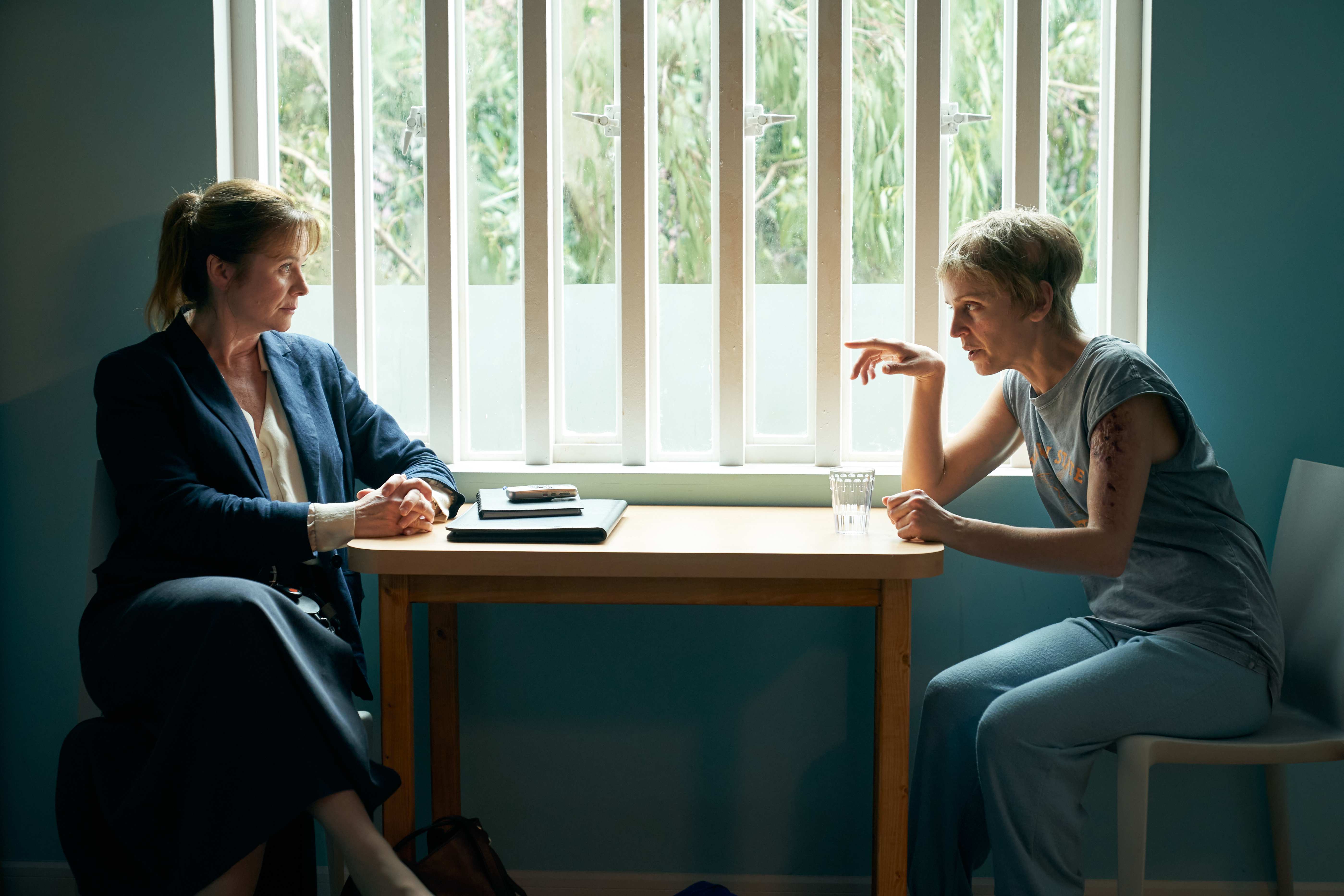 Image courtesy of ITV
Too Close
ITV: Date TBC
Three part drama Too Close focuses on the compelling and dangerous relationship between forensic psychiatrist Dr Emma Robertson (Emily Watson) who is assigned to work with Connie Mortensen (Denise Gough) a woman accused of a heinous crime but who claims she can't remember a thing.
Dr Robertson is not easily shocked. She's worked with her fair share of high security patients. However, when she's sent to assess Connie for trial the two women become dangerously close.
Connie has a searing insight into Emma's deepest insecurities and starts to brutally exploit them. Their sessions become a complex psychological game with confusing undercurrents.