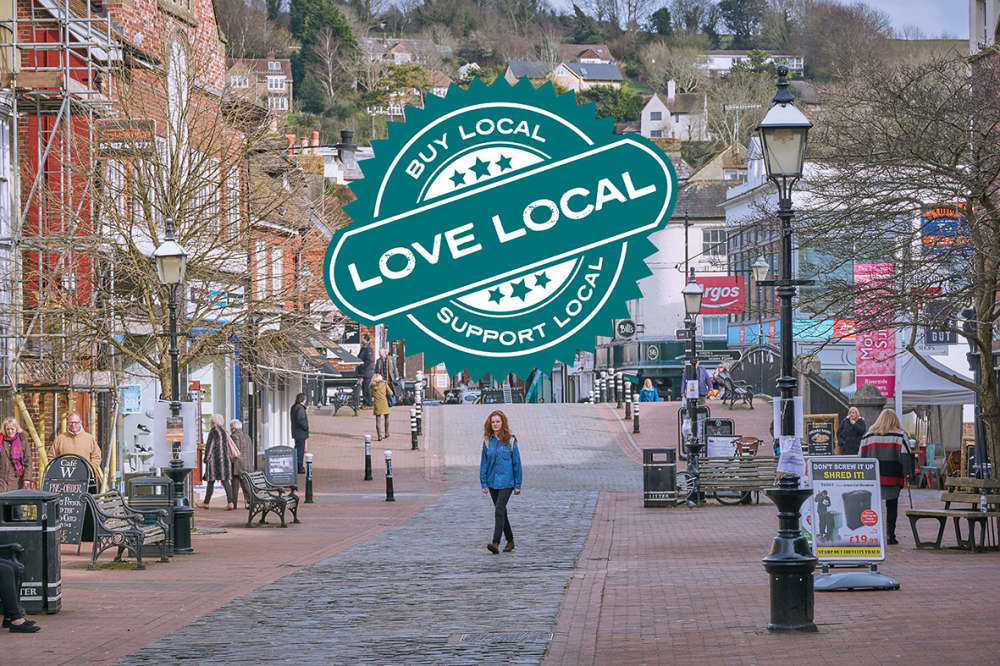 Sussex Living is proud to be launching a campaign to support our High Streets, bring prosperity to businesses and help grow a thriving community.Because if we don't use them, we will lose them.
Do you love your local High Street? We do! We love the High Street so much we are launching a campaign to help support traders and local businesses. We want everyone to love their High Street, shop locally and enjoy the fantastic community and economic benefitsthat it brings to us all. After all, we are stronger together and together, we can make change happen.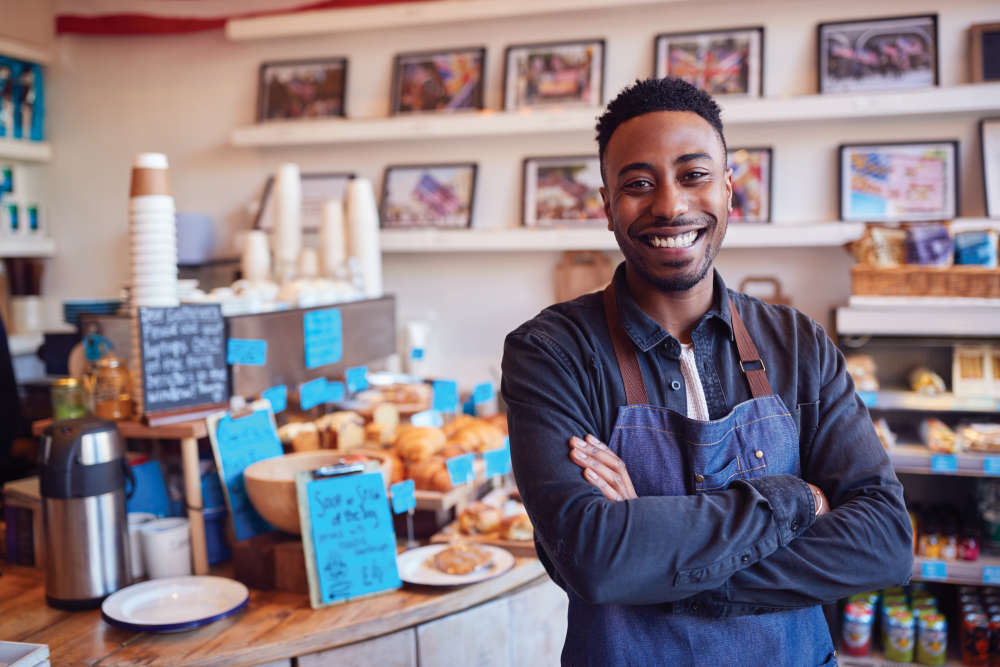 With the cost-of-living crisis facing us all – it makes sense to buy local as it helps build and support local economies. We want to highlight how important it is for everyone to engage in the LOVE LOCAL campaign so we can take pride in our High Street and build sustainable and creative local business communities.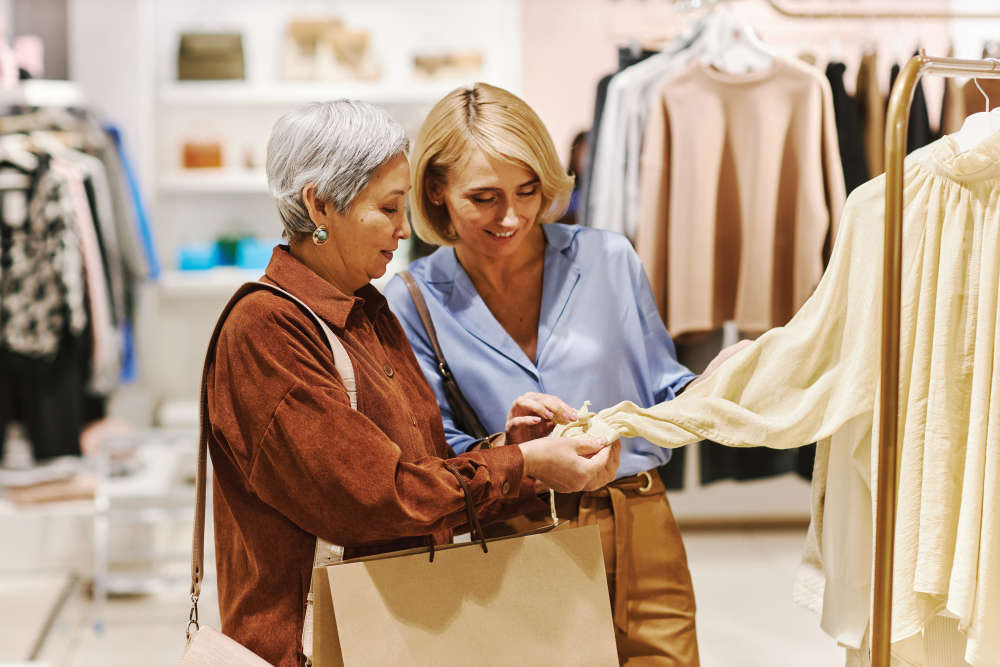 Why do we need to LOVE LOCAL? High Streets are facing increasing challenges and the threat of closure is very real to many retailers and businesses every day.
Last year 50 shops a day closed due to a number of different reasons. These include rising energy costs, the cost of living crisis, out of town shopping centres and online shopping.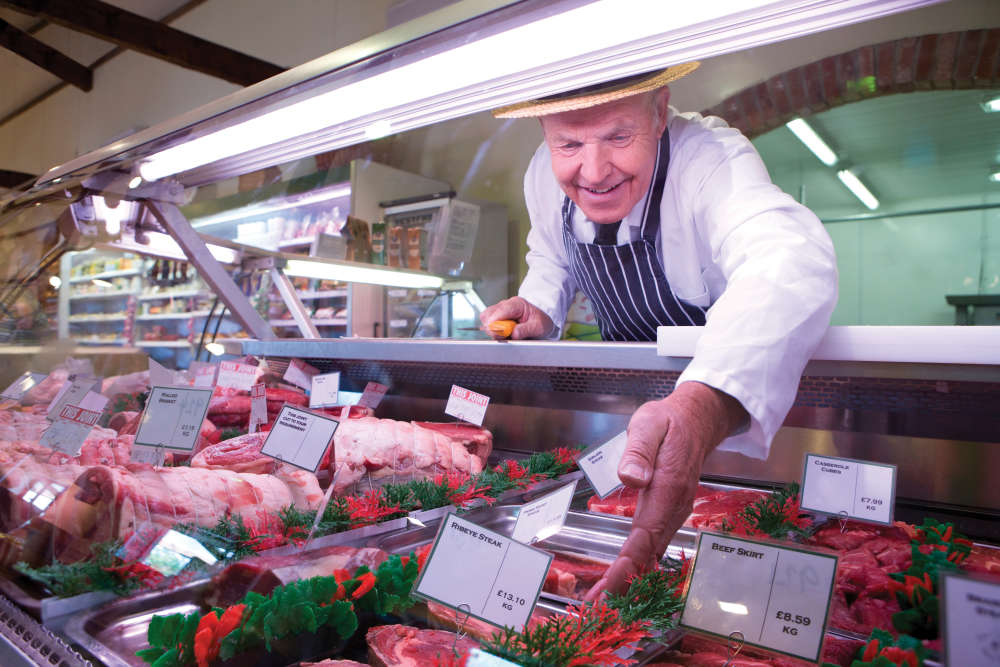 The bottom line is, if we don't use our local shops and businesses we will lose them. And if we lose them we lose a huge part of our culture, and a huge connection with the community around us. Online retail giants may be convenient, but there is no friendly face, no specialist advice, and no trying before you buy.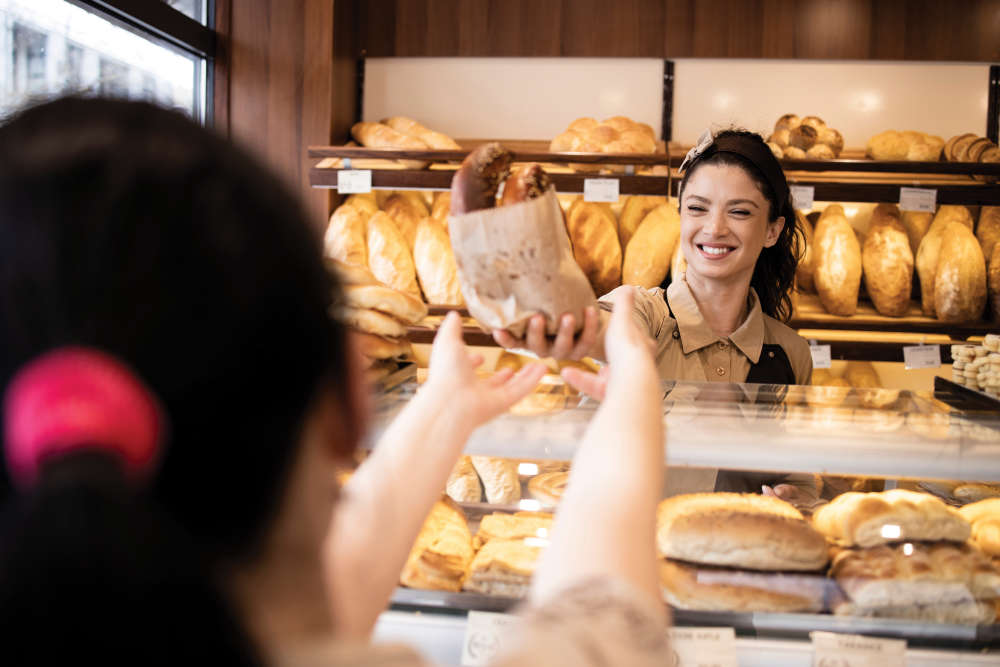 As a local company ourselves, we understand the pressures we all currently face. We believe that by working together we are stronger and can achieve even better success in getting the message out there bysupporting each other. It has never been more important for us to use our High Streets and local businesses to bring prosperity and economic reward to our local community. Not only that, in a prosperous High Street you will find true, unique communities that are sustainable and environmentally friendly.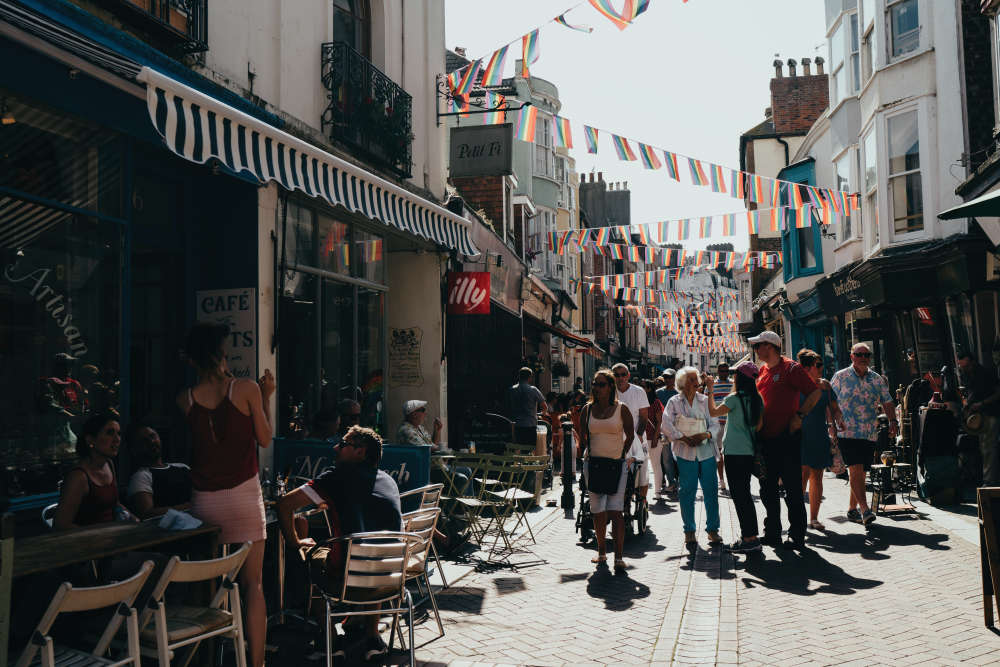 Sussex Living is launching its LOVE LOCALcampaign, which will be running in the magazine, on More Radio, and across our digital platforms and social media, and we want local businesses and readers to get onboard.
We have exciting plans underway over the next few months, such as getting out and about on the High Streets of Sussex and speaking to local traders and shoppers to find out why and how we can all help the LOVE LOCAL campaign.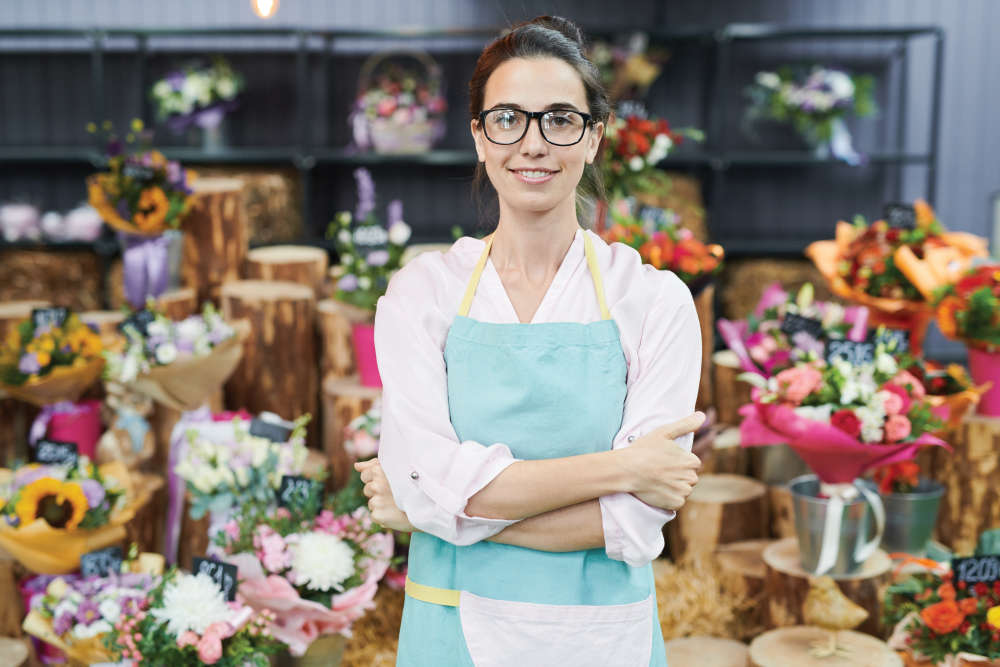 But what can you do today? Get out there and choose to shop locally. Support your community and put your money back into your local economy. Get to know the people on your High Street and build a strong and resilient community. And join our LOVE LOCALcampaign today.