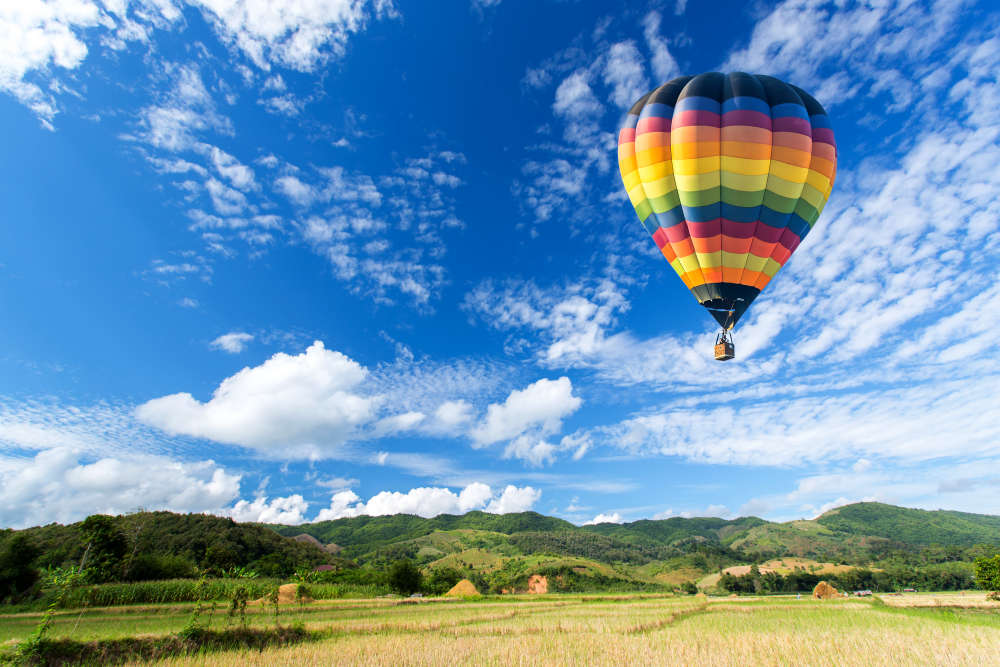 Summer in Sussex offers long, sunny days perfect for making memories with the kids.
Whether you're looking for an exciting adventure, a chance to discover local culture or just a fun day out together, there are plenty of family-friendly activities in the area to explore.
From zoos and theme parks to historical railways and pick-your-own farms, you'll never run out of ways to keep the little ones entertained during the summer holidays. No matter your family's interests, you're sure to find an adventure that excites everyone. Sussex in the summer – there's nothing quite like it!
Zoom around a go kart track
If you're looking for an adrenaline-filled activity the whole family will love, head to QLeisure for an afternoon of go karting. Located just a few miles north of Brighton, QLeisure offers go-karting tracks suitable for adults and children aged 8 and above. While kids will have a blast racing around the track, parents can also get in on the fun with karts for bigger kids and adults that go up to 50mph.
After zooming around the tracks, check out QLeisure's other activities like archery, paintballing, axe throwing and bubble football. With so many options to keep thrill-seekers entertained, you'll want to make a whole day out of your visit to QLeisure.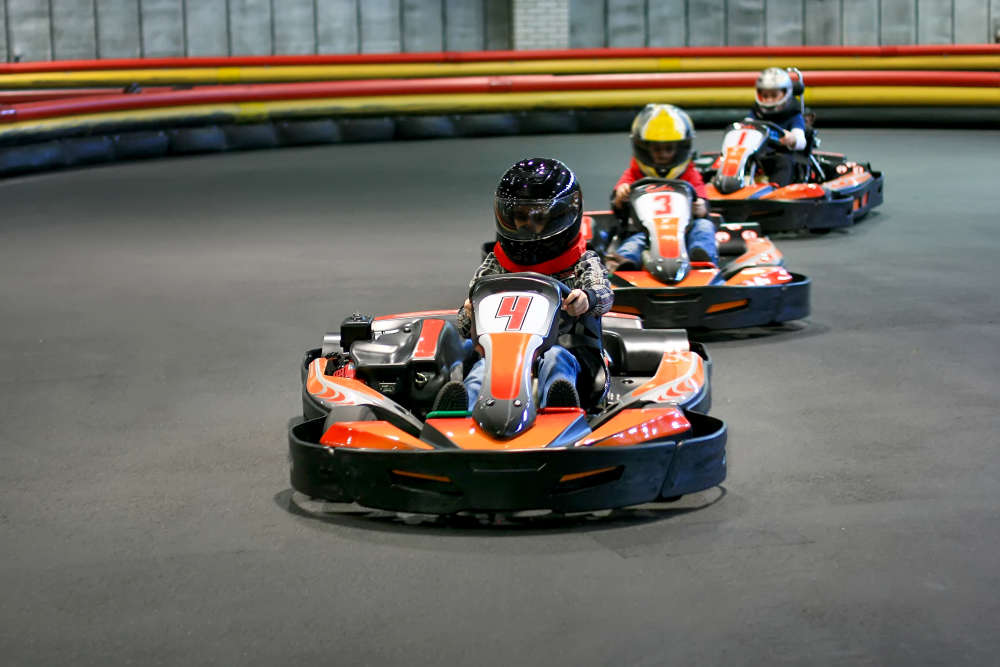 Adventures at the zoo
For an exciting day out that both kids and anyone young at heart will love, head to Drusillas Park zoo just outside of Eastbourne. This popular wildlife park is home to over 100 species including penguins, lemurs, otters, meerkats and red pandas. Little animal lovers can get up close to many of the creatures acting as a keeper for the day and even feeding the adorable penguins.
In addition to all the amazing animals, Drusillas Park also features over 20 rides and attractions like an adventure play area, splash pad and dinosaur jungle make it perfect for rainy summer days. With so much to see and do, you'll want to give yourself a full day to experience everything at Drusillas Park.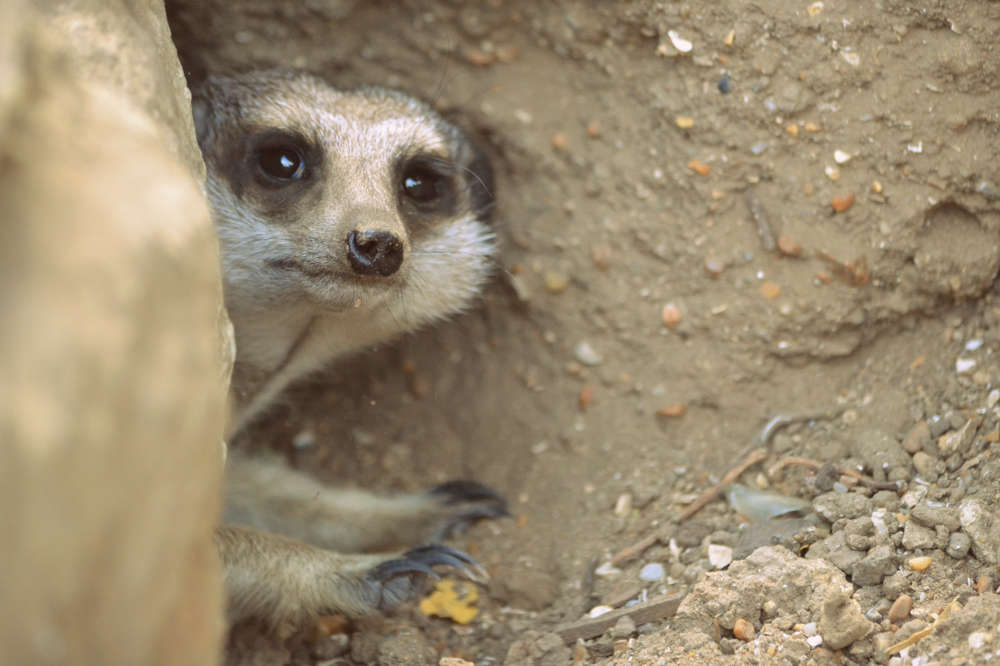 Ride the historic railways
All aboard for a delightful family adventure! The Lavender Line heritage railway offers steam train rides through some of Sussex's most picturesque countryside. The lovingly restored trains attract both railway enthusiasts and families looking for a fun day out in the summer sun.
Kids will be enthralled riding in the historic carriages pulled by a steam locomotive. At the station you can stop for lunch at Lavenders tearoom, have a picnic in the playground or just go for a stroll through the village.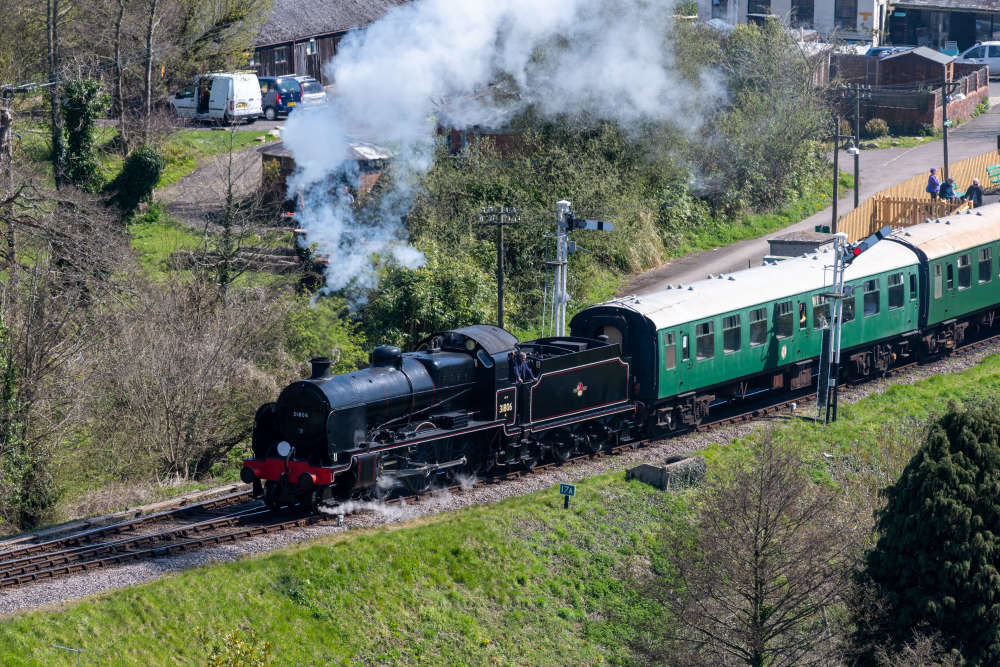 Splash and paddle about
For a fun family adventure, rent kayaks or canoes and spend a day paddling down the tranquil River Arun. Flowing from Pulborough to Littlehampton, the river winds through scenic countryside, meadows and woodlands. Pack a picnic basket, swimsuits and towels to make a full day of exploring from the water.
Several outlets along the river offer kayak and canoe rentals for families, including:
Pulborough Paddles, which rents canoes, kayaks and stand-up paddle boards. They offer paddle routes suitable for beginners and more advanced explorers.

Fluid Adventures

, Chichester, rents kayaks, canoes and paddleboards which you can launch along the Rivers Arun or Wey. Perfect for young people that are up for a challenge and would like to have some fun whilst learning some skills in kayaks, canoes and paddleboards.
As you paddle downstream, stop at harbours, beaches and pubs along the river for snacks, swimming or a meal. Kids will love picnicking at one of the picturesque spots, playing on rope swings and spotting wildlife in their habitat. Pack swimwear so you can take a dip to cool off when the sun's out!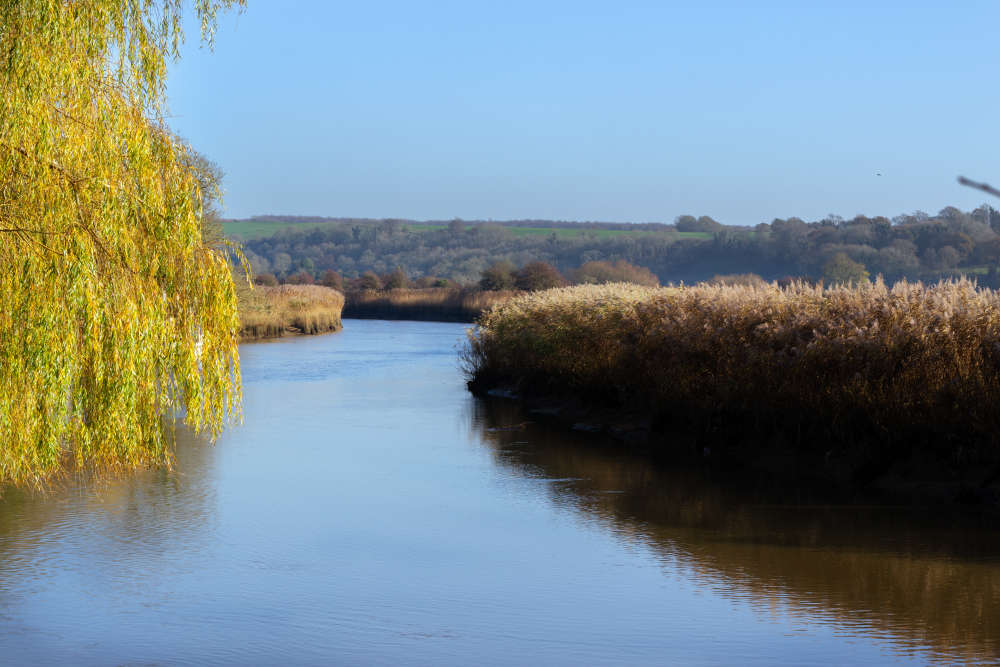 Pick-your-own fruit
For a fun, budget-friendly family activity, head to one of Sussex's pick-your-own (PYO) farms to harvest fresh fruit. Many farms in the area offer seasonal pick-your-own opportunities from June through October. Kids will love venturing into the fields and orchards to fill baskets with juicy strawberries, raspberries, cherries, apples and more.
Some excellent pick-your-own options include:
Maynards Farm

(Ticehurst): A spacious pick-your-own farm offering apple picking and sweeping countryside views. Plenty of parking available.

Oast Farm (Buxted): Pick strawberries, plums, cherries and more at this farm which also sells fresh eggs, honey and local goods. An on-site cafe serves produce from the farm.

Spring Gardens Nursery (Washington): A charming farm open year-round for pick-your-own fruit, shopping local goods at their farm store or enjoying made-to-order smoothies and cakes at their cafe. A delightful spot for families.
After filling your baskets and bellies with fresh fruit, go home to bake a pie, crumble, jam or chutney with your pickings. Extend the value of your adventure by turning it into a family craft session. Kids will enthusiastically help assemble and devour the results!
For ease of picking, go early in the morning or late in the day to avoid the biggest crowds and the worst of the summer sun. Alternatively, consider a different type of picking to enjoy with your kids, litter picking, to teach them more about the challenges we face to preserve our environment.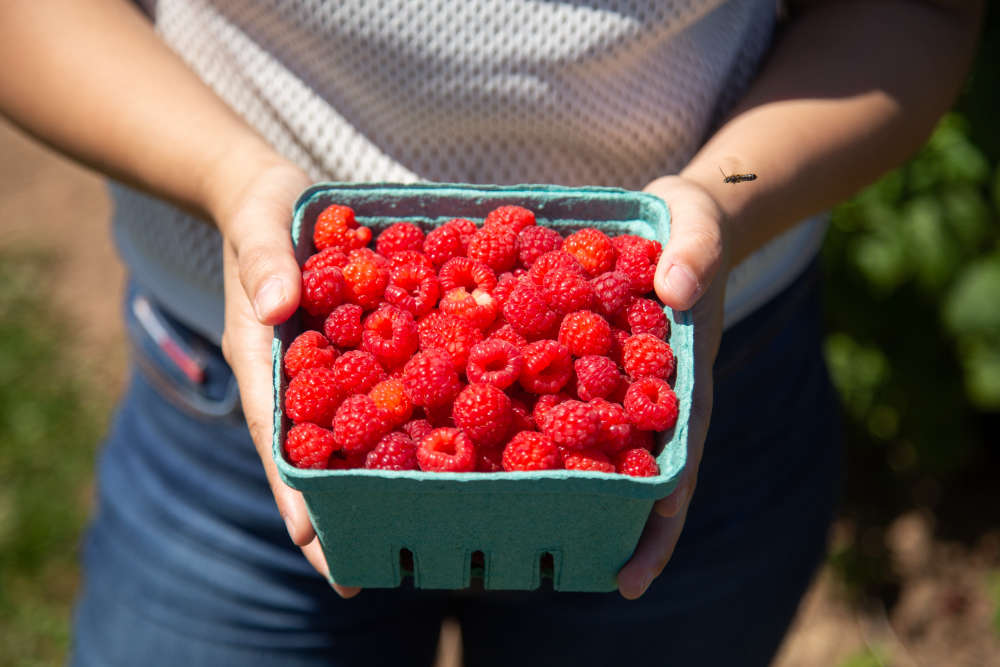 Up, up and away
For an unforgettable family adventure, take to the skies over the Sussex countryside in a hot air balloon. Gently soaring above the picturesque landscape, you'll see patchwork fields, hills and coastline from a rare perspective.
Virgin Balloon Flights is the largest hot air balloon operator in the UK. They offer hot air balloon rides in Sussex from a variety of launch sites, including Petworth, Wisborough Green and Haywards Heath.

Adventure Balloons

is a family-owned and operated hot air balloon company that offers hot air balloon rides in Sussex from Ashdown Park Hotel.

Skybus Ballooning is a hot air balloon company that offers hot air balloon rides in Sussex and Kent from a variety of launch sites.
The cost of a hot air balloon ride in Sussex varies depending on the company, the type of ride, and the time of year. However, you can expect to pay around £250-£500 per person for a standard hot air balloon ride.