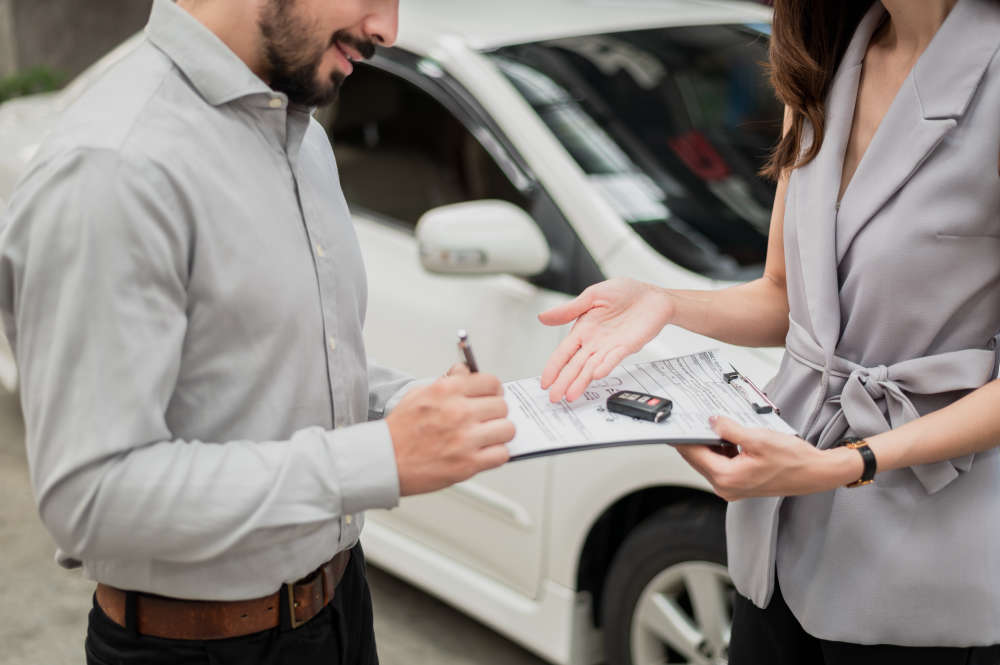 Insurance can safeguard you, your family, and your property against the risk of loss, damage, illness, or death. In return for paying a regular premium, an insurance company will compensate you against any financial loss.
Is insurance a legal obligation?
There are two instances where having insurance is required by law. Firstly, you must have car insurance to drive a car. This provides drivers with financial protection in the event of an accident and can also cover claims resulting from third party injuries.
The other type of insurance you must have if you are a freeholder with a mortgage is buildings insurance. This will protect the interests of the mortgage lender in the event your home is damaged or destroyed by bad weather or fire.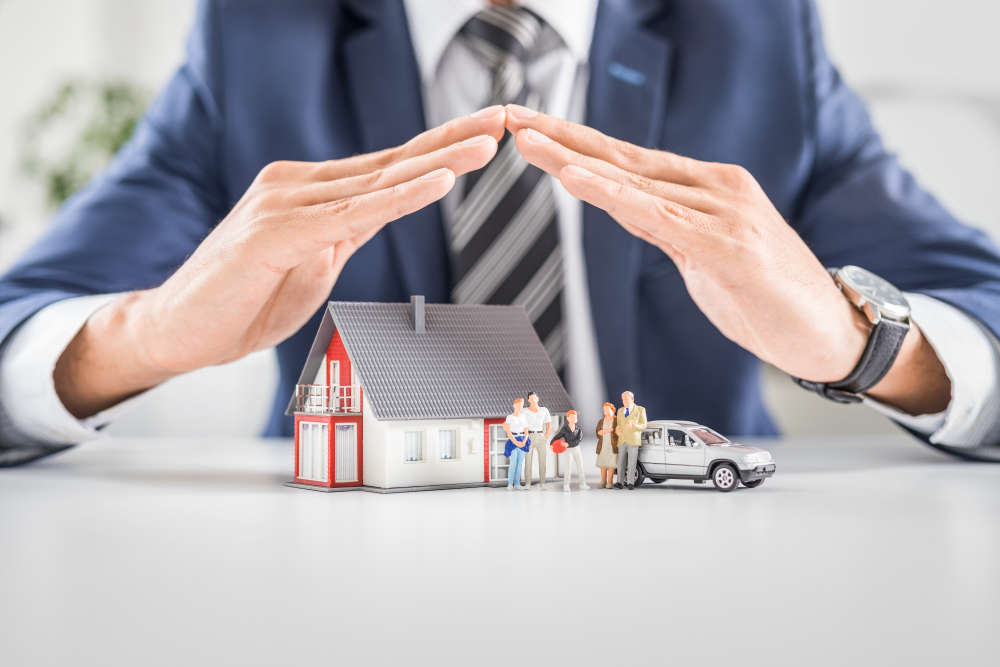 Buying insurance
Once you've decided what you want to protect, look for a specific policy that covers all your requirements. It's important to read the policy documents carefully to see if there are any exclusions. For example, some holiday insurance does not automatically include winter sports. You can often compare the premium costs on a comparison website to get the best deal but do ensure you are comparing like for like.
Protecting you & your family
The cost-of-living crisis has brought into sharp focus the impact that redundancy, ill health, or death of a family's breadwinner could have on our lives. To mitigate this impact, there are several different types of insurance policy that can help to protect you and your loved ones financially.
Life insurance pays out either a lump sum or regular payments on death to support dependents according to the type of cover bought. There are two main types:
Term life insurance runs for a fixed number of years and only pays out if the policyholder dies within that period.
Whole of life insurance pays out whenever the policyholder dies as long as the premiums continue to be paid.
Income protection insurance provides regular payments to replace some of your income if you cannot work owing to illness or an accident.
Critical illness insurance is similar but pays out a one-off lump sum if the policyholder has a specific serious illness, such as cancer or a heart attack.
Health insurance can cover some or all the cost of private healthcare. With continued pressure on the NHS and long waiting times for certain operations and treatments, many are now taking out some kind of medical insurance.
Travel insurance can protect you against travel and accommodation issues, lost luggage, and theft, as well as covering emergency medical care while you are abroad. Although it is optional, it is an important element in any travel plans.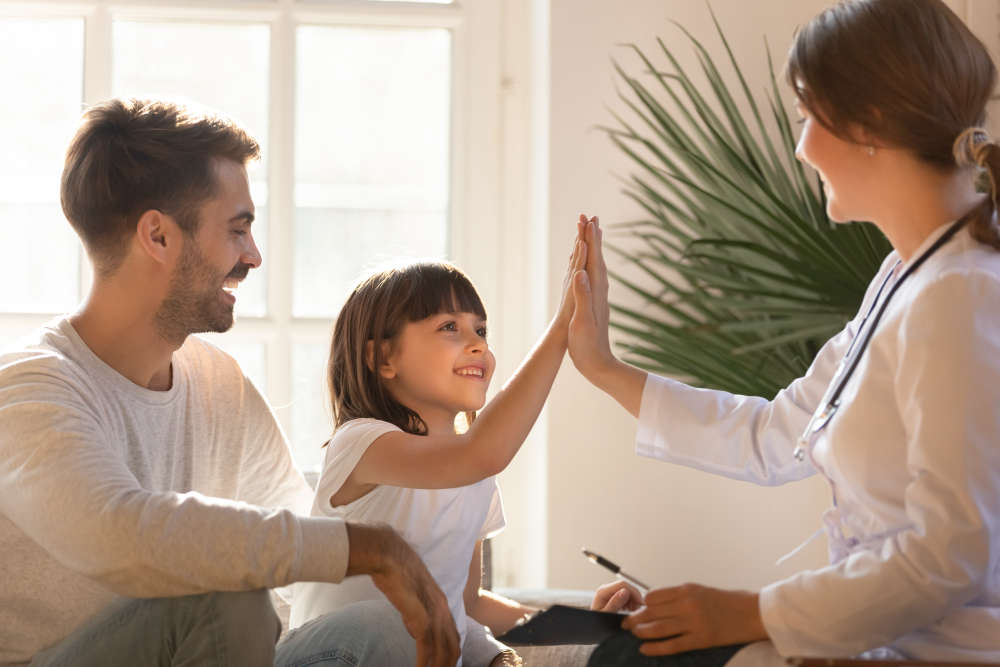 Protecting your home and car
We have already mentioned that if you are buying a freehold property with a mortgage, it is compulsory to take our buildings insurance. Do be aware that you are not obliged to buy the policy from your mortgage lender. It is wise to shop around to ensure you get the best deal. For those buying a leasehold property, it is the responsibility of the freehold owner to arrange buildings insurance cover.
Contents insurance covers loss or damage to items in your home. Some policies also cover items stored in a garage and items used outside the home such as phones and laptops. It is not legally required but can protect you against fire, flooding, and burglary.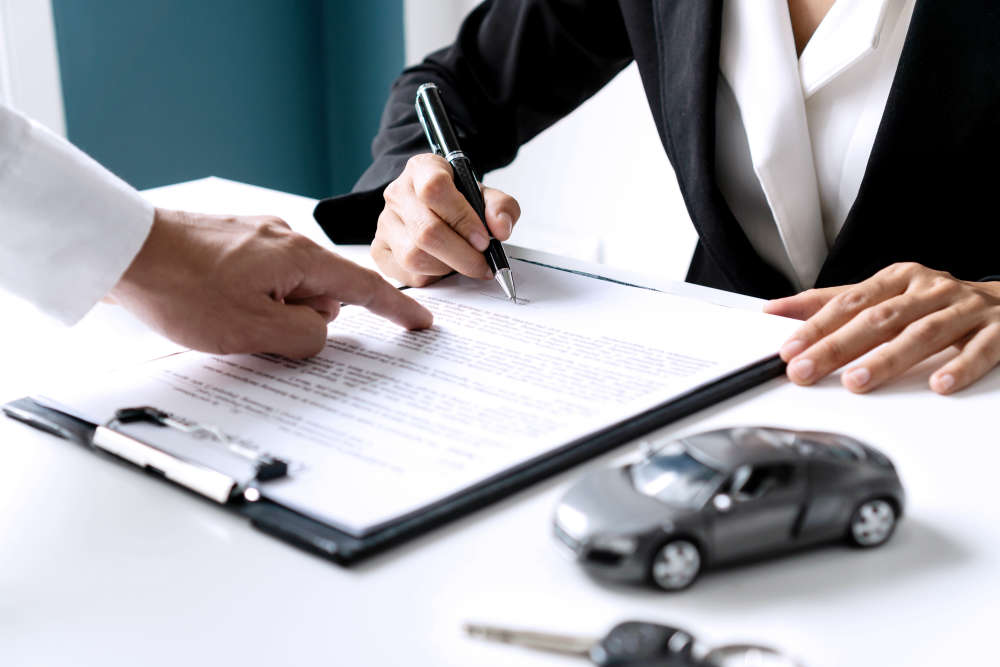 Since the global pandemic the costs of building materials and household items such as furniture, white goods, TVs, and digital equipment has soared. Given this, there is a strong chance that many households are now underinsured in terms of both rebuilding costs and the amount insured to replace home contents, so do check your policy.
Car insurance is compulsory for all drivers. Penalties for those driving without insurance range from a fine to 6 points on your licence and even include being disqualified from driving.