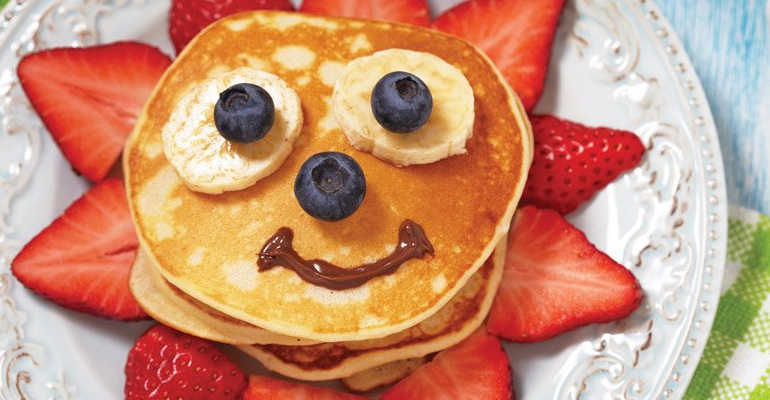 There's nothing more special than a homemade gift, particularly when it comes from someone you love. Make this Mother's Day a creative one with Hanna Prince's crafting ideas for all the family
It's the thought that counts when it comes to Mothering Sunday – and nothing says love, time and dedication better than a handmade present. You don't have to be a DIY expert to whip up a gift that any mum would treasure. From fingerprint keepsakes to rustic jewellery, kids of all ages can get involved with these Mother's Day themed craft projects.
PRETTY PRINTS
Hand, foot and finger printing is a wonderful way for younger kids to get in on the Mother's Day craft action. Try your hand (ahem) at a set of printed coasters, create and frame a fingerprint 'tree' or decorate a plain apron with handprinted flowers. Even babies can join in – a set of tiny footprints placed side by side is the perfect base for a butterfly wing card.
CLAY CREATIONS
From pre-schoolers to teens, kids of all ages love crafting with clay. There's no limit to the keepsakes you can create, from heart-shaped key rings and jewellery to mantlepiece ornaments. No clay? No problem. Whip up a batch of salt dough by adding one cup of plain flour to half a cup of salt, mixing in half a cup of water and shaping away. Bake the result on a low heat for three hours before decorating to your heart's content.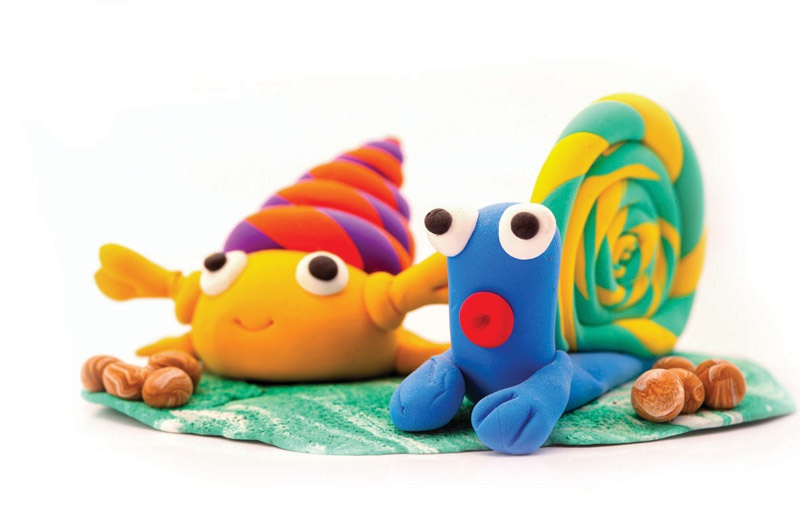 PICTURE PERFECT
Make a favourite family photo even more special with some creative crafting. Photo frames are easy to make – build your own rustic frame from painted lolly sticks or decorate a cut-out cardboard frame with buttons, pompoms and etchings. If you're keen to take on a more challenging project then how about a homemade album? Personalise the cover of a plain scrapbook and intersperse photos with drawings, stickers and pressed flowers for a gift that will stand the test of time.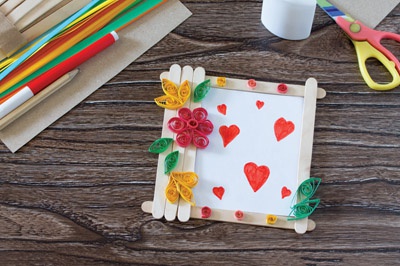 BRING ON THE BLING
Rustic jewellery never goes out of style, so why not have a go at creating your own? Younger kids can experiment with crafting clay beads (another great use for that salt dough you made earlier) and threading them onto brightly coloured string. For something slightly more sophisticated, try a braided bracelet: simply plait two pieces of wax cord together tightly, weaving in tiny beads as you go for the perfect festival accessory.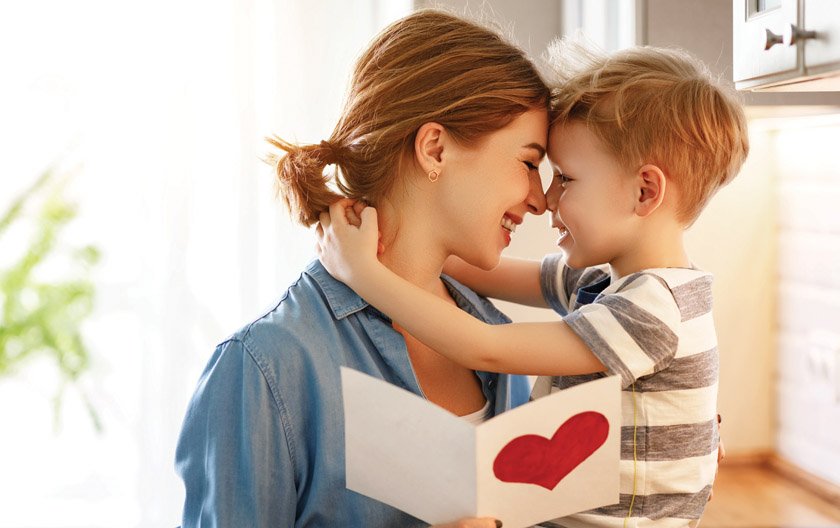 SWEET TREATS
Indulge your mum's sweet tooth with an array of edible Mothering Sunday goodies. Homemade pancakes are the perfect way to start the day - younger members of the family can decorate them with fruit 'faces' for a wacky wake-up call. Instead of scribbling 'I love you' in a card, why not try a message baked in biscuits instead? Use a biscuit cutter or a sharp knife to carve out the letters, then decorate with pretty icing and arrange on a plate for afternoon tea. Finally, no Mother's Day celebration would be complete without a cake. Use icing, smarties or sweets to add your own message on top for a personalised touch.