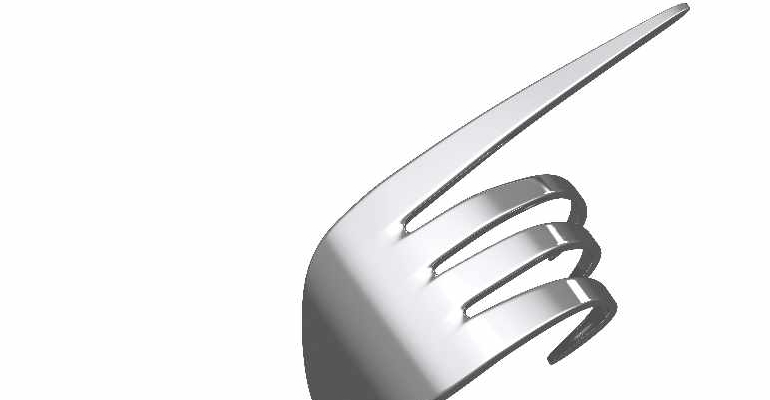 With our planet rapidly turning into one giant landfill site, the world needs repair shops more than ever, writes Flo Whitaker
There's something, (ok– if I'm honest, there's quite a lot) I don't get about Uri Geller. In a world full of broken stuff, why doesn't he make himself really useful and go around mending things? Who needs wonky watches and bent forks? I've got a drawer full of Victorian cutlery that could do with some attention, a mantlepiece clock that's seen better days and the barometer in the hall is permanently stuck on 'snow'. Uri could be running a global network of cosmic repair shops staffed by cheerful, obliging space cadets wearing groovy Star Trek styled uniforms. Fixing stuff is what this planet desperately needs – not spoon-mangling.
Uri recently claimed credit for dislodging the container ship that bunged up the Suez Canal for a week. Apparently, all we had to do was indulge in some astral chanting and have a collective think. Yep, those engineers, tug boat crews and digger drivers were simply wasting their time. Tsk!
To give him some credit, at least he didn't blame the problem on Marwa Elselehdar, Egypt's first female ship's captain. Everyone knows that women can't drive, right? Actually, Marwa's ship was in Alexandria at the time, 345 nautical miles away, but that didn't deter the internet trolls, who never allow mere facts to scupper the chance of a character thrashing session. Someone should gently break them the news; there have been three female Space Shuttle pilots… so far. That's a job that calls for some classy parallel parking skills. Good grief, they'll be giving us the vote next…