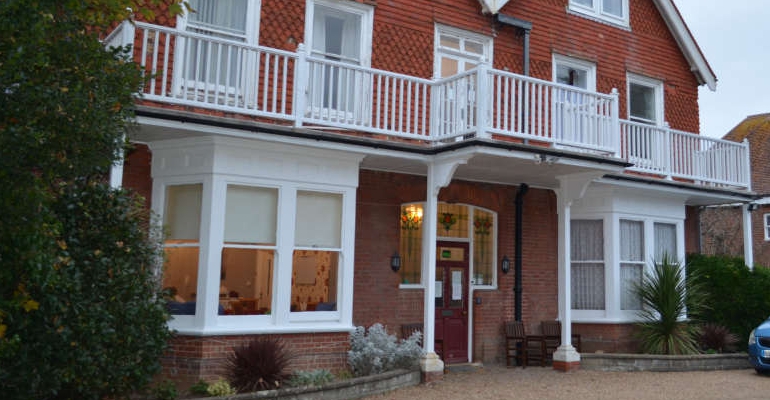 Advertising Feature: The dilemmas that come with an ageing relative may be many, but a safe and caring place to live is paramount, as Robert Veitch discovered on a recent visit to The Victoria Grand in Worthing
Choosing a place to live can present its own set of conundrums for those in their prime, but it's all the harder for those entering later life.
The peace of mind that comes from knowing a loved one is in a comfortable, secure, sanctuary, can be found at The Victoria Grand in West Worthing.
"The staff are the best, they're the real stars," said Raechel Davies-Jones, who has owned The Victoria Grand since 2012. Raechel listed some of the changes during her tenure. A brand new lift and care-bell system have been installed. The wet room and bathrooms have been replaced. New electrically powered beds with airflow mattresses have been introduced. "We've replaced the boiler, upgraded the electrical network and enhanced the fire safety system too."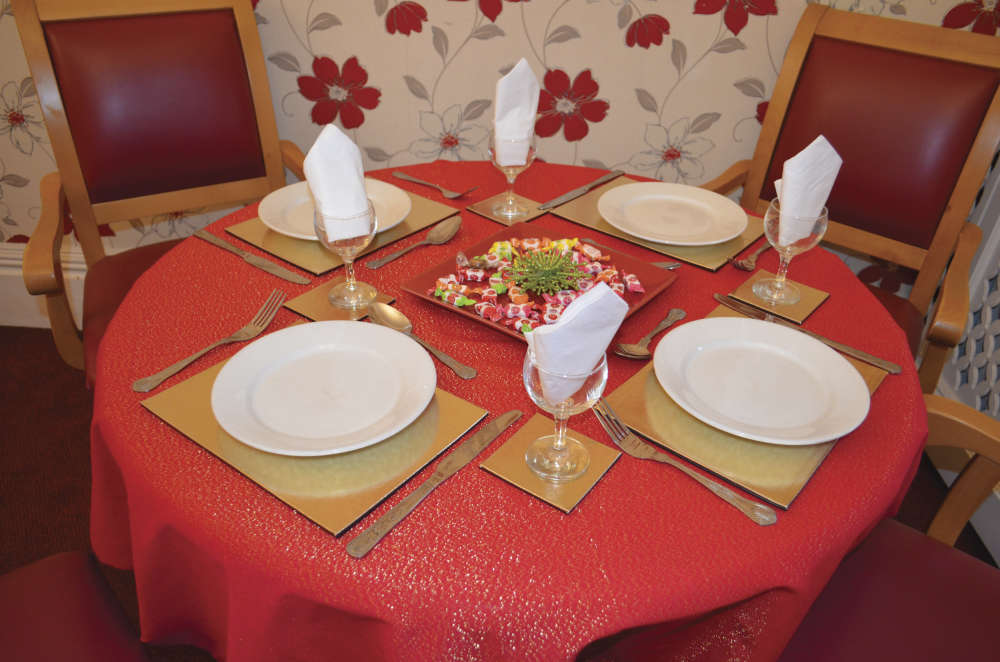 The search for continual improvement is something the manager, Vikky Polinag, is keen to extend. With 18 years of care sector experience and a Registered Manager since 2013, she aims to achieve an outstanding CQC rating. She told me, "There's a very positive atmosphere here, my staff are always smiling, and when a new resident arrives, we follow their existing daily routine to help them settle in."
With a large lounge, smart dining room and extensive gardens, there is plenty of space for the maximum capacity of 23 residents to be able to find a friend, or find some privacy. Raechel proudly stated, "Our team are excellent, very supportive, and they do their very best to ensure the residents get what they want with our resident centred care policy." Members of the care team must complete the Care Certificate, and each of its mandatory 15 standards, which are reassessed frequently.
The friendly nature of the staff is evident. The Victoria Grand is a sociable environment with a wide range of activities each week. There's dignity for everyone, there's fulfilment, there's a quality of life and there is choice.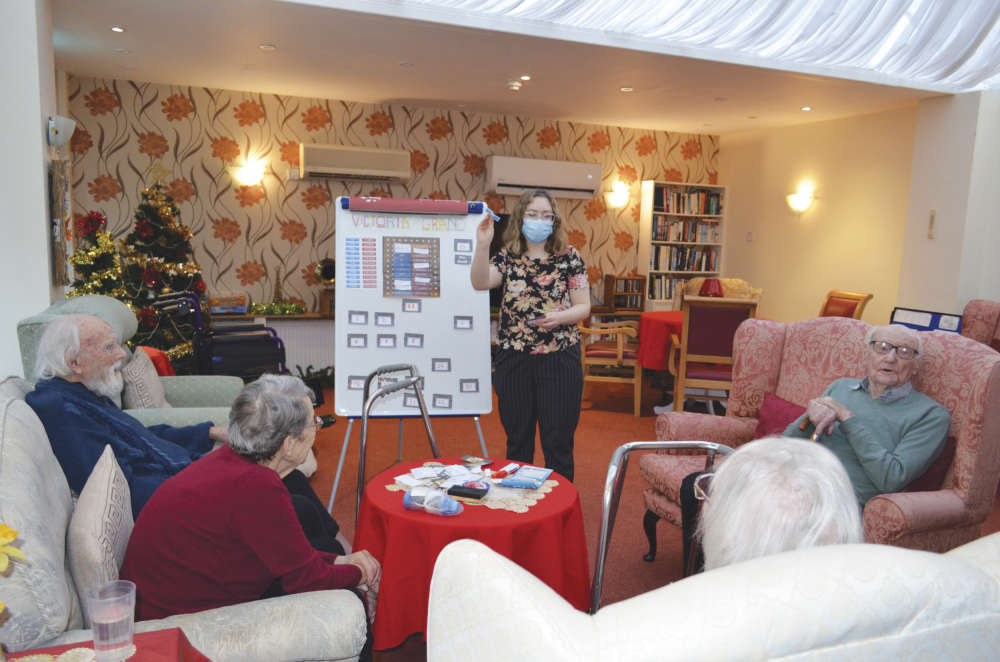 The Victoria Grand is close to the sea, the town centre, and the station. "The bus stop is just a few steps away and our carriage drive provides an easy dropping off point, plus parking for several vehicles," remarked Raechel. "Whether its residential care or short term respite, we are ready to accept new arrivals. With Christmas approaching, family carers might need a care holiday in the New Year, and we're here to help make it possible, whatever the time of year."
It's reassuring to have peace of mind, to know that special person in your family can maintain their independence and be well looked after 24-hours a day. Vikky stated proudly, "We're a residential care home with caring at our core."
The sign on the wall in the hallway reads, 'Our residents do not live in our workplace, we work in their house.' Go and see for yourself.
The Victoria Grand
Address: 22 Mill Road, Worthing BN11 4LF
Telephone: 01903 248048
Email: manager@thevictoriagrand.co.uk
Website: www.carehomeworthing.co.uk
Facebook: TheVictoriaGrand