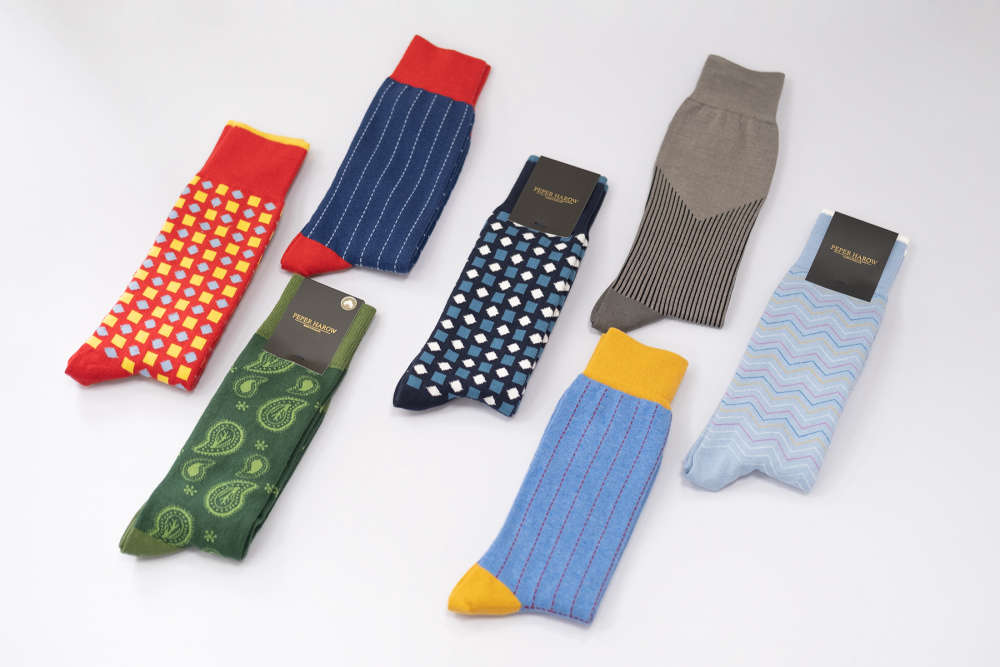 Founded in 2013, Peper Harow is a brand of men's and women's luxury cotton socks that are ethically and sustainably made in the UK in Burgess Hill, West Sussex.
Peper Harow pride themselves on outstanding customer service and the impeccable quality of their luxury socks. All their socks are made from Organic cotton, Recycled cotton, Egyptian cotton or Supima cotton. We sat down with the team to find out more.

How did your brand start? Where the idea come from and who/ what was your inspiration?
Peper Harow started as an idea between two friends, one with experience in manufacturing luxury socks and the other in men's high fashion. Five years on and Peper Harow was passed on to the daughter of one of the friends who brought sustainability to the already high-quality luxury socks being made in the UK. Under her direction, Peper Harow has been making strides in sustainability. The company first introduced organic cotton and later incorporated recycled cotton, demonstrating its commitment to continuous improvement.

Why manufacturing in the UK? How many socks you can produce in a day?
Using our expertise in manufacturing high-quality luxury socks and with our ability to manufacture over 3000 socks (1500 pairs) a day, we wanted to make our dream of creating ethical, British-made socks for a wider audience in the UK a reality. With a goal of preserving British manufacturing, while promoting sustainable fashion, we're proud of the fact that we can provide 100% locally made socks at a reasonable price to the British public.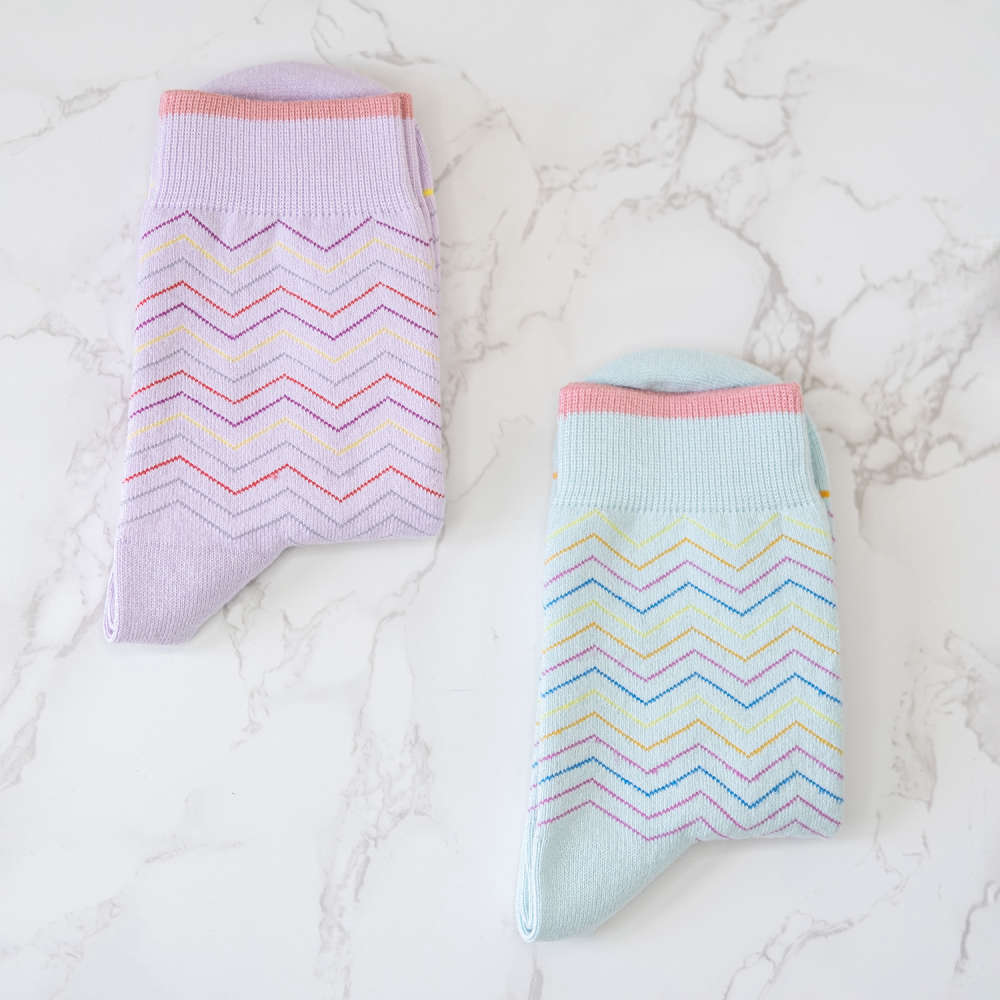 Could you tell us more about your new Spring collection?
Absolutely! We brought in some new colours of our old favourite designs including the Oblique and Diamonds which have been a major hit. We've also created a few new designs, one named Dash which has become a popular design. They're made from Recycled cotton which is a bonus, but their unique charm lies in the fact that the stripes are vertical on one sock but horizontal on the other. We're particularly proud of this unique design. Another favourite is our Paisley socks – they're vibrant, colourful and add a unique "Peper Harow" twist to a classic pattern that our customers love.
We'll be releasing a few more designs in the coming month made from Organic cotton and Recycled cotton, with our usual unique patterns. We're very excited!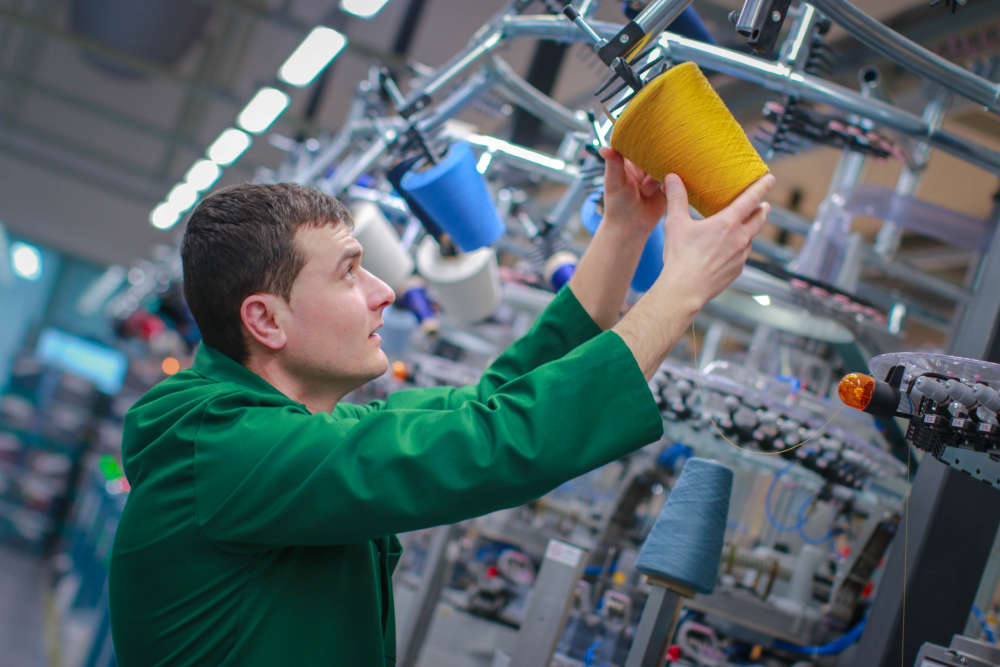 What is your brand perspective on sustainable fashion?
With a factory located in the UK (reducing transport distance and cost) that supports at least 20% of our energy needs with solar panels, as well as carefully selected recycled, recyclable, and biodegradable packaging, we very much support our ethos of sustainable fashion.
We understand the impact the fashion industry has on the environment, especially fast-fashion, which is why we're so focused on creating the best quality socks we can – when clothes are made properly, the last longer, keeping them out of the landfills.
Creating sustainable, ethically made socks in the UK comes at a higher price, but it's a price worth paying as the benefits far outweigh the cost to the environment.
Buy Peper Harow socks online here or follow them below: