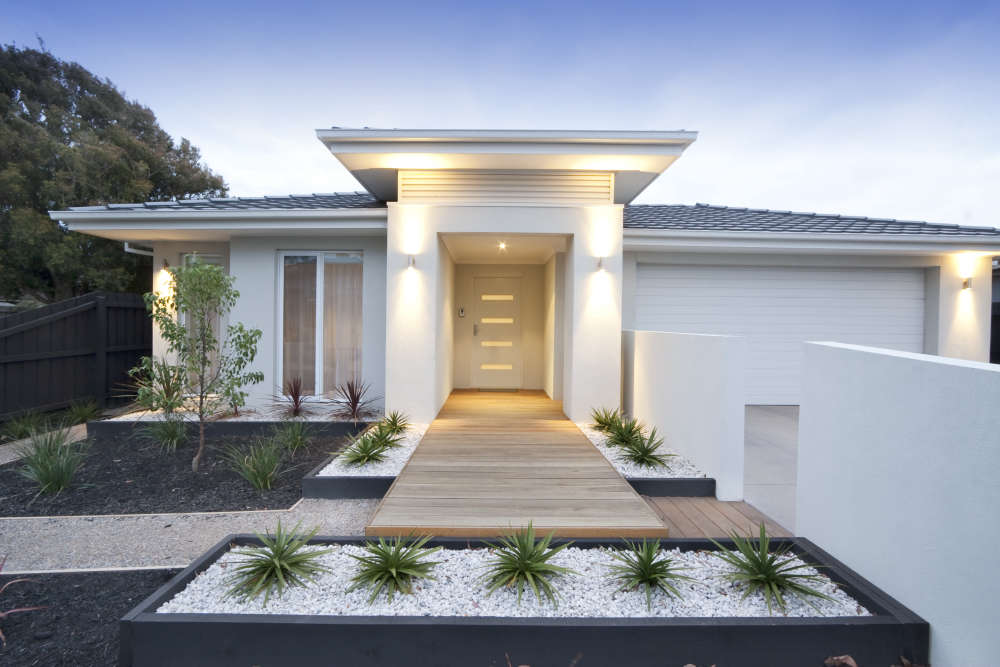 One of the biggest issues facing everyone across the country is the cost of living crisis. Whether it's your weekly shop, new appliances or even where you get your electricity from, the costs have spiralled to a level that is forcing us all to feel the pinch. 
One way to help us lessen the strain is to reduce the energy consumption in our homes. For example, reducing the temperature of your washing machine wash from 40℃ to 30℃ means you could get three cycles for the energy of two.
We can also save on energy costs by reducing the temperature on our thermostats, turning off unused devices, washing larger loads and taking shorter showers. In addition, a smart home design can help to reduce our energy costs and here are our stylish home upgrades to help you save on your bills.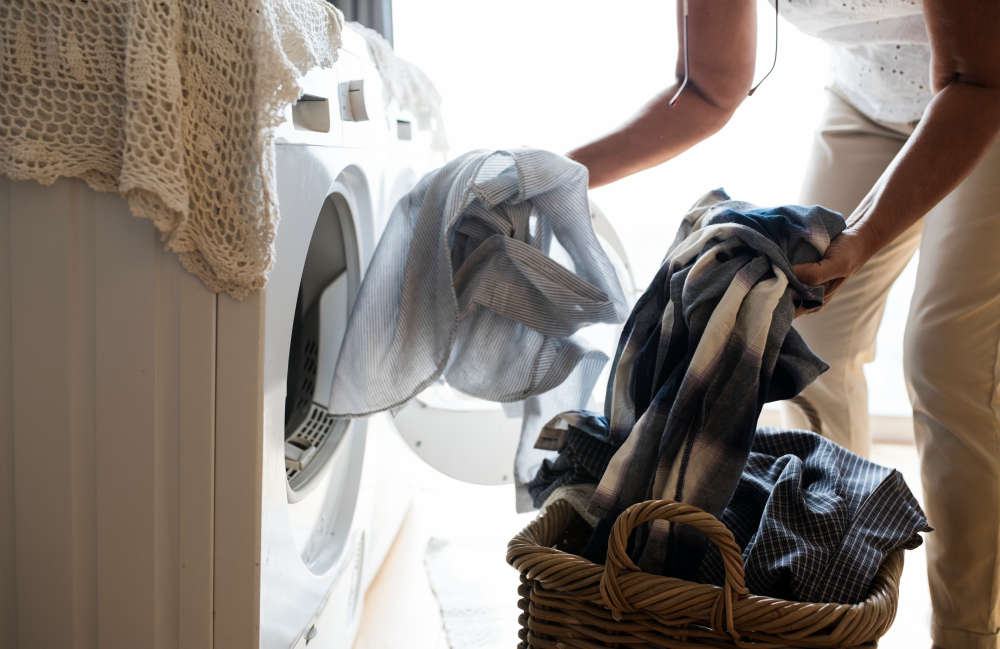 Assess your energy consumption
Before you start considering changes around your home, it's important to first identify where the biggest issues lie. Your energy bill is going to be the first port of call with your monthly consumption reported and an estimated annual usage figure also commonly found on the bill.
It's also possible to monitor your meter to take daily readings to give you an even better idea of where and what is causing you to rely on your energy more often. Another way to gain perspective on how much energy you are using is to switch to smart devices such as a smart meter or electricity usage monitor that can show you in real time how much energy is being consumed in your home.
Add a skylight to bathe your room in light
Natural light can really transform an interior space, flooding it with light and making it feel fresh. With short days in the winter, a skylight is the perfect way to extend the time we have natural light in our homes but they can also help us use our lights less.
If there is an area of your home that you avoid using because it's too dark and dingy, a skylight might be the solution. This way you may create a home office or reading spot without having to constantly leave the lights on to be able to enjoy it.
Furthermore, with skylight blinds you can control how much of the sun your home gets, helping to keep the temperature down in the summer and reducing the need for cooling, whether that be running a fan or air conditioning.

Opt for brighter lighting
It's not just natural light that can make an impact on our energy bills, LED lighting is significantly more energy efficient than traditional incandescent bulbs. Making the switch to LED lighting uses up to 90% less energy than conventional halogen bulbs, offering exceptional value and not only are they more energy efficient, they also last much longer.
Incandescent bulbs generally last about 1,000 hours, halogen bulbs are similar with 2,000 hours of approximate run time but LED bulbs last for an exceptional 50,000 hours. Saving money on energy and fewer replacements are not the only reasons to make the switch to LED bulbs, they also offer greater control over how you illuminate your home.
LED bulbs emit 180-degree light, rather than the 360-degree light that traditional bulbs provide which allows for directional lighting for greater contrast and a more inviting atmosphere. When it comes to interior design we can also pair our LED lighting with smart home devices allowing us to set the mood with different colours and dimness.

Switch your doors
When it comes to interior design many of us neglect our doors but they are not only an integral part of the aesthetics of our homes, they are also a great way to help save on energy costs. Approximately 35% of the heat in our homes is lost through gaps in doors, windows and our walls.
It's important to shore up our homes as much as possible to avoid producing warm or cold air only for it to blow away, forcing us to produce even more to maintain a comfortable temperature. We can apply weatherstriping to our doors but these don't necessarily look great from an interior design perspective.
An alternative approach is to completely upgrade your doors, starting with exterior ones if your budget won't stretch to swapping them all at once. Our doors get plenty of use and upgrading them not only helps to give your home's insulation a boost but also allows the exterior of your home to feel more contemporary and the style in keeping with the rest of your property.
Upgrade your windows
Windows, like doors, are a great way to instantly upgrade the insulation in your home to reduce heat loss. Although not something to be undertaken lightly, replacing your windows is a long-term insulation upgrade that can also dramatically change the look and feel of your home.
Installing new windows is a great way to modernise the look of your home while protecting it against the extreme heat and cold of the summer and winter seasons. A cheaper alternative to replacing your windows is to add window tint or film which is perfect for taking the heat out of and reducing the impact of UV rays from the summer sun while also reducing glare.
In winter, window film continues to be effective, helping to keep the cold out and lock the warm air inside. Window film can also be applied with a variety of aesthetic options, from a one-way glass effect to subtle patterns to transform how your home looks from the outside without impacting your ability to see out.

Choose energy-efficient heating
Most of us heat our homes with a radiator on the wall but underfloor heating can be a more energy efficient method. This is because it runs at a lower temperature which consumes less energy than traditional heating systems which run more intensely.
Switching to underfloor heating requires sound insulation to ensure the warmth it generates isn't wasted but it can help to transform how your home looks. Without the need to place radiators on the walls you can enjoy a sleek minimalist design and open plan living more effectively.