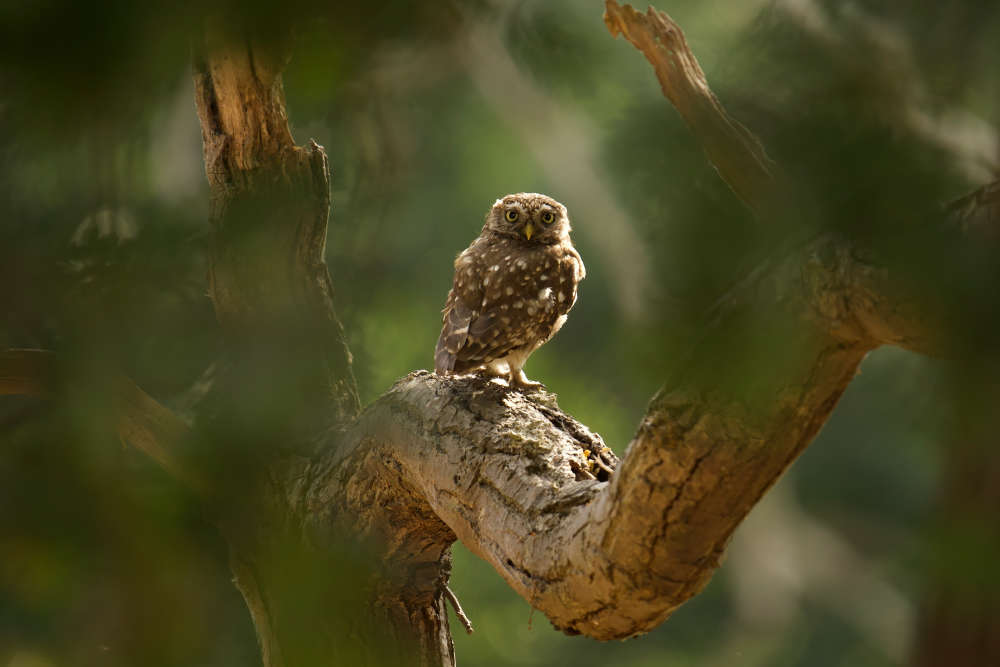 Budding young photographers are being encouraged to enter the RSPCA's high-profile national young photography competition which is now celebrating its 33rd year. 
The 2023 RSPCA Young Photographer Awards opened for entries on Thursday 4th May and runs until Tuesday 15 August. The judges are looking forward to another year of impressive entries – having last year had more than 4,000 to sift through.
With ten different categories to choose from, there's something for everyone, whatever their interest – and some fabulous prizes to be won. All animals are welcome, from pets to wildlife, insects, farm animals and more. TV presenter, wildlife advocate and long-term RSPCA supporter, Chris Packham said: "I am really excited about the launch of this year's RSPCA Young Photographer Awards and I hope many young people will get outside and photograph their favourite animals or bugs for this fantastic competition.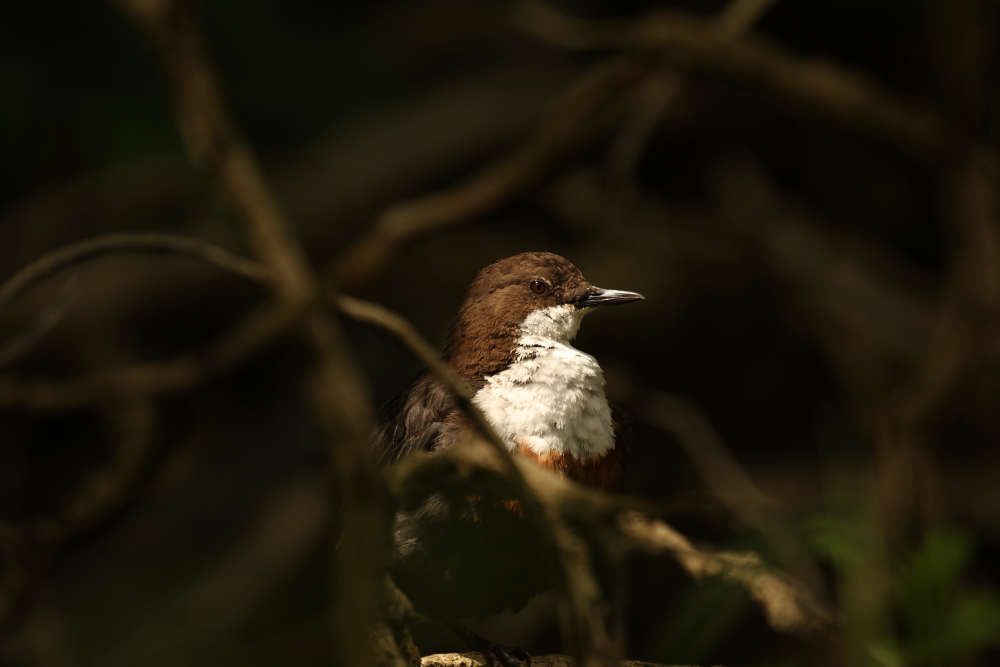 "As judges we're never quite sure what we'll see on judging day - and that is part of the beauty of this competition. We could see pictures of anything, from someone's family dog, to a fox cub out in the wild or a bumble bee in mid-flight. We find our young photographers always deliver. Being involved with this competition is one of the highlights of my year as I get so excited about the fact that kids are getting interested in animals and taking some great photos along the way."
Following its popular introduction last year, the 'Pet Portraits' category will be featuring again in this year's competition. Also returning is the inclusive 'Mobile Phone and Devices' category, which offers everyone the chance to enter, even if they don't have access to a professional camera. Young Photographer awards judge and RSPCA photographer, Andrew Forsyth, said: "Every day young people are capturing great photos on their mobile devices, so it was really important for us to not exclude that creativity from the competition. We saw some great entries to the 'Mobile Phone and Devices' category last year - it really opens up the competition to such an exciting array of photography. We can't wait to see what we get this year."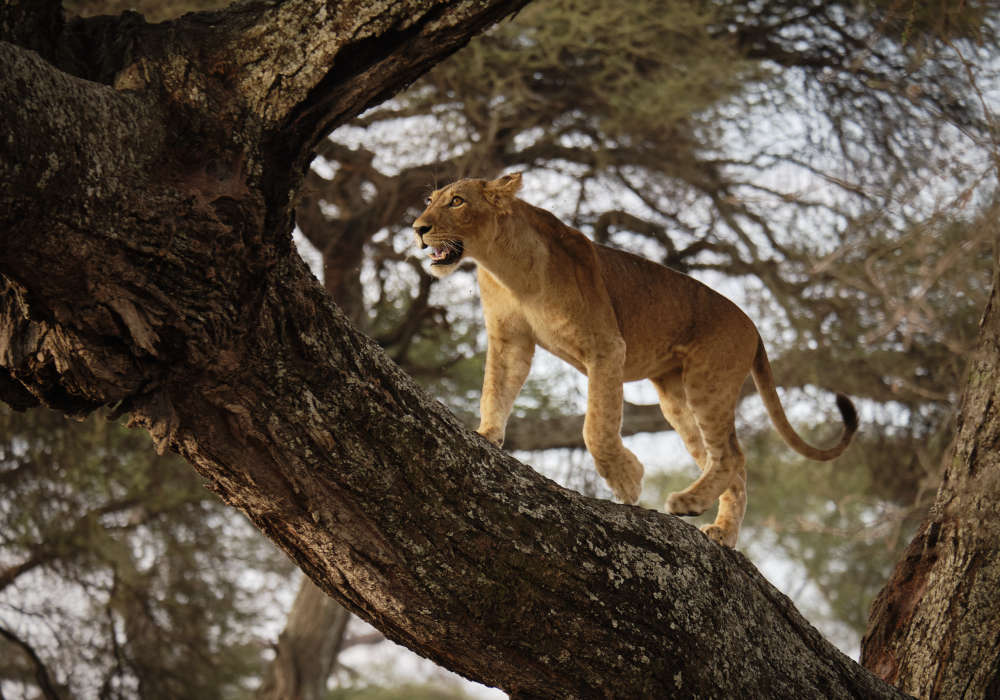 Judges include: wildlife photographer and TV presenter Chris Packham; wildlife photographer and presenter Rachel Bigsby; former competition winner-turned-professional photographer Catriona Parfitt; professional wildlife photographer and photographic guide Ellie Rothnie; and RSPCA photographers Andrew Forsyth and Emma Jacobs.
"Every year I'm so impressed by the level and skill in the photographs that are submitted," Chris continued. "I would really encourage all young people to have a go at entering, even if this is their first time getting out into nature and taking some photos - just give it a try, you don't have to be a seasoned photographer to be in with a chance of winning."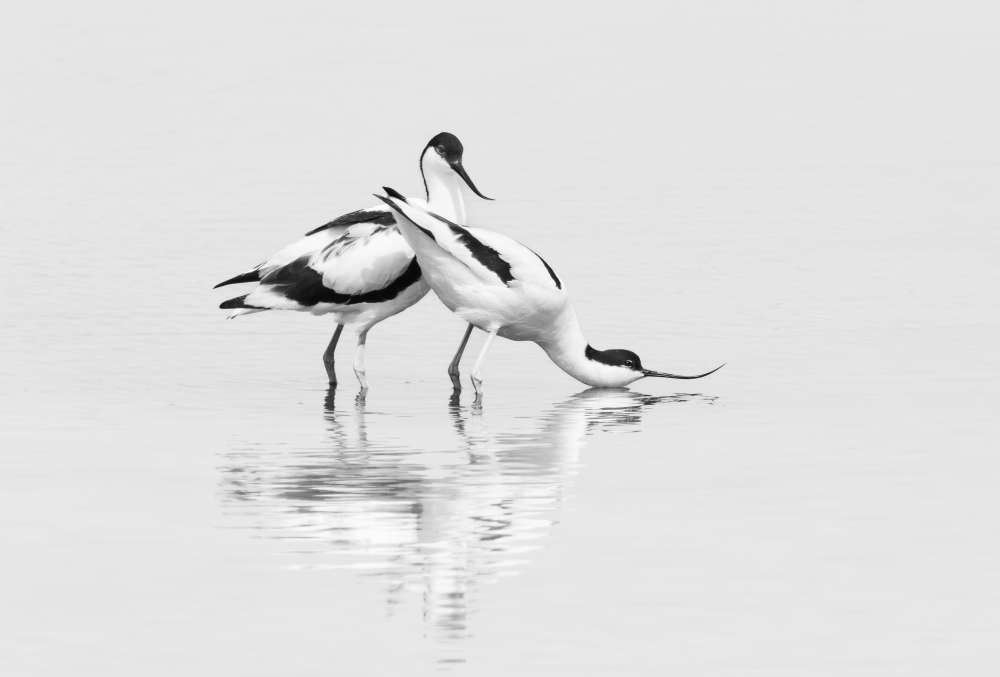 The judges will award trophies to winners in each category, as well as crowning an Overall Winner. The Overall Winner will receive a weekend photography break with award­-winning wildlife photographer Danny Green's team at Natures Images. Worth £675, this fabulous prize includes two nights' accommodation for the winner and a parent/guardian.
The winners will be announced in December 2023, at an awards ceremony hosted by Chris Packham at the Tower of London. Young photographers can upload their images, view past galleries and find out everything they need to know at: www.rspca.org.uk/ypa.
*The categories are;
Under 12 (taken with a camera)

12–15 years (taken with a camera)

16–18 years (taken with a camera)

Under 12 (taken on a mobile/device)

12–15 years (taken on a mobile/device)

16–18 years (taken on a mobile/device)

Pet Personalities

Pet Portraits

Small World

Portfolio
For full information about how to enter, as well as details on prizes, judges and sponsors, please visit www.rspca.org.uk/ypa