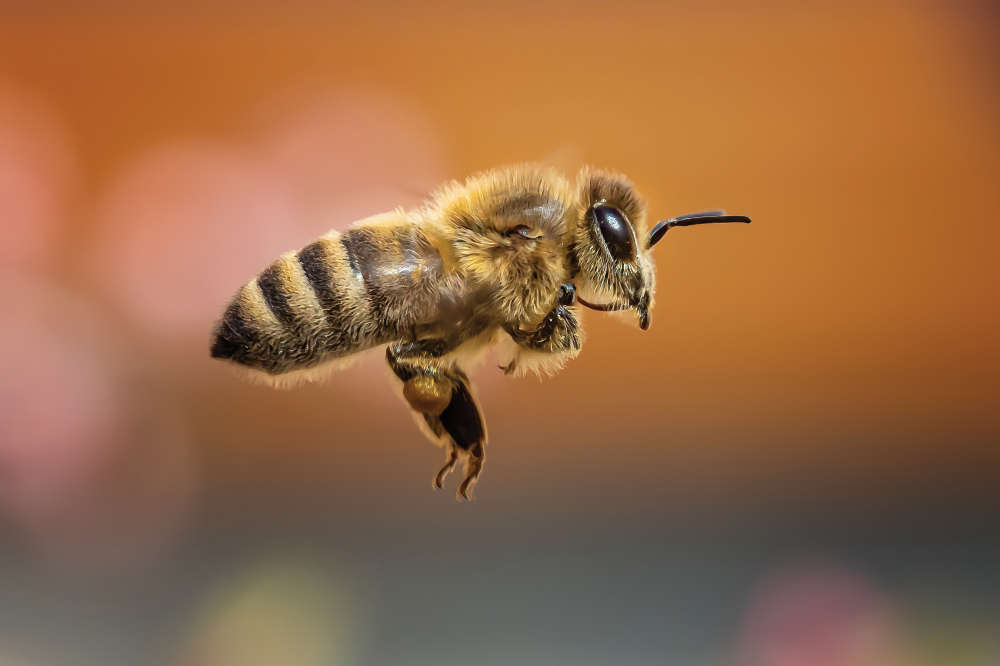 Advertising Feature: The relationship between bees and humans dates back thousands of years, so its reassuring to know that Carl Slade is making beekeeping easier for both the novice and experienced apiarist; we sent Robert Veitch to meet him.
Carl is relatively new to beekeeping but his passion and enthusiasm for bees was clearly evident throughout our conversation. He's a keen follower of Dr Leo Sharashkin, who wrote Keeping Bees With A Smile and an advocate of horizontal hives, which allow bees to live as close to their natural lifestyle as possible.
Horizontal hives are a relatively new concept in the UK and with this is mind Carl built a prototype for his own colony, and is now building them for customers. A key element is that these hives are deep, which helps the colony during winter clustering; as they can keep warm and close to their honey over winter as they would in nature. Carl's frames are robust and jointed with durability in mind. They also incorporate sliding frames, which support the extraction process and minimises disruption to the colony when adjusting hive size from summer honey to winter cluster.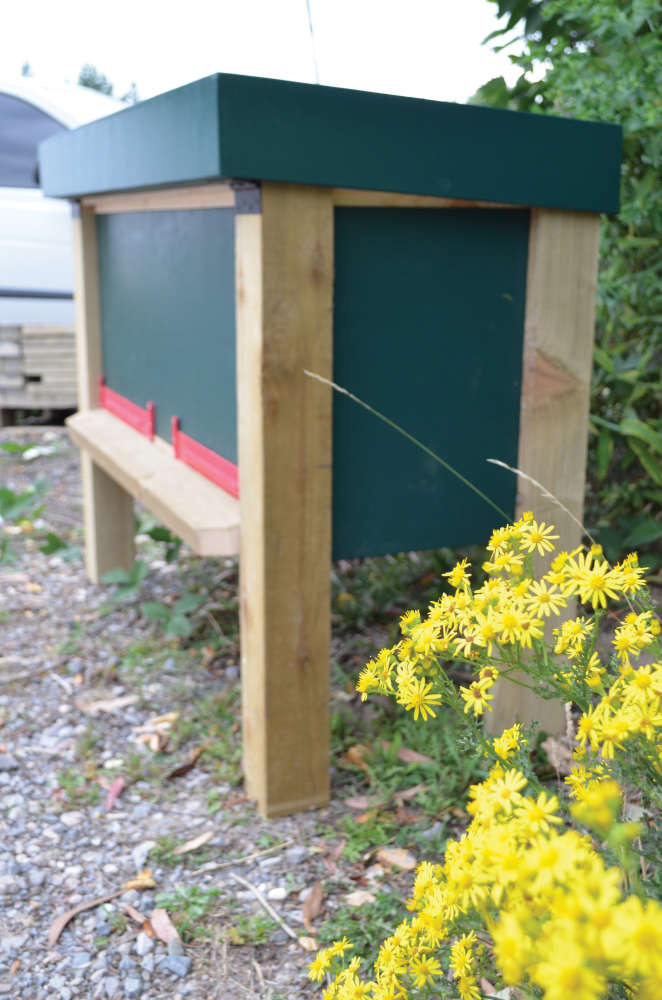 During spring, swarm likelihood increases. Swarms occur when the bees become agitated due to the colonies' environment. Worker bees start the process of creating a new queen, preparing stores and packing up ready to find a new home. Carl laughed, "It's similar to humans getting ready to go on a camping trip!" Some of the colony will remain in the existing hive with the new queen; the rest will swarm with the current queen.
It's natural for a swarm to look for a hollow in a tree to construct a new nest, but humans have a capacity for felling dying trees, so natural hollows are not so plentiful. Swarm boxes are a way of attracting bees looking for a new home. With the help of a lure and a few frames installed inside, you may gain a naturally made colony ready to establish themselves because they are collectively prepared for the move, rather than having to spend money to buy a new colony.

In order to move the whole colony Carl will move a swarm box first thing in the morning while the bees are asleep inside. If the swarm box is moved after the sun is up some bees will be out foraging and return to find themselves homeless. The swarm boxes can be seamlessly transferred to their new home and they will be prepared with stores for their new environment.
This summer Carl has his 'Honey Trailer' ready for spinning season, containing everything necessary to visit beekeepers across the area for remote honey extraction. The trailer has power and equipment to make uncapping frames a straightforward process.
As the honey is the food that the bees have worked so hard for, Carl believes that leaving some honey for the bees to feed on during the winter, as it is preferable to feeding them sugar water.
The average jar of honey takes up to 55,000 air miles to produce, so most apiarists love filling and labelingtheir jars of honey, but Carl can also do this for his customers.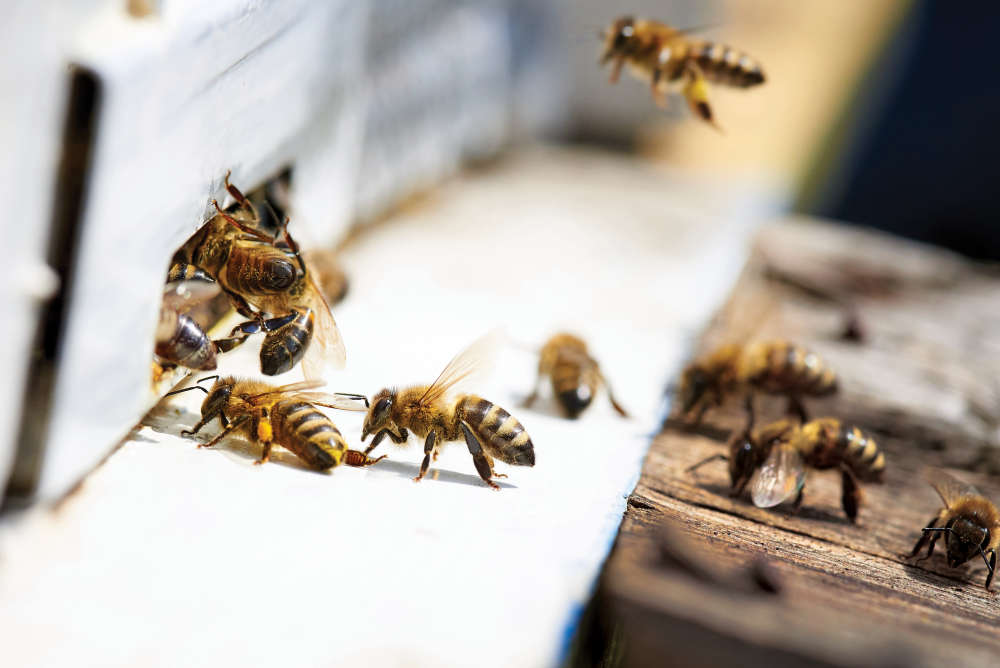 Mastering the ancient art of apiary is both thrilling and engaging for Carl, and is something he would like to continue by connecting with other enthusiasts. With their highly intricate world, there is always something new to learn about bees, which keeps Carl, and his business, buzzing.
Unit1, Paynes Place Farm,
Burgess Hill, RH16 8RG
carl@sussexhives.co.uk