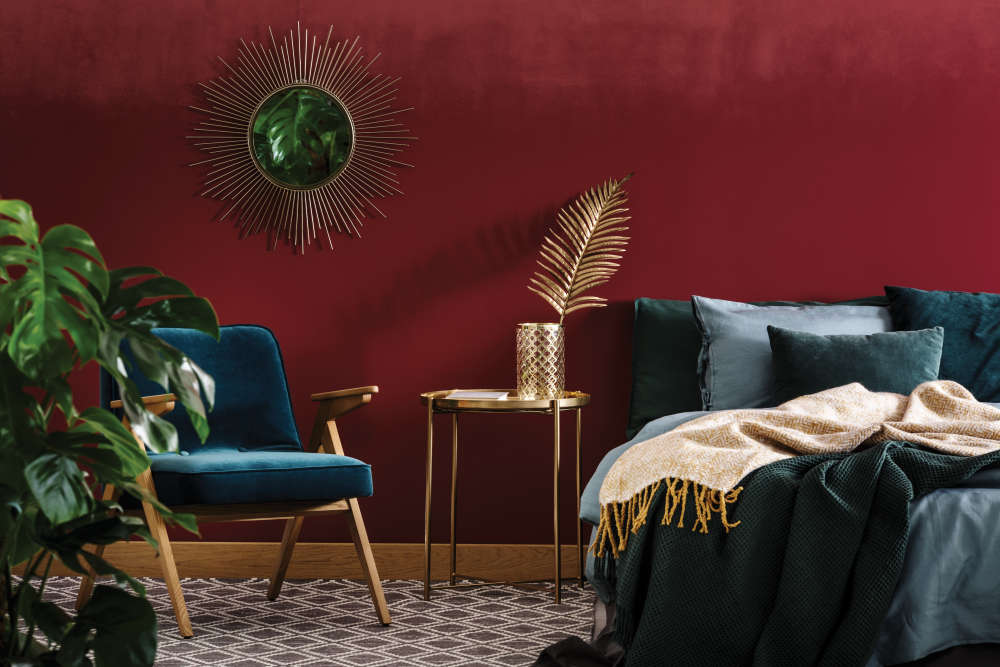 Fall in love with your soft furnishings again this autumn and make it the season to snuggle up in style, says Sara Whatley
We want comfort. We want warmth and cosiness. We want to shut out the dark and cocoon ourselves in blankets and feathery dreams.
As the wind blows and the soggy leaves dash across our windows now is the time to draw the curtains against the chill and make our homes the centre of luxurious comfort.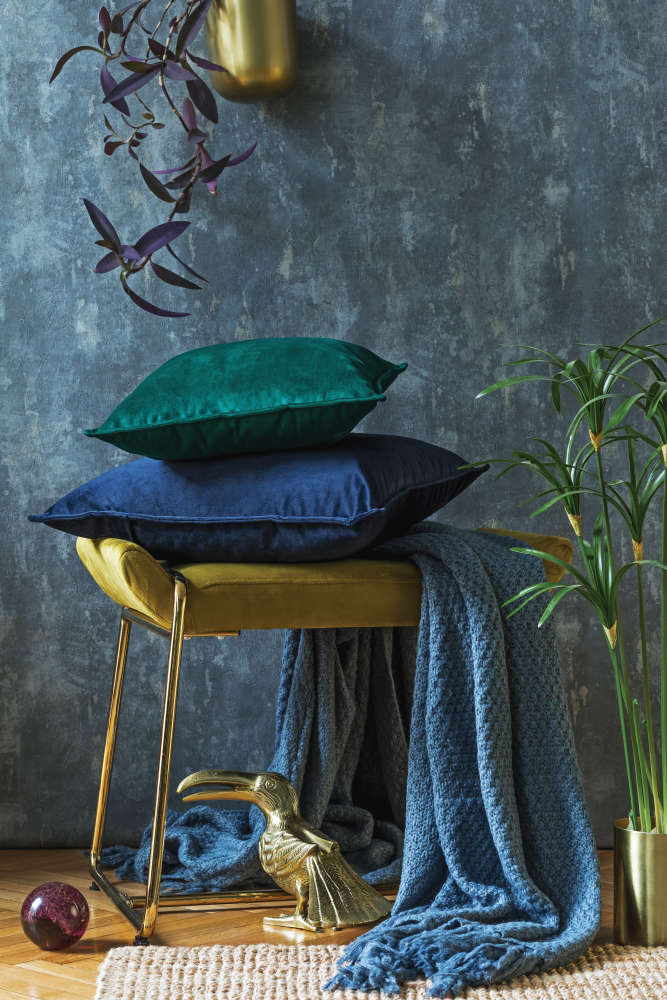 It's natural at this time of year to draw in. With dark evenings and mornings, we feel the need to cushion ourselves within our homes and wrap ourselves in comfort as we hunker down for the winter months.
Some people find this season a bit depressing, but you can find joy in cosying up and embracing the change of pace. It's all about getting yourself and your home ready; as my mother-in-law often says, "Fail to prepare, prepare to fail". So let's look at five small ways that could easily help you up the snug factor in your living spaces with the addition of a few simple soft furnishings.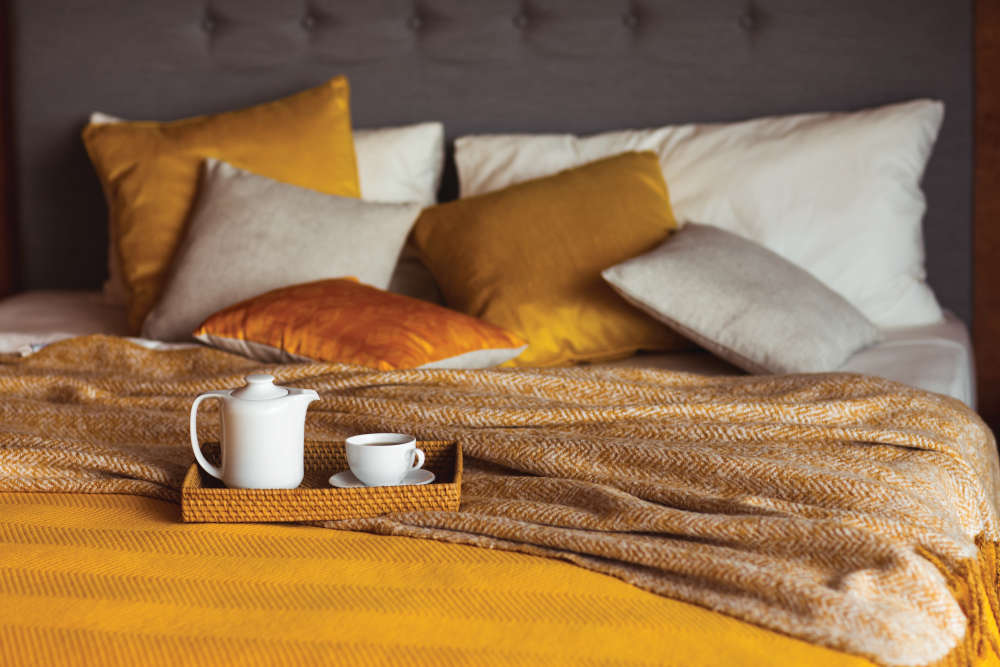 5 SNUG TIPS FOR THE HOME
1: Get winter ready:
A good tip is to walk around your house and pinpoint anywhere one might sit, and make it cosy. Drape blankets over all the sofas and armchairs; add more cushions for extra comfort. Could kitchen chairs or benches be warmed up and softened with sheepskins or bench cushions? Once you have made sure all seating is as comforting as it can be then look to soft lighting and candles, and filling your home with warming spicy scents. You basically want your whole house to be one enormous hug.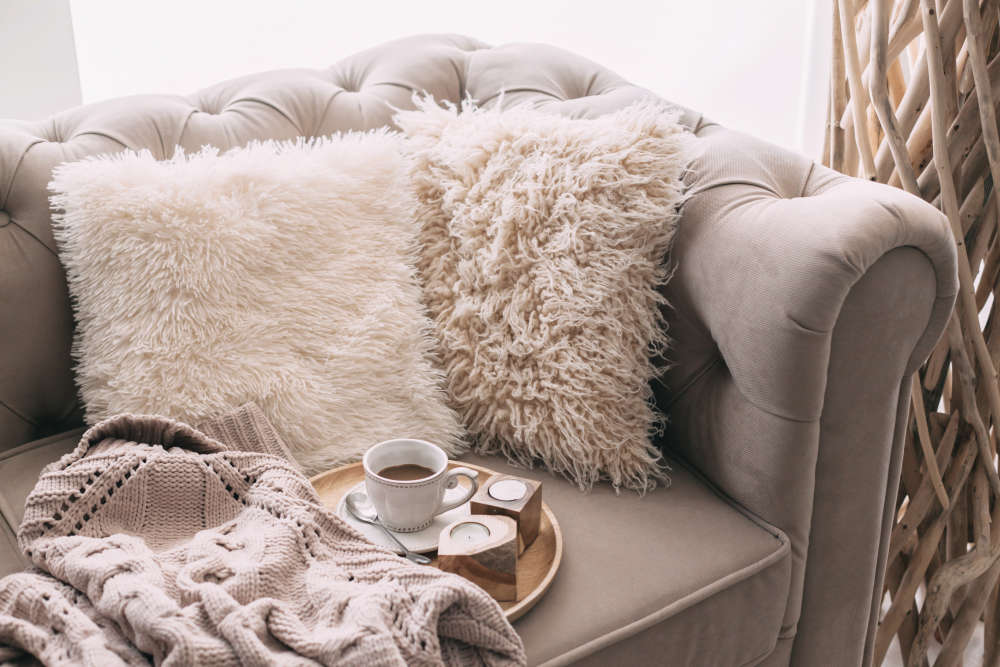 2: Use rich colours:
Utilising a rich colour palette at this time of year will help to warm up your living spaces and exploit the tones of the season. Red is always a good choice during the colder months. It reminds us of the red leaves and berries in the trees, and come Christmas time red is synonymous with Father Christmas and cranberry sauce on the table; very festive indeed. Venturing only slightly along the colour wheel try rich and earthy terracotta or a deep burgundy for warmth. For a totally immersive experience try colour drenching your room with walls, ceiling, curtains, furniture and floor one unified colour; coloured carpets can look fabulous too.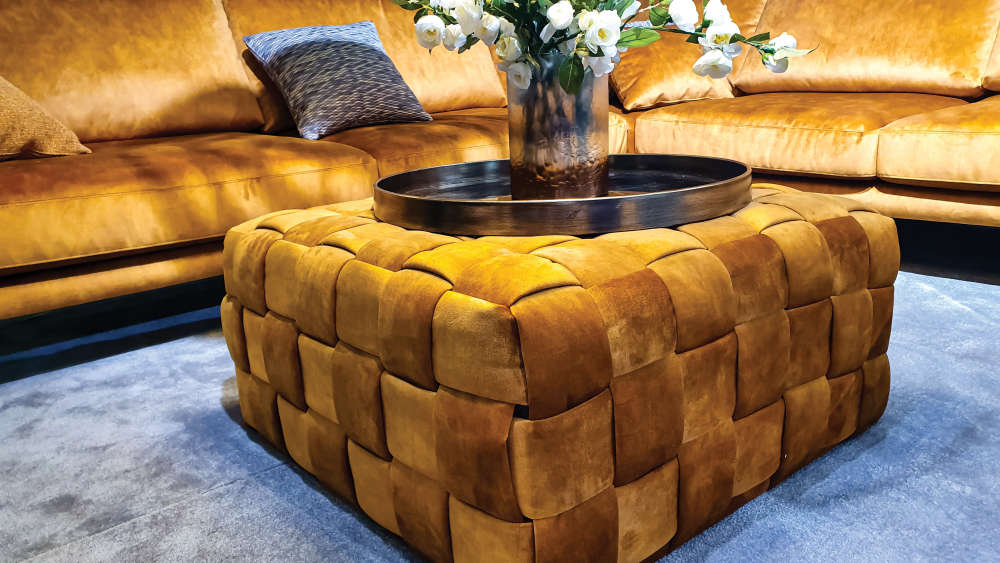 3: Touch me fabrics:
Make your home irresistible with gorgeous tactile fabrics. Velvet has been a favourite for a while and sees no waning in popularity. It is surprisingly hardy and works well on sofas and armchairs, curtains, cushions and even kitchen chairs or stools. Bouclé is another super soft fabric. Bouclé is French for 'loop', and the fabric is made from this looped yarn resulting in a teddy bear like appearance, which is soft and silky as well as being cosy and warm.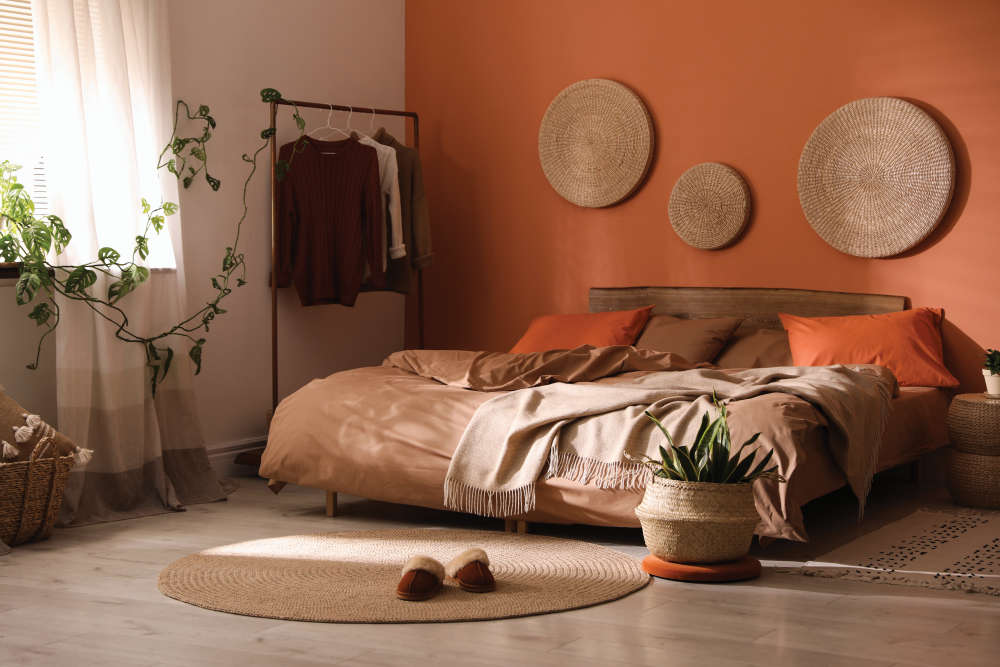 4: Switch up seasonal rugs:
A rug is a great addition to any room. Not only do they provide warmth and comfort for the feet, they are a bit of colourful candy for the eye too. As the seasons change it's a good time to switch up your rugs; roll up the breezy summer colours and straw mats and replace them with deep shags, jewel tones and warming wools. There is nothing more pleasant than sinking your feet into a soft and comforting rug. Try some colours inspired by nature blues and green, browns and oranges.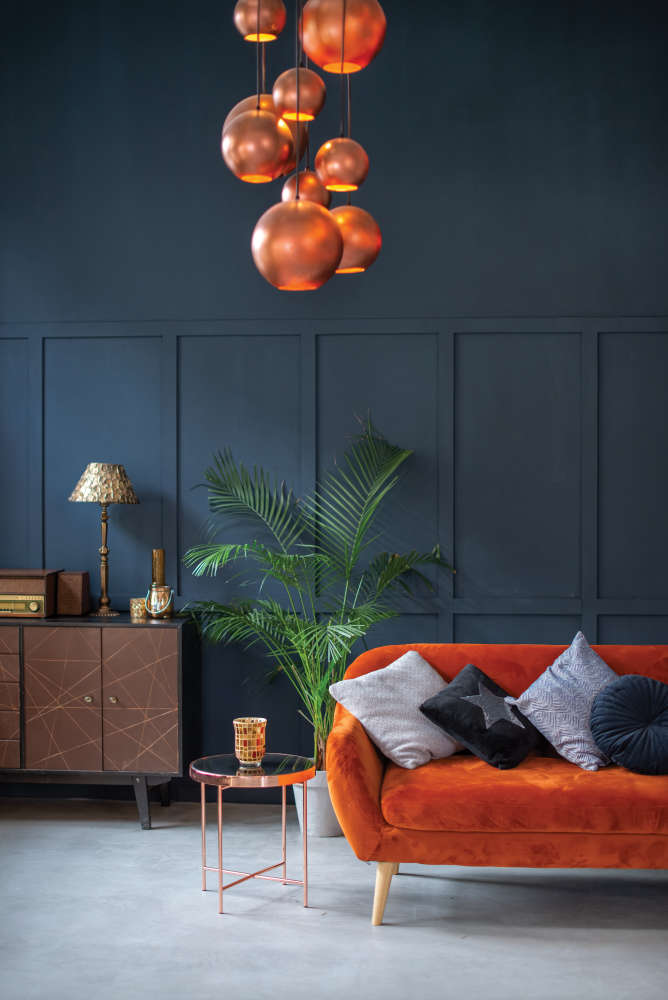 5: Investment piece:
If you are going to make one investment this season might I suggest an Ottoman coffee table. Thesemultifunctional pieces of furniture can be used as a coffee table by placing a tray on top, extra seating or a footstall. And of course they have the additional bonus ofstorage space underneath; tuck away blankets, store gym equipment or tidy away toys. Ottoman coffee tables come in a huge array of designs, fabrics and colours to perfectly complement any décor scheme, from buttoned leather to a tweedy check, lozenge to oblong, statement or discreet. You choose.