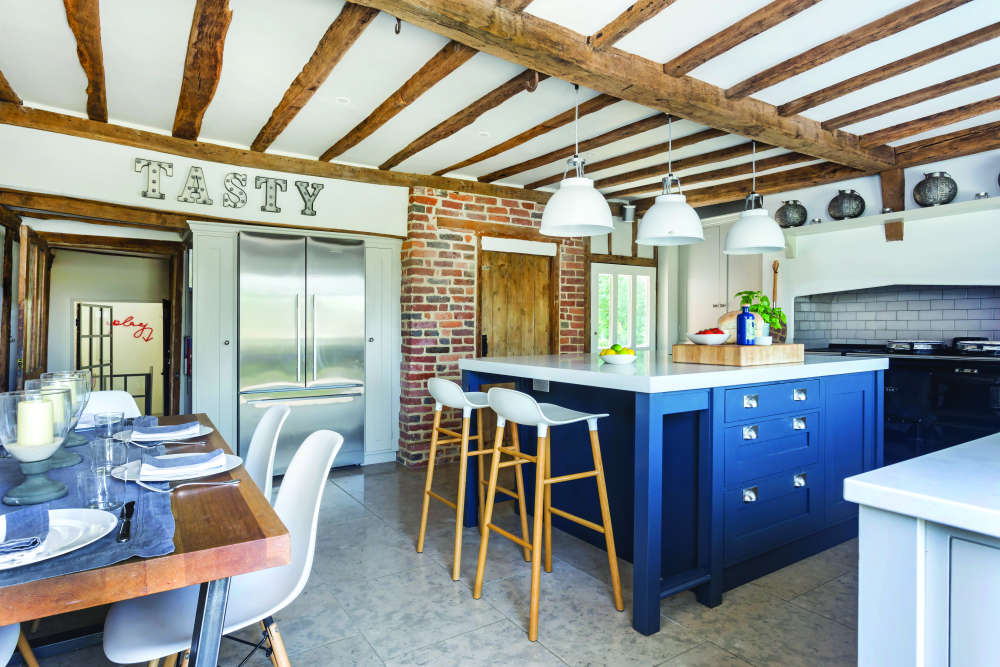 Lisa and Matthew Good wanted a property to add value to, sell and move on – but they ended up so enamoured with their renovation that they decided to stay put.
When interior stylist Lisa Good and her city consultant husband Matthew moved into a little period house in Kent, space soon became an issue because it wasn't long before Oliver came along, joined a few years later by Lola. "We began looking for a bigger house but we wanted a project that we could add value to. We initially thought we would do a house up and live there for a couple of years before moving on but, as it happens, we love it so much we decided to stay," said Lisa.

The house in question is a Grade-II listed six-bedroom farmhouse in the Sandhurst, Kent. The couple viewed the property during an open day and were won over by the proportions. "We put in an offer and the owner accepted on the proviso that we could exchange within six weeks. We had to move heaven and earth," remembered Lisa. There was then a lull in proceedings over the Christmas period, so it was a further three months before the purchase completed.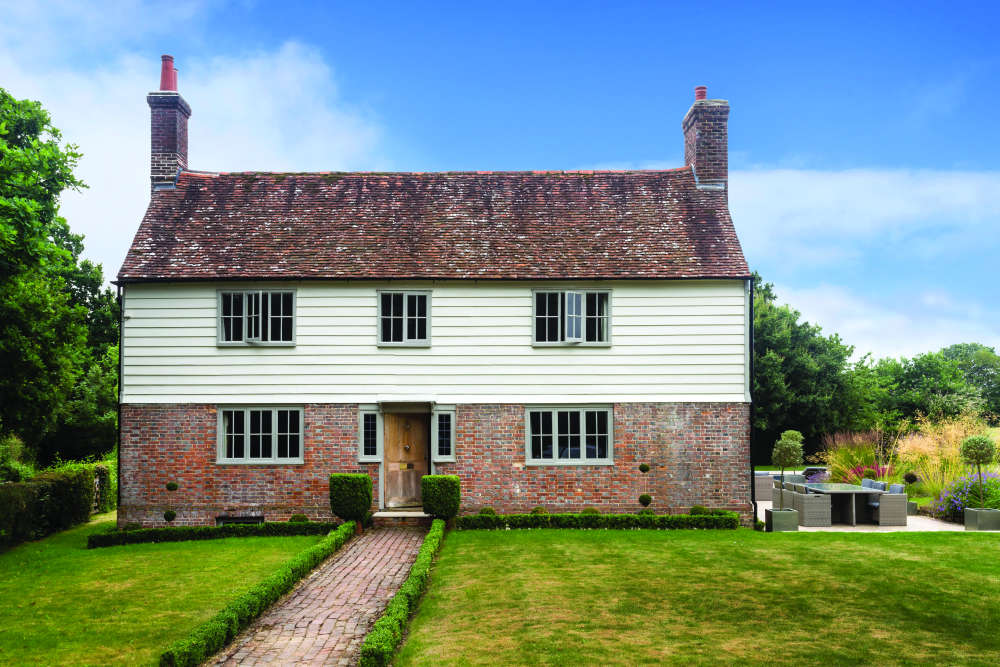 A huge task lay ahead – the house was very dated, with no insulation and no central heating. Fast forward to the following year and the house had been completely transformed and the family were able to move in, with new addition, baby Willoughby. The external walls have been insulated, underfloor and central heating have been installed and the property has been rewired, refitted and redecorated. There has also been extensive roof work and half of the windows have been replaced.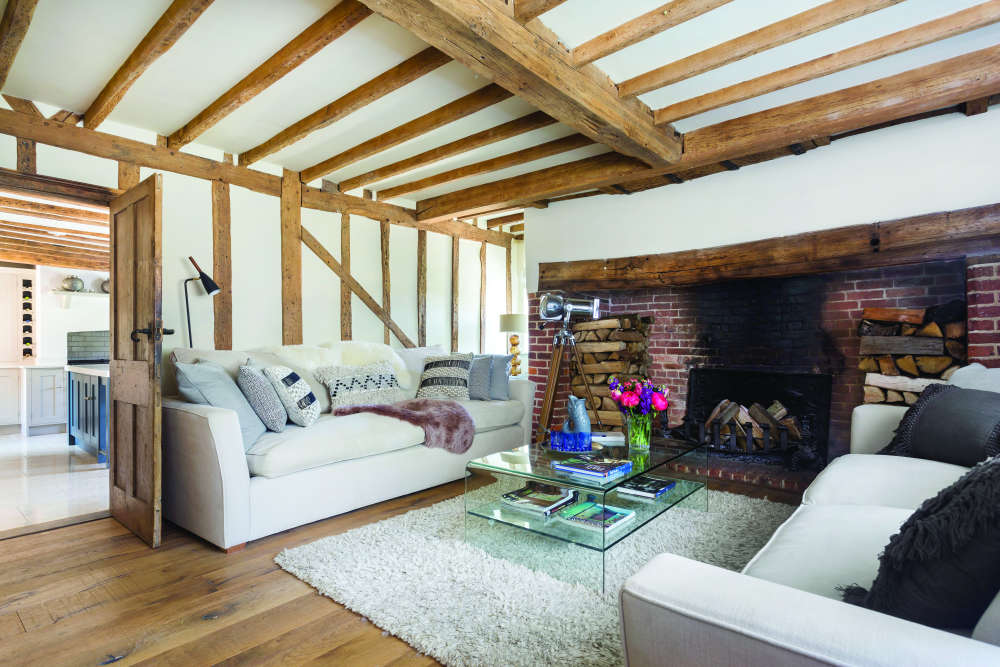 The house has a predominantly neutral base palette, which Lisa chose to allow her to move furniture from room to room if required. She has added colour in her fabric and accessory choices. "You have to be sensitive to the building you are in. Our style is quite industrial but we haven't implemented that in this property as we didn't want it to jar," she said.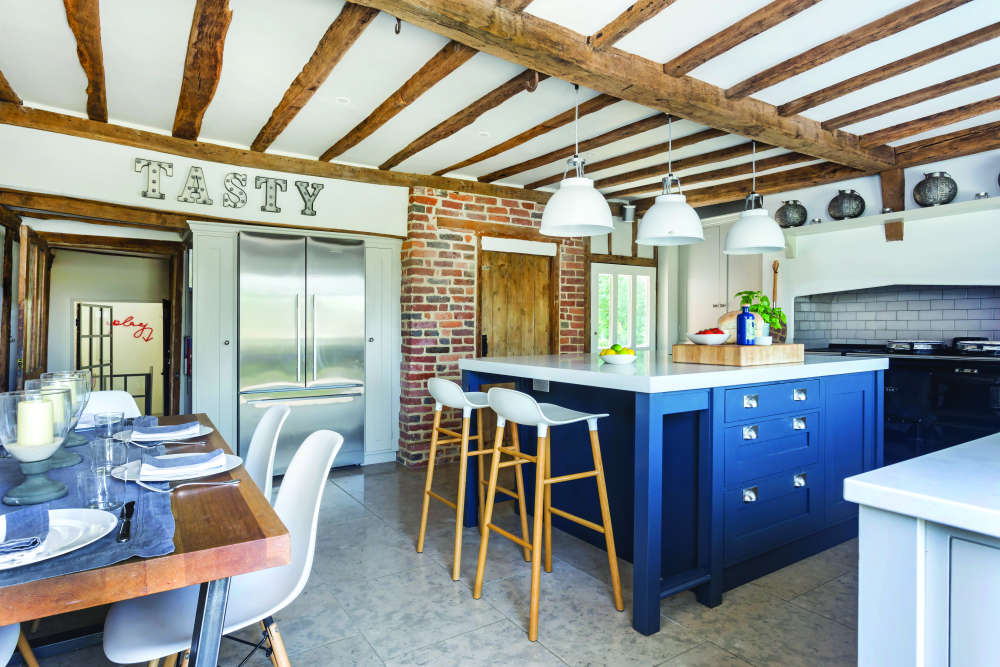 The kitchen is light and airy with views over the formal garden area. "We opted for a dark painted island with lighter cupboards," said Lisa. "We also replaced the Aga with a five-door version. I had to go to a cooking demonstration to learn how to use it!"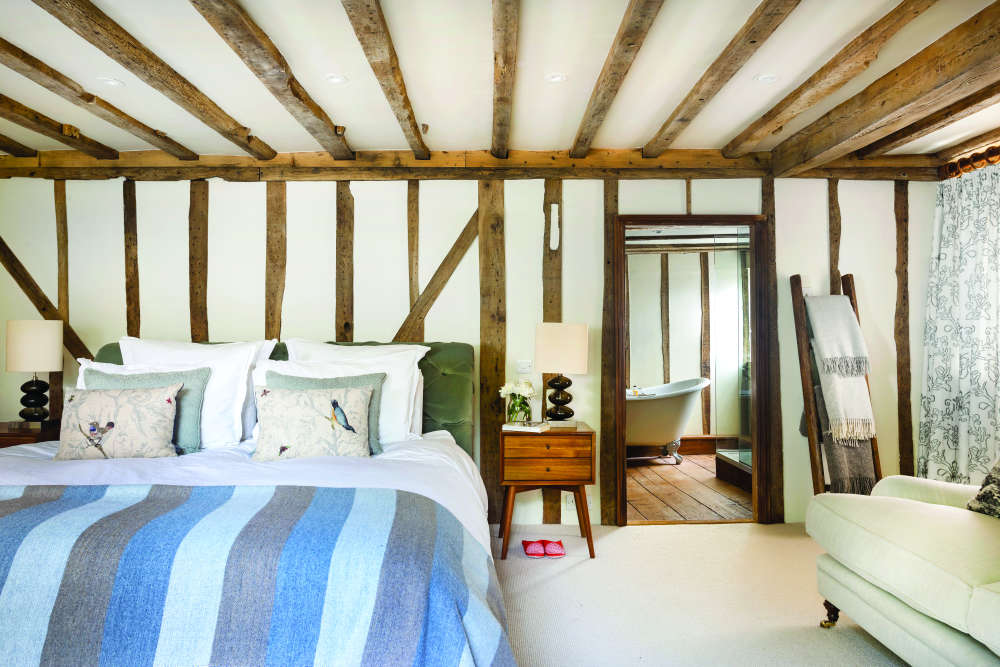 Upstairs, the six bedrooms and three bathrooms are split over two floors. A highlight is the luxurious and vast en suite attic bathroom. "The children aren't allowed up there!" Lisa laughed. "In winter you can lie in a candlelit bath and look up through the sky light and see the stars."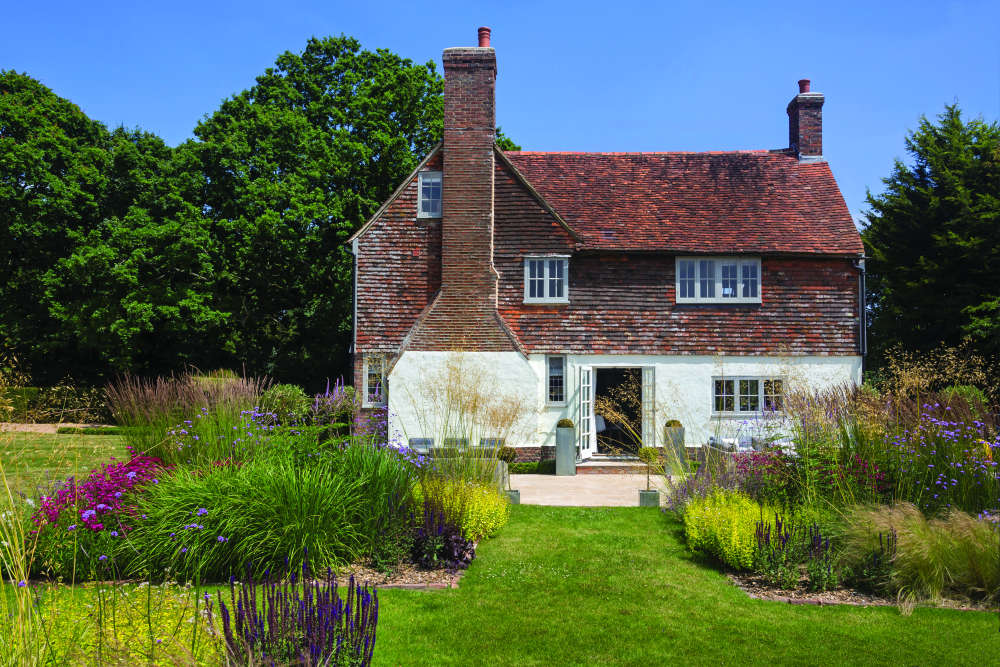 Meanwhile, the garden offers a symmetrical planted area, lawn, tree house, zip wire and swimming pool. "My husband had a strong idea of what he wanted," Lisa said. They called upon a garden designer to put together a plan for them. The idea for the style of the pool came from a family holiday. "We took inspiration from a hotel in Mallorca where there was a swimming pool lined in slate. We discovered that slate tiles were unaffordable but we found a similar-coloured liner," said Lisa.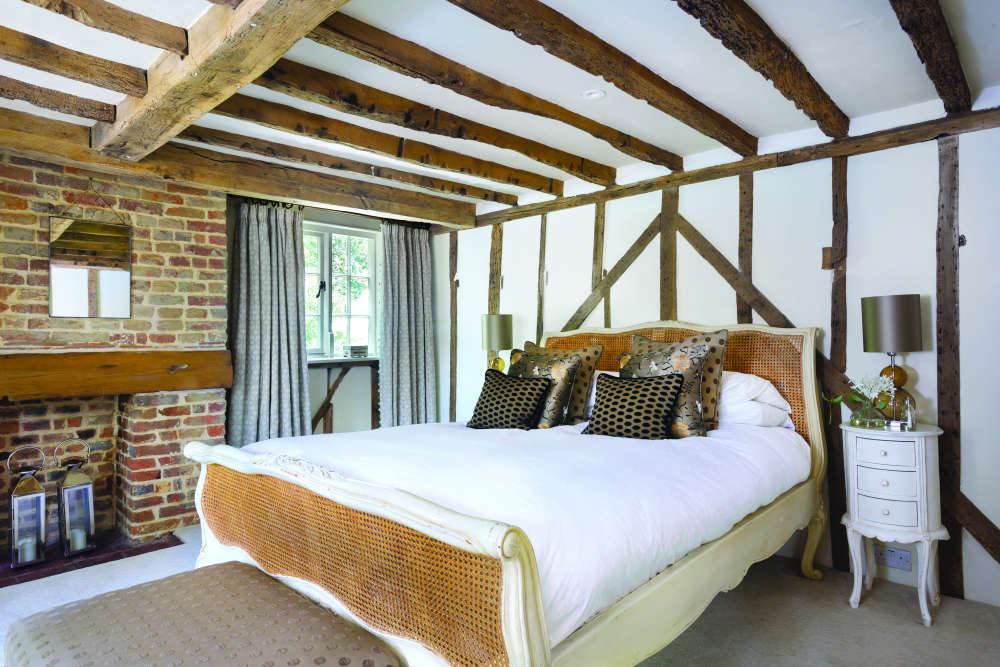 The couple are delighted with the end results but there are more plans afoot, albeit on a much smaller scale. "We have planning consent for an oak-framed garage," Lisa said. But, for now, the family are content to sit back and reap the rewards of their stunning transformation.