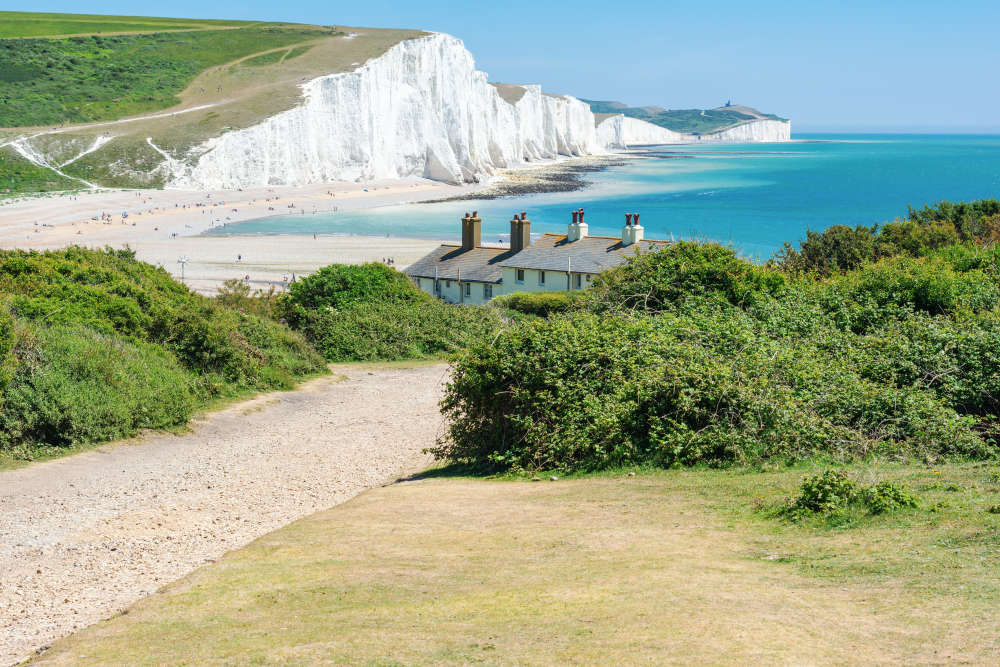 Anxiety is something most people will experience in their lives and is in fact a very normal human emotion, yet sometimes those feelings of intense worry can get out of control and escalate into something bigger.
With Mental Health Awareness Week recently behind us it's a good time to reflect on some simple anxiety management techniques by connecting with nature.
Sussex is full of beautiful walking spots, nature trails and scenery so what better place in the UK is there to get outside and connect with nature?
Anxiety is one of the most common mental health issues and it's a natural human response that when we feel that we are under threat – anxiety kicks into play almost like our own internal 'alarm' system.
A recent mental health survey by the Mental Health Foundation showed that a quarter of adults surveyed said they felt so anxious that it stopped them from doing the things they want to do some or all of the time. Sixty per cent of the adult population feel this way at least some of the time.
On a positive note, anxiety can be manageable, and connecting with nature is one of simplest, and most enjoyable ways to help tackle the issue. Below, we've outlined a few of our best tips for helping to manage anxiety with a connection to nature.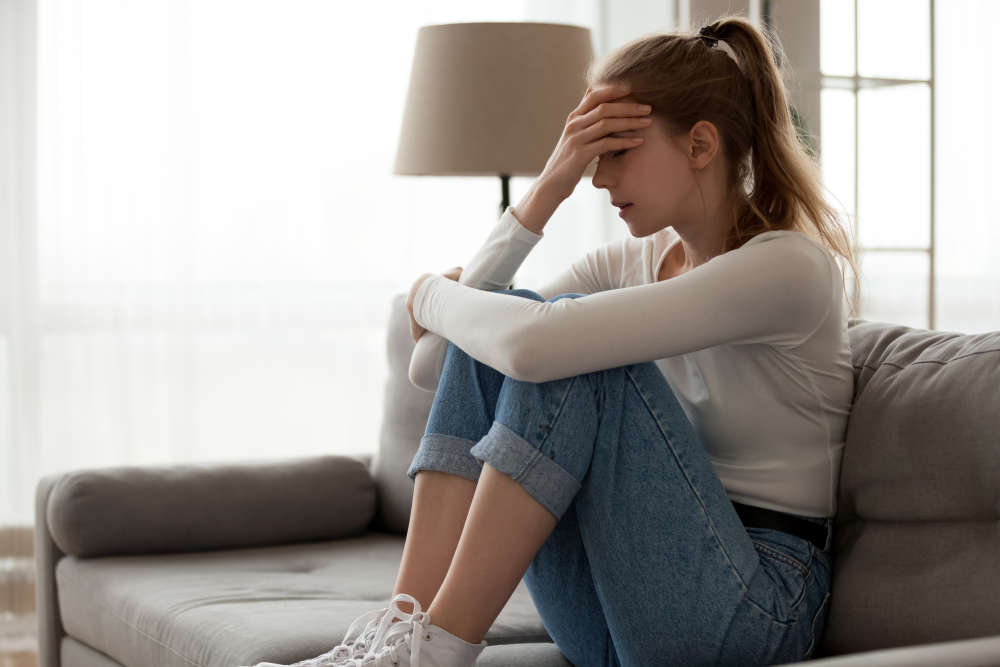 Senses:
Tune into nature through your senses; go into your garden or local park and listen to the sound of birds, listen to the sound of the sea or the trickling of a stream, take a stroll through a green space and notice what you can see, hear, smell and touch (taste may be a bit more difficult!)

Emotion:
Connect to your inner self through the emotions and feelings nature brings; go for a walk, run or cycle on one of the 3,300km public footpaths in the South Downs National Park and breathe deeply, feeling the calming breeze on your face or forest bathe – spend an hour or so in peaceful woodland and notice how your sense of urgency diminishes and calmness develops!

Notice the beauty:
Luckily in Sussex, we're spoilt for beauty; why not head to a stunning location and soak up the picturesque views, such as St Catherine's Hill, Butser Hill, Devil's Dyke, Kingley Vale or Ditchling Beacon, or you could go to one of the National Park's many chalk grassland or heathland sites and look to see how much wildlife you can spot.