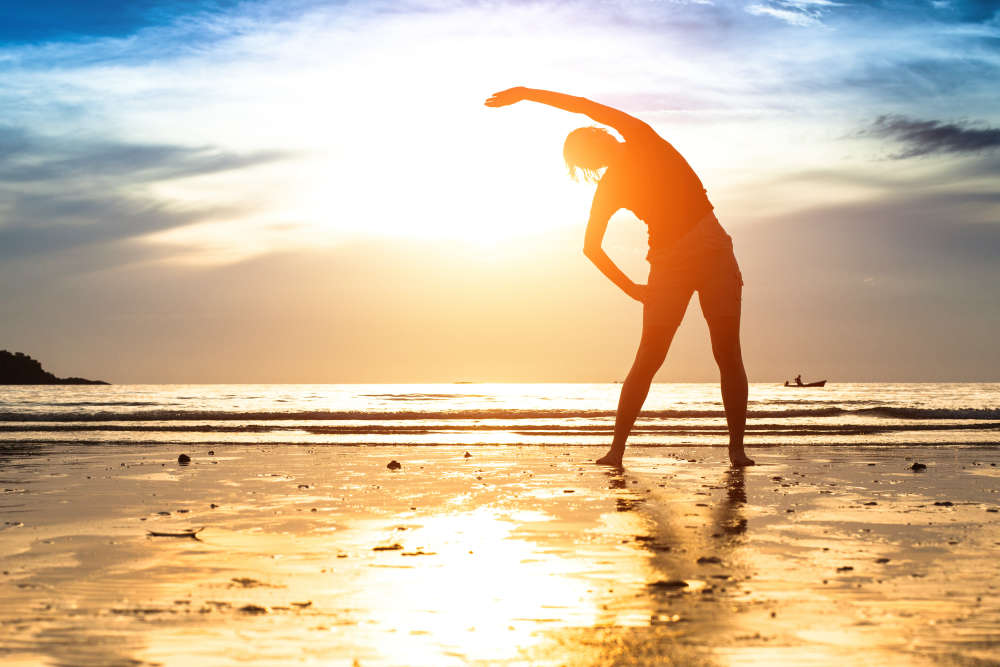 Mid Sussex has always been a popular area in which to live. The winning combination of beautiful countryside and easy accessibility creates the perfect conditions for a great quality of life, whether you're a young professional, a growing family, or a more mature person.
If you're looking to embark on, or maintain, a more active lifestyle and are based in and around Haywards Heath, Burgess Hill or East Grinstead, you really couldn't be in a better place! In this article, we'll take a look at what Mid Sussex has to offer in terms of outdoor leisure amenities and venues.

Walking and running
Regular walking is one of the healthiest things you can do. It helps to reduce everyday stresses and improves mental health, helps to lower high blood pressure and the risk of heart disease and some cancers, and it's good for keeping to a healthy weight. One of the best things about walking is that any able-bodied person can do it. There's no skill to be learnt and no equipment to be purchased other than a pair of sturdy boots and a sensible jacket. Walking is family friendly and pet friendly, and easily slots into any routine. All you need is somewhere nice to walk, and in Mid Sussex you're spoilt for choice.
Discover the South Downs Way from Devil's Dyke to Ditchling Common and beyond, head north from Cuckfield and admire the majestic Ouse Valley Viaduct, or do the Chiddingly Loop. If you're new to the area and not sure where to begin, start with Fifty Walks from Haywards Heath, a wonderful book for beginners and seasoned walkers. If you're looking for something more structured, why not join the Mid Sussex Ramblers and meet other keen walkers while exploring the local countryside? Mid Sussex District Council (MSDC) also has a seasonal Healthy Walks Programme you can join.
If running, rather than walking, is more your pace, many existing routes will also be suitable and you may also be interested in the annual Mid Sussex Marathon Weekend which takes place over the first May Bank Holiday weekend on 29th April – 1st May 2023. For training, look to the Burgess Hill Runners or the Haywards Heath Harriers.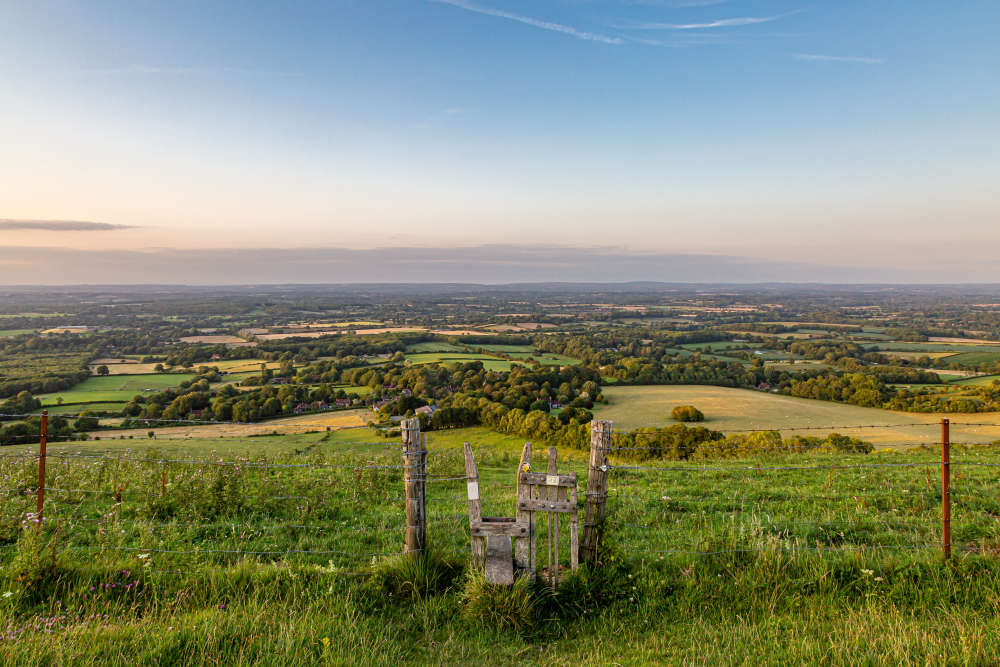 Team and club sports
Physical exercise can be so much more fun when it's a team sport where the emphasis is on camaraderie as well as performance. It's an easy way to improve or preserve your cardiovascular health, guard against serious diseases and maintain a healthy weight, all the while learning coordination skills, teamwork and endurance skills in a fun and friendly environment.
In Mid Sussex, a wide range of sports are well catered for. There's an array of local clubs active in the Mid Sussex Football League, so you're bound to find a football team near you. Semi-professional teams Burgess Hill Town, Haywards Heath Town and East Grinstead Town have their own local football grounds, while Brighton & Hove Albion's American Express Community Stadium is within easy distance for those who love the excitement of live premier league matches.
Apart from football, there's also a Mid Sussex Netball League and a Mid Sussex Hockey Club, while local cricket clubs can be found in most villages and towns including Ditchling, Haywards Heath, Burgess Hill and Cuckfield. For inspiration, why not treat yourself to match tickets at the Sussex County Cricket Ground in Hove, not far away?
Tennis enthusiasts will be interested to hear that Mid Sussex District Council operates five park tennis venues across the area in association with the Lawn Tennis Association (LTA). For those looking for more structured tennis coaching, group sessions, tournaments and league matches, a membership at Wickwoods Country Club in Albourne will give you some of the best tennis facilities in Sussex as well as a fitness centre, swimming pools and a luxury spa.

Golf
Golf has always been a popular sport in Mid Sussex, the combination of gentle exercising in the fresh air in the beautiful Sussex countryside proving a winning formula for young and old. Not only is golf a great form of exercise to support your physical and mental well-being, it's a sport that helps you challenge yourself every time you're out on the course. That having been said, the networking and social aspect of golf is not to be sniffed at either, and neither is the 19th hole!
Mid Sussex is spoilt in terms of long-established golf clubs and there's a wide choice of golf courses across the area in some of the most picturesque settings, including Haywards Heath, Lindfield, Cuckfield, Burgess Hill and Pyecombe, as well as Singing Hills near Hassocks and Mid Sussex Golf Club near Ditchling. Many clubs also have comfortable bars and restaurants, regular social events and venue hire facilities too, so it doesn't have to be all about the golf.

Keeping fit in Mid Sussex
Keeping fit and healthy is something we all need to prioritise in all stages of life. Whether you're 25 or 75 years old, you're overweight, struggling with illness, stress or mental health problems, or you have a sedentary office job and simply don't get enough physical exercise during the day, getting out in the fresh air is an easy and obvious way to make a positive difference in all cases.
Mid Sussex Wellbeing is a local government initiative set up specifically to help local residents find well-being information and to provide advice and support on how to make small changes to support your health and well-being. It was the driving force behind the installation of free outdoor gyms in local parks around the area including Victoria Park in Haywards Heath, Balcombe Recreation Ground, St John's Park in Burgess Hill and Reeds Lane in Sayers Common.
Mid Sussex Wellbeing is a specialist service that's well worth consulting if you want to lead a healthier lifestyle. In addition to a wealth of useful local information on a broad range of health and wellbeing activities in Mid Sussex, they offer free outreach appointments with the Wellbeing Team for one-to-one advice and guidance.
*Partner feature