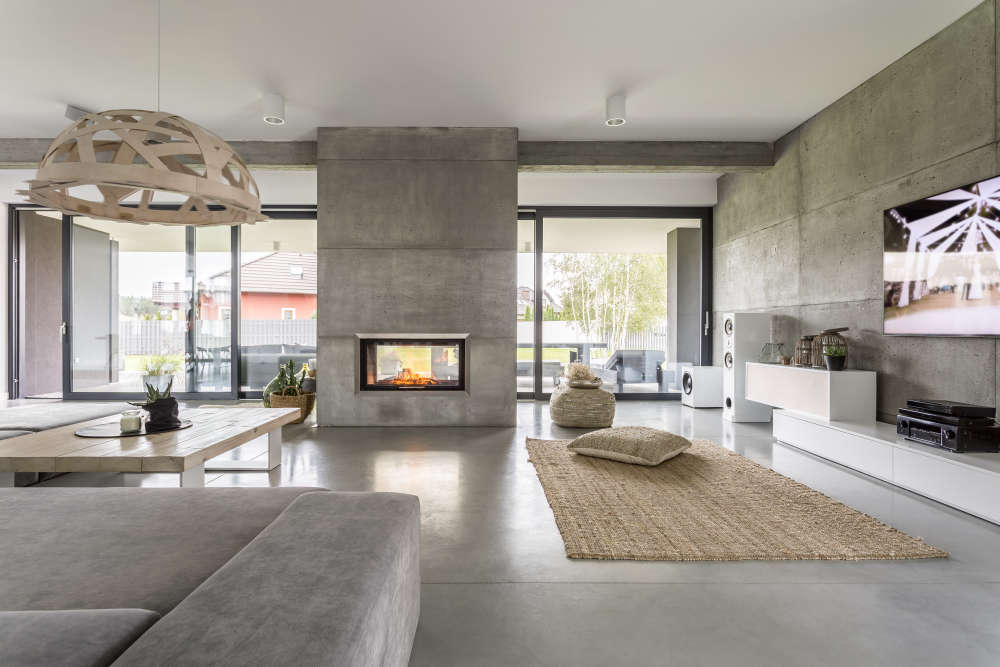 If you're considering selling your home, now's a great time. Homes in Sussex are in demand for the close proximity to the capital for professionals, the beautiful surrounding scenery and the numerous attractions the county has to offer. 
Despite the strong demand for homes in Sussex, it's still important to make your property as appealing as possible to help it sell quickly and for the right price. Impressing buyers isn't always easy, but getting it right can help you achieve a quick sale, so here are some tips for making the best first impression.
Pick a neutral colour scheme
The go-to colour scheme for a property going on the market is bright white, but this can be stark and unwelcoming. You want your home to be inviting, and opting for colour can help potential buyers picture themselves in the home. Neutral colour schemes can extend to beiges and creams, light greys or pale blues. If your existing furniture is already bold in colour, a neutral throw and accessories can tone it down to deliver the illusion of a blank canvas for viewers. It's also worth replacing busy patterned wallpaper with something plain and easier on the eye.
Maximise kerb appeal
It's not just inside a home that matters when you're looking to sell — after all, first impressions count. Most buyers will make up their mind about a property within the first few minutes of seeing it, so you want to ensure they have a positive impression from the moment they stand in front of the property.
From well-maintained windows and roofing to a landscaped front garden and painted fencing, make sure the outside of your home is just as beautiful as the inside. It's also worth adding in some desirable and unique features that buyers are keen to have, such as a contemporary fireplace, an automated garage door or a security system for peace of mind.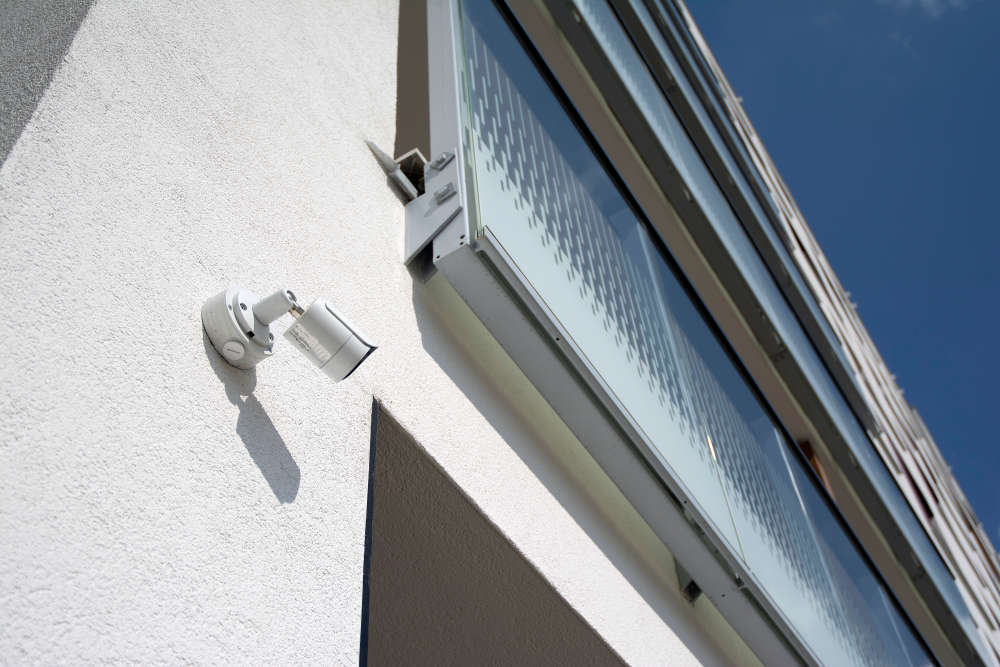 Update the kitchen
The kitchen is one of the most important rooms in a house, and it's an area that potential buyers will pay close attention to when viewing the property. If you're preparing a home ahead of putting it on the market, updating the kitchen can make a huge difference to the number of interested parties and the profit you'll make on the house. Upgrading kitchen worktops and decluttering surfaces can make the kitchen look more spacious, while refacing or painting cabinetry is a cost-effective way to freshen up the space.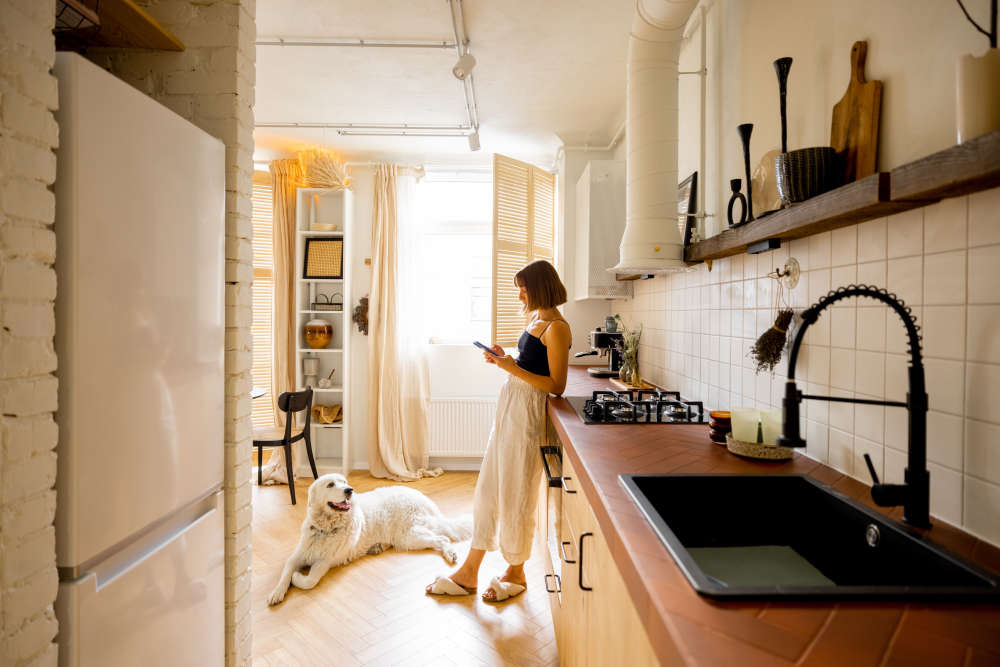 Landscape the garden
A garden is a huge selling point especially in Sussex which is often blessed with lovely weather in the spring and summer. Your aim is to present an outdoor space that your potential buyers can't resist. A messy and overgrown garden is off-putting, and only serves to remind viewers of the work they'll be taking on if they buy the property, so keep it tidy to boost the value and help it sell.
This means mowing the lawn and cutting back hedges and shrubs, but also power washing patio areas, painting fences and digging up weeds that could be making the garden look a mess. Potted plants are a great way to add colour quickly to a garden and are also low maintenance for those viewers who might not be keen gardeners.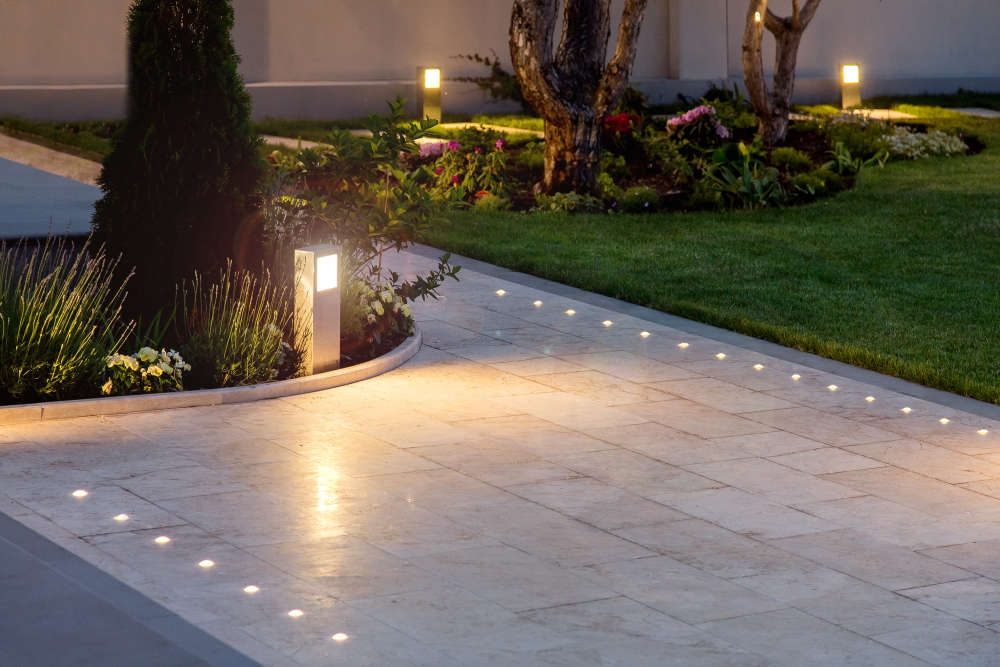 Deal with minor repairs
Wear and tear is normal with a lived-in property, but it's not something a new resident wants to necessarily take on. If you've got a list of small jobs around the house that need finishing or repairing, make sure they're finished before you put the property up for sale, so they can see that the home has been well maintained. This might include replacing cracked tiles in the bathroom, freshening up stained grouting, sticking back peeling wallpaper and tightening loose door handles. These areas of the home might be small but they accumulate and make the property look shabby so take the time to repair them for a better overall look.
Get planning permission in advance
While you may be looking to leave the home, it can still be beneficial to get planning permission for changes to the property in advance of a new buyer taking over. More and more people are looking for ways to put their own stamp on a home and create unique spaces, and having a property where permission has already been granted can be a huge selling point. It saves buyers the bother and expense of applying, and really sets your home apart from others in the area.
Many extensions and changes to a home are deemed permitted developments, so they don't need planning consent, but if there's room for a larger update such as a kitchen extension or a loft conversion, it can be helpful to seek permission so a buyer knows what's possible before they put in an offer.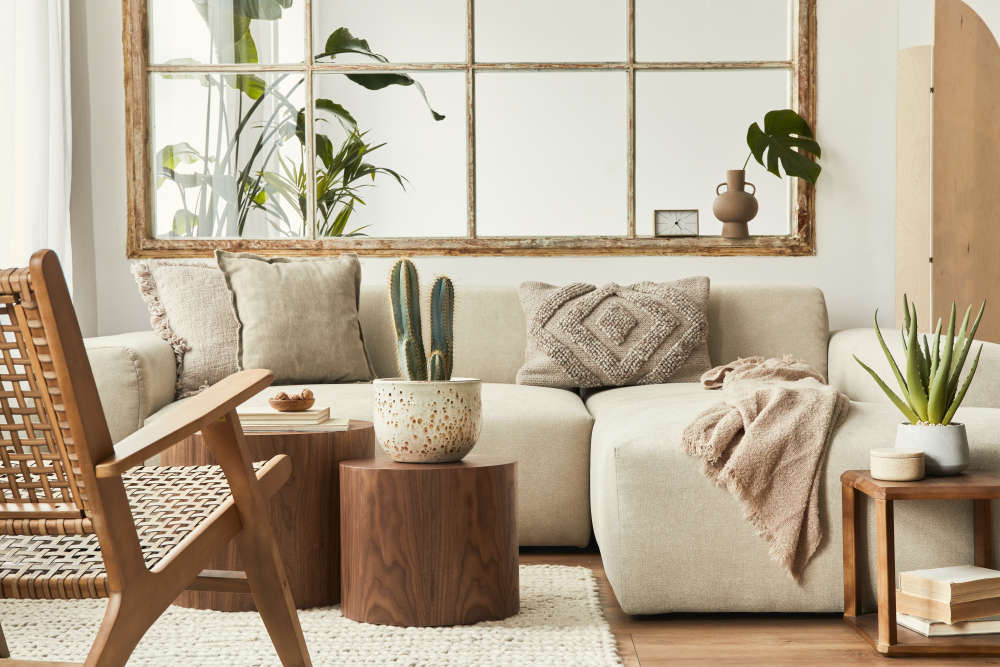 Stage it correctly
Staging is a term many sellers are unfamiliar with but it can make a big difference to how a property is perceived by viewers. Staging is the process of presenting your home in a particular way that encourages potential buyers to see themselves living there. It makes a property seem more appealing and can help to spark that emotional connection that you want buyers to feel.
There are several ways to do this, from a bowl of fruit in the kitchen or baking fresh bread to evoke that cosy feeling, to lighting a scented candle in the living room and adding plenty of soft furnishings to make it feel more inviting and welcoming. In the bedrooms, you may try plumping up the cushions on the bed or adding a fluffy throw over the bedding, as well as tidying away any personal items that might detract from a viewer picturing themselves in the home.
It can take several viewings to secure an offer on a home, meaning your property could be on the market for weeks before you receive an acceptable offer. No-one wants to be dealing with the stress of a sale for longer than necessary, so taking the time to freshen up your space and make it as presentable as possible can speed the whole process up and even increase the chances of you achieving a higher valuation.