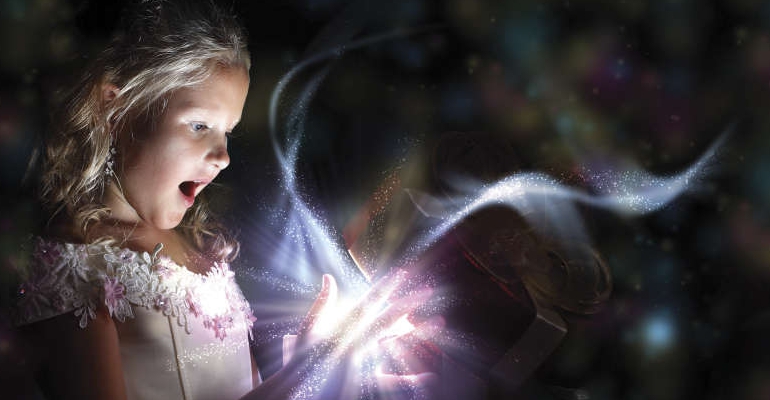 After a three-year hiatus, the Child of Sussex Awards are making a welcome return to the Sussex social calendar and Sussex Living magazine is proud to be part of the event, writes Managing Editor Adele Trathan
The Child of Sussex Awards is a powerful event celebrating the amazing achievements of children across the county. It's an event that first took place in 2010 and went from strength to strength until the pandemic kicked things into touch for a couple of years. But this year it's back and Sussex Living is delighted to be associated along with sister company More Radio which are both part of the Total Sense Media group.
There are 13 awards in total, each covering a particular aspect of a child's life that's worthy of regional recognition. You can help us find the winners, just have a look at the website, and nominate someone in the relevant category. Each winning child is truly deserving of their award.
If you think you have an amazing child living in your home, amongst your wider family, or local community, that deserves to be recognised for something they have done, then visit the website and nominate them. In the past friends, neighbours, teachers, group leaders, brothers and sisters have all got involved in the nominations.
The children are the stars of the show, and they are made to feel incredibly special throughout the evening. For the audience, learning what some of the nominees have done at such a young age can be heart warming, inspirational and a joy to witness as they collect their awards. Previous award evenings have been uplifting, emotional nights as the winners realise just how valued they are by their local community and across the region.
The presentations will take place at a glitzy award ceremony at The Grand Hotel in Brighton on Friday 15th July. Over 250 people will be in attendance and the nominees get to walk the red carpet and they're 'snapped and papped' on the way in.
This year the awards ceremony will be hosted by the More Radio Breakfast Team; Tom, Lou and Jack. Lou Nash, who has presented the awards ceremony before can't wait, "I'm so excited. After all we've been through these last two years, it's wonderful to be able to celebrate the very best achievements of childhood, from across the county." Tom Evans is equally enthusiastic. "It promises to be a highly emotional and uplifting evening, full of inspirational stories, as we witness the falling of tears and the lifting of awards."
As Jack the Lad Hayes told me, "Whether it's caring, sharing, doing something incredible for the community, or fundraising for a good cause, each winning child is truly deserving of their award. Bring it on, get nominating!"
Nominations are open until the 22nd May and the categories can be found at www.moreradio.online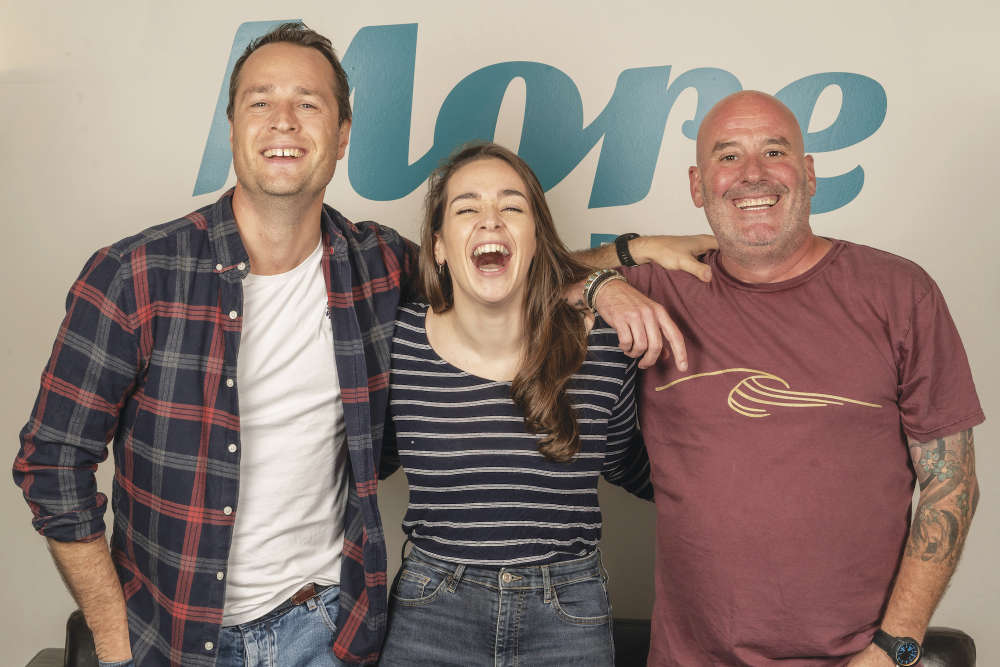 THE 2022 CHILD OF SUSSEX AWARDS CATEGORIES
Gold Award
Achiever Award
Courage Award
Sporting Team Award
Make A Difference Award
Fundraiser Award
Community Award
Carer Award
Best Brother Award
Best Sister Award
Performer Award
Sporting Star Award
Best Friend Award