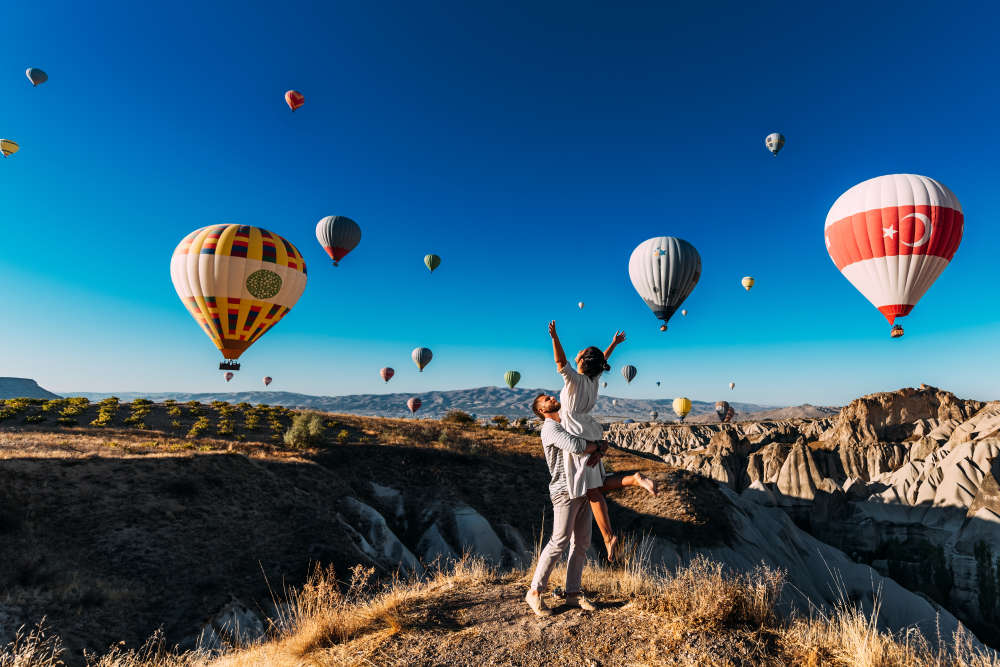 Have you found your soulmate, the person you want to spend the rest of your life with? If you've reached the stage in your relationship where things are getting serious, perhaps now is the right time to make it official. But how exactly do you ask someone to marry you?
Whichever way you look at it, a marriage proposal is a big deal. You want to make sure you've got the long-awaited moment perfectly planned and choreographed so it will go as smoothly as possible. So, let's take a look at all the things you need to think about before you actually pop the question.
Are you both ready to take the next step?
You may have marriage on the brain, but does your other half? Before you start planning your perfect marriage proposal, make sure that you're both on the same page in terms of your future together. Talk to your partner and find out how they feel about the idea of marriage in general, and whether they can see a long-term future with you. Let them know that you would like that too. To take the heat out of the conversation, perhaps use a friend's recent engagement or wedding to discuss the topic in broader terms. The aim of the exercise is to gauge your partner's response, so you can be sure of an enthusiastic 'yes' when you get down on one knee.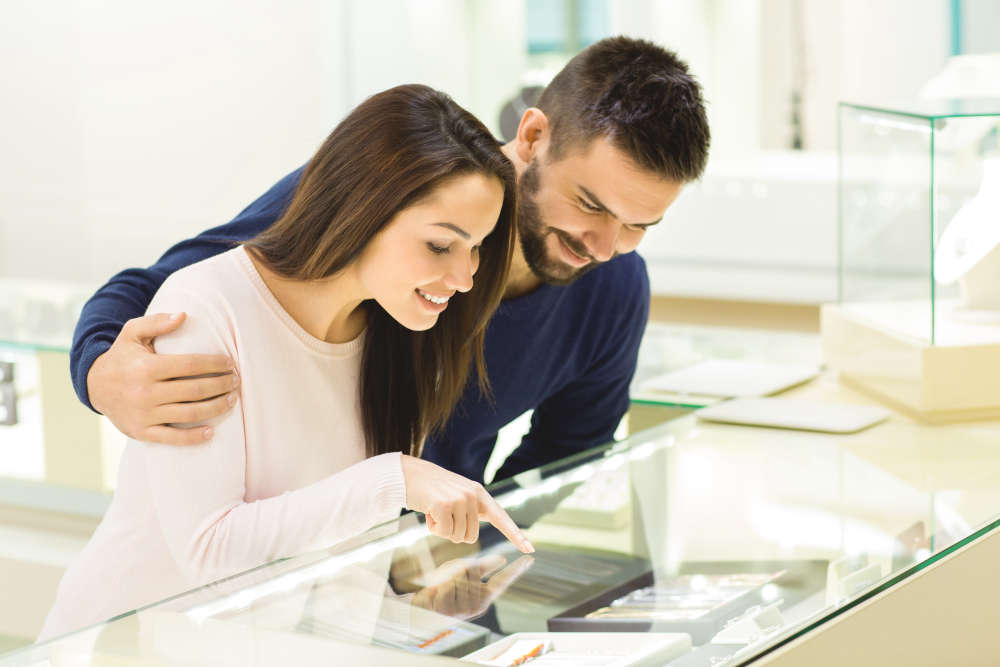 Have the chat with your partner's parents
You may think it old-fashioned or unnecessary, or you could look at it as a basic courtesy to tell your other half's parents that you are intending to propose. Every family is different and the last thing you want to do is to offend anyone by not keeping them in the loop. Certainly, if your partner has hinted in any way that their parents would expect to be consulted, it would be silly not to heed that advice. You don't have to formally ask for their hand in marriage – maybe phrase it along these lines: "Your son/daughter and I are deeply in love and would like to spend the rest of our lives together. I am planning to formally propose to him/her and would love you to be involved in this exciting moment."
Things to consider when buying the engagement ring
The next important thing you need to get organised is the engagement ring. It's one of the most meaningful pieces of jewellery that your spouse-to-be will be wearing every day for the rest of their life, so make sure that you spend plenty of time finding a ring they will really love. Get an idea of their preferred style by looking at the jewellery they usually wear, and ask friends and family for their opinion too. Go to a trusted jewellery store that specialises in wedding jewellery and take a look at the wealth of beautiful engagement rings available. If you have something specific in mind and the perfect ring isn't out there, you can even design your own.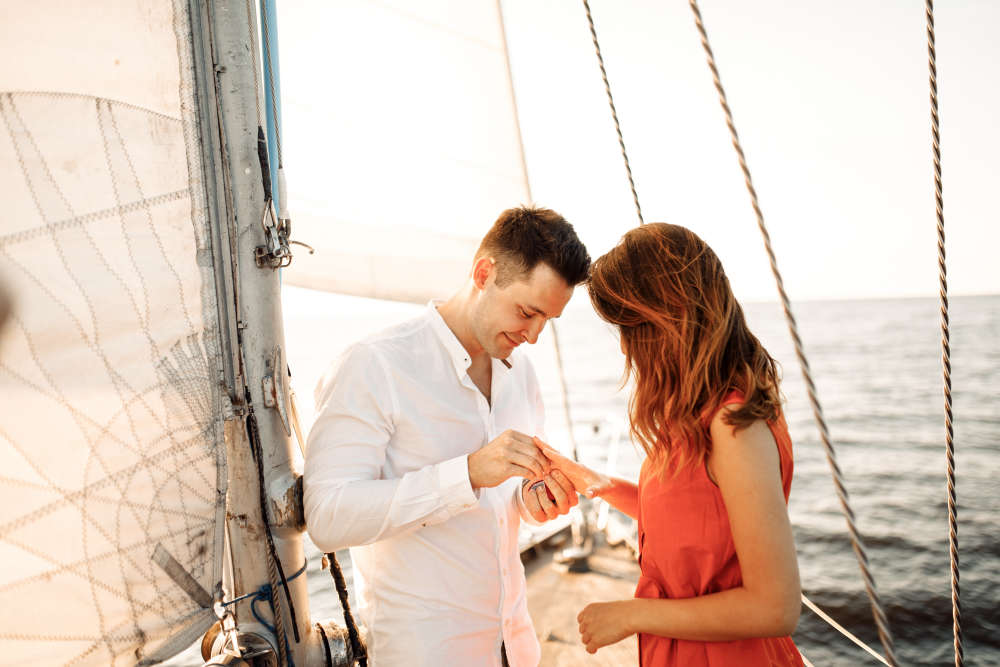 How and where to pop the question
The moment when you ask your partner for their hand in marriage is one of the most romantic events in any relationship. The type of proposal will obviously depend on both your personalities. Some couples prefer a private occasion while others go for grand gestures or surprise events involving friends and family. Whichever you choose, make sure you find a romantic and meaningful venue, and perhaps one that you can personalise for the occasion. In Sussex, you're spoilt for choice when it comes to dreamy Sussex locations such as Amberley Castle, Brighton Pier, Gravetye Manor and Nymans Gardens. At Nymans, you can even reserve the Italian Loggia as a backdrop for your proposal.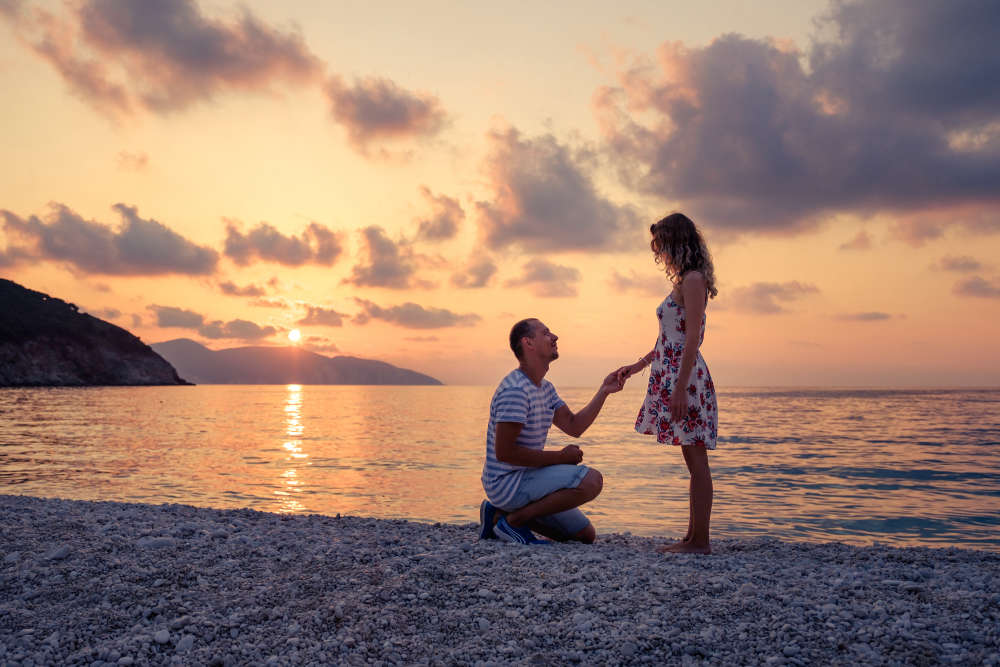 What exactly are you going to say?
Make sure you prepare for the big moment when you actually want to ask the question. There's no need to have a whole speech written out but writing down your thoughts so you have a few notes to guide you may not be a bad thing, even if you end up freestyling it in the heat of the moment. Tell your partner how much they mean to you, the qualities you love about them, how excited you are about the prospect of spending the rest of your lives together and the moment when you knew they were the one for you. A few sentences may be all it takes to convey your heartfelt emotion, concluding with your question, as you present the ring.
Take time to enjoy your special moment together
This being such a momentous occasion, it's important not to rush the posing of the most important question you're ever going to ask. You may well be nervous and want to get the whole thing over with but try to take your time and really connect with the person you are about to become engaged to. Let the rest of the world fade into the background and just do this. Once you've presented the ring, asked the question and they've said yes, give yourselves some time to process what's just happened. Hug, kiss and cry if you need to for as long as it takes to compose yourselves.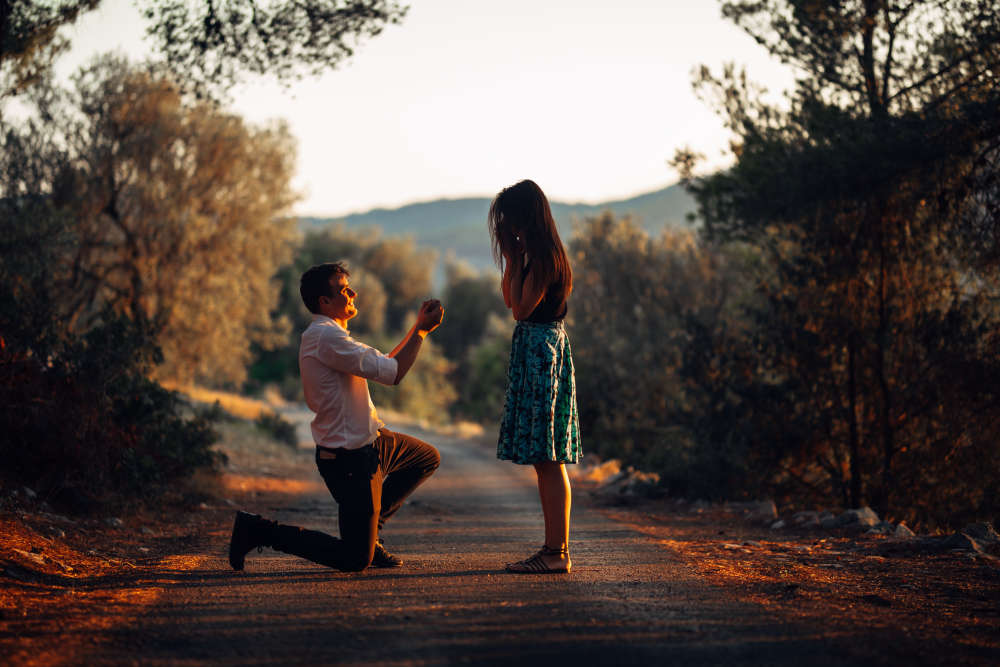 Have a photographer on standby (optional)
As already mentioned above, every proposal is as individual as the couple becoming engaged. Whether you have an intimate proposal or a big surprise event, chances are you want to document and share the good news with your friends and family. This is where you need to think about photography, particularly if you want to post news of your engagement on social media. You can book a professional photographer for an impromptu engagement shoot, or ask a friend to take pictures on their smartphone. For completely private proposals where you'd rather enjoy your special moment without anyone around, simply set up your phone to record from a hidden spot.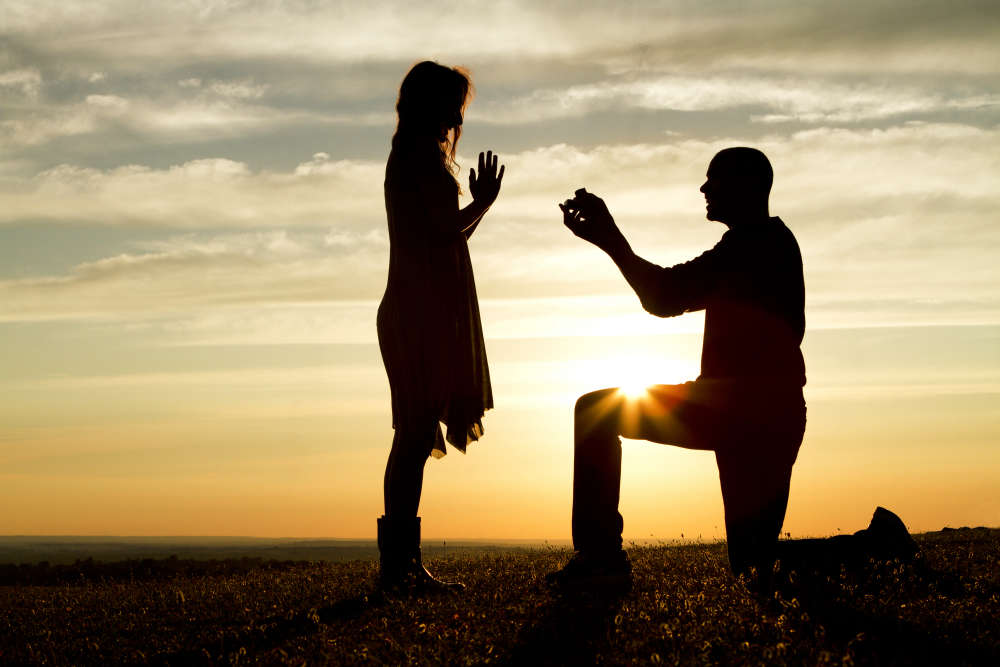 Plan your engagement celebration
Once you're officially engaged, it's time to celebrate your new relationship status. If you're proposing during a romantic picnic in the South Downs, you might have a bottle of champagne waiting. If you're in a restaurant, perhaps you've organised for friends and family to be waiting in the wings, ready to join in the celebrations. Consider your partner's personality when deciding whether they would prefer a one-on-one celebration or a big family affair. Of course, you may also wish to organise a proper engagement party but that can wait for another day.