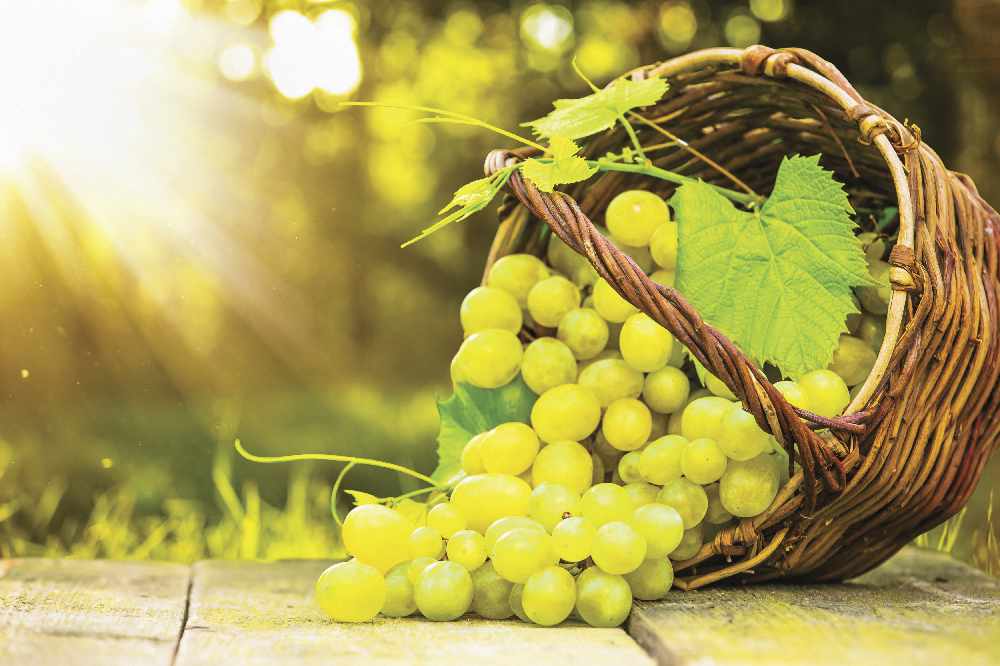 As harvest approaches, we investigate why the Sussex countryside is becoming prime wine-producing country
The English have always been great consumers of wine but, until recently, they've not been great wine producers. Today, it's a very different story – one in which Sussex has played an important role.
Thanks to the county's warm, dry, maritime climate and free-draining soils, Sussex is now home to the largest group of winemakers in Britain. With over 50 vineyards stretching across more than 1,700 acres, Sussex accounts for around a quarter of the UK's total wine production.
Although wine has been produced in Sussex since Roman times, the county's vineyards have only begun to make an impression internationally in recent years; winning awards, plaudits and gaining loyal fans across the world – even in France!
In particular, Sussex has a growing reputation for producing top quality, traditional-method sparkling wines that are now rated amongst the world's best.
A number of wine producers from Sussex have already won 'Best Sparkling Wine' in many international competitions. The county's many south-facing slopes, chalky soils, long-growing season and similar latitude to the champagne region offer the ideal environment for growing the champagne grape varieties – chardonnay, pinot noir and pinot meunier.
The effects of global warming, combined with Sussex's cool evening sea breezes, allow the fully-ripened grapes to develop the high levels of natural acidity that are crucial for sparkling wine – ready for harvesting in the autumn.
It is estimated that, if climate change continues, then in a couple of decades Sussex has the potential to supplant the champagne region as the world centre of sparkling wine.
As well as its outstanding fizz, Sussex also grows a range of grape varieties for still wines. These include many of German origin, such as dornfelder and bacchus, which have a long-established history in the UK, plus more familiar varieties like riesling, pinot blanc and pinot gris, which are becoming more viable for British winemakers due to climate change.
Having received protected regional status from the Department for Environment, Food and Rural Affairs in 2016, Sussex is the first major wine area in the UK to apply to the European Union for Protected Designation of Origin (PDO).
This ensures that only wine produced from local grapes within the county borders can carry the name 'Sussex wine' – similar to the French certification system known as 'appellation controlee'.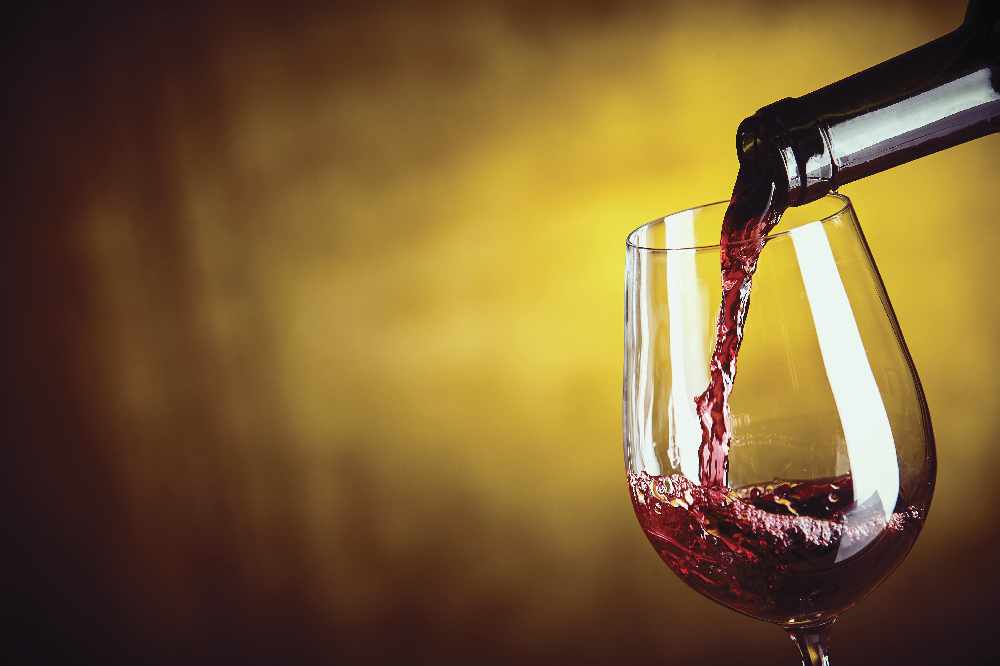 2020 has certainly been a challenging year for the wine producers of Sussex. Due to COVID-19, average revenues are down by roughly a third and cash flow has been a major problem.
On top of the lockdown's negative impact on vineyard tours, cellar door, on-trade and restaurant sales, a freak late frost hit several Sussex wineries in May. Like so many other businesses, the Sussex vineyards have had to adapt and improvise in the face of the virus.
However, winemakers are famously resilient and well accustomed to innovation and coping with the vicissitudes of the natural world. During the lockdown and its aftermath, some wine sales have started to move online.
Off-trade sales to supermarkets have held up well. Virtual tastings and video tours have become popular. Onsite cafés are re-opening. Tours of the vineyards are starting to happen again, albeit with appropriate health and safety measures. The Sussex wineries may also benefit from the increasing post-virus enthusiasm for buying local.
In spite of the pandemic, this year's harvest should go ahead as planned. Vines are well spaced, so pickers can observe social distancing. Due to early flowering, the harvest is likely to happen ahead of schedule.
Hopefully, the long hot summer will help to make this year's vintage one to remember. Despite all the restrictions, the great British public has continued to celebrate the warm weather with a few glasses of English wine. The future for Sussex wine certainly looks rosy, maybe even rosé.