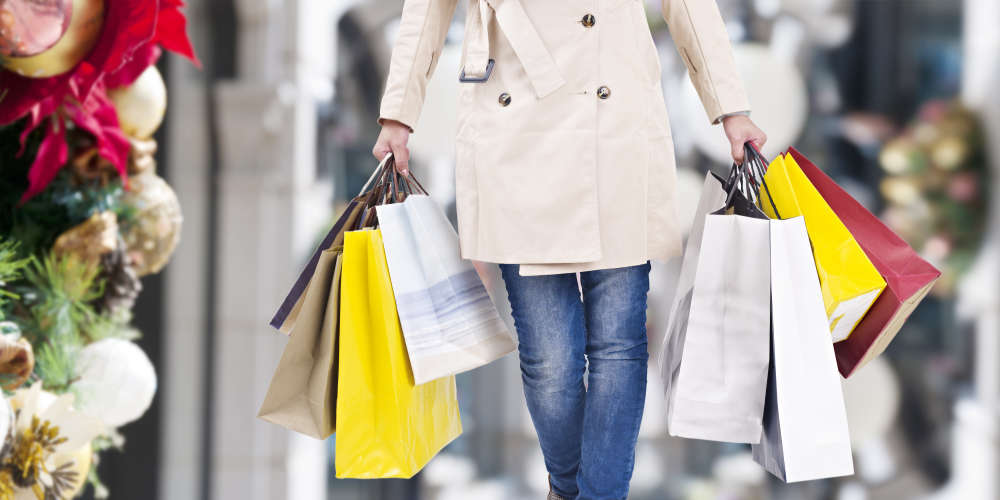 Starting your Christmas shopping in October may seem premature to some, but it comes with several significant benefits that can alleviate stress and make the holiday season more enjoyable. Here are some compelling reasons to begin your Christmas shopping early:
Reduced Stress: Perhaps the most significant advantage of early Christmas shopping is the reduced stress levels. When you start in October, you have ample time to plan, research, and make thoughtful gift choices. You won't be scrambling at the last minute, dealing with crowded stores, or worrying about whether your packages will arrive on time. This allows you to focus on enjoying the festive season with your loved ones.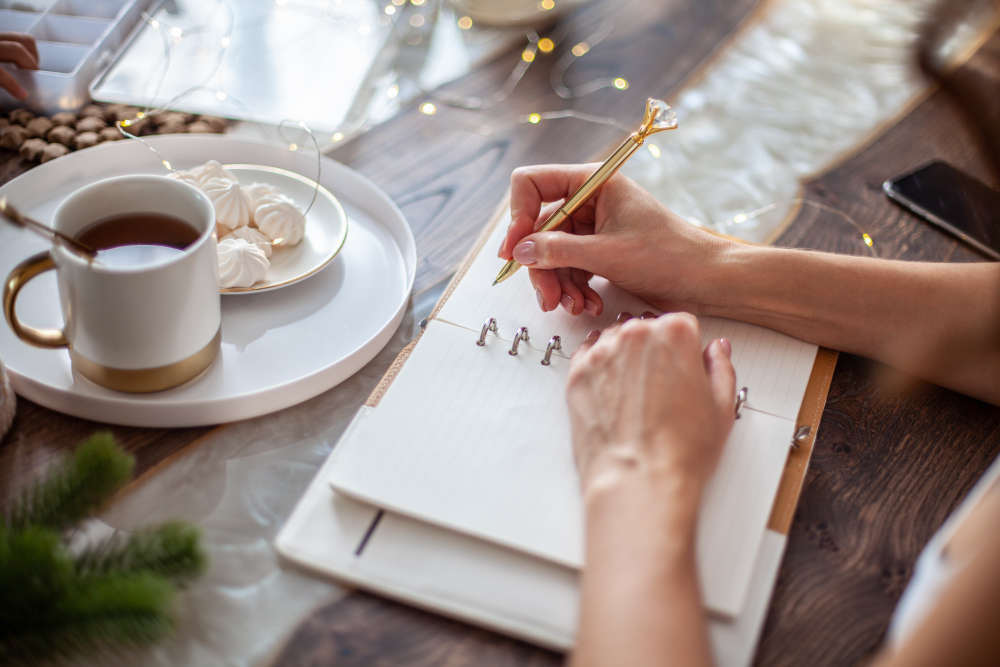 Better Selection: Early Christmas shopping gives you access to a wider range of products and options. Popular items tend to sell out quickly as the holiday season approaches. By starting early, you can secure the gifts you want and even take advantage of early bird discounts and promotions. This ensures that you find the perfect presents for everyone on your list.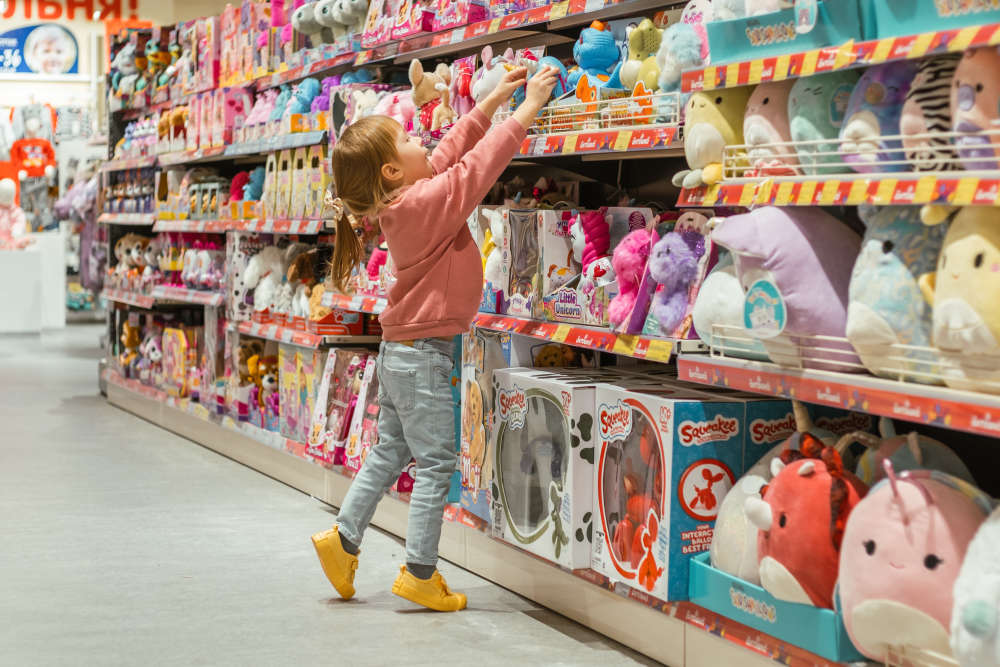 Budget Management: Beginning your Christmas shopping in October allows you to budget more effectively. You can spread your spending over several weeks or months, reducing the financial strain that often comes with holiday shopping. Creating a budget and sticking to it becomes more manageable when you start early, and you're less likely to overspend.
Personalisation: Early shopping allows you the time to personalize your gifts. You can take the extra effort to choose meaningful and thoughtful presents tailored to each recipient's preferences and interests.
Personalisation adds a special touch to your gifts and shows that you've put thought into your selections.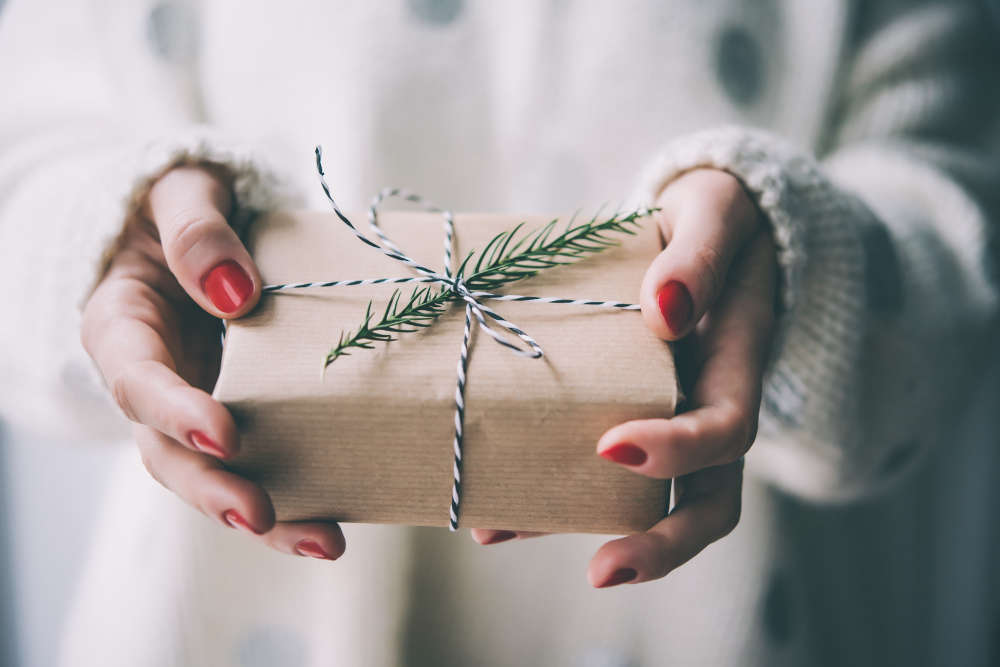 Time for DIY and Handmade Gifts: If you enjoy crafting or creating handmade gifts, starting in October provides the necessary time to complete your projects without rushing. Handmade gifts often carry sentimental value and are appreciated by the recipients.
Avoiding Shipping Delays: With the increasing popularity of online shopping, shipping delays during the holiday season have become more common. Starting your Christmas shopping early ensures that your gifts arrive on time, especially if you're ordering from overseas or dealing with custom-made items.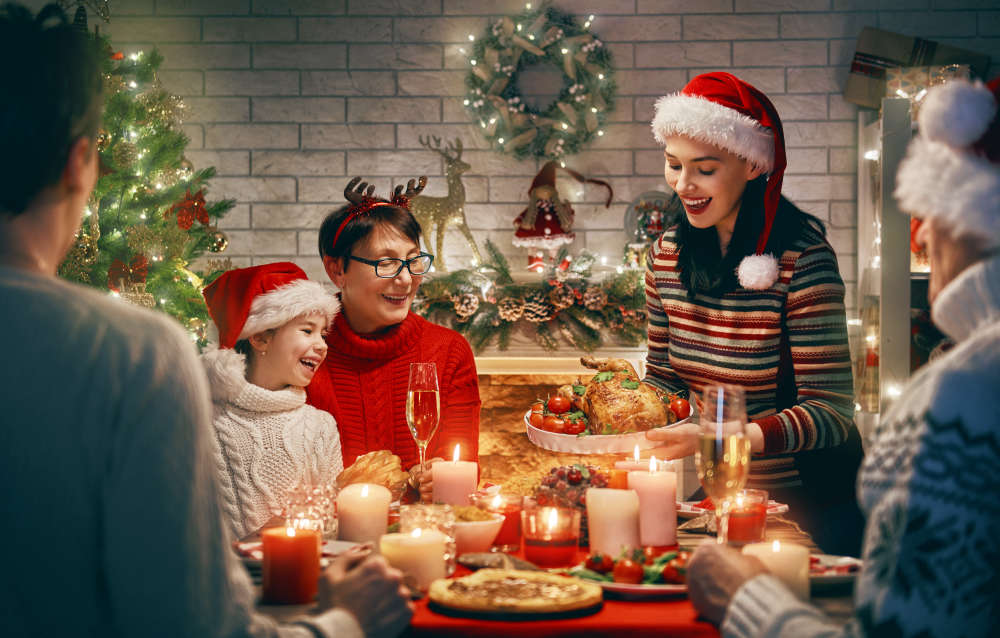 In conclusion, starting your Christmas shopping in October offers numerous benefits, from reducing stress and managing your budget to finding unique and meaningful gifts. By taking advantage of the early shopping season, you can make the holiday season more enjoyable and spend more quality time with loved ones rather than rushing to buy last-minute gifts.