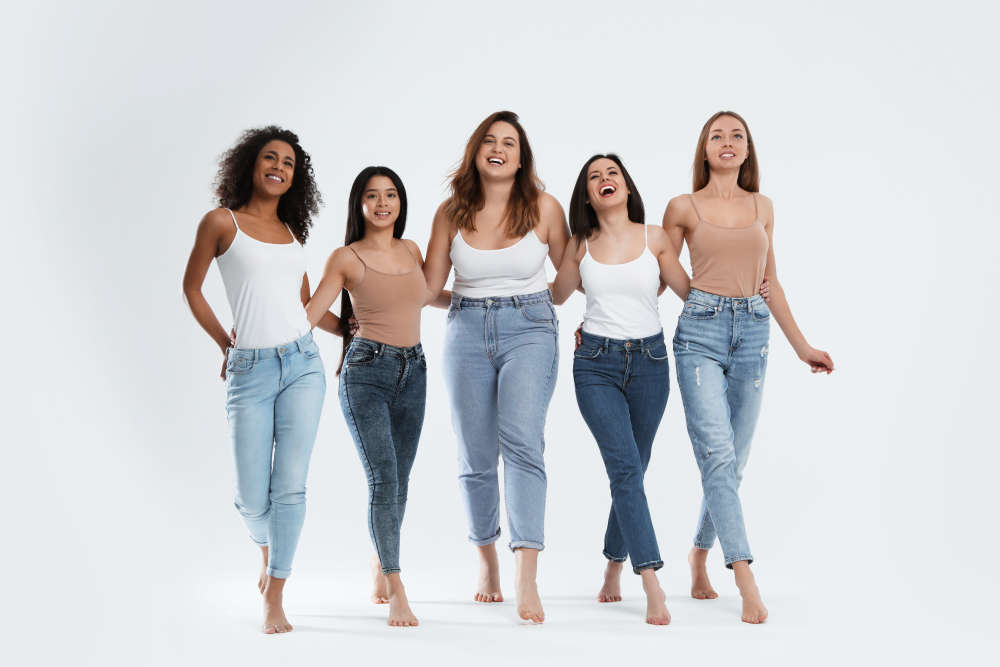 As the crisp breezes of September usher in a shift from summer's heat to autumn's cozy embrace, our wardrobes too transition. Jeans are a timeless staple that seamlessly marries comfort with style. Whether you're heading back to the office, taking a weekend getaway, or simply enjoying a brisk evening walk, finding the right pair of jeans can elevate your look. Here's a roundup of five jean styles to consider adding to your September wardrobe:
1. The Classic Straight Leg
The straight leg jean is a timeless piece that flatters every body shape. Neither too tight nor too loose, they fall in a straight line from the waist, creating a balanced look. This style is versatile – pair it with a tucked-in blouse and heels for a professional look or with a cozy sweater and sneakers for a casual day out.
Tip: Look for jeans with a slight stretch to ensure maximum comfort without compromising on the structure.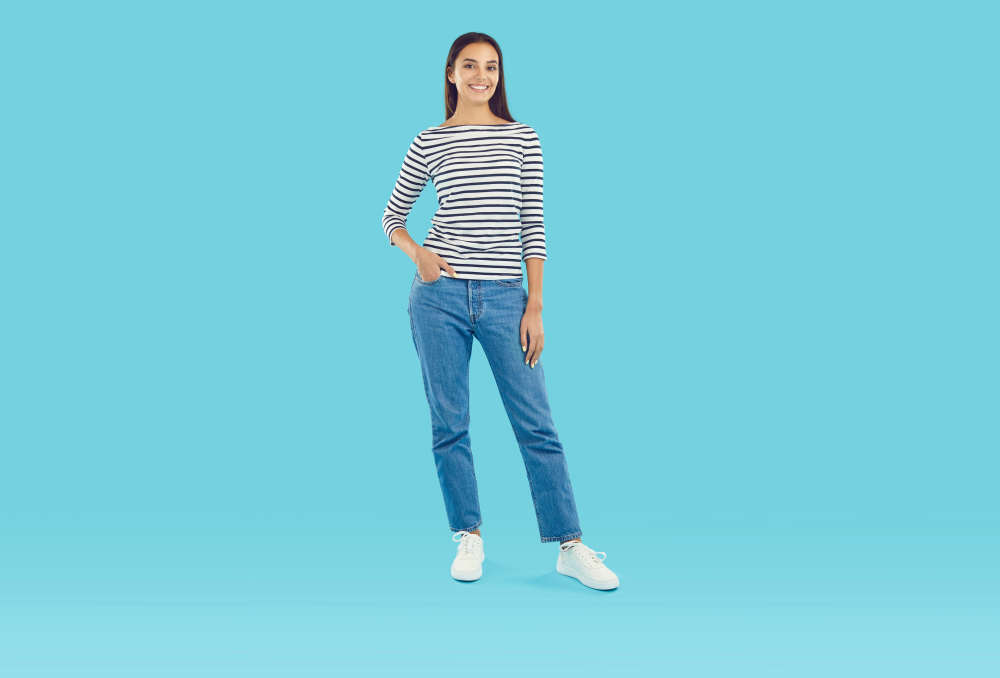 2. Bootcut & Slightly Flared
Revisiting the trends of the late '90s and early 2000s, the bootcut and slightly flared jeans are making a comeback. Characterized by a gentle flare from the knee down, they're perfect for balancing out curvier hips or thighs. They pair wonderfully with ankle boots, making them a go-to choice for September's unpredictable weather.
Tip: Opt for a high-waisted version to elongate your legs and accentuate your waist.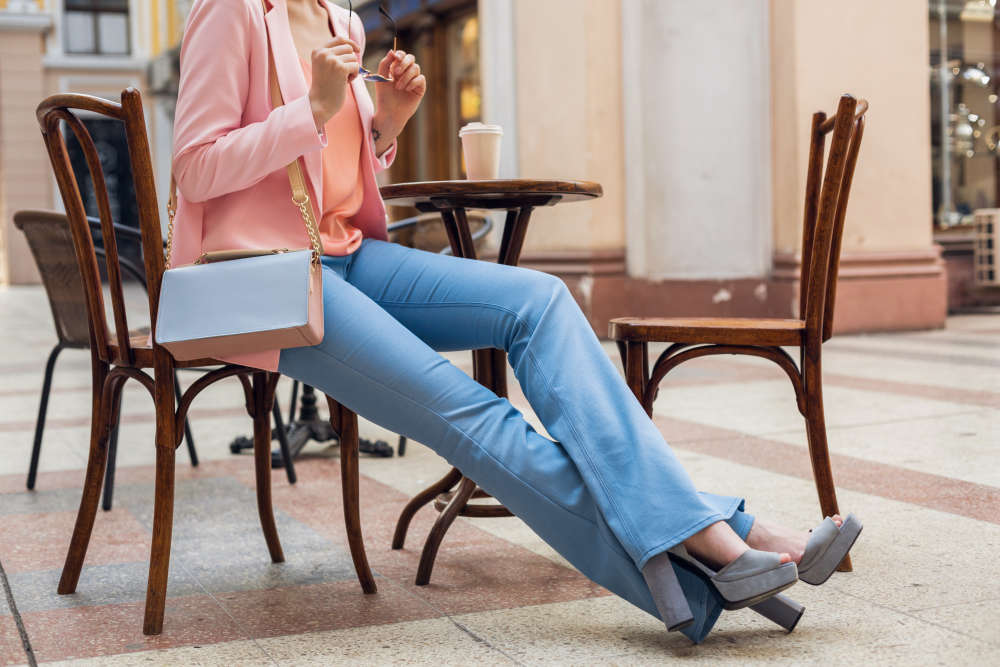 3. Boyfriend Jeans
Loose, comfortable, and effortlessly chic – boyfriend jeans have been a favorite for many seasons now. Their relaxed fit is perfect for those leisurely September weekends. Roll them up at the ankles and pair with ballet flats or mules for a relaxed yet polished look.
Tip: Balance the bagginess with a fitted top or a belt to cinch the waist.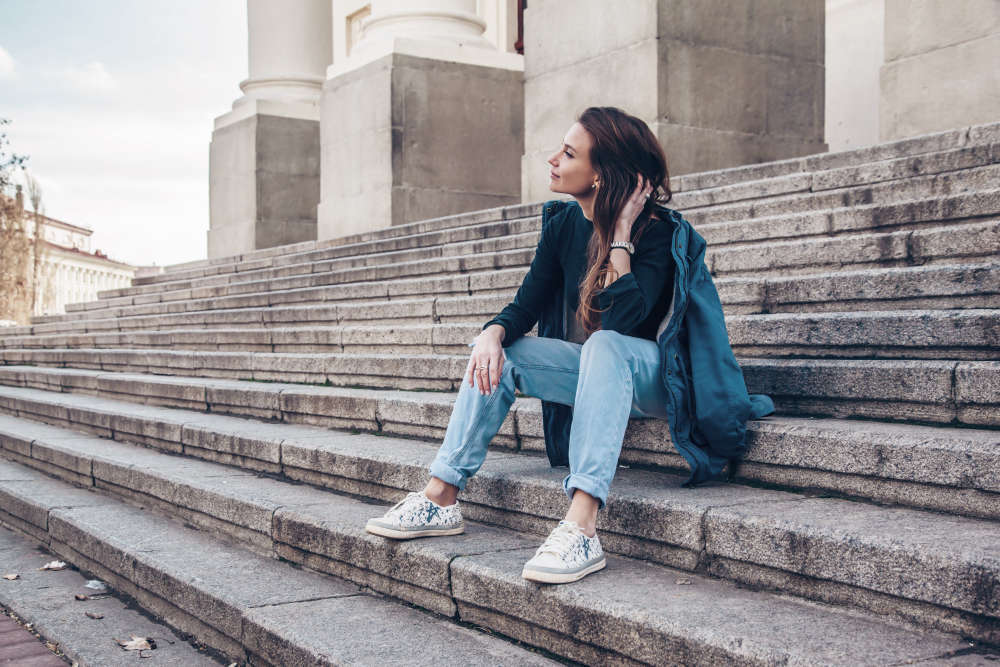 4. The Skinny Jean
While some predicted the demise of skinny jeans, they remain a favorite in many women's wardrobes. Offering a snug fit, they accentuate the legs and provide a sleek silhouette. Perfect for tucking into tall boots or wearing with ankle booties, they're a versatile choice for September's transitional fashion.
Tip: If you're concerned about comfort, look for pairs labeled "jegging" or those that boast a high percentage of elastane or spandex for added stretch.
5. Wide Leg & Culotte Jeans
For those looking for a mix of style and comfort, wide-leg and culotte jeans are ideal. They're breathable, chic, and ooze a laid-back elegance. Especially in the warmer days of early September, the culotte's cropped style can be a refreshing choice. Pair with heeled sandals or wedges to add some height and create a sophisticated look.
Tip: High-waisted wide-leg jeans can be particularly flattering, cinching the waist and creating an hourglass silhouette.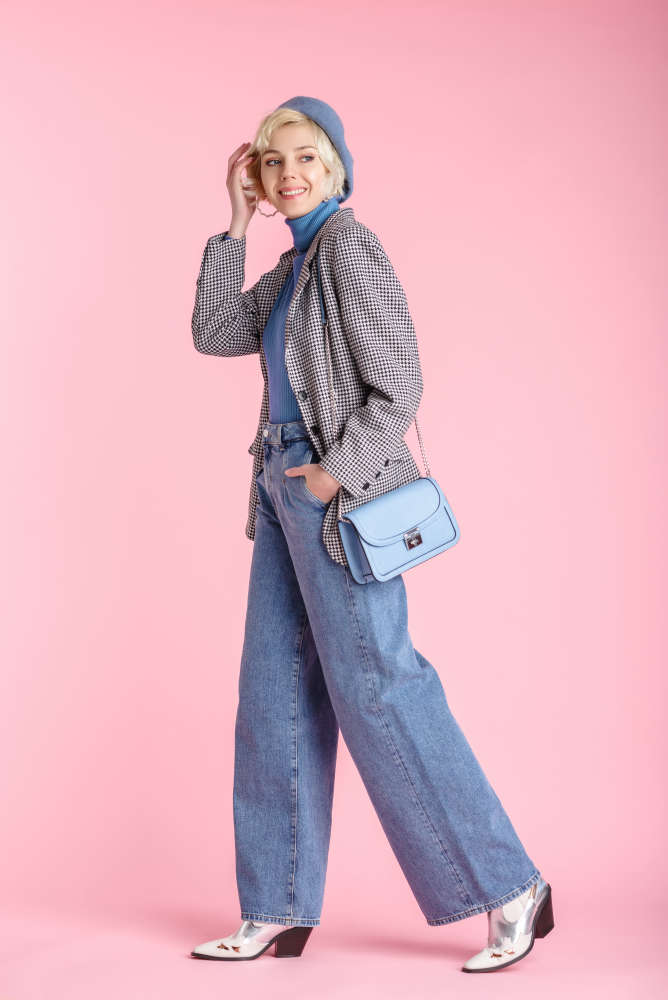 In conclusion, September is a month of transition, and your wardrobe should reflect that. The beauty of jeans lies in their adaptability; they can be dressed up or down based on the occasion and personal style. For women in midlife, jeans offer the perfect blend of style, comfort, and confidence. So, as you stand before your wardrobe this September, remember that the right pair of jeans is not just about following trends but about feeling good in your skin. Embrace the styles that resonate with you and stride into September with flair and grace.