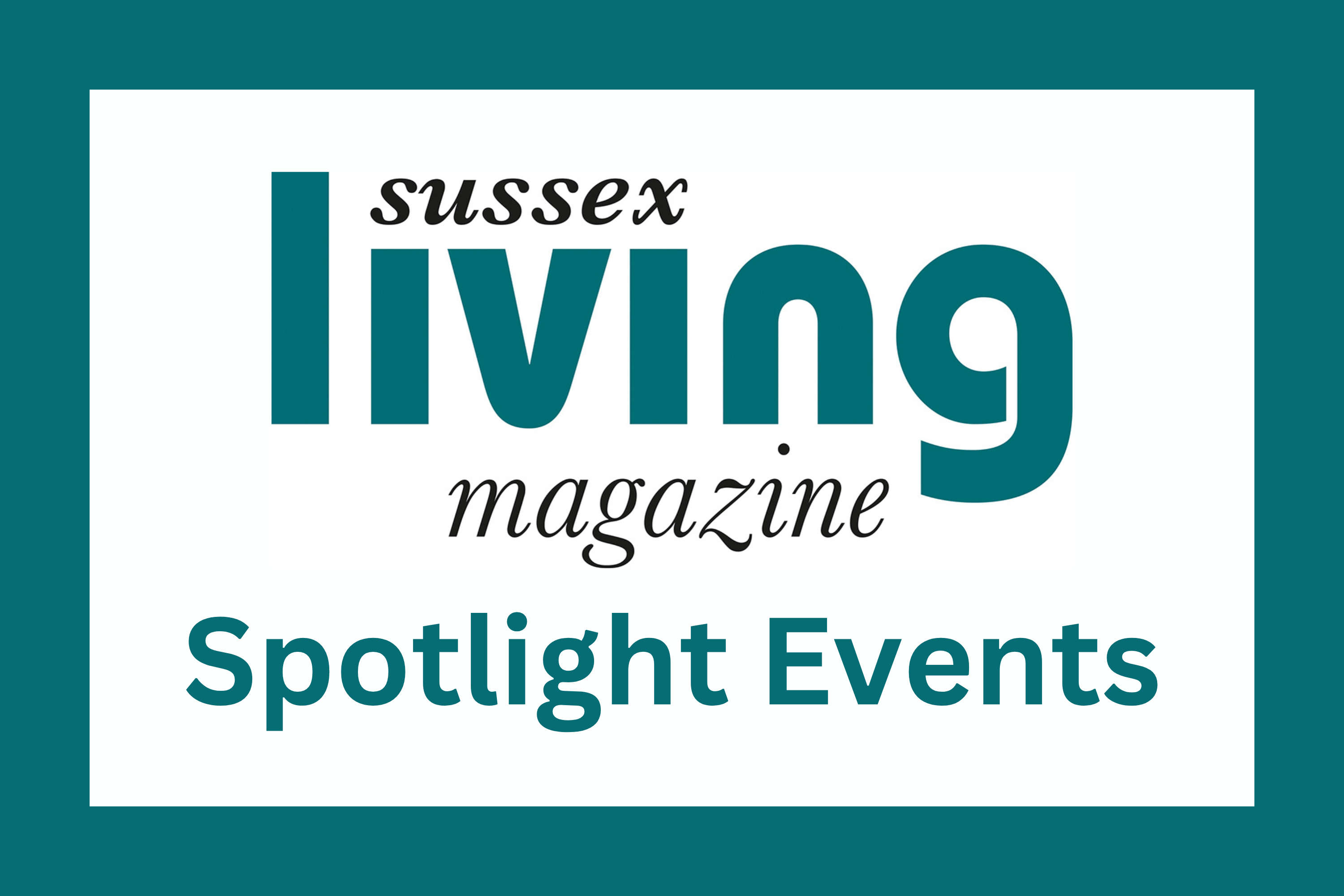 Check out these upcoming spotlight events across Sussex.
Bluebell Railway Beer Festival
Friday 22nd to Sunday 24th September

Returning to the Bluebell railway this September – a fantastic weekend of beer, food, live music, and trains, back again for 2023! Come to a beer festival with a difference at the Bluebell Railway! Imagine sipping a special Sussex brew in the industrial splendour of a locomotive running shed, listening to great bands, and enjoying the superb scenery that our line has to offer. Hop on the train and journey to other stations to tick another great beer or cider off the list! Join us once again for another exciting Bluebell Railway Beer Festival!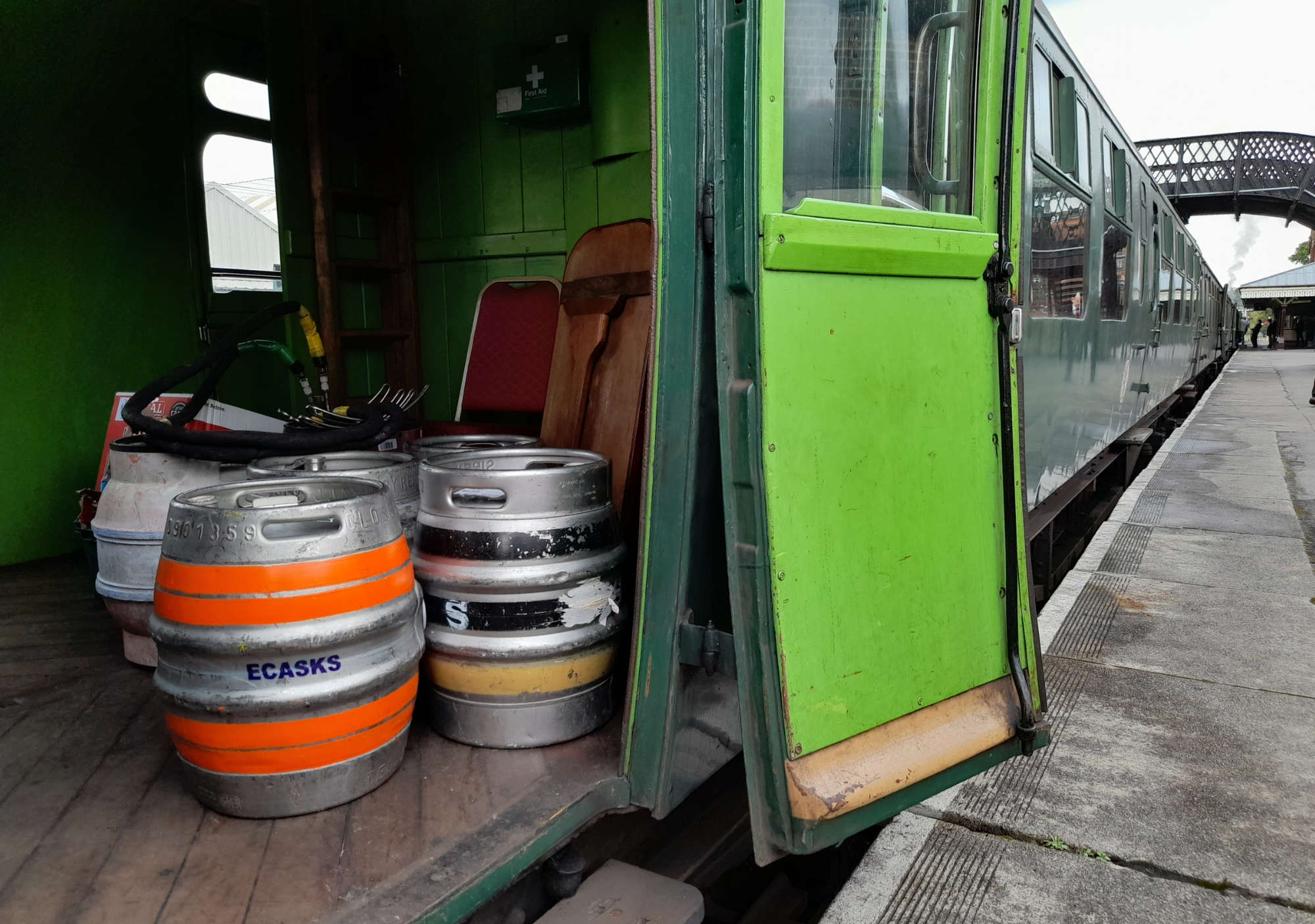 Heber Opera Performs The Tales of Hoffmann
Saturday 23rd September to Sunday 1st October

Heber Opera is back on stage around Sussex with The Tales of Hoffmann in September, sung in English and performed in the round. In this fanciful opera the poet Hoffmann must choose between the three loves of his life and his poetry.
Saturday 23 September (7.30pm): King Edward Hall, Lindfield
Sunday 24 September (6.00pm): Steyning Centre, Steyning
Saturday 30 September (7.30pm): Uckfield Civic Centre, Uckfield
Sunday 1 October (6.00pm): Hurstpierpoint Village Centre, Hurstpierpoint

Tickets: www.ticketsource.co.uk/heberopera or 07340 251875, £18 and £16.
For more information on Heber Opera email Jenny Hawke: jenny@heberopera.co.uk


Autumn Gift Fair at Knepp
Thursday 21st September, 9.30am to 4pm

The Autumn Gift Fair at Knepp is returning. Come and enjoy a unique shopping experience in the beautiful surroundings of Knepp Castle and help raise money for St Catherine's Hospice which cares for terminally ill people and their families, across Sussex and Surrey. With more than 60 carefully selected, high quality stalls, this well-established Gift Fair is the perfect place to shop for unique gifts for all the family. 10% of everything you spend goes to St Catherine's Hospice. Exclusive preview evening on Weds 20th September, see website for details. Admission £6.00. Coffee, Tea and light lunches available.
www.stch.org.uk/giftfair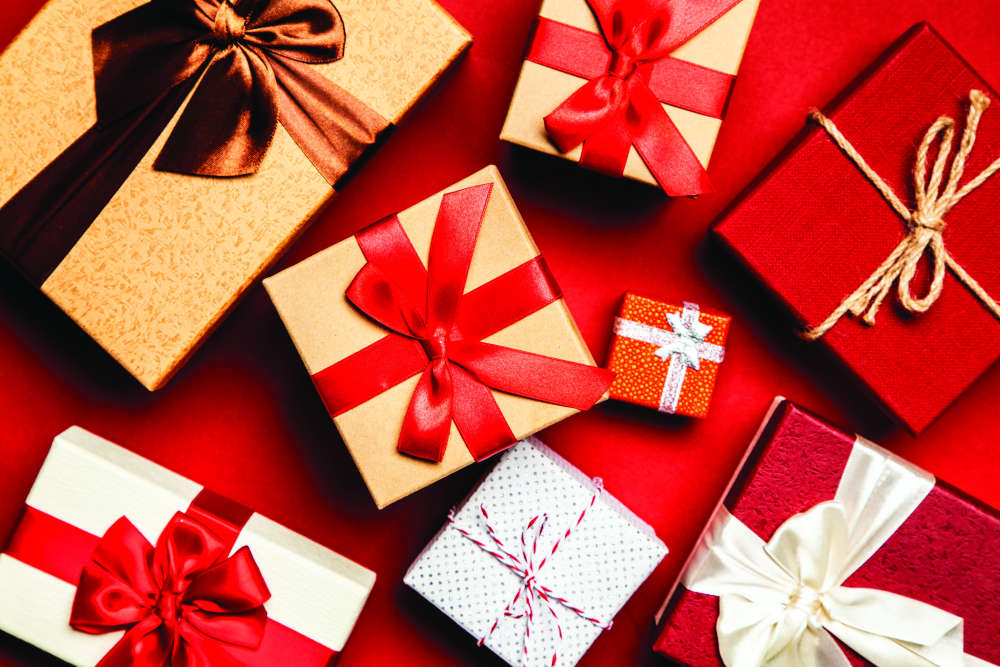 Glass Garden Exhibition
Now until Friday 15th October

'Expressions of Nature' is a 3D sculpture trail at Sussex Prairie Garden in West Sussex, featuring members of the Contemporary Glass Society.
"This is an immersive 'art in the landscape' exhibition suitable for all ages." Said curator, Gabrielle Argent. Each sculpture complements the prairie planting, rich with colour, texture, and form. Visitors can step into an eight-acre 'green canvas' where plants and art combine in a tranquil setting. Artworks include hand-blown glass, stained and leaded glass, fused glass, and glass with stone, metal, and wood. Artists include, Gail Boothman, Isobel Brunsdon, Emma Butler-Cole Aiken, Nettleberry Dawn, Magda Gay, Ian Godfrey, Gay Hutchings, Lisa Pettibone, Sue Purser Hope, Steve Robinson, Clare Summons and Helen Twigge-Molecey.

For full details visit: www.sussexprairies.co.uk
www.theglassgardendesign.co.uk