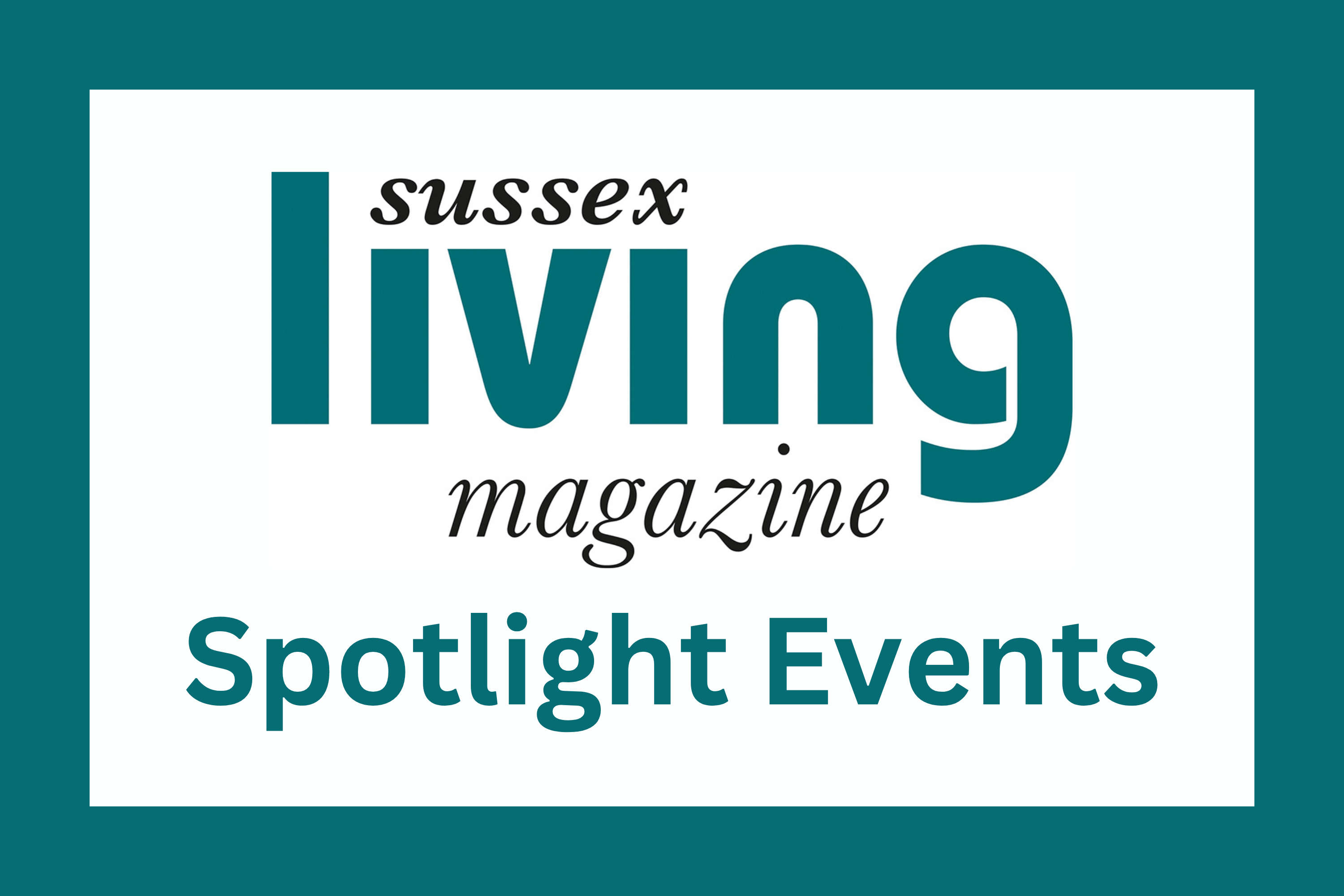 Check out these upcoming spotlight events across Sussex.
East Grinstead Museum
Located near the historic High Street, East Grinstead Museum tells the story of the town and the surrounding areas from its early beginnings to the present day. The Rebuilding Bodies and Souls exhibition celebrates the legacy of Sir Archibald McIndoe, reconstructive surgery and the Guinea Pig Club, which was formed by the badly burned aircrew treated during the Second World War.
www.eastgrinsteadmuseum.org.uk
info@eastgrinsteadmuseum.org.uk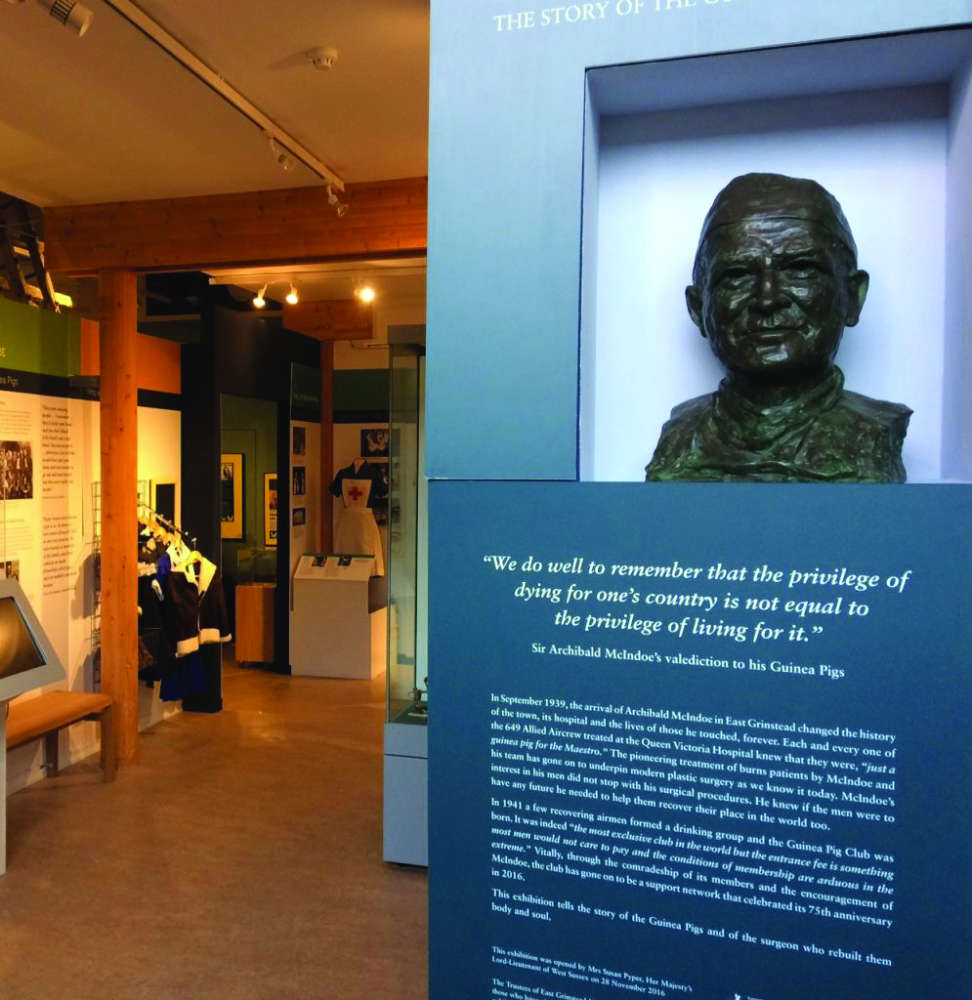 Forest Row Market - Every 1st Saturday of the month
With fantastic fine food and craft stalls and so much to choose from it's the perfect place to bring the family to.
The best locally produced food, drink including organic fruit and vegetables, meat, eggs, cheeses, cakes, small batch gin, vermouth and much more. A feast for the senses!
Enjoy browsing handcrafted jewellery, household goods, cosmetics and soaps, toys and children's items and Fairtrade wares from various corners of the world. Forest Row Market is proud to be plastic free, zero waste and dementia friendly so please remember to bring your own containers to refill from our many food and household stalls.
Email: frmarketmanager@gmail.com
FB @Forest Row Market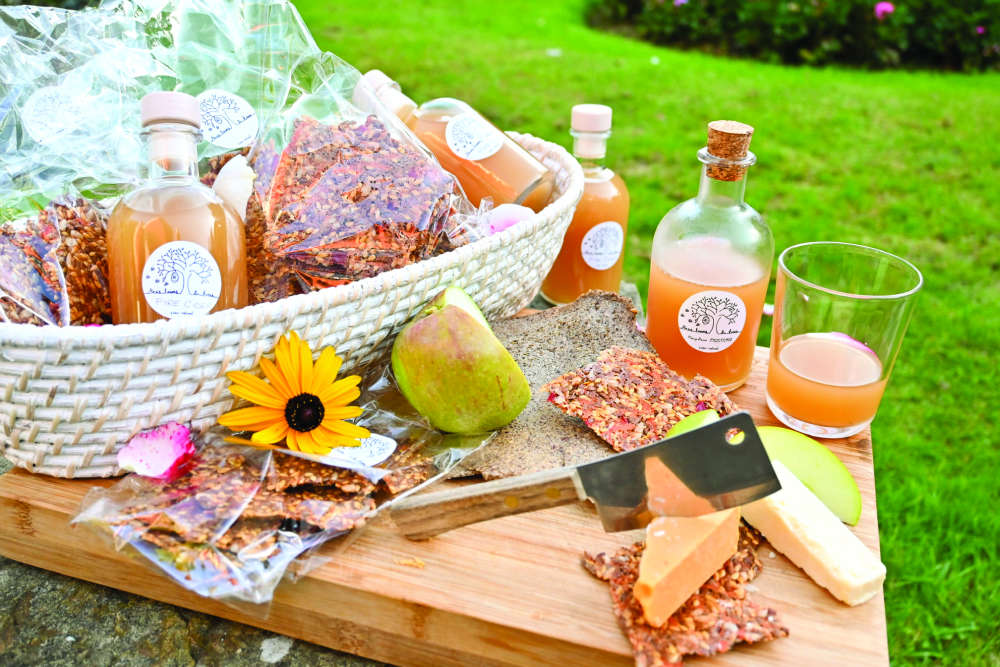 2023 Rye Arts Festival - Friday 15th to Saturday 30th September
The 52nd annual Rye Arts Festival promises to be one of the biggest and best yet, including classical and folk music, drama, films, walks and books and talks. Come and listen to author Michael Rosen or Baroness Brenda Hale the former president of the Supreme Court who was 'Spider Woman'. Check out a unique pianola concert, get the historical lowdown on the streets of Rye, watch King Kong and get down to the red-hot blues of Errol Linton. There's something for everyone!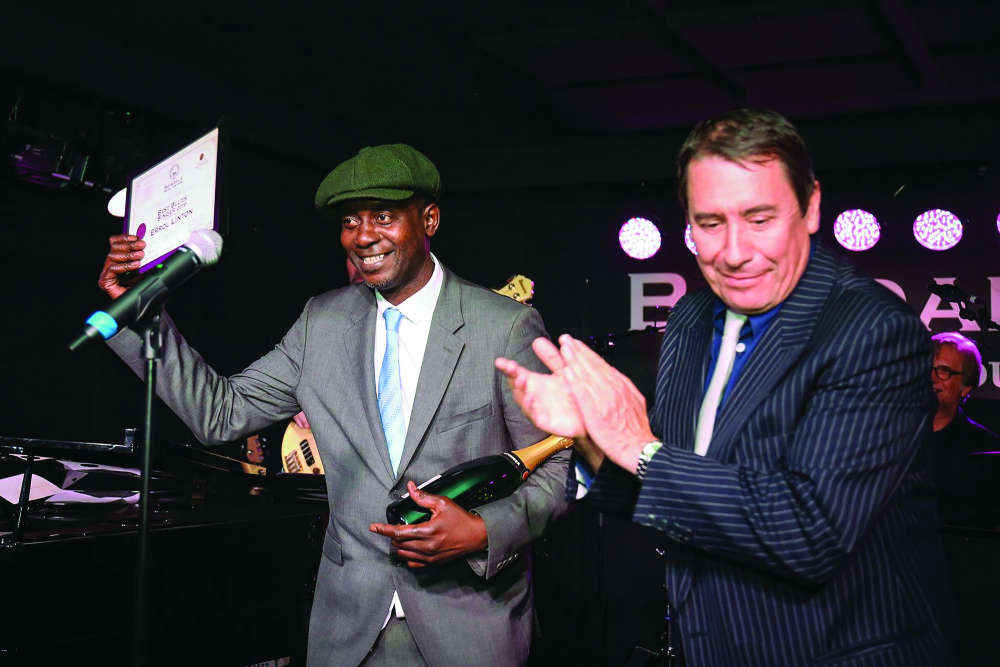 IACF Ardingly Antiques Fair - Tuesday 5th September 9am to 5pm & Wednesday 6th September 8am to 4pm
With an impressive line-up of hundreds of stalls, Ardingly Antiques Fair offers an extraordinary selection of antique and vintage items. Whether you seek antique furniture or exquisite antique silver, you'll find an abundance of choice. Combining both indoor and outdoor stands at the South of England Showground, Ardingly Antiques Fair offers the perfect mid-week escapade for brocante hunting beginners, antique enthusiasts, vintage shoppers, and professional traders alike. Don't miss it!
Get your tickets online today: www.iacf.co.uk