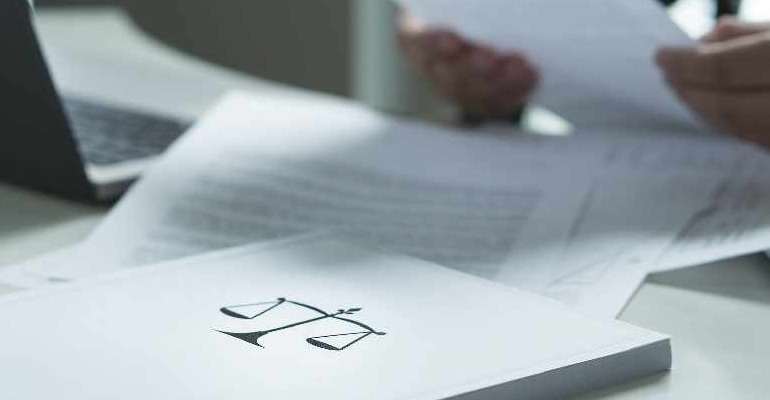 It can be a daunting but sometimes necessary task finding legal advice, Peter d'Aguilar offers some practical ways to help you find the right professional
In an ideal world, solicitors wouldn't exist – everything would run smoothly, with harmonious agreement on all sides. Unfortunately, reality isn't quite like that.
Many of life's most momentous and stressful events require the involvement of a legal professional to help achieve the best possible outcome. A good solicitor can be both a sound investment and an important ally when dealing with issues such as moving home, bereavement, business transactions, divorce, employment disputes or personal injury.
For the layperson, the law is often rendered impenetrable by the use of complex jargon. A good lawyer should be able to untangle and interpret this - without making the listener feel stupid. But how to select the right lawyer?
Ask around. Personal recommendation is a good starting point, but make sure the law firm in question has the right specialism for your needs. A hotshot conveyancer is not necessarily any good at litigation. Also, it doesn't necessarily follow that the biggest firms are the best.
With modern technology making it easy to communicate remotely, geographic limitation need not be a restriction when appointing the right person, especially when good communication with a legal adviser is vital. On the other hand, someone on the doorstep might be the perfect solution.
Avoid being fobbed off with an articled clerk or an unqualified paralegal, by insisting on an experienced and fully qualified member of staff. It may cost more initially but should pay dividends in the long run. Check online reviews, but also trust your instincts. Do they listen carefully and answer your initial questions clearly, empathetically and professionally?
Don't be afraid to ask about fees, and don't let a third party foist their choice of solicitor on you. Hold out for the one you want.
Visit the Law Society's free Find a Solicitor database. Alternatively, consult your local Citizen's Advice Bureau or the Government's Community Legal Service.