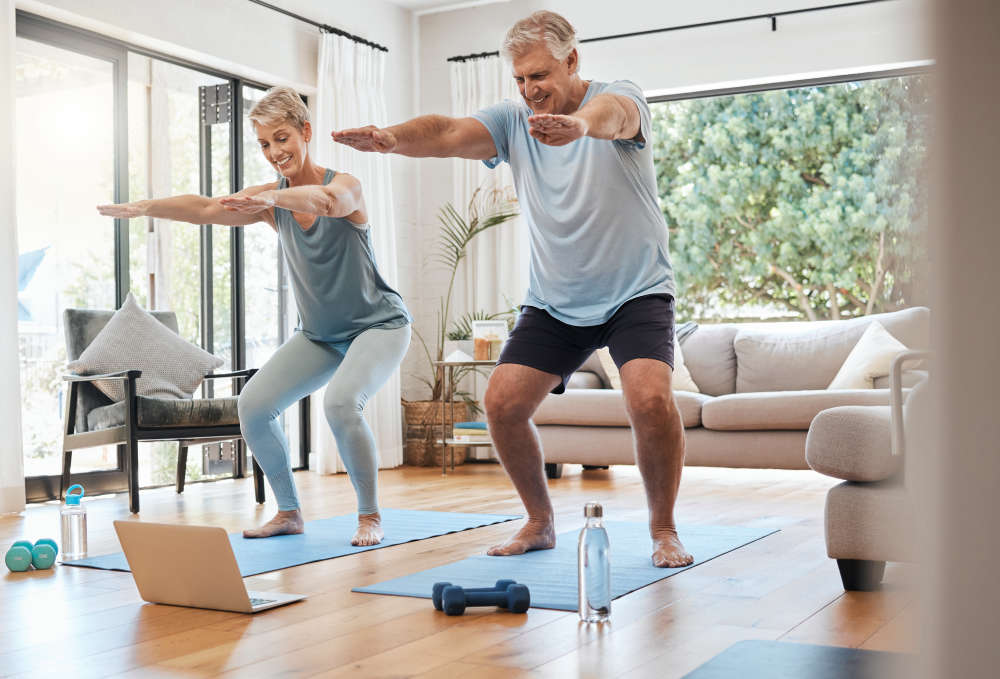 Step boldly into 2023 embracing all aspects of fitness and health from the online to the in person. Sara Whatley discusses what's trending this year
As Big Ben rings in the New Year many of us turn our thoughts to how we will approach this fresh twelve months ahead of us. It is a chance for a new chapter, a clean slate, and a good opportunity to reassess old habits. Is it time for a routine shake up?

Health and fitness comes in top of the pile for countless people wanting to start or enhance their fitness and wellbeing journey in 2023. Broadly speaking, a fit and healthy body leads to a fit and healthy mind. So what is 2023 offering us in terms of fitness and health?
Online Workouts:
There may be many reasons online workouts are more attractive than in person classes, gym memberships or other group activities. For example, no gym fees! No stranger's sweaty armpits in your face, no commuting/parking etc, no working to someone else's time schedule. It might not just be the physical aspects either; no feeling judged by others, no feeling watched, and no feeling pressurised to keep up. But I think the main bonus of online fitness is the convenience.

Personally speaking, I love to squeeze in a super quick workout video between the school run and starting work, something I would never be able to do if I was going to a gym or a class. Exercising when it suits you, in a place that is convenient to you and following a plan that works for you could be revolutionary to your fitness journey.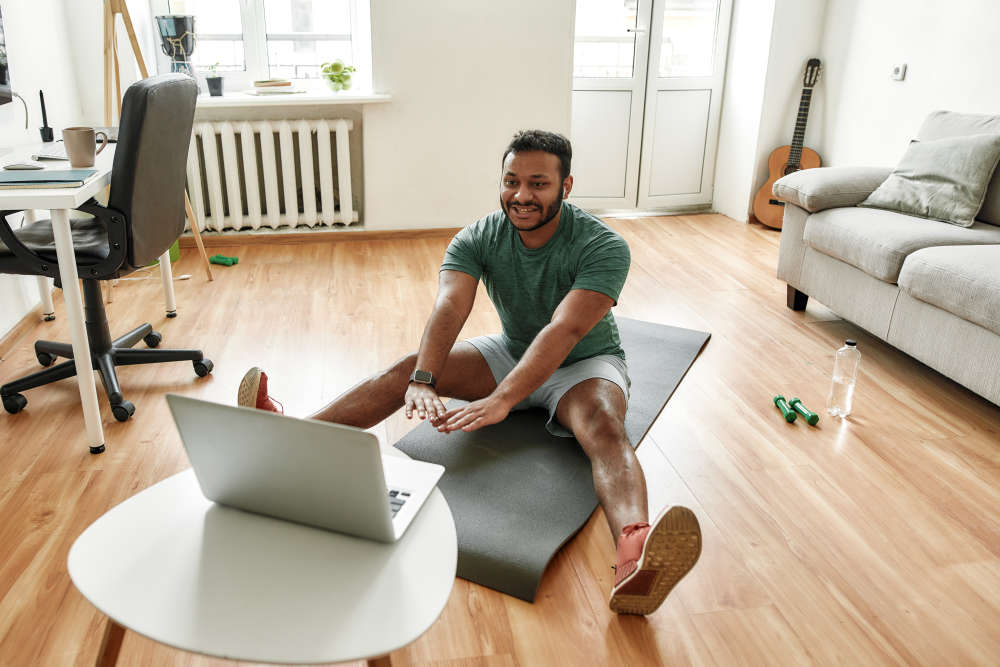 Virtual:
Virtual fitness classes come in two forms; either played on a big screen in a group workout area (gym, fitness studio etc) or accessible online for at home use. You can either join in live from the comfort of your own home or go back to the workout when it suits you. Sometimes these classes come on a subscription basis or you can buy a one-off class.
Virtual classes in group workouts are often broadcast around different centres simultaneously, and feature experts in their field. They are also often immersive experiences with lights, music, and graphics to buoy the participants along and somewhat distract them from the painful task at hand!
Virtual Reality:
Taking online fitness one step further is virtual reality workouts. With a VR headset you can transport yourself from your living room to any number of places; duck and dive in the boxing ring, feel the adrenaline of speed on the racetrack, pump it in the dance studio or zen out doing yoga on the beach. There are increasing amounts of workouts available as this technology becomes more mainstream.
VR workouts can be a really fun way to exercise as a family as well; with the 'video game' type of experience, younger members will be hooked, and older generations may like getting involved with something they wouldn't normally do, such as archery or bowling.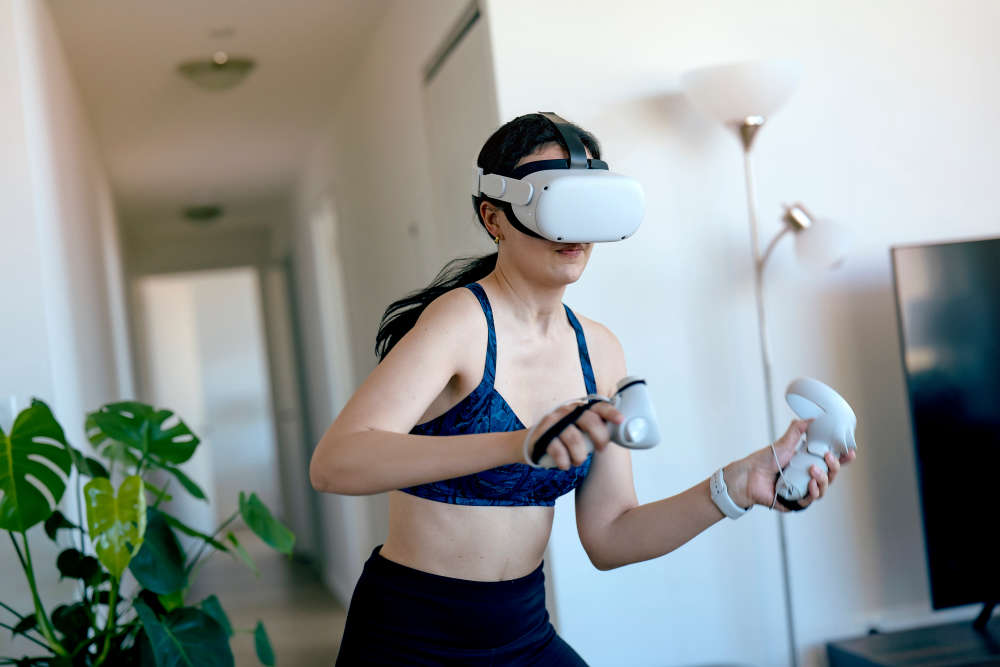 Bespoke Classes:
Big gyms are not for everyone. Thankfully there is an alternative! Boutique gyms and bespoke classes are on the upsurge, providing a more tailored and personal experience for your fitness journey. Smaller classes mean more one-to-one time with instructors, and personal touches such as post workout shakes make this exclusive way of exercising very popular.
Find any number of activities at this luxury level of exercise from barre to martial arts or postnatal workouts. The emphasis is definitely on feeling good in both body and mind.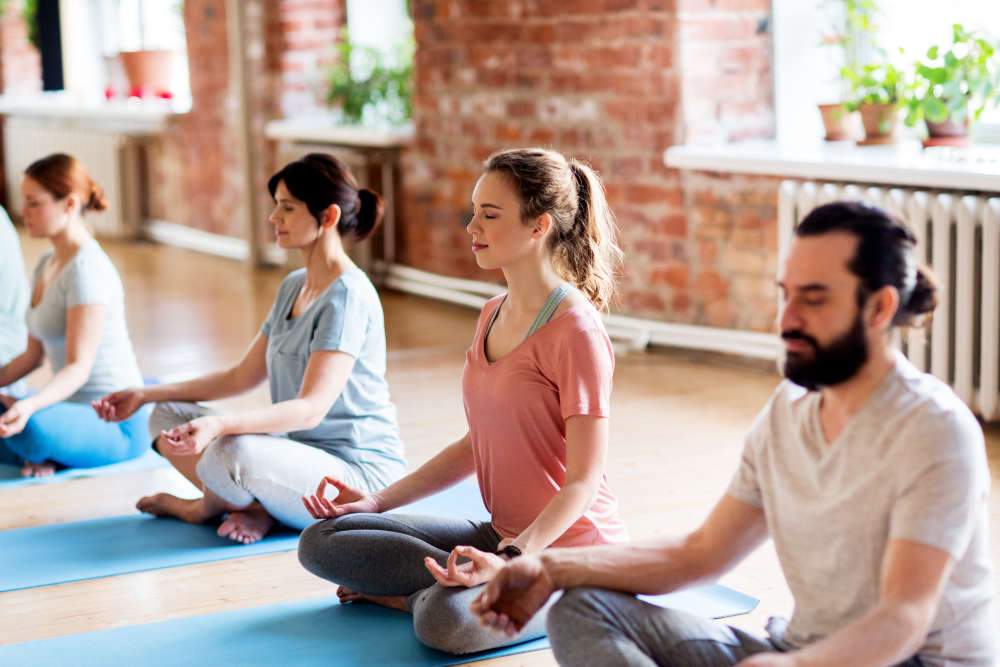 Mental Health & Exercise:
Post pandemic the awareness of better mental health is bigger than ever. After the agonising days of being segregated, now the general feeling is towards one of togetherness. Being there for each other, checking on neighbours and friends and getting together as groups of people for talks, activities or just because, all strengthen our bond with each other and help keep our mental health on track.
Take control of your mental health with meditation, yoga and Pilates or try different forms of therapy (talking/art/light/dance) and self-care routines.
Changing Diets:
People's diets are changing. Most people now know that a meat heavy diet seven days a week is not a sustainable way to eat for the environment or for our bodies. One of the biggest changes to diet in the past few years is the increased interest in plant based eating.
The benefits of eating plants for our bodies are numerous and well known (packing it full of goodies) but also the benefits of cutting down on meat makes a big environmental impact as well and helping towards managing climate change.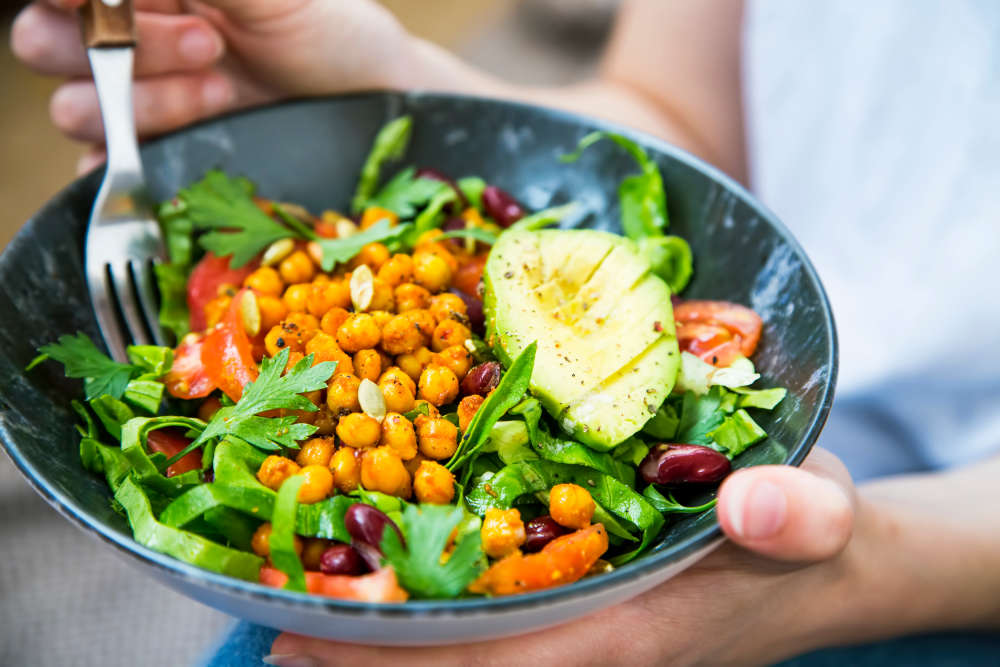 In closing, it's good to remember a hybrid approach to fitness is a welcome advantage; enjoy a workout at home one day, then a yoga class at a studio the next. Follow your running programme a few days a week then nip to the local pool for a dip on another day. There is undoubtedly something special about group activity and it's great to enjoy the benefits of both group and solo exercise. Variety is the spice of life, as they say, so make the most of it and tailor a unique fitness programme to make you happy and healthy in mind, body and soul.