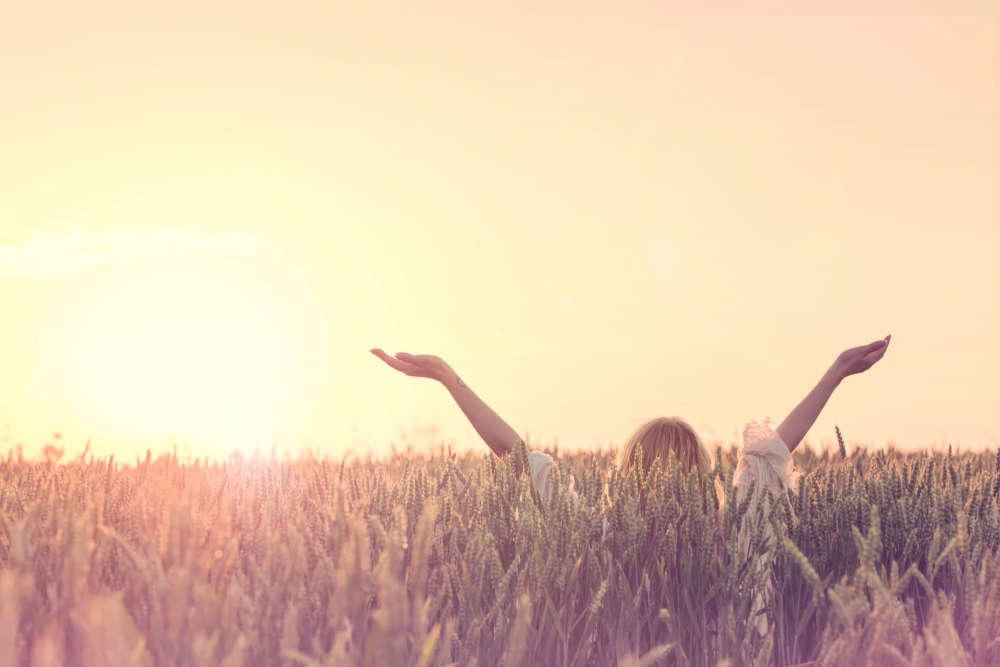 For many women, the span between 35 and 55 can be some of the most transformative years of their lives. Often dubbed the "midlife transition," this phase can bring a whirlwind of emotions, experiences, and self-reflections. But rather than approaching this time with trepidation, embracing the change and rediscovering one's purpose can make midlife an exhilarating journey.
Understanding the Transition
Firstly, it's essential to understand that feeling uncertain or restless during this phase is natural. The children might be growing up and needing you less, your career could be at a crossroads, or perhaps physical changes prompt you to re-evaluate many aspects of your life. Such shifts can lead to feelings of loss, but they can also open the door to self-discovery and new beginnings.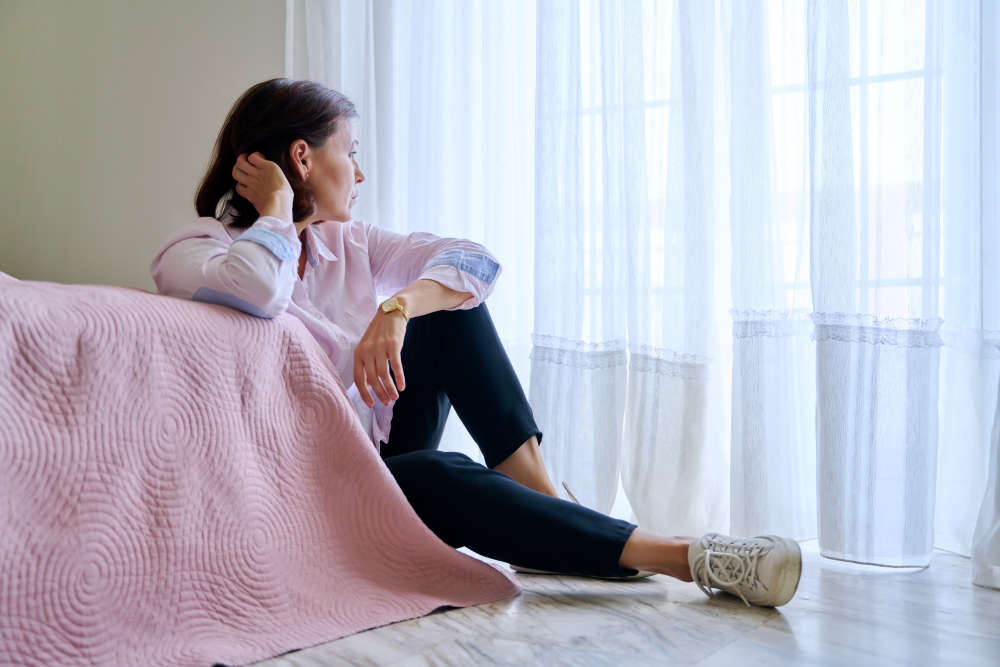 Embracing Change
1. Accepting Physical Changes: Our bodies evolve as we age. Rather than lamenting these changes, embrace them. Celebrate the lines of laughter and wisdom that appear on your face, adapt to new health needs, and maintain a balanced lifestyle. Remember, beauty and vitality are not confined to youth; they evolve and deepen with experience.
2. Rediscovering Yourself Outside of Roles: For many years, your identity might have been tethered to roles like 'mother,' 'wife,' or a specific profession. Now is the time to ask yourself, "Who am I outside of these roles?" Pursue activities that you love, revisit old hobbies, or dive into new passions.
3. Strengthening and Building Relationships: While you might feel the 'empty nest' syndrome or shifts in personal relationships, midlife is a prime time to strengthen existing bonds and forge new ones. Spend quality time with your partner, go on trips with friends, or join groups with similar interests.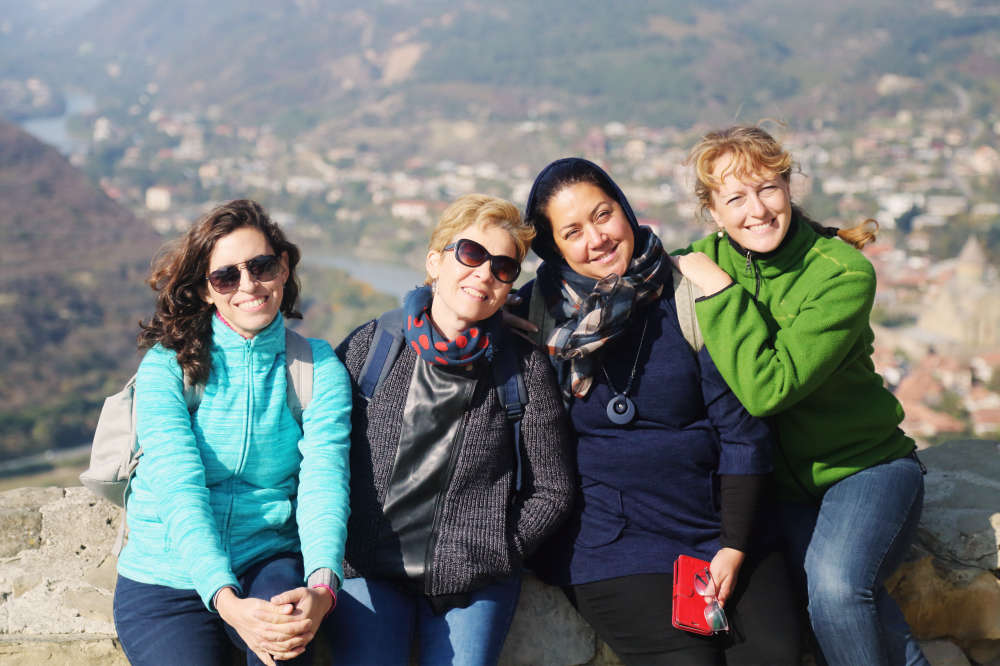 Finding New Purpose
1. Career Pivots If you've been feeling stagnant in your job, consider a career change. Many women in their 40s and 50s go back to school, launch businesses, or pivot into entirely new fields. Age brings a wealth of experience that can be a significant asset in the workplace.
2. Volunteering: Engaging in community service is a beautiful way to find purpose. It not only helps others but provides a profound sense of fulfillment. Seek out local charities, mentorship programs, or international opportunities to give back.
3. Lifelong Learning: Keep your mind active and engaged. Attend workshops, take online courses, or simply dive into books on subjects you love. Expanding your knowledge base can also pave the way to discovering new passions and purposes.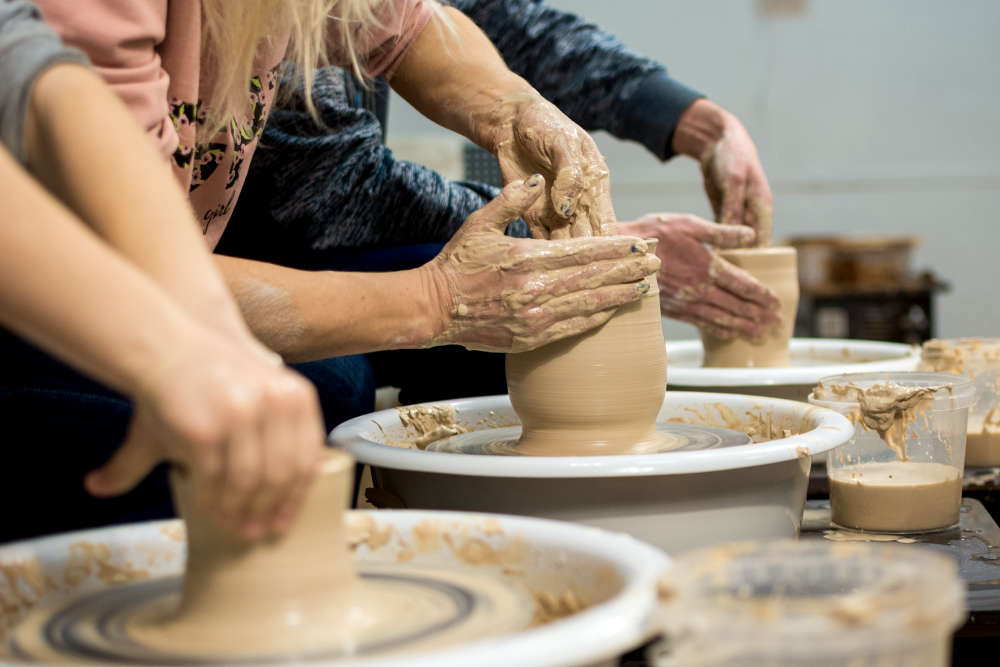 Embracing Mindfulness and Self-care
Lastly, but most importantly, prioritize self-care. Practices like meditation, yoga, or simply maintaining a journal can help navigate the emotional waves of midlife. Being mindful allows you to stay grounded, listen to your inner self, and make decisions that align with your newfound purpose.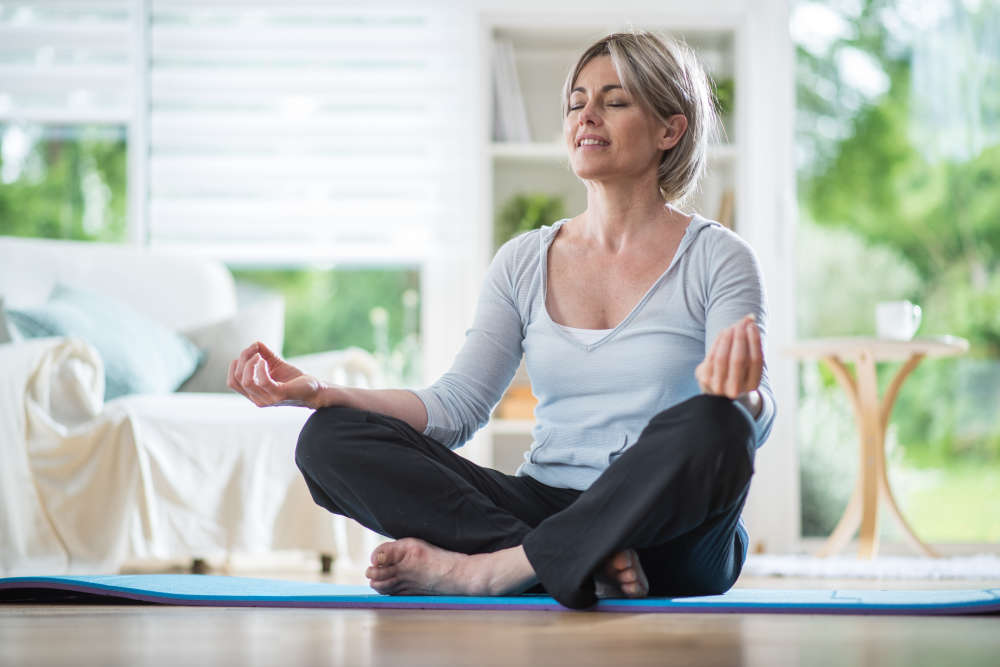 In conclusion, navigating midlife transitions is less about 'coping' and more about 'thriving.' Embrace this season with an open heart, curiosity, and the understanding that every phase of life brings its unique beauty and lessons. Midlife is not a period of decline but a pivot point to a deeper, more purposeful existence.