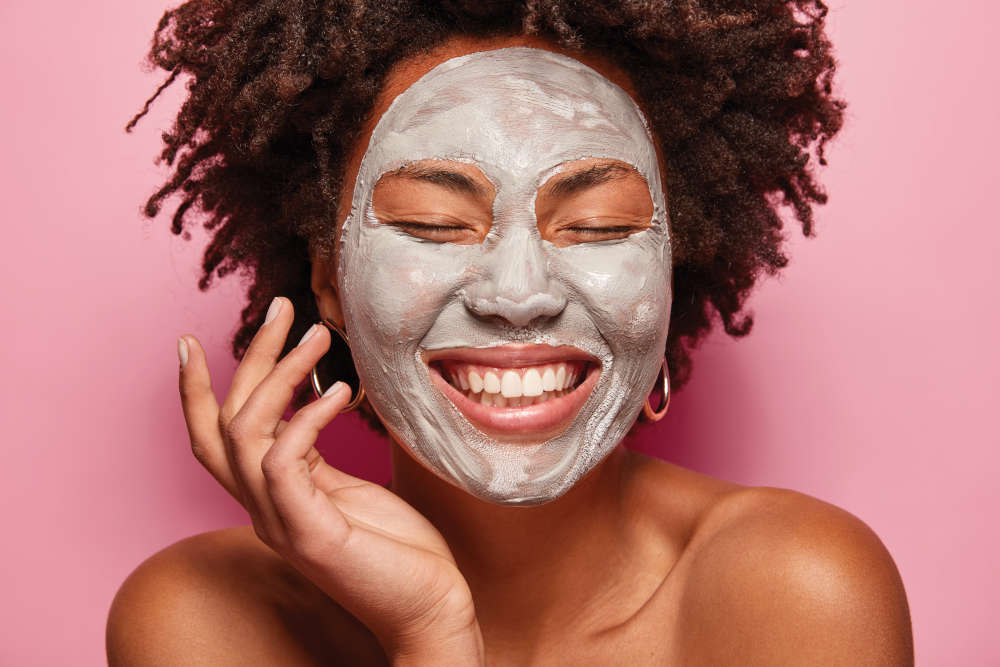 Treat yourself to some extra self care this season and feel like the spa has come to you as you indulge in some masks. Face, body, hair and feet, it's time to mask up, says Sara Whatley
As the chill hits the air at this time of year it can play havoc with our skin. Low humidity means a loss of moisture causing dryness, tightness, flaky, sensitive and even cracked skin. Ouch.
Many of us up our moisturising regimes come autumn and winter and reach for the richer, heavier ointmentsfull of hydrating and nourishing ingredients. But what more can we do to keep our skin looking and feeling supple and healthy?
Masks. Beauty masks have been around for hundreds of years. As a teen I frequently covered my face in green goo or a dead sea mud mask, but recently they have really upped their game.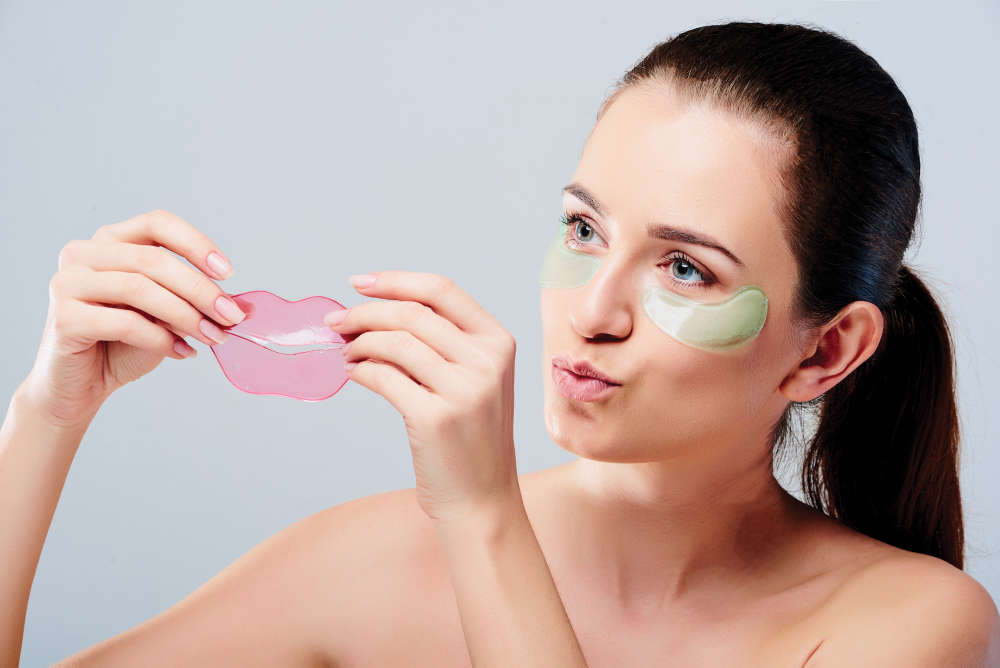 Beauty consumers are more demanding than ever with what ingredients are used – we want organic, natural, cruelty free and hard working, not to mention slick packaging and delicious smelling products. And beauty masks are delivering.
Ingredients such as charcoal can produce a natural scrubto remove dead skin cells from face, arms, legs and bum. Natural goodies such as coconut or avocado oil are often star ingredients, as are vitamin C, turmeric and liquorice root extract.
Now all you have to do is decide where you want all that moisture to go!
Face: Choose from a huge array of facemasks targeting all sorts of different skin types and concerns. Help treat acne-prone or dry skin, oily or aging skin, and everything in between. Facemasks come in many forms, including clays, gels, sheet masks and peel off masks.
Lips: Lip masks do a couple of key things. Firstly, they can help to heal chapped or cracked lips, and secondly they can help lips appear fuller and plumper. Slick on overnight for the best results and wake up to softer, smoother and more kissable lips. Pucker up quick.
Hair: After being frazzled in the summer sunshine then dried out by central heating and cold weather, your dry hair is feeling very thirsty! Give it some TLC in the form of a deeply nourishing hair mask to boost moisture levels and leave it feeling and looking luscious, bouncy and shining.
Body: The skin is our largest organ and new researchand science has shown that how youthful you look is an impressively accurate expression of your inner health, so it might be time to think about some extra TLC for the whole body. Body masking can help with acne, hyperpigmentation, sun damage and chronically dry skin.
Feet: The skin on our feet often needs some serious deep treatment to smooth roughness and dryness, and some pampering will alleviate aches and pains too. Foot masks and peels can contain some strong active ingredients which cause the skin to shed and peel like a snake, and reveal beautifully soft baby skin underneath.
Hands: Hand masks are for hard working hands thatneed some love and attention. Slip on a pair of special moisturising gloves and let the nourishing ingredients work their magic. Treat your hand to a massage while you are at it and you will feel like you brand new hands.