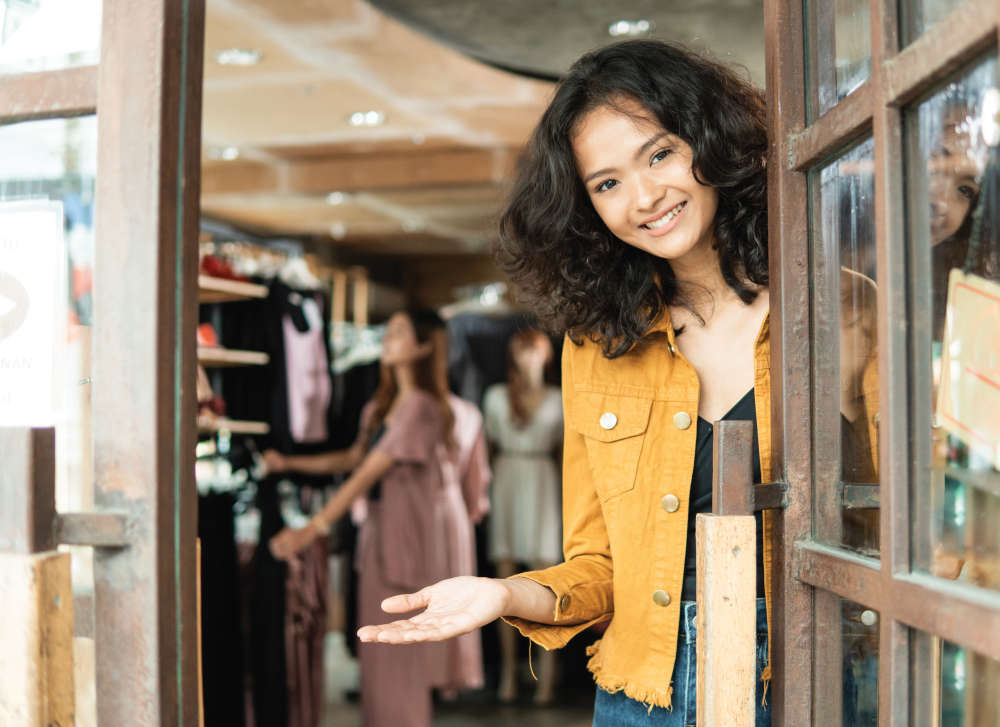 This month Sussex Living is continuing the LOVE LOCAL campaign to help support our local High Streets. Sara Whatley looks at some of the benefits of buying locally.
Last month Sussex Living launched the LOVE LOCAL campaign. Our goal is for everybody to love their local High Street, shop locally and enjoy the fantastic community and economic benefits that brings to us all.
We want to support our local High Streets and all the traders and local businesses that are found there.
Everybody can benefit from the strong community a High Street can offer for both businesses and shoppers alike. And we want you, the wonderful supporters of Sussex Living Magazine and More Radio, to help us do it!
So, why shop locally? Let's look at some of the benefits of using our local High Street and enjoying everything it has to offer.
1. Customer Service
Being welcomed with a warm smile and a genuine hello is a lovely experience. It makes one feel like a valued customer and sets the tone for a pleasant time spent together. Having a real person there to advise, help and chat to is priceless for many.
2. Knowledge & Expertise
Not all shopping experiences are straightforward; sometimes we need a little help along the way. By buying local you can often gain invaluable knowledge and expertise from many traders and businesses. Some shops may have been there for generations, and here you will find a wealth of expert knowledge passed down through the family and onto you, the consumer.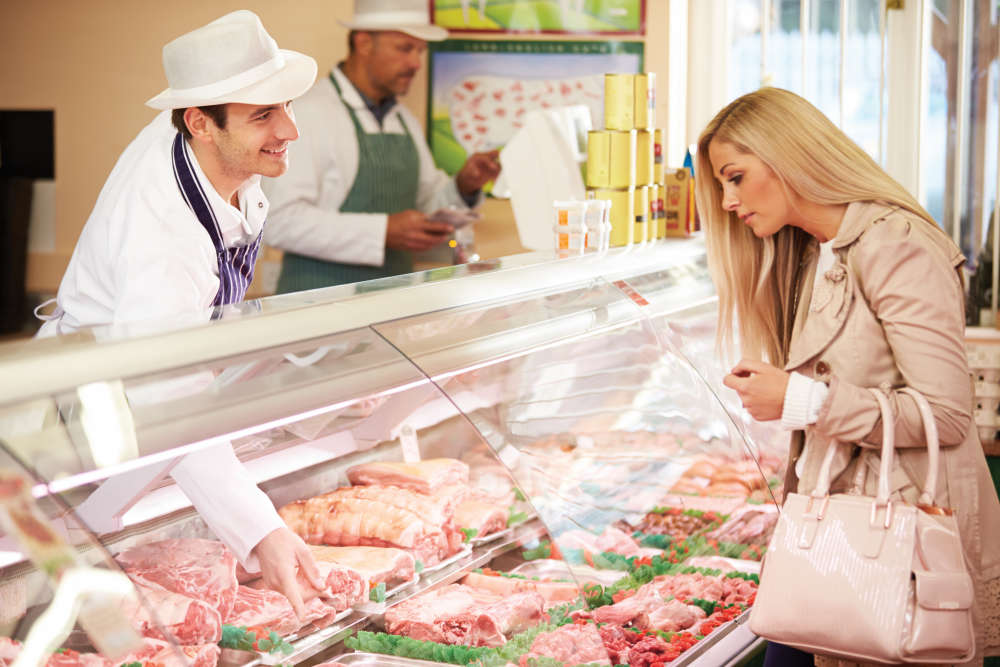 3. Little Touches
Little touches can make the biggest impact – a gift-wrapping service; a comfortable seat for those that need to rest their feet; understanding and consideration for people who need a little extra time or help. And lastly but very importantly having a good old conversation. That might be the only chat that some people have that day, so let's make it count.
4. Treat Yourself
The High Street is not only a functional place; it can also be a place to treat yourself. Stop off for a coffee and cake or a tasty lunch while you are out and about. Come back in the evening for dinner and drinks, a film or a show, or how about a gym session or yoga class? Many of our High Streets have so much to offer and enjoy.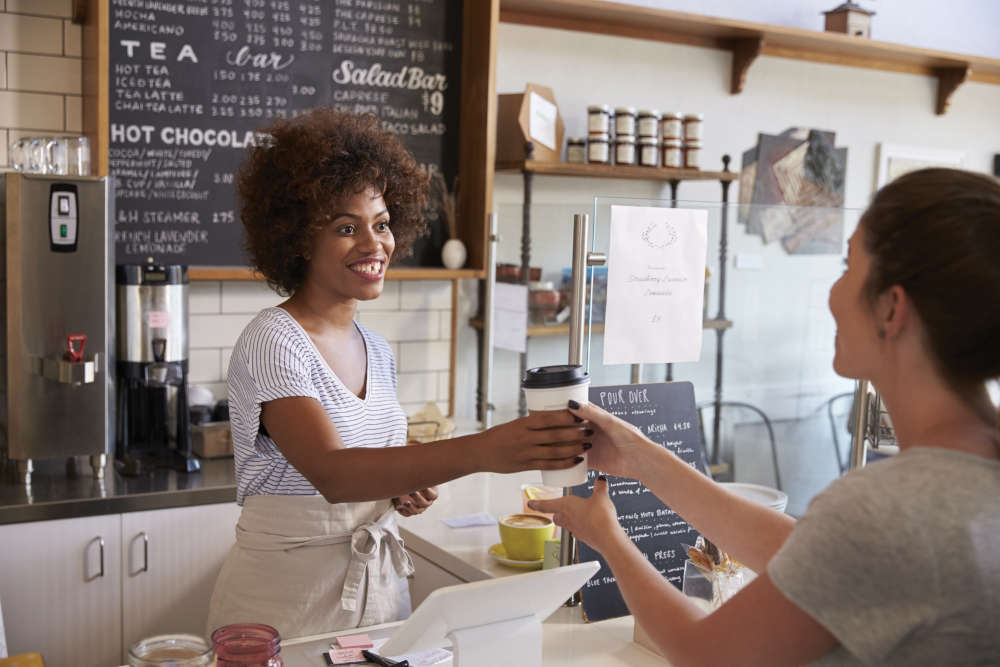 5. Try Before You Buy
Enjoy tasting days, discovering local produce, and testing out products before you buy them. Many people like to see the actual size, shape and feel of a product before they commit to it – is it fit for purpose? When it comes to clothes buying this is especially pertinent; does the colour/fit/style/material suit you? It's much easier to put something back on the rail than deal with returns and postage.
6. Accountability
It can be very frustrating when something goes wrong, especially with online purchases, and finding someone to take responsibility for it can seem like an impossible task. Shopping on the High Street can take some of the stress out of this; talking through a problem and finding a solution is much simpler and more pleasant person to person, where someone is happy to help sort out a problem.
7. Local Delivery, Instalment and Disposal
Need a new washing machine? Shopping locally can make things like delivery and instalment easier and quicker, and they are often happy to offer disposal of the old machine. Many local businesses are willing to go the extra mile when it comes to these services, making the High Street a great choice yet again.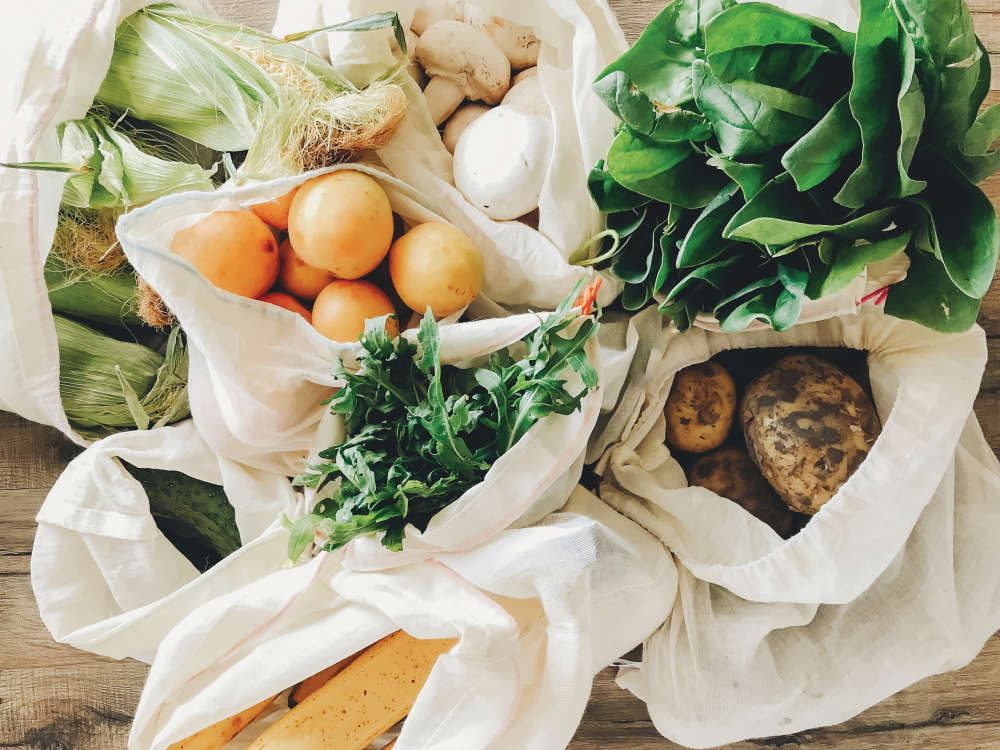 8. Environmental Impact
Using your local High Street is great for the environment. Save on car miles, air miles, shipping and so much more. Supporting local producers is great for the environment too and High Streets are often full of unique local products. You can be proud to support local and know you are helping the local economy as well.