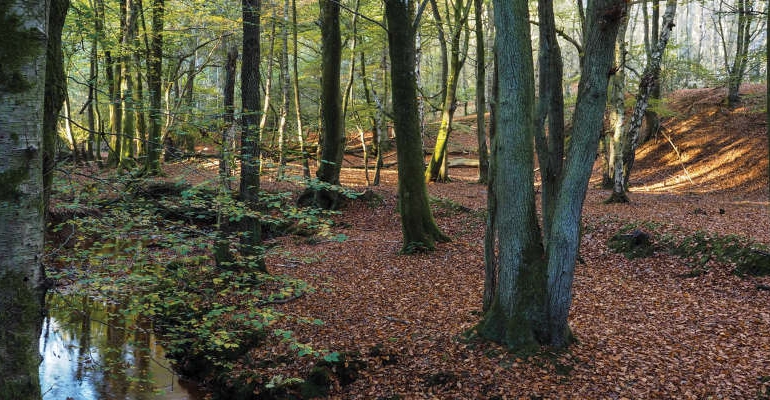 Nestled in green and lovely countryside you will find the bustling village of Forest Row and larger town of East Grinstead, both an absolute delight says Sara Whatley
Much like the thriving arts scene in Lewes, the village of Forest Row is a Mecca for artists and creators too.
The location of Forest Row – surrounded by lush green forests and heathland – makes it a unique place brimming with walking and exploring possibilities. Bike, hike, run or walk along trails and visit the other numerous beautiful little villages in the surrounding area. Happily, you are never far from a cosy country pub around this way either, perfect for a refreshing pit stop.
The village of Forest Row is very well catered for with its independent shops and businesses. An excellent selection of schools and community minded activities surround the area as well. Health and wellness is a large focus in Forest Row, with a yoga studio and a huge array of alternative therapies and spiritualities on offer.
Three miles up the road from Forest Row and crossing over the boarder into West Sussex is the market town of East Grinstead. Here you will find the historic medieval high street full of busy shops, restaurants and cafes, but also plentiful green and lovely spaces too.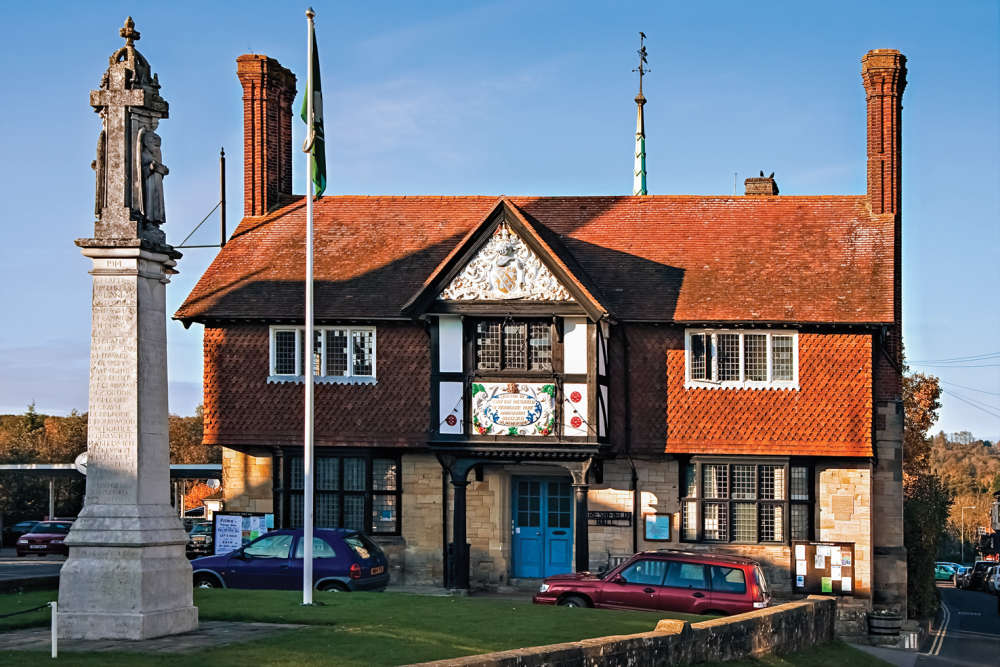 One can venture from East Grinstead to Forest Row via the Forest Way, a rural pathway which passes through these locations and on to Hartfield in an Easterly direction out of Forest Row. The spiritual and alternative therapy movement is strong in East Grinstead too with many artists and creatives residing and working there. Enjoy a buzzing nightlife in the pubs and bars with live music and open mic nights too.
Passing directly though East Court Mansion in East Grinstead is the Greenwich Meridian Line. Find it in the beautiful grounds of the 18th century Grade II listed building where it is marked by terracotta markers and an Iron Stone rock installation.
Is it something in the air, water or soil in this area? Whatever it is, it has created a vibrant and vital village and town full of mystery and magic.
TOP ATTRACTIONS
The Ashdown Forest
Walk for miles on the magical forests and heathlands
Weir Wood Reservoir
A nationally important nature reserve and watersports playground too
Bluebell Railway
East Grinstead is the northern terminus of the prestigious heritage railway
Winnie-the-Pooh
A.A. Milne's classic children's story is set in the Ashdown Forest where one can play Pooh sticks at Pooh Bridge
East Grinstead Museum
Discover the old market town and history of the surrounding area