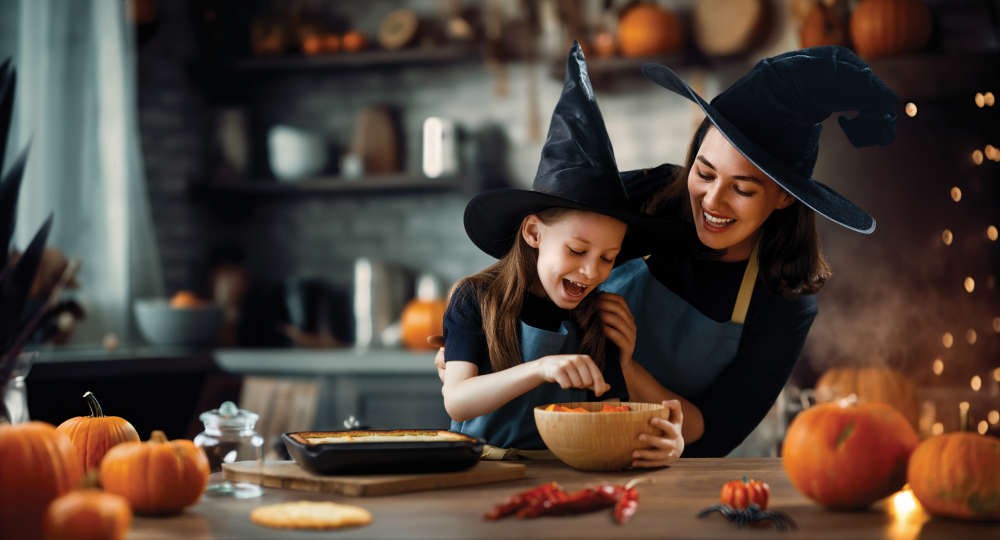 It's time for all things spooky as Sara Whatley celebrates Halloween this month
It's October and that means only one thing in kid's zone, Halloween! No matter what their age, children (and adults!) love dressing up in spooky costumes, decorating the house and garden, tick or treating and of course, pumpkin carving.
Growing your own? If you are serious about Halloween,you might want to invest in a pumpkin growing mould – you can get them in a variety of shapes including skull or Frankenstein. The mould is transparent and should be placed around the baby pumpkin or vegetable so that it grows into the shape of the mould – then you don't even have to carve your pumpkin, it comes spooky already!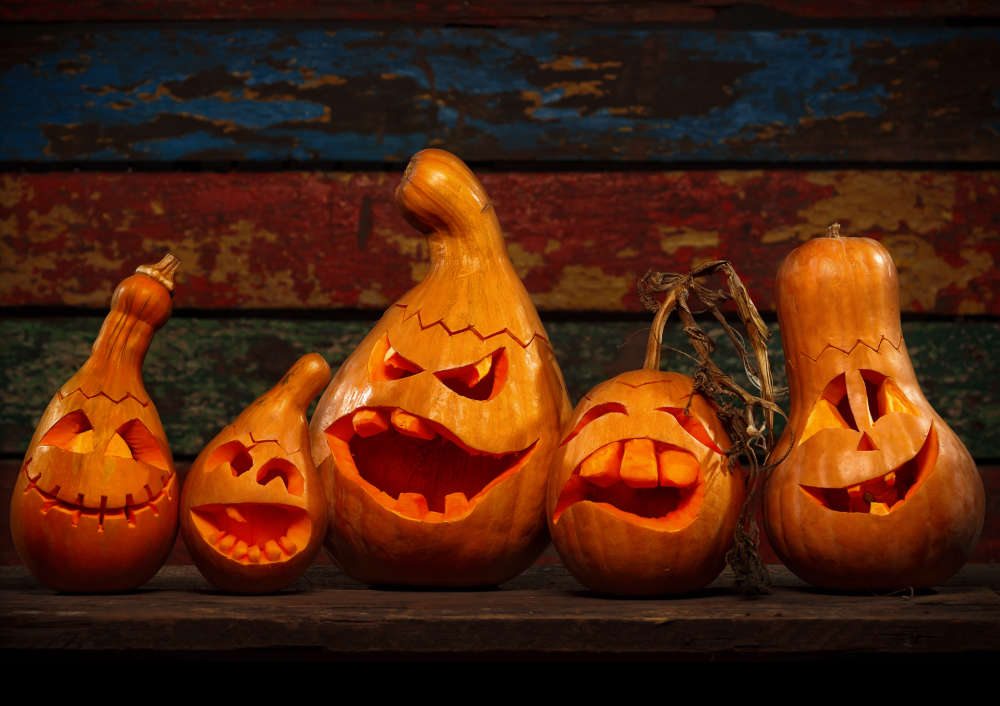 If you fancy a change from the usual routine look to other cultures and see how they celebrate at this time of year. Many countries have adopted the American Halloween holiday rituals, but countries such as Spain, France, and Poland where Christianity is most prevalent,like to uphold their own traditions and celebrate and honour their dead on All Saints' Day (also known as All Hallows' Day) on 1st November. They take this day as a bank holiday and visit cemeteries where graveside ritualstake place such as offerings of flowers and candles, and prayers and blessings for their loved ones.
In Mexico Dia de Muertos – Day of the Dead – is celebrated on 1st and 2nd November. This is a national holiday where people joyfully celebrate family and friends who have died. Private memorial altars are made in homes and traditionally decorated with marigold flowers and calaveras (a representation of a skull or skeleton made of sugar), photos and memorabilia as well as the deceased's favourite food and drink. Instead of a day of mourning this is a day of celebration. Family and friends come together to share food and drink, remember their passed loved ones and tell funny stories from their lives.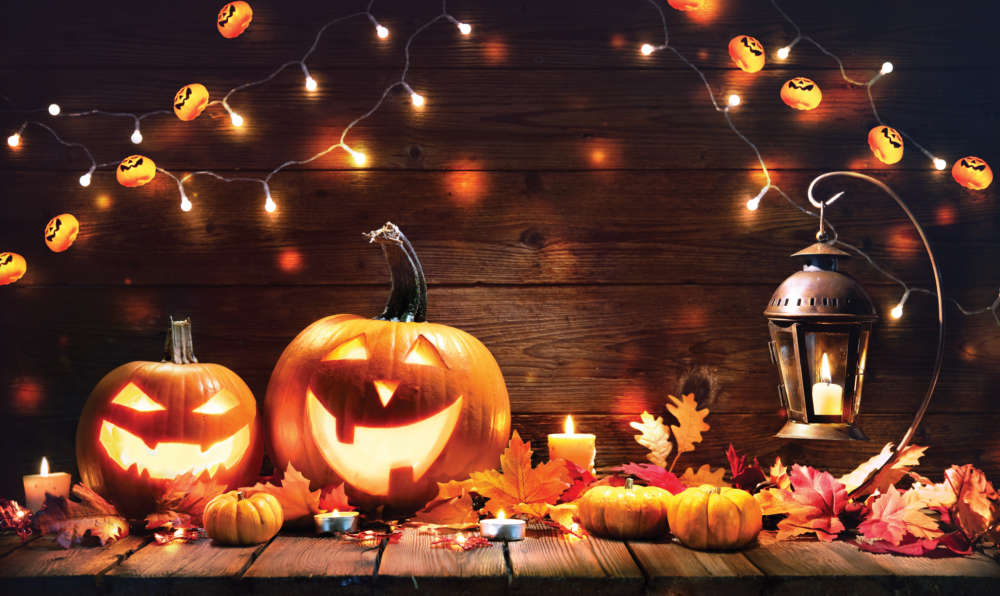 PUMPKIN CARVING IDEAS
Fed up with old triangle eyes? Shake up your pumpkin carving with some of our spook-tacular ideas shown in the pictures of this article. Or how about trying one of these ideas?
Rude Tongue: Cut a scary face out of your pumpkin, including a lovely big mouth. Keep the piece you take out intact. Once you have the main piece out continue to carve teeth etc as you wish. Carve the removed piece of pumpkin into a tongue shape and drape it out of the mouth. Et voila!
Brains: Remove the top of your pumpkin and carve your pumpkin face as desired. Then, taking a smaller pumpkin in a different colour (make sure it sits proud of your pumpkin so you can see most of it) carve it to look like a brain with wiggly lines. Alternatively stuff the top opening with cotton wool and use the scooped-out seeds and flesh on the top to spill out. Gruesome.
Big Nose: Choose a pumpkin with a large stalk, then when it comes to carving turn it on its side so the stalk becomes the nose. Set evil eyes either side and a toothy grimace underneath. Ghoulish.
HAHA!
What's it like being kissed by a vampire?
It's a pain in the neck!
DID YOU KNOW?
Jack-o-lantern carving started in Ireland with the carving of demonic faces out of turnips. When Irish immigrants moved to America they started to carve lanterns out of pumpkins, which were native.