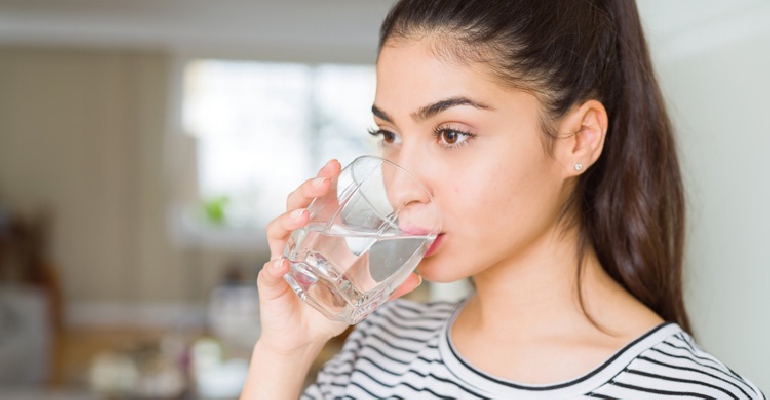 World Kidney Day is on Thursday 11th March 2021, so Robert Veitch delved into a few Kidney facts and information about the day
Kidneys are essential to human health. They get rid of excess water and toxins, regulate blood pressure, create red blood cells, and help keep bones strong.
For 2021's World Kidney Day on Thursday 11th March, the major kidney charities and professional organisations in the UK are working together to raise awareness about the vital role our kidneys play.
The new campaign is #KidneysMatter and it will show how important kidneys are, what can happen when they go wrong and how to keep them healthy and reduce the risk of kidney disease.
#KidneysMatter features a big yellow kidney. It will appear in a range of materials which can be shared on social media. Use #KidneysMatter and #worldkidneyday in social media.
There are some easy ways to reduce the risk of developing kidney disease
Monitor your blood pressure and try to maintain a diet low in salt and saturated fats.
Keep fit and active because it helps reduce blood pressure.
Don't smoke, because it slows blood flow to the kidneys, decreasing their ability to function properly.
Eat healthily and keep your weight in check.
Get your kidney function tested. This is sensible if anyone in your family has suffered from kidney disease, you have diabetes, high blood pressure, or are severely overweight.
Keep well hydrated as it helps the kidneys clear toxins from the body and reduce urinary tract infections. (Dialysis patients may need to restrict their fluid intake).
Get advice from your doctor if you know you have kidney disease or think you may be showing the symptoms.
Website: www.worldkidneyday.org