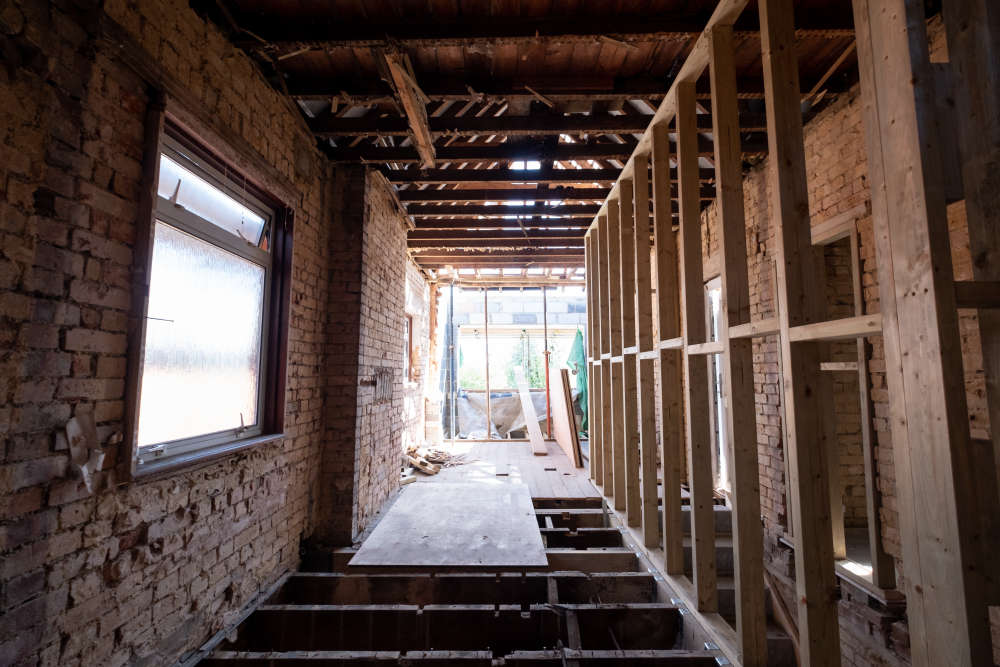 Converting the attic in your house into extra habitable space is a tried and tested way to make a home bigger and add value. In fact, it's one of the most popular home improvements and, done well, can boost the value of your property by 20%. 
Compared with the cost of moving house, never mind the stress and upheaval that goes with that, moving up rather than moving out can be a highly attractive option. But a loft conversion is a major project that needs to be carefully considered. After all, you can only spend the money once, so you need to be sure your investment works for you on a practical level as well as in terms of giving you a good financial return. Here are some of the main considerations and important questions you need to be clear on before you go ahead.
Why does your home need a loft conversion?
If your family is growing or you're working from home, your property may no longer be big enough to suit your needs. Perhaps you're thinking of accommodating a family member such as an adult child or ageing parent, or you're keen to rent out a room for extra income.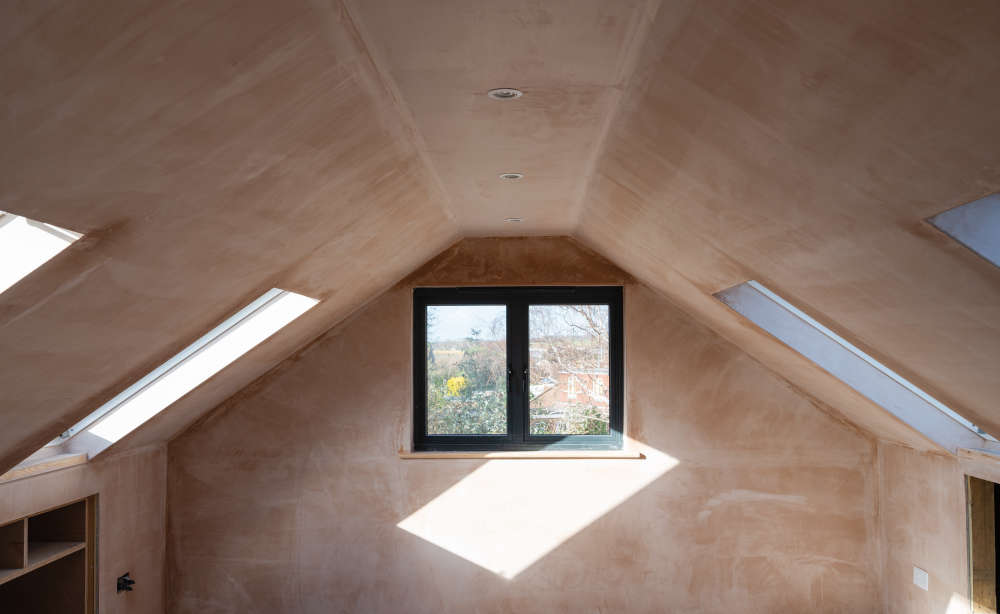 Whatever your reasons for needing the extra space, a loft conversion may be a more elegant (and less intrusive!) solution than extending the house downstairs. "Converting unused loft space is one of the easiest and most affordable ways to extend your home. Whether you need an additional bedroom, a home office, hobby room or chillout space, building upwards is typically the most cost-effective alternative to moving home," explains one local industry expert.
The only thing you need to watch out for is overdevelopment. While you can normally use your permitted development rights to extend your loft, meaning you don't need planning permission (see here), it's a good idea to find out the ceiling price of your road. In other words, make sure you don't overspend on the project or you may not get your money back when it's time to sell up.

Have you checked that your loft can be converted?
Before you can make any progress whatsoever with your loft extension plans, you should take a feasibility check. Ask a reputable builder or loft conversion company to survey the roof space and advise that it is indeed suitable for turning into habitable space. The vast majority of lofts should be fine for conversion subject to complying with building regulations and the following criteria:
Head height: Loft conversions require a minimum head height of 2.2m (ideally 2.5m), measured from the top of the floor joist to underneath the roof ridge.

Roof pitch: Clearly, the steeper the angle of the roof pitch, the more internal height you have to play with.

Footprint: Not a rule as such, but common sense dictates that you need a floor space of at least 5.5m x 7.5m in order to make the project worthwhile.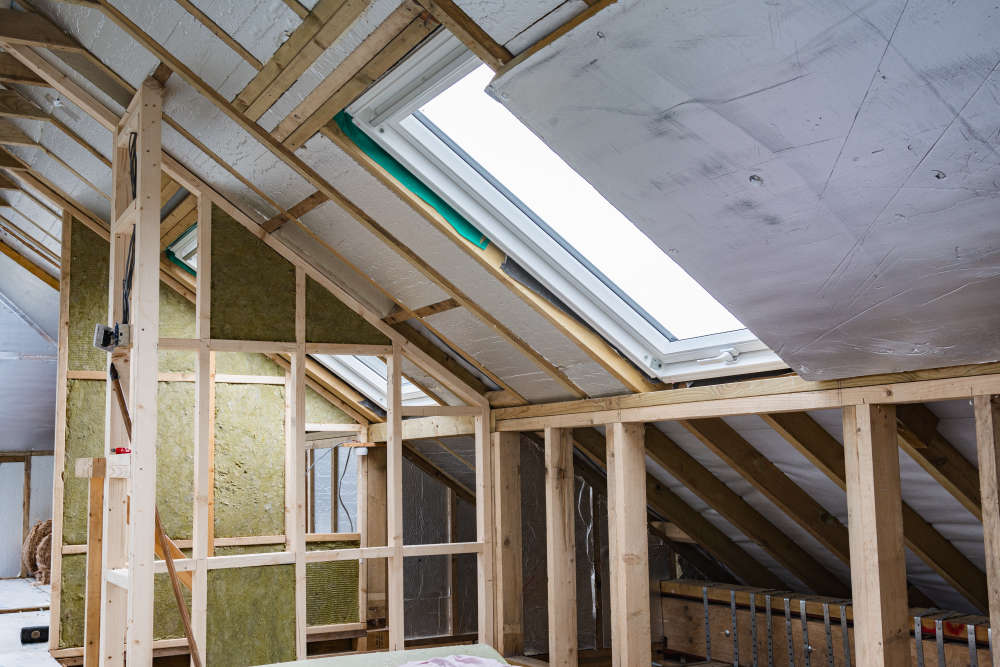 What are you going to use the new loft room for?
Of course, there's nothing wrong with making your house bigger, but have you considered what the extra space is to be used for? Are you looking for a teenage den, a games room or a guest room? Do you need dedicated WFH space, a home gym or an artist's studio? Everyone has different requirements, so make sure you are crystal clear about yours and how a loft conversion will meet them.
If there are competing needs, think about how you can create a multifunctional room at the top of the house, say a study with a sofa bed for when guests come to stay, or a chillout area for all the family. And if you are considering a bathroom in the loft, do run your plans past a trusted plumber first to see what's possible.
Once you have a better idea of what your conversion could look like, design the room to make the most of its quirks – most loft rooms have awkward angles and areas of restricted head height. Built-in furniture and space-saving storage options are your friends to help you maximise the space available.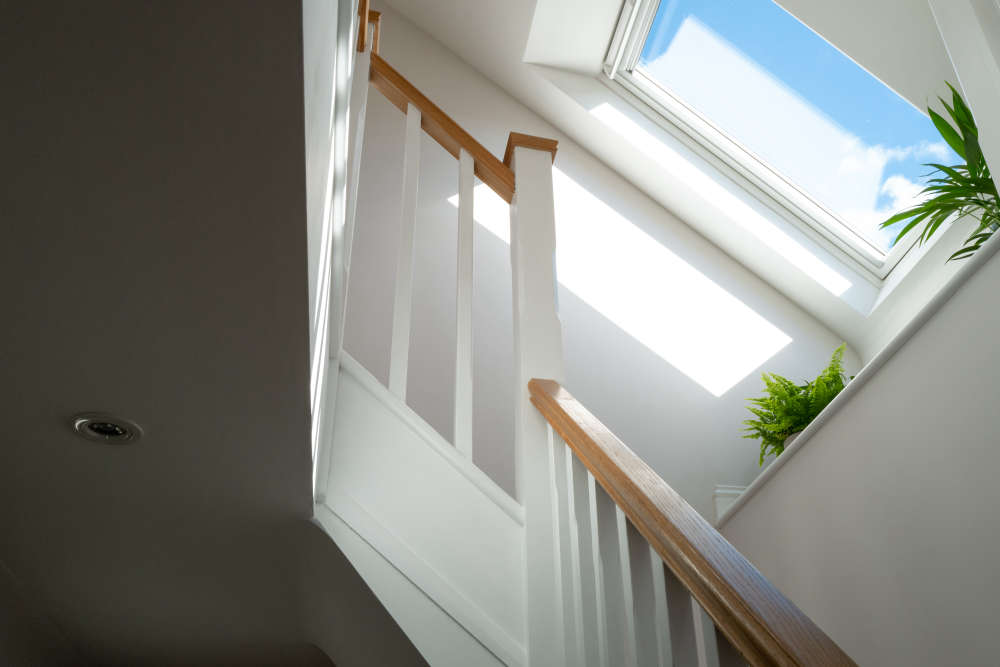 Which formal consents do you need before you can go ahead?
As mentioned above, planning permission is usually not required for loft conversions as long as they meet permitted development rules and specifications. Be warned that permitted development does not apply to houses in conservation areas or to listed buildings. It's always best to contact your local planning authority first to confirm your property's situation and get their written confirmation that you are able to convert your loft without the need to apply for planning consent.
If you live in a semi-detached or terraced house, there's also the party wall to consider. The Party Wall Act 1996 is an important piece of legislation that sets out a statutory process you must follow for any building works (such as a loft conversion) that affect the shared wall between your and your adjoining neighbours' properties. Your building contractor should be able to advise, but your best bet is to consult with an experienced party wall surveyor.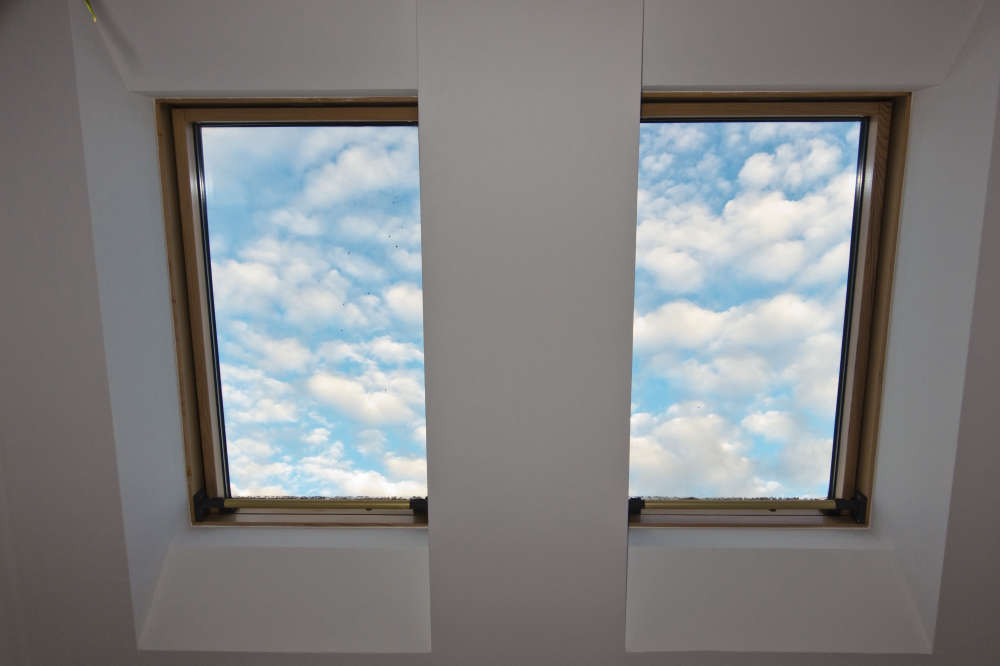 Finally, it shouldn't come as a surprise that your loft conversion project must comply with building regulations. The key elements here are the stability of the existing structure, the structural strength of the new floor, the safety of the stairs accessing the loft room, the suitability of acoustic insulation and compliance with fire safety regulations.
Which type of loft conversion is the right choice for your home?
Depending on the exact shape and size of your existing roof and roof space, there are different design options for a loft extension. Here are the most common types:
A rooflight loft conversion is structurally the most straightforward design, which simply involves installing Velux or similar skylights into the side of the existing roof.

A dormer loft conversion is the most popular design. A small horizontal extension to the roof provides a flat roof with a window, creating more usable floor space internally.

A hip to gable loft conversion is a more complex project which changes the shape of the roof structure to create additional space within.

A mansard loft conversion is the most complex build, which alters the shape of the existing roof to create a virtually flat roof and vertical outer walls.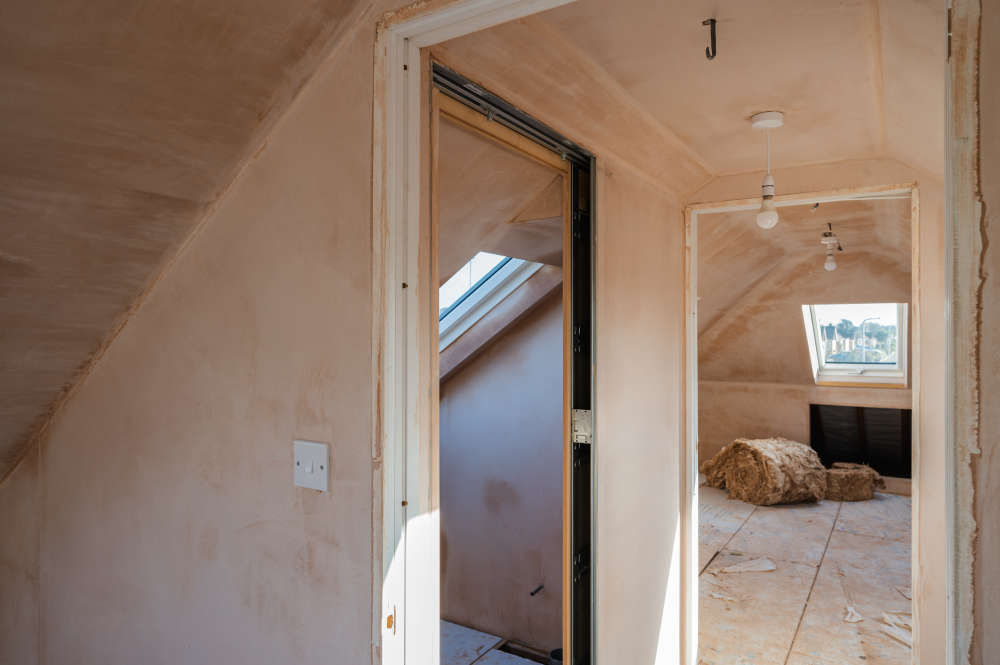 How do I find the best loft conversion company?
Unless you are a seasoned builder yourself, converting a loft is most definitely not a DIY job. There are several ways to approach your build:
Appoint an architect or building surveyor to prepare drawings and designs for your proposal, obtain the necessary paperwork, help you find a suitable contractor and manage the project for you.

Appoint a specialist loft conversion company that can do all the work in-house, including design, planning and construction.

Appoint an experienced building contractor with experience in loft conversions who can offer a similar package to the above.
Ask friends or neighbours to recommend trusted local contractors or search online to find a trusted architect, loft conversion expert or building company in Sussex. Discuss your building plans with individual contractors and ask plenty of intelligent questions to gauge whether they would be a good fit for your project.
Make sure you obtain three quotes, based on a site visit and accurate measurements. Depending on the specifications, you can expect the cost of your new loft to be anywhere between £20K to £75K. Don't necessarily go with the cheapest quote but choose the contractor who offers the all-round best package.