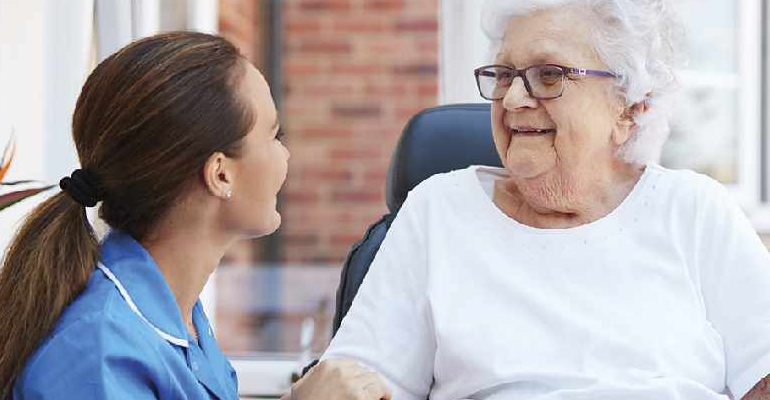 In these difficult times, the role of a carer is more challenging than ever and the need for respite is so important. Adele Trathan explores some of the options available.
Carers need to take time for themselves, for their own health and wellbeing. The opportunity to renew energy levels and restore a sense of balance is vital for carers who can often feel isolated and stressed.
Respite care comes in many different forms but basically it provides short-term relief from primary caregiving duties. Respite care options range from a trained volunteer sitting with the person being looked after for a few hours, to a short stay in a care home. In normal circumstances without Covid-19, there may be the opportunity to visit a day care centre or attend organised social events.
A break can be beneficial for both the carer and the loved one that is being cared for. Sometimes that hour or two can make an enormous difference, a trip to the shops, coffee with a friend can help provide relief from the daily duties and bring back a sense of self. Those being cared for can also benefit from new interactions with different people and a change of environment. If a longer break is needed some care homes offer short-term respite care.
Depending on individual circumstances respite care can be self-funded or some local charities offer help through trained volunteers. It is also worth contacting your local council who can provide a needs assessment and carer's assessment to find out if you qualify for council-funded respite care. l
Further information is available on the following websites: