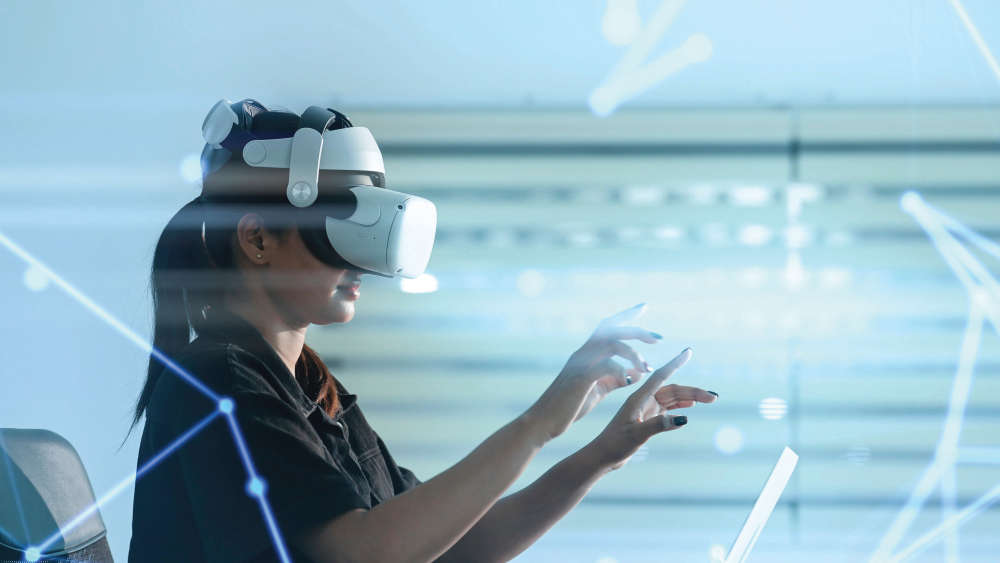 AI is changing the classroom of today, but what are the benefits and pitfalls of this highly progressive technology, asks Sara Whatley? 
Artificial Intelligence is no longer purely restricted to the realms of the science fiction world. From the health tracker around your wrist to the voice controlled GPS in your car, we are all living side by side with this technology.
As our future becomes predictably more technology driven, what are the implications of using AI in the classroom and how is it changing the way teachers teach?
In a recent survey by the independent news organisation Education Week they found that nearly half of the educators who responded said, "AI would have a negative or very negative impact on teaching and learning in the next five years. Twenty-seven percent said AI's impact would be positive or very positive."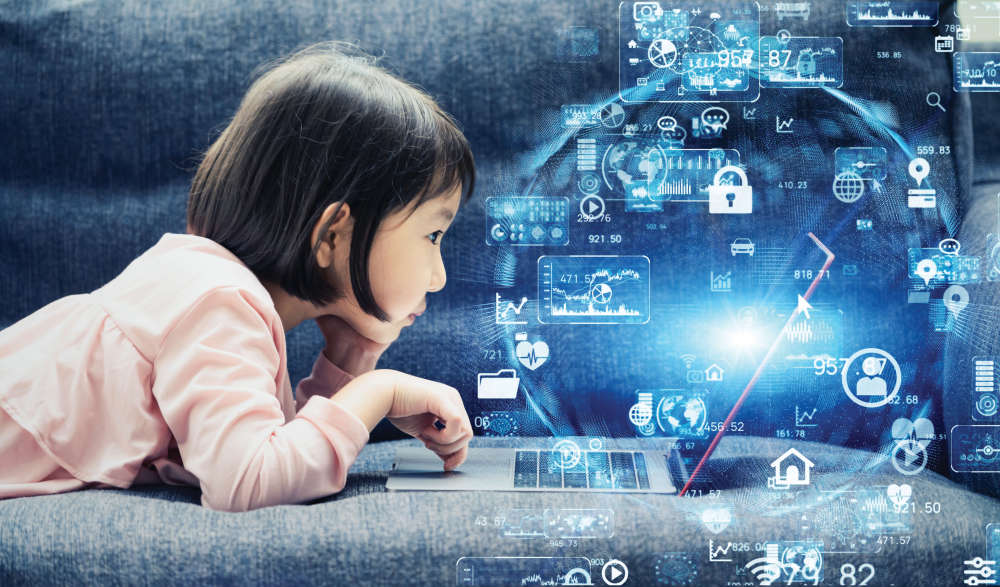 It seems that what teachers are asking for is more reliable and non-biased information and education for them to safely and effectively teach this technology to our young people, and use it themselves in the classroom.
As a concept, AI has been present since around the 1940swhen a programmable digital computer was invented, based on the abstract essence of mathematical reasoning.This was the spark that many scientists needed to open the discourse of the possibility of building an electronic brain. Was it possible for a machine to perform a task that would have previously required human intelligence?
Through decades of new research and advancements, thistechnology has been modified and diversified to fit in with our modern needs. And this advancement is progressing at an astonishing pace; even the most tech savvy are challenged to keep up with it all, let alone time-poor teachers.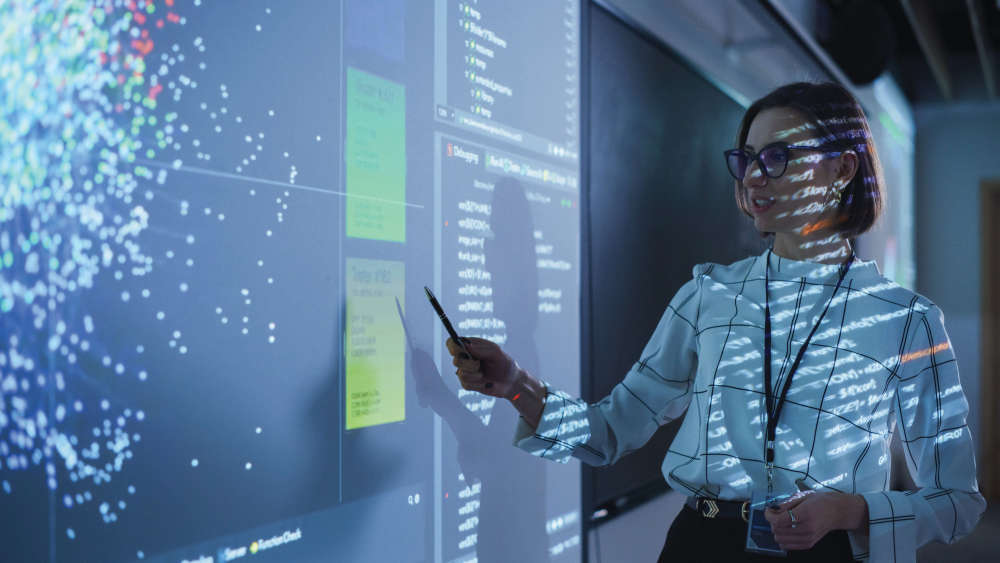 In a recent Guardian article it was reported that, "Schools are 'bewildered' by the fast pace of development in artificial intelligence and do not trust tech firms to protect the interests of students and educational establishments".
When you think of AI it might bring to mind self-driving cars or self-service checkouts, your smart speaker, and customer chat services. However, a new wave of generative AI programmes, which generate text, images and even voice impersonations on command, are creating discussions in the education world about how best to use this technology.
The fear is that pupils will abuse these programmes in order to effectively cheat, which may in the long term affect their ability to think critically and independently. If used in the correct way, however, they may be very useful tools. It is about asking the correct questions of these programmes and using the answers as a springboard to generate further ideas, rewritten in the pupil's own hand.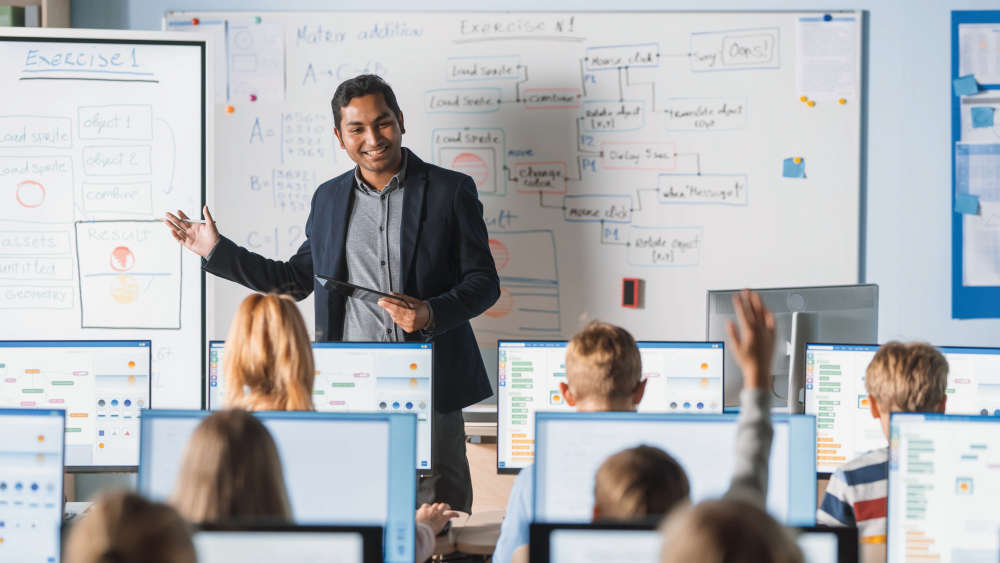 The benefits of using AI in the classroom are already ascertainable; translation programmes, text and speaking aids, pupil data analysis to provide insight on performance and growth, and giving feedback. AI can help take the pressure off of teachers in terms of admin jobs such as marking and lesson planning, and give them more time and energy to engage in actual teaching. In the future, perhaps AI will be able to provide complete individualised learning journeys for a pupil.
The possibilities are literally endless. What we know for sure is that AI is transforming the classroom; it just needs to happen in the right way. AI is not a quick fix or lazy learning aid, but can be a positive tool to help learning and provide valuable insight and data.