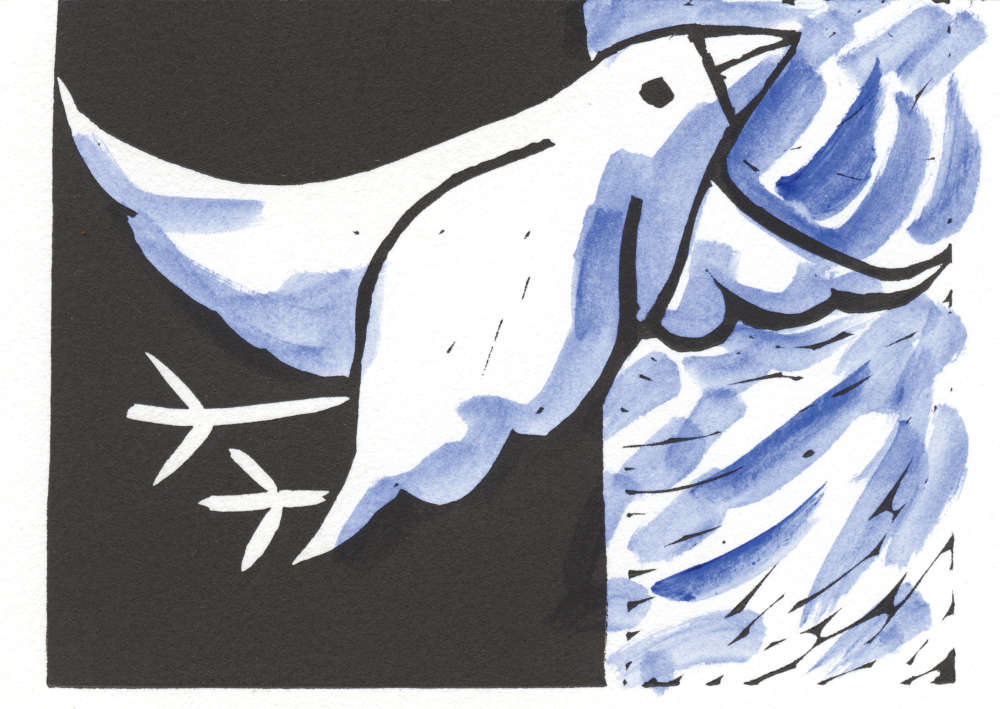 The St Wilfrid's Hospice Art Auction launches this month, with a wonderful range of art being sold to raise funds for the hospice. Pam Russell, Development Director at the Eastbourne-based charity, explains more.
A huge selection of original artworks will go on sale by auction from 14 September to raise vital funds for St Wilfrid's Hospice in Eastbourne. The art on offer includes postcard-sized pieces from famous artists, and full-sized ceramics, prints and paintings.
As well as big names such as Sir Grayson Perry CBE RA Hon FRIBA, Vanessa Jackson RA, Anita Kline, Mali Morris RA and Jake Chapman, a number of pieces with connections to the local area have been selected. There is a framed painting by Mick Rooney RA, who was artist in residence at The Towner when it was at its Manor Gardens site, a piece by Lothar Götz, who painted the outside of the Towner, and a large original painting by Harold Mockford.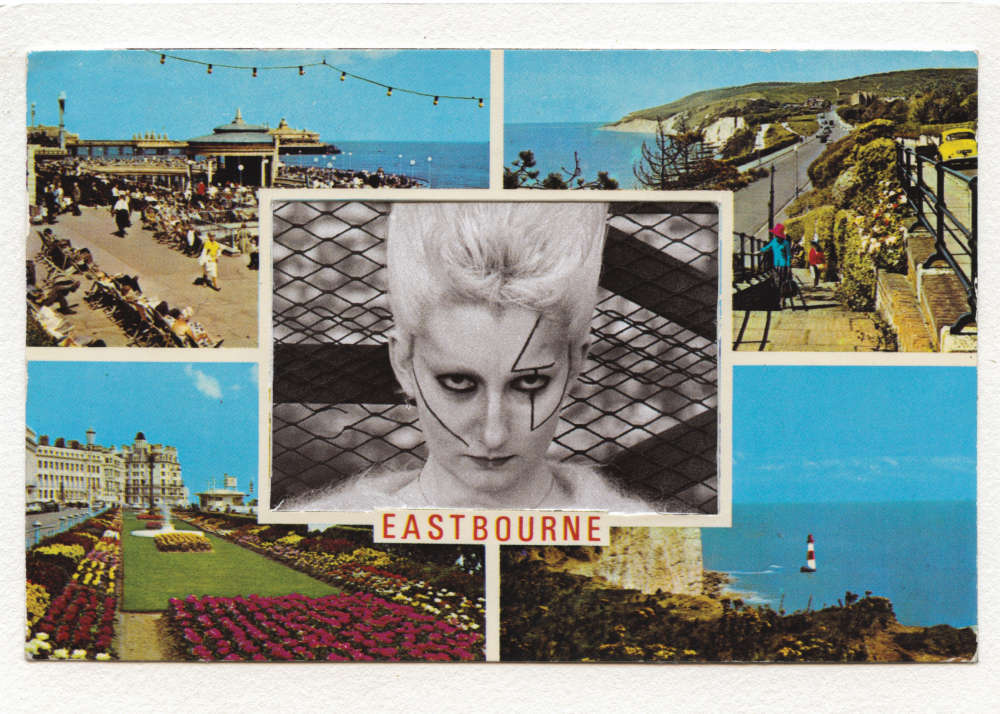 Joining the line-up is prominent British abstract artist Winston Branch, who graduated from the Slade in 1970 and whose work is held in numerous galleries and museumsinternationally; Brighton-based artist Pam Glew, known for her distinctive paintings on fabric; and emerging artist Millicent Straker, whose soft landscapes are informed by sketches and then revisited in her studio.
Many of the artists took the opportunity to incorporate the character of Eastbourne and the local surroundings into their work, most notably Sean Worrall, who specifically went to Sussex to paint his signature landscapes; and James Springall,who puts Sussex native Pamela Rooke, 'The Queen of Punk', at the centre of his piece.
The auction is being run by Art On A Postcard, an organisation that has raised thousands for charity since its first auction in 2014. It's founder, Gemma Peppé, has an extra special reason for collaborating with St Wilfrid's Hospice on this project; her father was cared for by the hospice in his final days.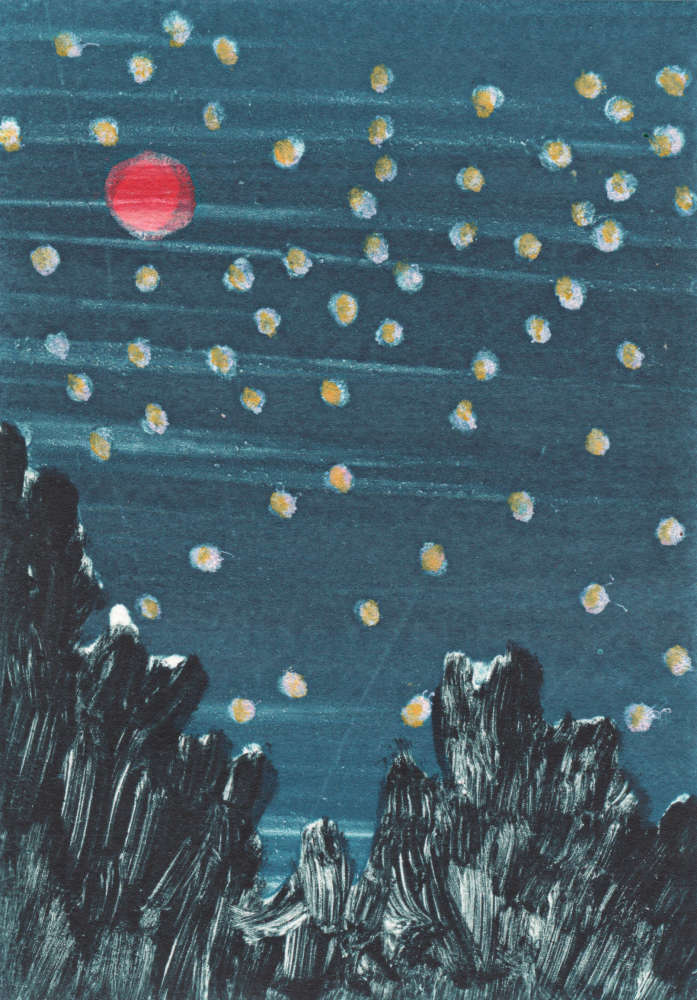 She describes the care that St Wilfrid's provided as amazing. "St Wilfrid's made regular visits in the last month, twice a day initially and by the end it was four times a day. It meant that he could retain his dignity. Because dying and cancer is messy, there are a lot of things that – being his daughter – he didn't want me to do. Or that my mother couldn't do. It just meant that four times a day, really friendly faces would come in and not only care for him but also give us some time to ask questions and be reassured.
"After he died we were all so thankful for everything St Wilfrid's did for him and our family, we felt so lucky that he had been able to fulfil his wishes and spend his final days at home in the studio that he loved."
The auction goes live online from 14th September until 3rdOctober.
For more information, a full list of featured artists and details on how to bid go to www.stwhospice.org/art