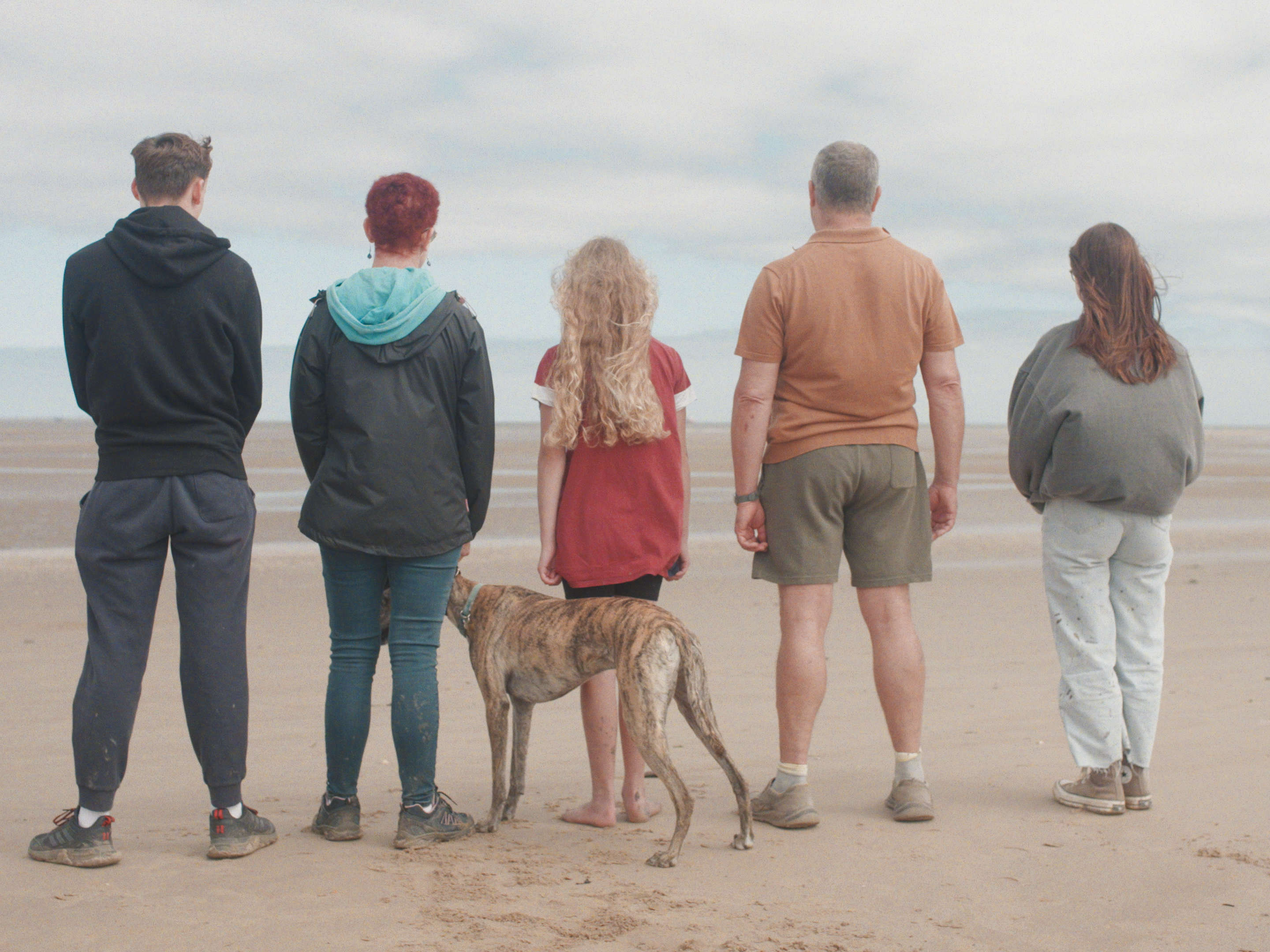 Advertising Feature - 'Any of Us' is a short three minute film produced by a collaboration of over 80 councils and children's trusts because of the urgent national need for more foster carers. The story follows three people from different walks of life who deal with everyday situations and realise that they have the skills to become a foster carer and make a difference.
Marsha, Neil and Ayesha consider themselves very ordinary. They know they're not perfect, but they deal with life one step at a time, and when they start their fostering journeys, they realise that they are capable of more than they initially thought possible.
'Chloe' is the young person in the film who comes into care because of neglect at home. She needs a caring home where she can be safely looked after, so she can enjoy her childhood and thrive. 'Any of Us' could make the difference she needs in her life. It could be a Marsha, a Neil or an Ayesha. It could be you.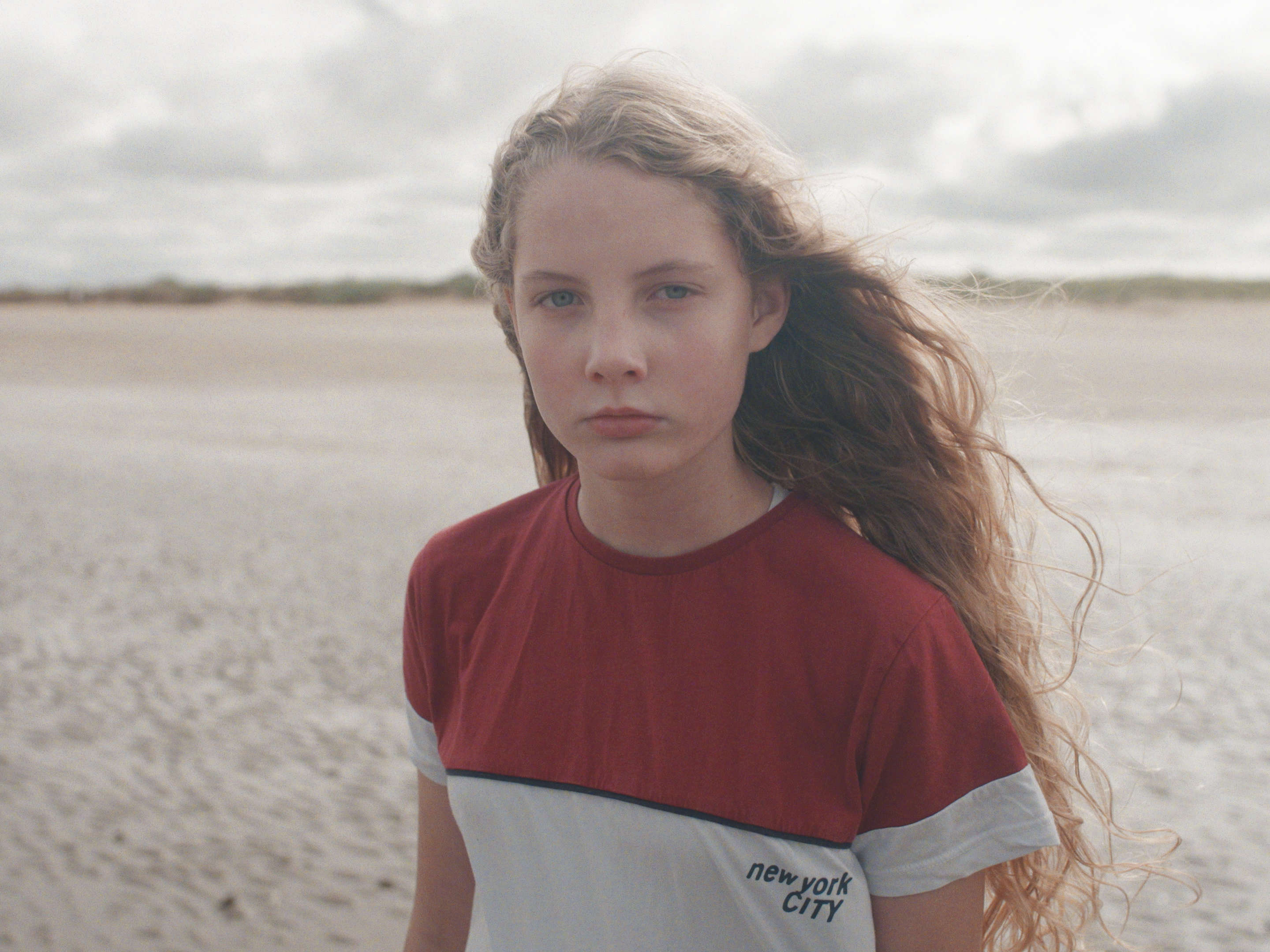 East Sussex County Council (ESCC) is responsible for all the children in need of care in the county. We have unparalleled experience and a large experienced team supporting our network of foster carers, children in care, care leavers and their social workers in an established and trusted network 24/7. We are your local authority, everything is all under one very local umbrella of care and we are dedicated to focussing on the needs of children, not on making a profit.
• ESCC always match children coming into care with our own 'in-house' foster carers first. This ensures better outcomes for the children and the fostering family too.
• 81% of local children's placements in 2022/23 were made with ESCC's own carers.
• It's your choice who you foster with, but there's an increasing trend towards private agency foster carers transferring to their local authority for the quality of support,training and many of the other reasons above.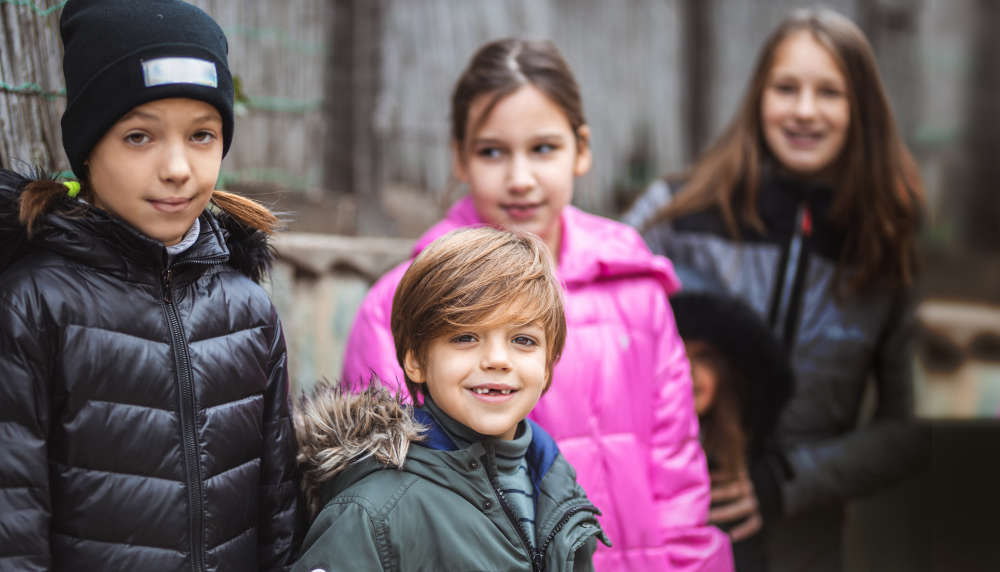 COULD YOU BE A FOSTER CARER?
If you are aged over 21 with a spare bedroom, a child or young person could call their own, and you have time, understanding and the willingness to support children to flourish, you could foster.
CAN I FOSTER IF…?
Everyone starts their fostering journey with their own individual set of circumstances, backgrounds and of course questions – and the answer to these is "YES!"
• I'm single
• I'm retired
• We are tenants not homeowners
• I haven't had my own children
• I'm LGBTQ+
• I have a disability or medical condition
• I'm religious
• I'm unemployed, or I'd like to keep working alongside fostering
• We have pets
• I don't have any qualifications
• We want to request an age range that would fit in with our family
• I'd love to do this part-time.
If you've ever been curious about fostering in East Sussex, now's the time to find out more and meet the team. Either call the Fostering Recruitment Team on 01323 464129, visit our website or join one of our Virtual Information Events online – you can register via the website 'Contact Us' page. Eastsussex.gov.uk/fostering
Fostering is a vocational life choice, but we understand that you need to pay the bills so we want to reassure you that it's ok to ask questions about rates and allowances. Fostering for your local authority can provide a stable income because we always have local children waiting for fostering placements.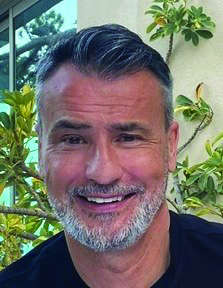 BEHIND THE SCENES
I love my job even with its challenges because I know the work I've done throughout my career has made a real difference to children and families facing difficulties. I became a social worker in 1978, and now I manage a fantastic team of over 50 here - practice managers, social workers, caseworkers and admin staff. They are loyal, and truly professional in the way that they carry out all their responsibilities. However, the reality is that the 24/7 responsibility for our young people and the people with the real power to make a difference and change lives are our foster carers and supported lodgings providers. They provide our young people with the positive examples of relationships and parenting that they will take forward in their adult lives. They are dedicated in their work and proud of the positive change we bring to children's lives. We are fortunate to be supported by East Sussex County Council who have a proven and outstandingly recognised commitment to their looked
after children".
Adrian, Operations Manager – ESCC Fostering Service
Any of Us film https://eastsussex.gov.uk/AnyOfUs
Contact us Contact us about fostering in East Sussex | East Sussex County Council
Virtual information events Fostering information events | East Sussex County Council