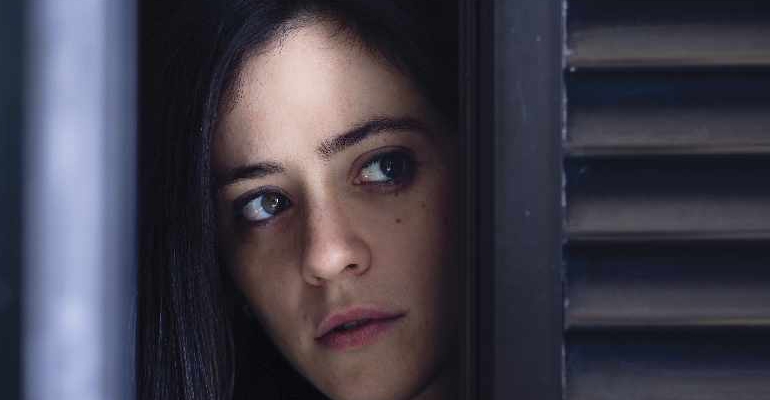 As Refuge turns 50, we asked Charlotte Baker to find out more about the work they do, the people they help, the campaigns they run, and the ongoing fundraising that makes it all possible
During the coronavirus pandemic there has been global recognition of the increased risk of danger for women and children facing domestic abuse.
That's one of the, slightly backwards, silver linings that Refuge has seen over the last year. For the first time, society has been in an enforced situation where social contact is reduced. Being locked in and locked down has left many quite isolated, struggling with home schooling, dealing with work, or with your (slightly annoying) partner. It has made many of us wonder what life is like for those who are living with the perpetrators of their domestic abuse.
Research over recent years revealed that according to police statistics a domestic abuse call is received every 30 seconds.
Lisa King has worked for Refuge for eighteen years. It's the first time she has seen the charity get the opportunity over an extended period of time to talk about domestic abuse, and people have started to listen.
According to the charity, one in four women will experience domestic abuse in their lifetime; two women are killed by their partners or ex-partners every week in England and Wales; and one in five children in our classrooms across the country witness or experience domestic abuse. Lisa told me, "People started to listen to that and think 'my goodness, this really is the biggest social issue affecting women and children.'"
Refuge, which opened the world's first women's refuge in Chiswick in 1971, supports more than 7,000 women and children on any given day. This is done not only through refuges, but also through community programs for women who may still be with their partners, or want ongoing emotional and practical support. It also offers quasi-legal professionals to help women going through court; child support workers for children who witness domestic abuse; and a national domestic abuse helpline.
During lockdown, domestic abuse survivors have been forced into thinking constantly about survival strategies, as there's no way to reach out and go to normal social groups, visit a GP or see a neighbour. "It is a perpetrator's playground," noted Lisa.
Needless to say, there's been very high demand for all domestic abuse services during the pandemic. One specific issue the charity faced was continuing to provide a way for women to reach out safely. That manifested in a new live chat service launching in May 2020, where women can reach out silently if they can't make contact over the phone.
The number of responders to that service doubled in November 2020.
Refuge's work also involves campaigning to address poor practices across state agencies, such as the police or the criminal justice system.
A year-long campaign has been aimed at tackling abuse through technology, using the threat of sharing intimate images or videos as a way to control or coerce women. Lisa said "imagine if someone said to you 'if you don't do X, Y and Z, I'm going to share this video of you to your mum and dad.' You would probably be a bit frightened by that, especially if you're a young woman, and perhaps make decisions that you didn't want to make because you were frightened your abuser was going to share that content."
Refuge has campaigned to change the law through the Domestic Abuse bill, supported by around 45,000 people who sent online letters to government ministers. The government took notice and threatening to share intimate videos or images of someone is to become a criminal offence for the first time. It comes after the sharing of private, sexual photos or videos of another person without their consent, and with the purpose of causing embarrassment or distress, was criminalised in England and Wales in 2015.
Refuge's services and campaigning is only possible through donations, fundraising challenges and from sharing information via social media. Throughout the pandemic people across the UK have been squatting, running, and taking part in a myriad of virtual events to mark the charities 50th year.
I felt compelled to help, so I'm undertaking a Himalayan fundraising expedition in India later this year to mark Refuge's 50th anniversary. It's a tough and physical challenge for me, but ultimately it's a very worthwhile gesture to celebrate the golden anniversary and to help the good work continue. l
Website: www.refuge.org.uk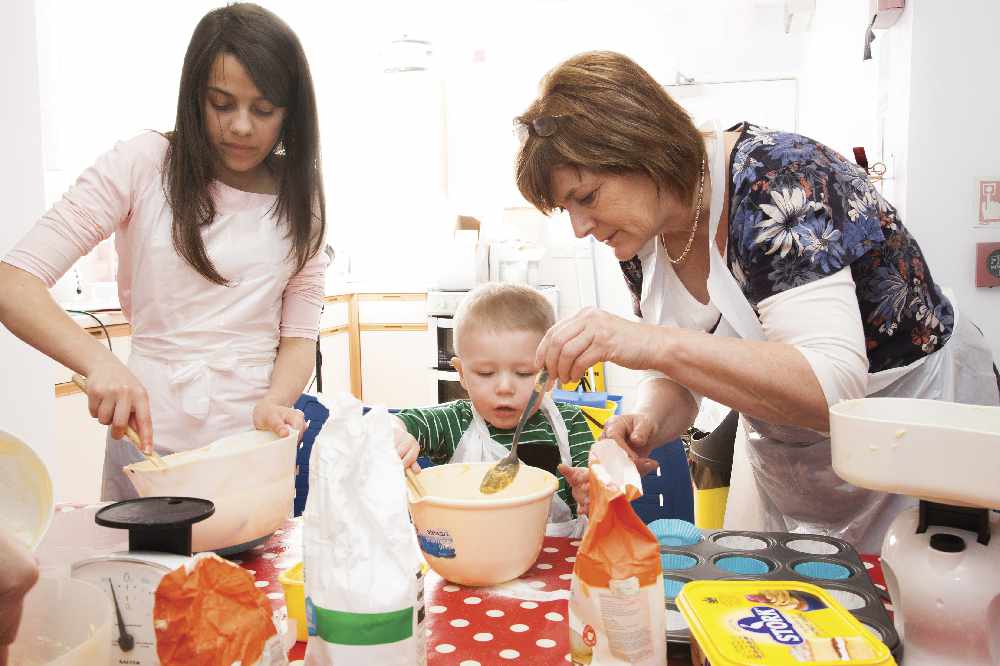 PHOTOGRAPH © JULIAN NIEMAN