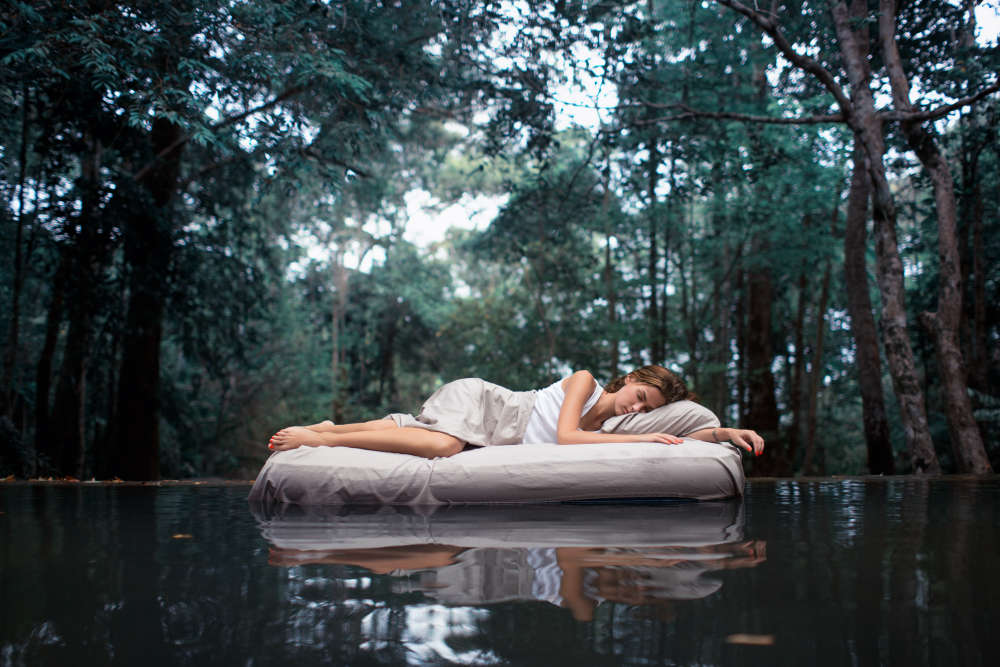 Sleep is a fundamental aspect of our lives, yet its importance is often overlooked in our busy and fast-paced world. It's not just about resting or recharging; sleep plays a vital role in our physical, mental, and emotional well-being. Here's a closer look at the importance of sleep, relevant for people living in the UK:
1. Physical Health: Sleep is essential for physical health and overall longevity. During deep sleep, the body works to repair tissues, build bone and muscle, and boost the immune system. Adequate sleep also helps regulate hormones that control appetite and metabolism, which can aid in weight management. Furthermore, chronic sleep deprivation has been linked to a higher risk of various health issues, including heart disease, diabetes, and hypertension.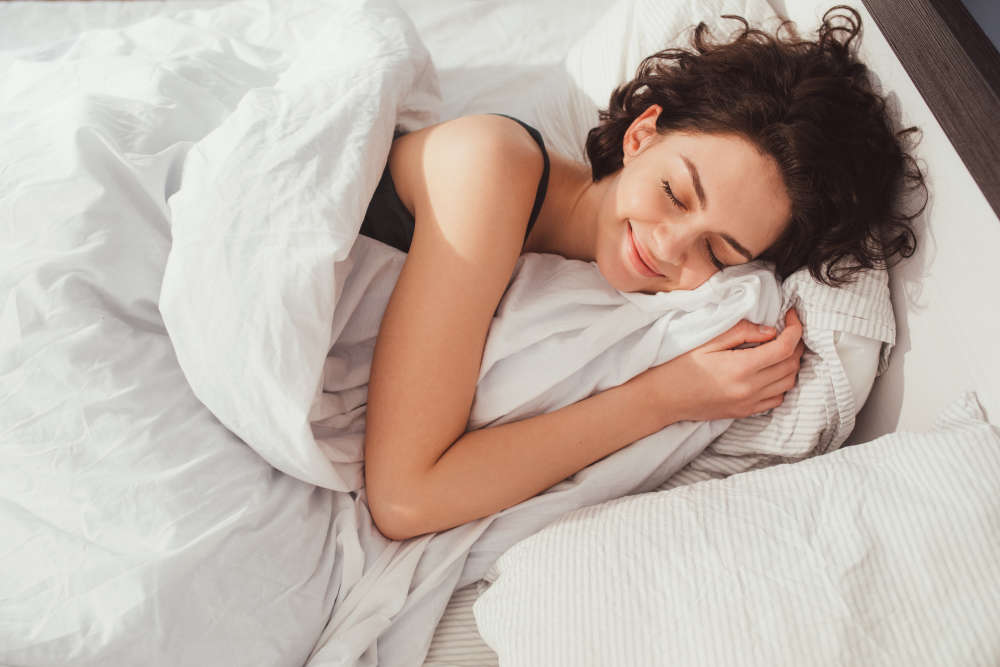 2. Cognitive Function: Sleep is closely tied to cognitive function and mental clarity. While we sleep, the brain consolidates memories, processes information, and facilitates learning. A good night's sleep enhances problem-solving skills, creativity, and decision-making abilities. In contrast, sleep deprivation can lead to impaired concentration, decreased alertness, and reduced cognitive performance.
3. Emotional Well-being: Quality sleep has a profound impact on our emotional well-being. It helps regulate mood and emotions, promoting a more positive outlook on life. Inadequate sleep, on the other hand, is associated with increased irritability, anxiety, and a higher risk of developing mood disorders like depression.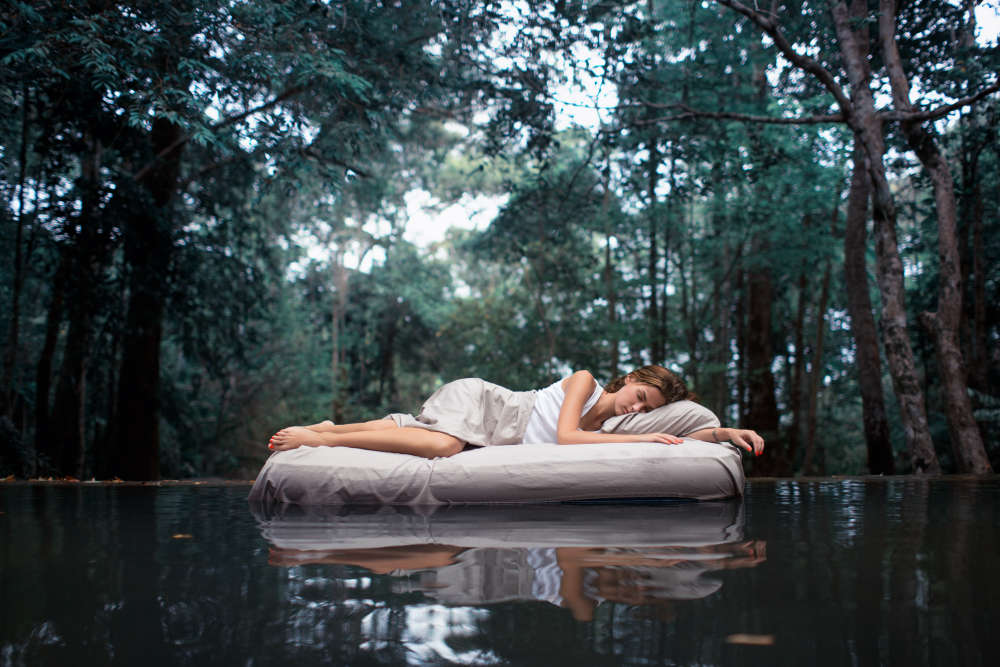 4. Stress Management: Sleep is a natural stress reliever. It allows the body and mind to recover from daily stressors, reducing the risk of chronic stress and burnout. A good night's sleep enhances resilience and provides a fresh perspective on challenging situations.
5. Physical Performance: Athletes and fitness enthusiasts understand the importance of sleep in physical performance. Restorative sleep helps muscles recover and grow, increases stamina, and reduces the risk of injury. It also contributes to better coordination and balance.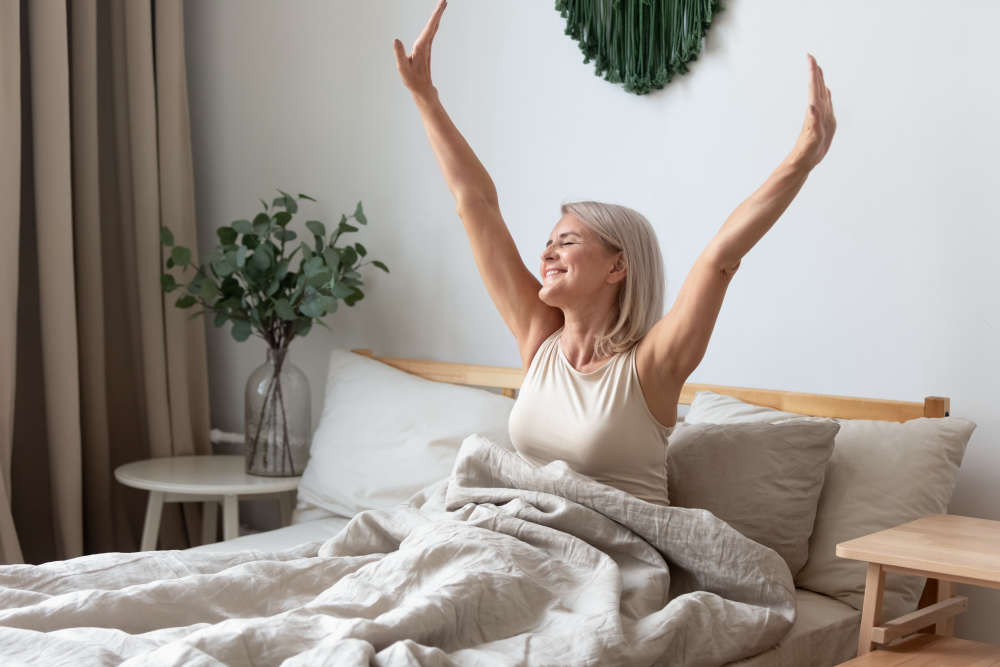 6. Immune System Support: Sleep is vital for a robust immune system. During deep sleep, the body produces cytokines, proteins that aid in immune response. A lack of sleep can weaken the immune system, making you more susceptible to infections.
7. Longevity: Numerous studies have linked adequate sleep to a longer lifespan. Consistently getting the recommended amount of sleep helps protect against chronic diseases and supports overall health, increasing your chances of living a longer, healthier life.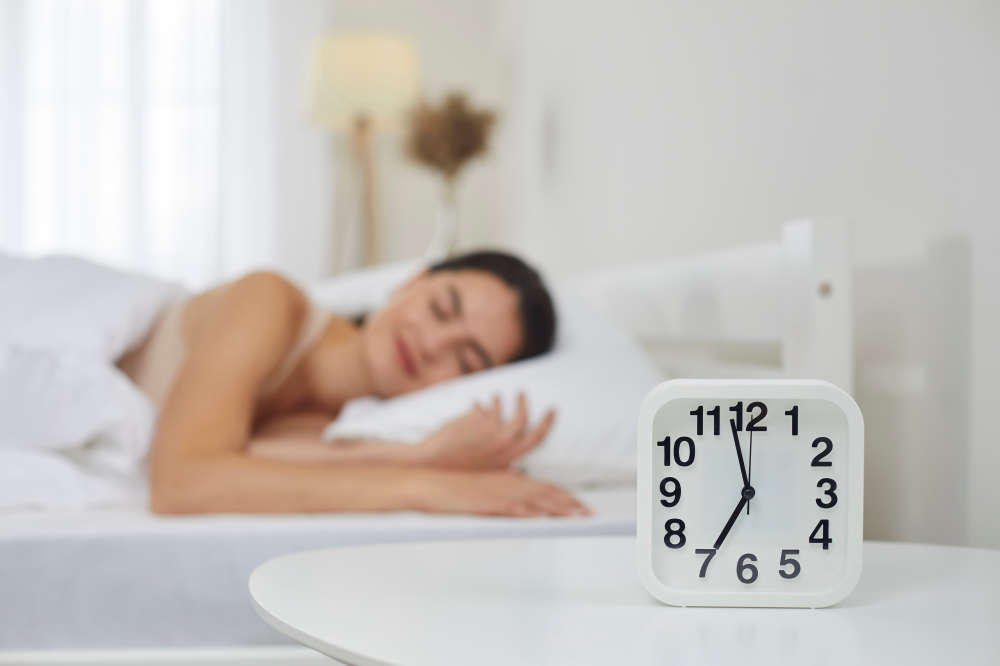 In conclusion, sleep is not a luxury but a necessity for a healthy and fulfilling life in the UK. Prioritizing sleep by establishing a consistent sleep schedule, creating a comfortable sleep environment, and practicing relaxation techniques can significantly improve the quality and duration of your sleep. By recognising the importance of sleep and making it a priority, you can enjoy better physical health, enhanced cognitive function, improved emotional well-being, and a higher quality of life.