The Garden Party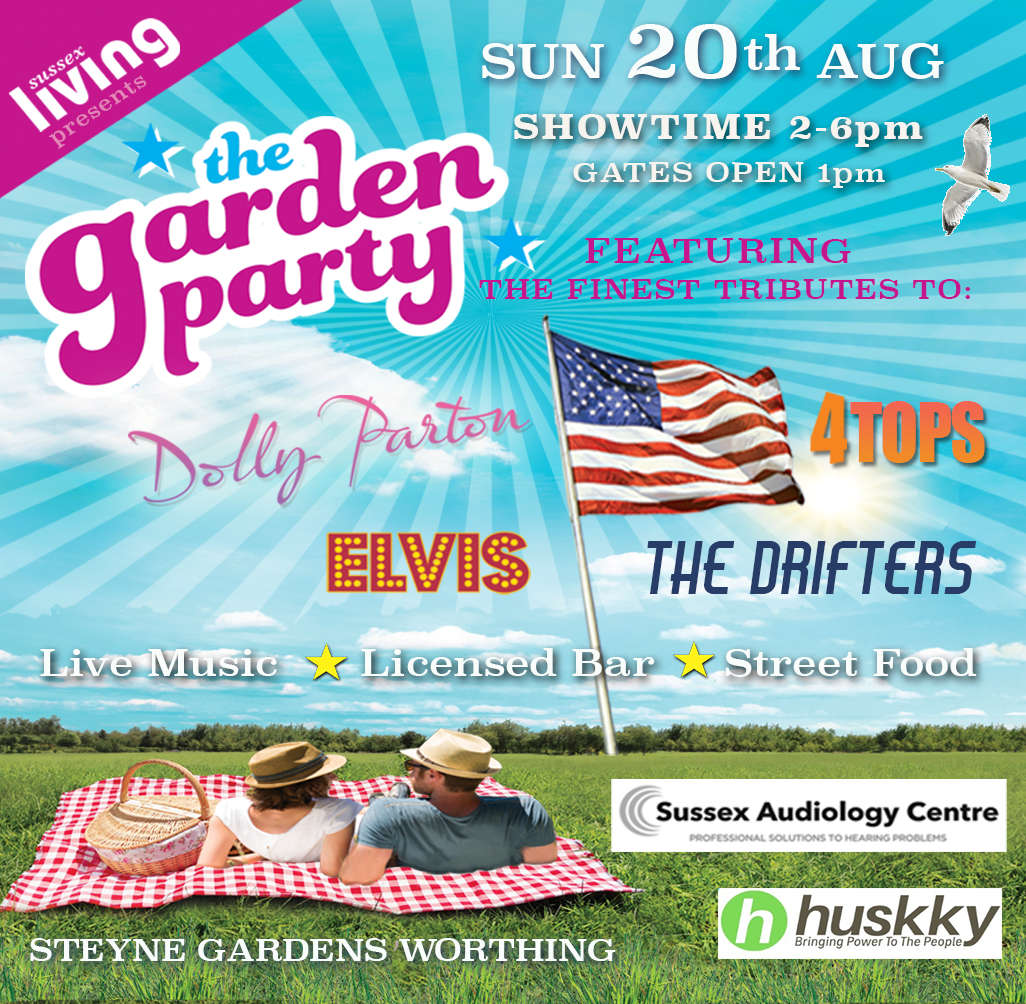 Back for a second year, The Garden Party returns to Steyne Gardens, Worthing on Sunday, 20th August 2023 with an exceptionally exciting line-up!
This year's event will be featuring four fantastic tribute acts, including tributes to Dolly Parton, The Drifters, Elvis and the Four Tops!
Our 50% off early bird tickets go on sale Wednesday 12 April from 7am at just £10 each - but hurry, there's only a limited time to buy at this price!
We also have a very limited number of VIP tickets this year, giving you access to our VIP marquee with all-inclusive food and drink!
PLUS, if you upgrade to our premium subscription at just £19.99 A YEAR, there's further discounts, with another 20% off early birds (down to £8 per ticket) and an incredible 40% off our VIP tickets (down to £30 per ticket - a MASSIVE saving of £100 for a family or group of five)...
Tickets this year will be sold exclusively online through Hidden, our free membership club, full of competitions, vouchers, exclusive ticket ballots and more, with even further discounts on each ticket type for our Hidden premium members!
So make sure you're signed up to Hidden THROUGH OUR NEW WEBSITE (that bit is very important!) and logged in! Don't worry, it only takes 30 seconds and is completely free.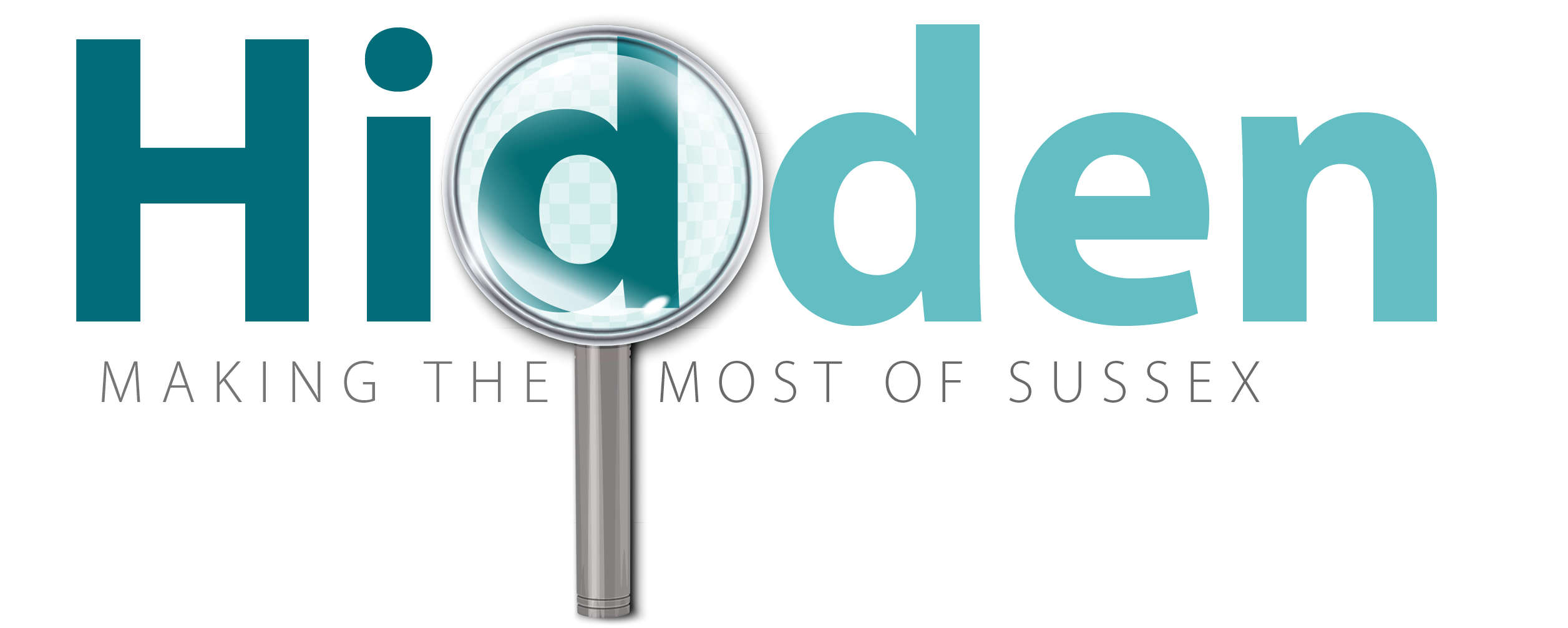 Please note if you already joined Hidden County through Sussex Living/More Radio, but haven't logged in on our new website yet, you will need to sign up/log in again.