A Brand New Website In 2023!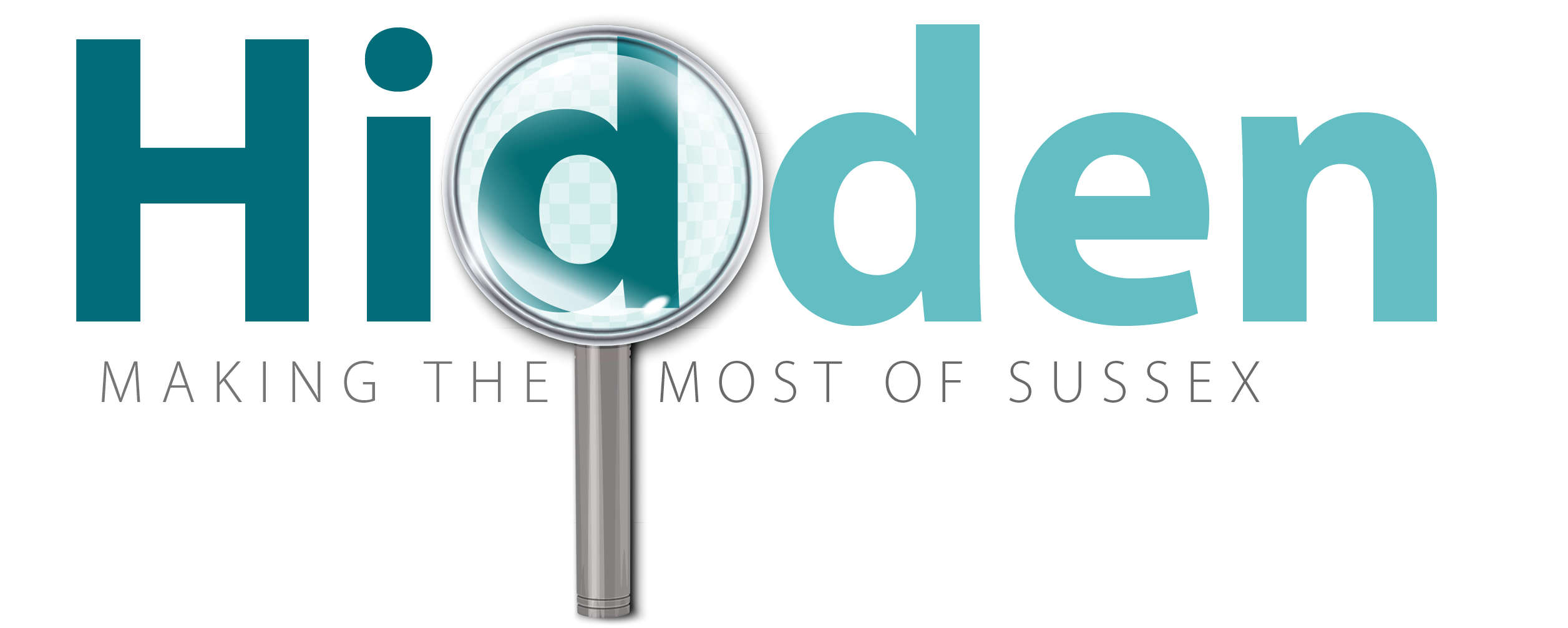 Happy New Year from all of us at Hidden - get ready for a brand new experience in 2023!
From Friday January 6, we're launching a brand new website for Hidden - we'll still have the same competitions, vouchers and exclusive features, but also plenty more!

We've teamed up with a number of exciting key partners to offer a range of incredible events to our members through 2023.
And for the first time we're also offering a premium subscription - for a limited time, make the most of your family free time with our event ticket ballots at just £19.99 for a whole year!
So, how can you get involved on the new site?
Every Hidden member on Friday 6 January will be sent by email a link to the new site (please check your junk and spam if not in your inbox).
If you're currently a member on Hidden, you will need to re-register as a free member to access our new library.
Don't worry though, it only takes 30 seconds - just click the link and enter your details!
And if you re-register in January, we'll automatically enter you into a draw to win a £200 Amazon voucher!