Understanding And Enjoying Wine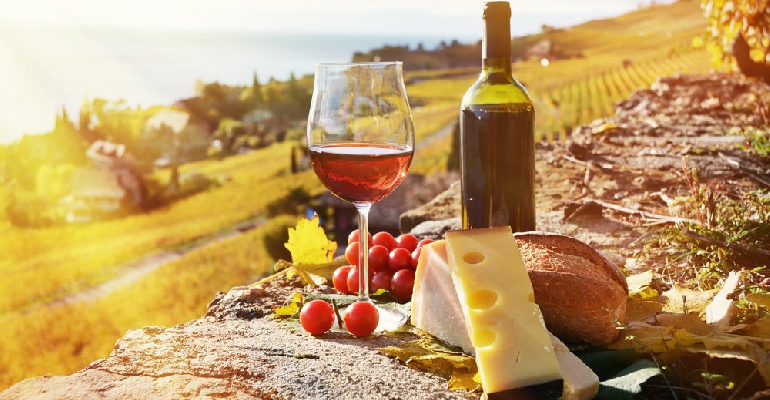 We're teaming up with the Bluebell Vineyard to talk about all things wine, including pairing cheese with the grape...
Prepare to be amazed with the wonders of wine-making as our vineyard expert takes you through the stunning process behind the product and shows you just what goes into making each wine unique, as well as the secrets behind the South of England being a hotspot for wine-making at the moment!
That's then followed by a Q&A led by you!
Registration's now open for this free event on Wednesday March 31 at 7.30pm - just sign-up below!
Comments
Add a comment
Log in
to the club or enter your details below.