Friday Night Cocktails with Harley House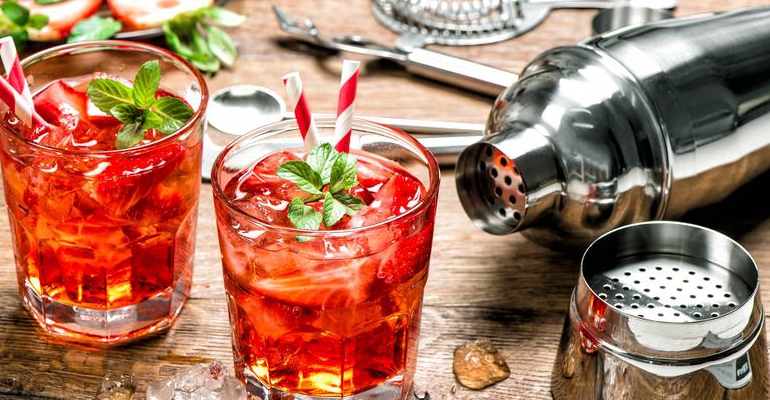 Join us for a fun Friday cocktail-making session! Our experts will be showing off their skills and helping you to make the perfect party drink...
Ever wanted to make the perfect cocktail at home?
The experts at the Harley House Distillery in Sussex are here to help! They're excitedly joining us for an evening, along with one of our presenters, to teach you the art of cocktail-making, as well as the process and work which goes into making their range of stunning gins so smooth and beautiful to taste.
And if you'd like, you can join in at home - we'll be sending out the list of ingredients which you'll need to have a go at the same time our cocktail makers will be putting theirs together.
Registration's now open for this exciting free event taking place on Friday 7 May at 7.30pm - hopefully it'll be perfect weather for you to watch with a cocktail in the garden!
Comments
Add a comment
Log in
to the club or enter your details below.