NEW: Hidden Events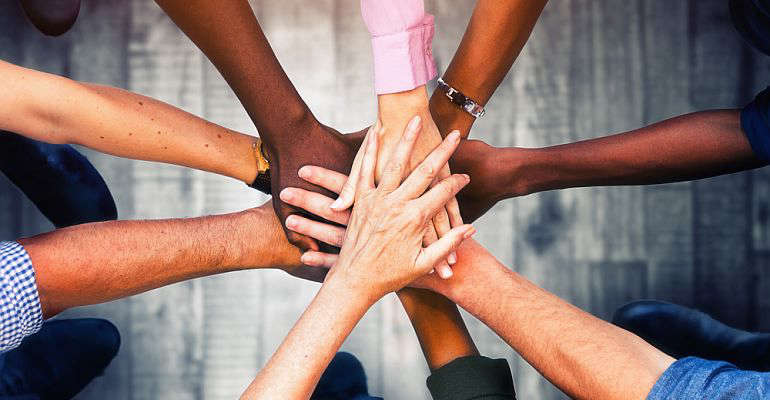 We know that members of Hidden love living in Sussex and take great pride in our community. We want our membership to be a force for good so there are a range of ways in which we join together to give back to our wonderful county.
Here, you'll find a number of projects we're currently running as part of that pledge, and any help you can offer would be amazing. This is what we've got going on over the next few months:
The Early Morning Mission With Jack The Lad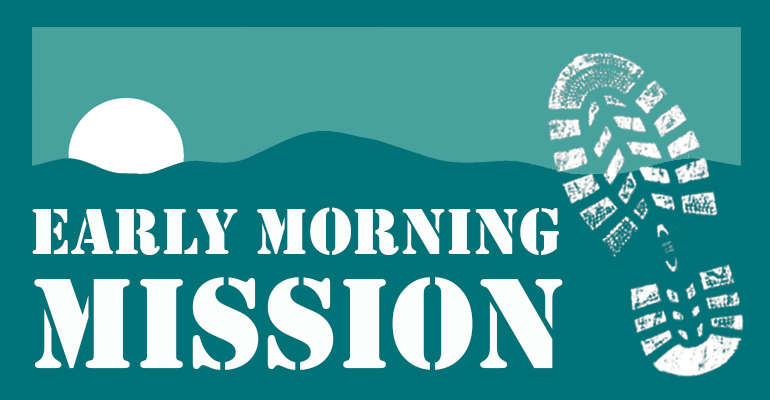 More Radio's Jack 'The Lad' Hayes will once again be digging out his walking boots this autumn to undertake a new early morning mission across the South Downs!
Jack will be trekking 50 miles across the South Downs Way over a number of mornings this October, raising money for the Rockinghorse's Children's Charity, the official fundraising arm of the Royal Alexandra Children's Hospital, and we would love your business to get involved.
Keep checking for more information later this week...
More Radio's Toy Appeal 2021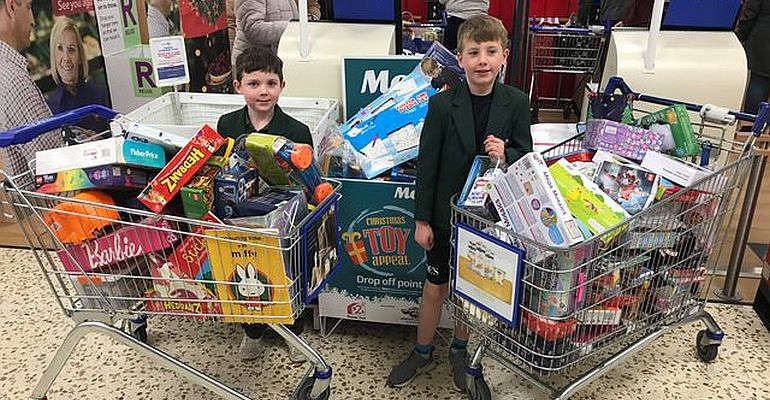 Every Christmas, More Radio collects toys and gifts for underprivileged children living right here in Sussex. And this year we're going to need your help more than ever.
Last year, almost 1/3 of children in Sussex were estimated to be living in poverty, a situation made so much worse by the economic effects of COVID 19.
Our team took to the airwaves to ask for your help and, with the aid of numerous charities and organisations across Sussex, we raised a staggering 6,250 toys for local children.
Our appeal returns very soon, so if you or your workplace would get involved, fill in our quick registration form to get the latest updates on how you can help:
Ten Thousand Tins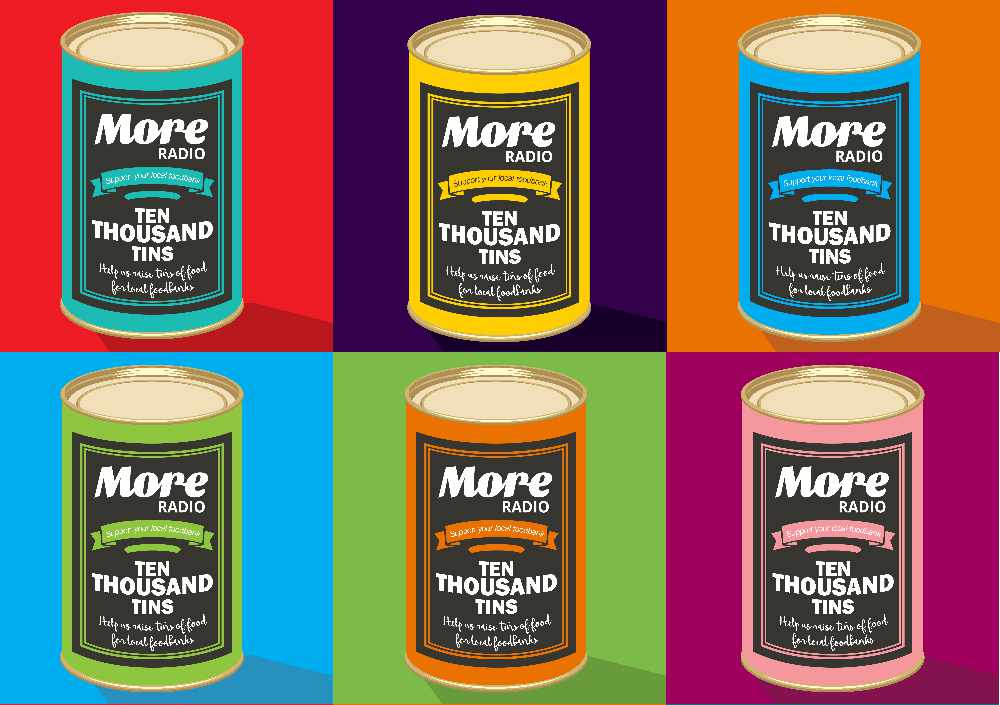 Over the last couple of years, More Radio has looked to collect Ten Thousand Tins of food annually for food banks and charities across Sussex.
It's been a challenging couple of years for all of us, but for some families the Coronavirus pandemic has had a devastating impact. Our annual Ten Thousand Tins campaign has been one way in which we've tried to help those families.
You can read more about last year's campaign here, - if you or your workplace would like to get involved, fill in our quick registration form to get the latest updates on how you can help:
Child Of Sussex Awards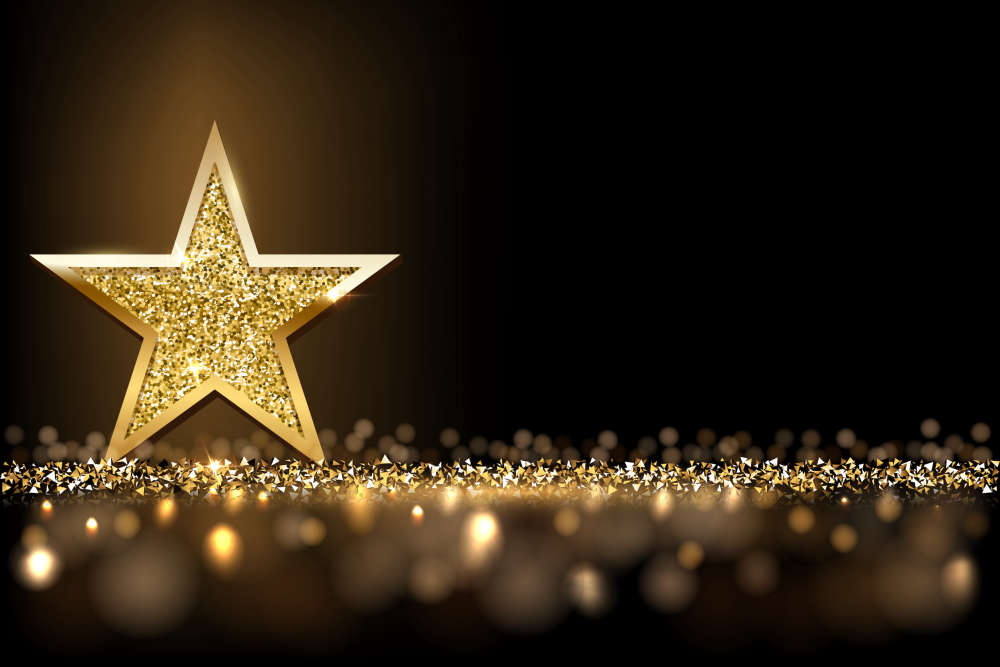 It's often said that children are our future, but there are also some amazing children doing incredible things in Sussex right now.
The Covid-19 pandemic was difficult for everyone, but not least our children. Throughout, children across Sussex showed huge resilience despite having their daily routines upset, being unable to see friends and family, and having to continue with school work form home.
Some have continued to go above and beyond, acting as young carers, or raising money for good causes throughout these times of crisis.
Here at More Radio we want to recognise these very special young people - the achievers, the fundraisers, the carers and the courageous.
Nominations for this year's awards, which raises donations for children's charities across the county, will be open soon - keep checking for more details!