Too Busy To Advertise? Think Again!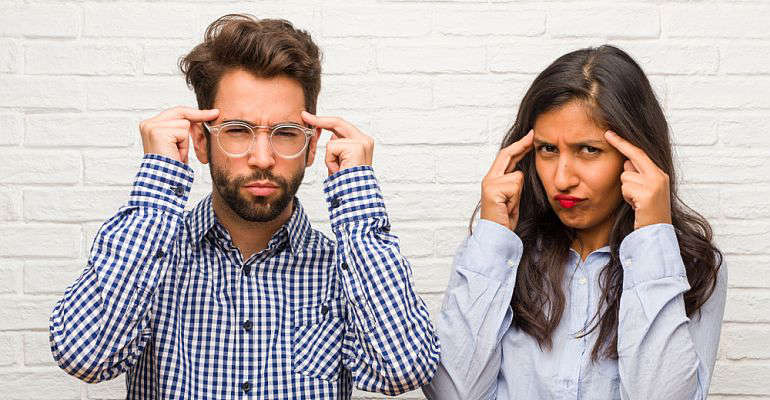 In the latest article of this marketing series, our CEO and Founder Allan Moulds tells you about some of the positive messages your business could be sending out right now, and why it's time to seize the day...
Like previous recessions, the bounce back from Covid-19 has varied significantly depending on your business sector.
Spare a thought for the great Richard Branson, who's interests include airlines, gyms and cruises. I bet he's relieved he also chose space travel!
But whilst some sectors have been hit hard, others such as property are positively booming.
I met a business owner recently who said that he wanted to pause his advertising because he was booked up and did not want to turn away customers.
Whilst I understood his sentiment, I took the opportunity to remind him that being 'oversubscribed' is probably the most positive marketing message that his company could ever send.
That's because people buy what other people want, it's why restaurants have been filling their tables from the window first for years!
Not only that, but it never ceases to amaze me how long people will wait for something they really want.
For example, I get as much pleasure from planning and dreaming about my holidays as I do taking them!
The best marketing strategies cover the whole of a company's sales funnel, so stopping and starting can create a knock-on effect later down the line.
It's important to remember that 'today's customers' typically make up just three per cent of an audience, so if you stop marketing to them, you also stop messaging your much larger group of 'tomorrow's customers' and that makes little sense.
There can also be some great strategic opportunities when you are marketing from a position of strength.
For example, we have several clients who've expanded into new areas or taken the opportunity to reposition their businesses to take advantage of much higher margin work.
We also have a client who switched his marketing message to recruitment for two months, whilst making the most of the positive message that they were expanding!
Marketing covers a company's whole sales funnel, looking to take potential customers on a journey from being vaguely interested in what you do, to becoming customers and then brand advocates.
That's a journey that requires constant messaging over numerous touch points and is not something that in my opinion should be turned off and on like a tap.
If business is going well, then there's never been a better time to market your business.
You have the budget, so make hay whilst the sunshine's out, as the weather often changes!