WINNER ANNOUNCED: Win A Weekend 'Return To You Retreat' Worth Nearly £700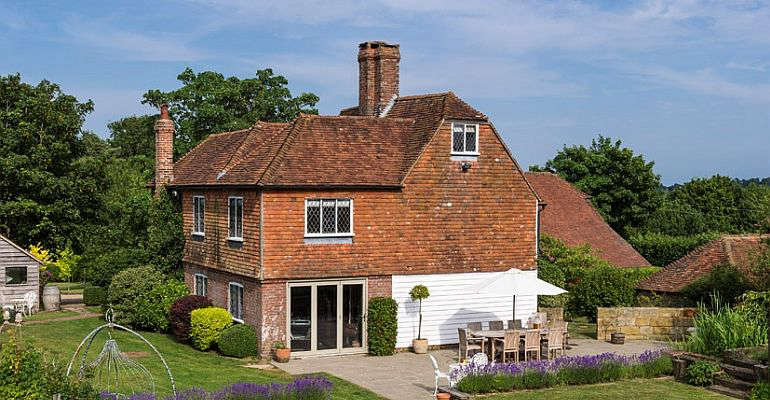 Huge congratulations to our winner, Alix Bell, who will now be heading off on a fantastic weekend!
But don't forget, if you entered our draw and opted in to receive 20% off, you can still enjoy the retreat at a discounted rate! Please keep an eye on your inbox (including junk mail and spam) for the voucher from Analog Retreats if you did opt-in.
Win a weekend retreat for one person worth £680 at the multi award-winning Fair Oak Farm in East Sussex!
Hosted by the Analog Retreats team, we've got a really exciting opportunity for you to head off on this feel-good weekend at this private country estate in Mayfield, and all you need to do to win is enter our random draw!
You could enjoy three days of accommodation in a luxury farmhouse setting, along with nutritious meals complemented with Great Taste Award Bottle Brush Ferments, a range of fitness classes (yoga, pilates, group fitness), breath work, gut health education and complimentary three weeks post retreat online support and fitness classes.
Offering the unparalleled knowledge gained from over 100 years of combined experience as coaches and trainers to elite athletes, highfliers and everyday mums and dads, the team will be delivering their unique programme yet to be seen in the U.K retreat space.

The team will not only deliver an unforgettable retreat, but a masterclass experience for a better life that will empower you to make better decisions with your mental and physical health.
​
Usually, one of the most challenging parts after a retreat, is to stick to a game plan to apply what you learned into your routine. A key aspect that differentiates from other retreats is that, upon completion of this amazing weekend, you get three weeks of online classes with the team to help support you transition these new habits into everyday life.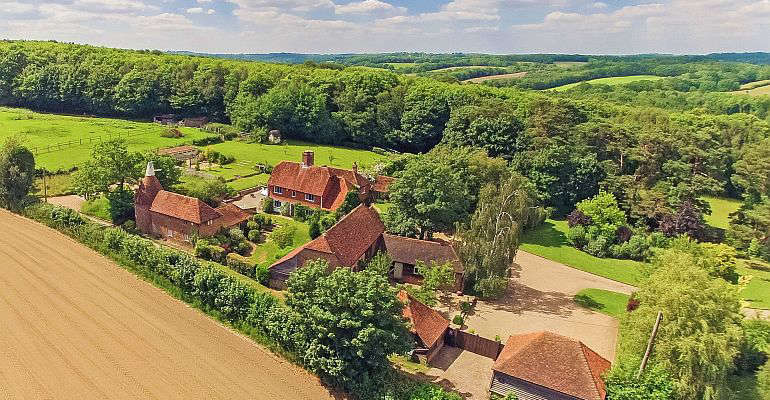 Plus, if you don't win the main prize, Analog Retreats are offering everyone who enters the competition a 20% discount voucher to use on any available room of your choice (please keep an eye on your junk mail and spam for the voucher from Analog Retreats if you opt-in).
The retreat takes place from 4pm on Friday 20 May to the morning of Monday 23 May so you will need to be available on these dates (please note there is also the option to leave on the evening of Sunday 22 May if you need to head home to work).
To be in with a chance to win, just enter our random draw now:
The competition closes on Friday April 15 - best of luck!
Don't miss out on this masterclass experience that will empower you to make better decisions with your mental and physical health!
About Analog Retreats:
We are a group of five great friends with over 100 years of combined experience within the health and wellness industry.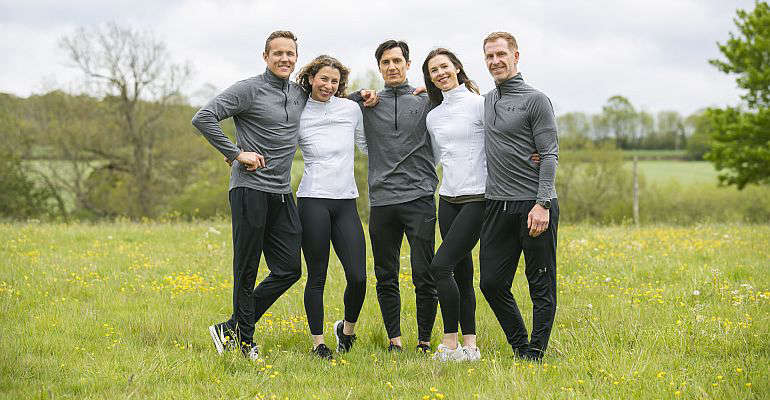 We met about 16 years ago while working at one of London's top members clubs, 'KX Gym'.
Through the years our friendship has grown stronger, the same values and work ethic being a common thread, but most importantly, we laugh a lot together.
All in our 40's, most of us are parents and understand the challenge of keeping a balance life between family responsibilities, work, health and fun.
We are not a boot camp nor a detox; we believe in a holistic approach and that less is more. We want to equip our clients with practical tools they can implement into their daily habits, which in turn can help with a more balanced and fulfilling life.
Comments
Add a comment
Log in
to the club or enter your details below.