WINNER ANNOUNCED: Win A Family Pass To See Top Gun At Gatwick Aviation Museum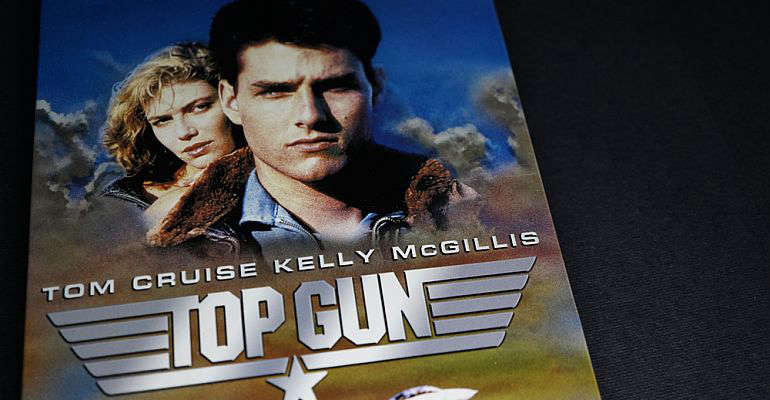 Huge congratulations to our winner, Kelly Leaney!
Bag yourself a pass for two adults and up to three children (15 and under) to attend one of the most immersive screenings of this iconic film ever...
See the classic TOP GUN at the fantastic Gatwick Aviation Museum on Saturday 24 September! Sit amongst cold war fighters and a WW2 bomber at the end of Gatwick's runway, with planes taking off and landing above the screen.
With the release of the new TOP GUN: MAVERICK earlier this year, it just seems right to screen the original film again, at this perfect plane related location - and if your kids have never seen the original, then now's the perfect time to show them.
With so much to get your teeth sunk into, and with discount tickets for guided tours of the fantastic museum also available, it makes an already amazing event even more special and a one of a kind evening.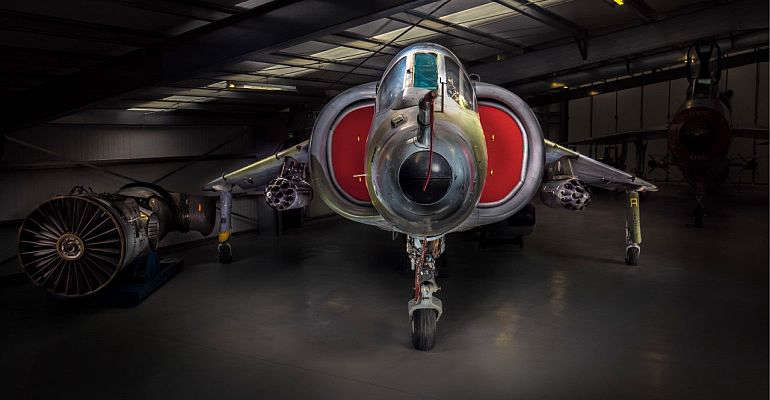 Add in fantastic live music before the film, alongside mouth watering food and drinks, and you've got all the makings of the perfect evening that you won't forget in a hurry!
All you need to do to be in with a chance to win our family pass is enter our random draw! We'll then choose a winner at random following the competition's closing date and post them right here...
And don't forget, even if you don't win, we've got a limited selection of discounted couples and family tickets available through our offers and vouchers page right now!
Enter now:
The competition closes on Wednesday September 21 - best of luck!
Comments
Add a comment
Log in
to the club or enter your details below.