Subscribe To Sussex Living Magazine And Win A New iPad!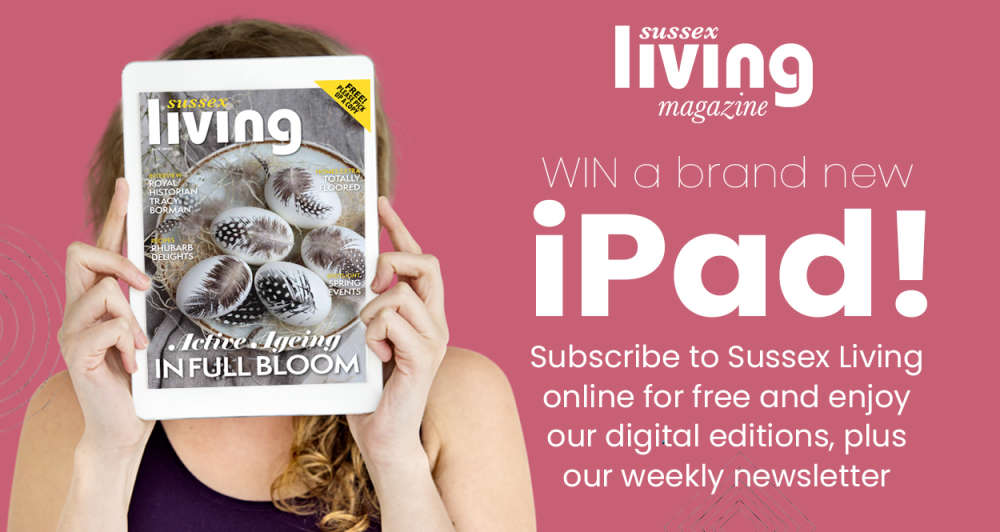 With exciting exclusive features, enjoy our range of interviews, delicious recipes, stunning homes, gardens and more in Sussex Living magazine.
We've got two ways in which you can read our free lifestyle magazine - you can pick up a print copy on your travels at any number of pick up points across Sussex, OR just fill in the form below and sign up to receive our digital copy and our weekly newsletter, bringing you our top features of the week.
Also free, our new digital editions have all the features of our print magazines, plus extra content including video recipes and interviews, audio and much more!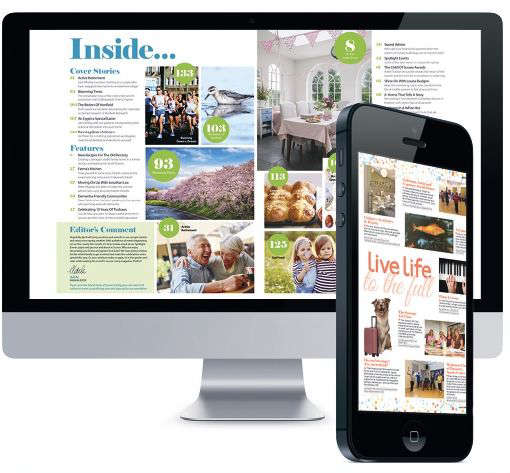 So, what are you waiting for? Plus, when you subscribe right now, we'll enter you into a draw to win a new iPad!
And don't forget, you can now download the Sussex Living app - just head to the app store on your smartphone/tablet and download for free!