Login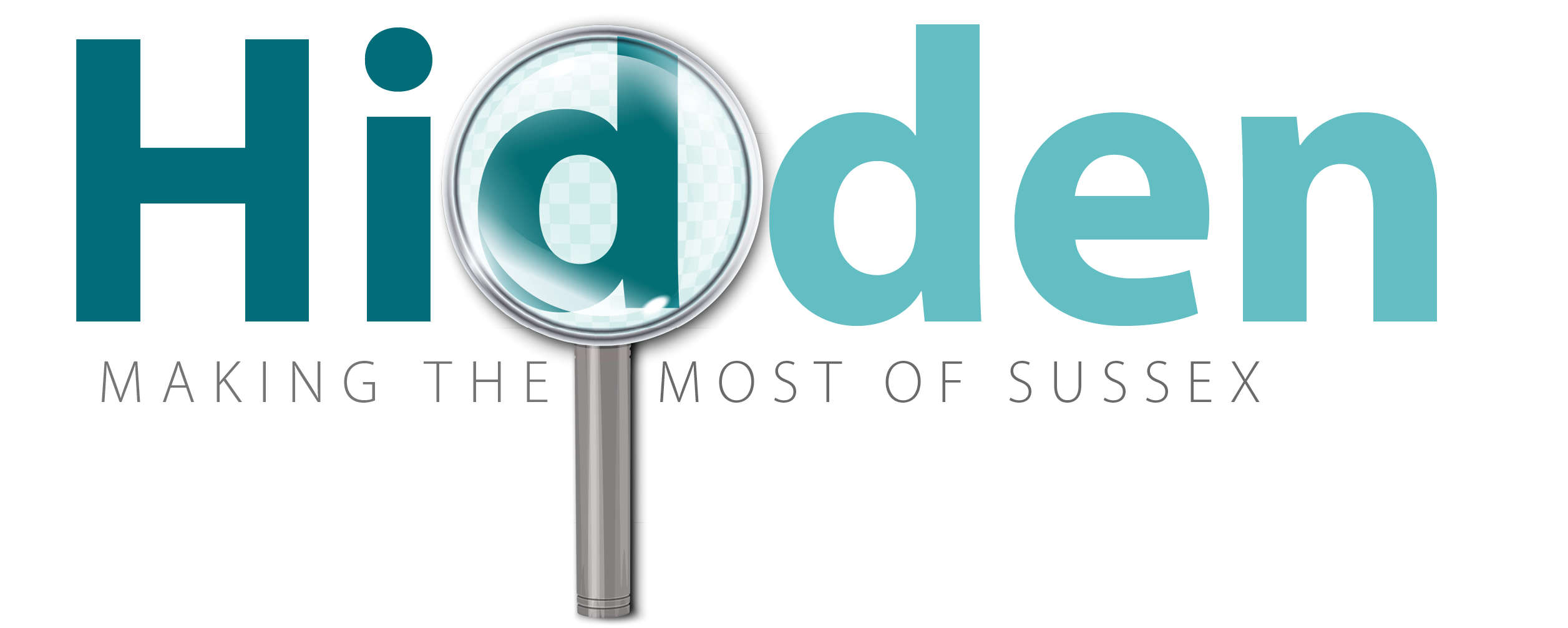 Join Hidden County for a fantastic range of benefits! From 2023 Hidden's no longer on this site, but don't fret - we've got a brand new website for you to enjoy, full of events, ticket ballots, exclusive features, competitions, vouchers and more!
To log in, enter your details here.
You'll stay logged in until you log out.
Don't have an account? Sign up